Arsenal boss Arsene Wenger chose to stay mum about his retirement but revealed what he plans to answer to answer God, when he stands at the gates of heaven – waiting for the finl judgement.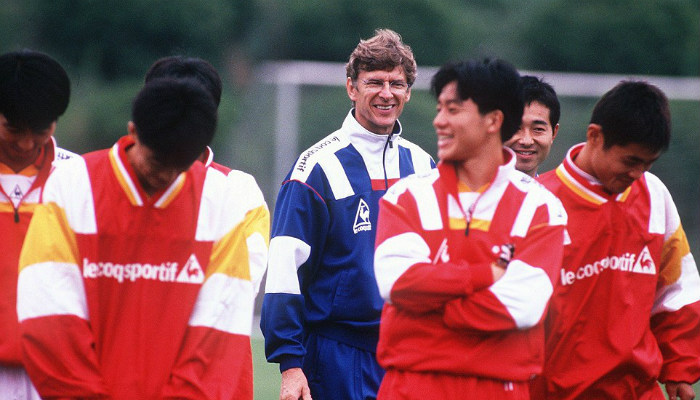 On his 67th birthday, Wenger asserted that he wants nothing more than the three points when are Arsenal are set to lock horns with Middlesbrough on Saturday.
Wenger, who is well known for his indomitable passion for football believes that age is not a bar and has no intentions to slow down, despite being the oldest manager in the Premier League.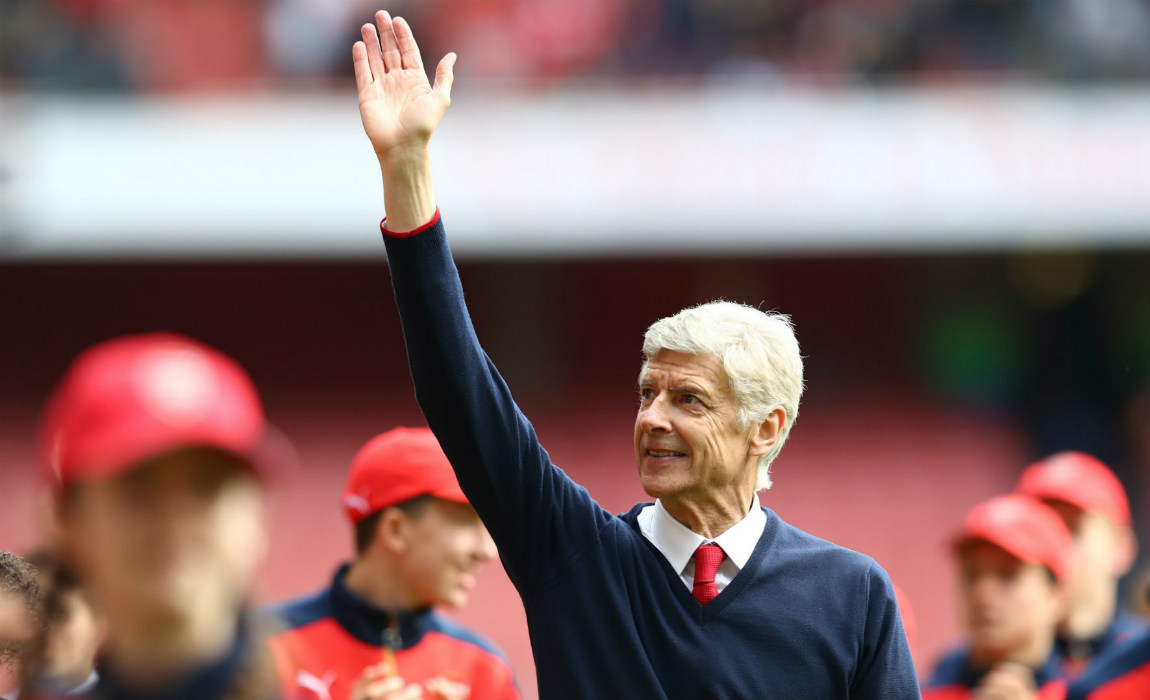 Wenger said: "I never liked the retirement word because we are here to be active and to fight until the last day of your life."
"If God exists and one day I go up to heaven he will ask, 'What have you done with your life?' and the only answer I will have is, 'I tried to win football games."
"Then he will say, 'Is that all you have done?' and I'll reply, 'It's not as easy as it looks'. I started to manage when I was 33 and I'm one of the few managers in the world who has not had any break years."
I've worked every day of my life because I love it."
"So of course I am frightened by the idea of stopping. Nobody lives a whole life by being motivated by the next game and then suddenly stops and goes to church every day."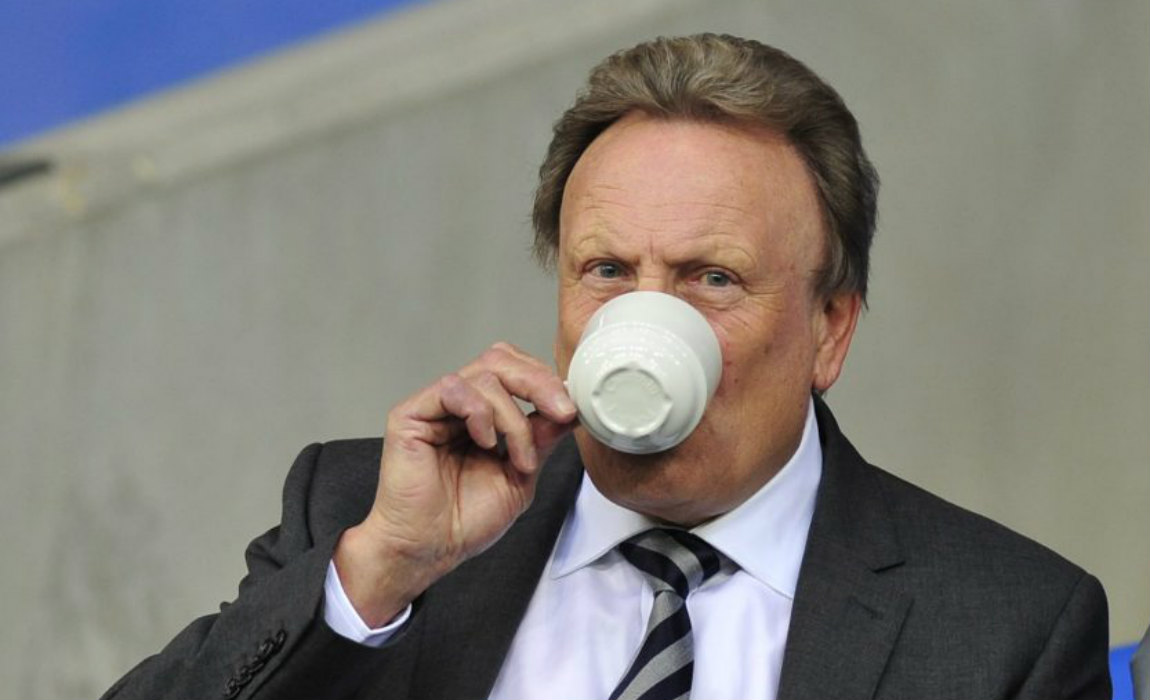 Wenger might be the oldest manager in the Premier League but 67-year-old Neil Warnock has become the Football League's oldest manager after taking charge at Cardiff as their new manager.
And Wenger said: "Thank you, Neil! I'd prefer to be the youngest manager in the league but I believe you forget your age if you are in good health and still love to improve every day."
"I'm feeling good and I'm still as passionate as before, even if maybe I'm not as fast as I used to be."
"I do not feel like an old man. I run and train every day and if all professional footballers lived like I do they would be fit for all ten months of the season."
"But, like a player, once you get to a certain age and have a bad game, they think you have to go. I should be judged on what I produce. My age should not interfere with that."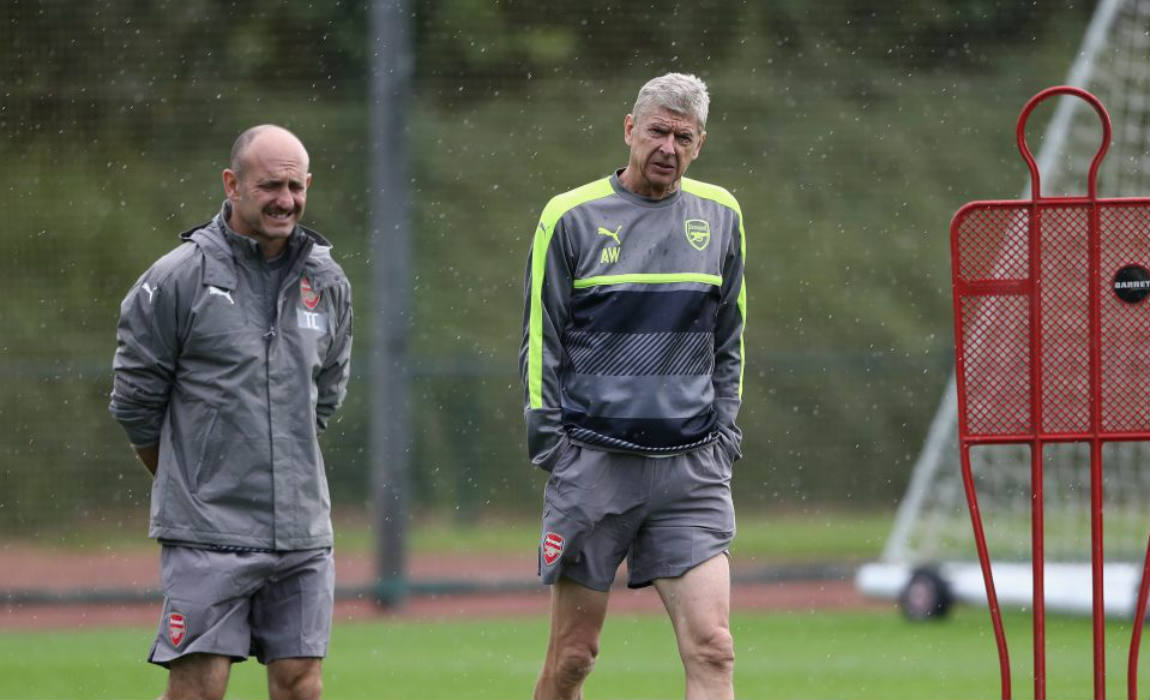 Wenger's contract with Arsenal expires next summer and it is believed that the Frenchman is determined to prove that he is still the perfect choice for the Gunners, after making an incredible start to the Premier League campaign this season.
Wenger added: "A manager's happiness is linked to his last result, not with his birthday. The result against Middlesbrough will be 99 per cent of my celebration."