Manchester City boss Pep Guardiola has said that he wants Vincent Kompany to get fully fit before introducing him to regular first-team football.
Pep said that he wants Kompany to be mentally and physically fit for regular football.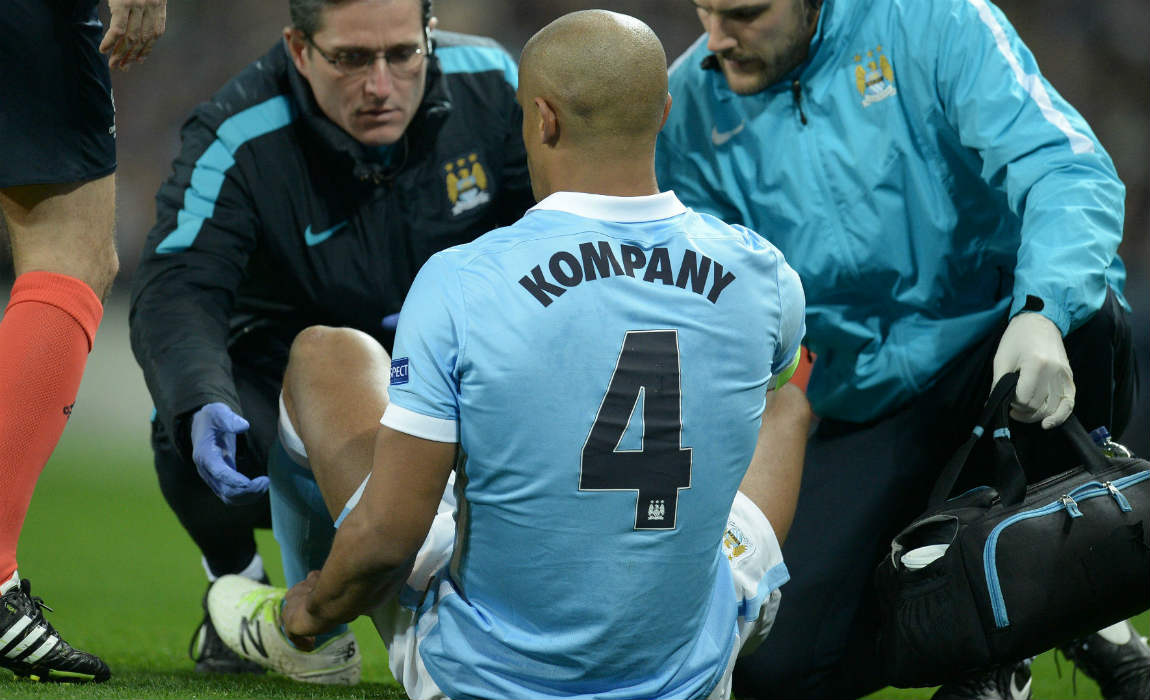 The City captain has faced a lot of injuries in the recent seasons, including a calf injury last season that forced him out for the majority of the year.
The 30-year-old made his debut under Guardiola last month against Swansea City in the EFL Cup but suffered a groin injury in the stoppage time.
Kompany also came of the bench against Everton in the Premier League game, playing in an unusual striker postition.
However, the Belgium international was left out of the squad for the Champions League tie against Barcelona which started the rumour that Guardiola was willing to let the player leave the Etihad Stadium.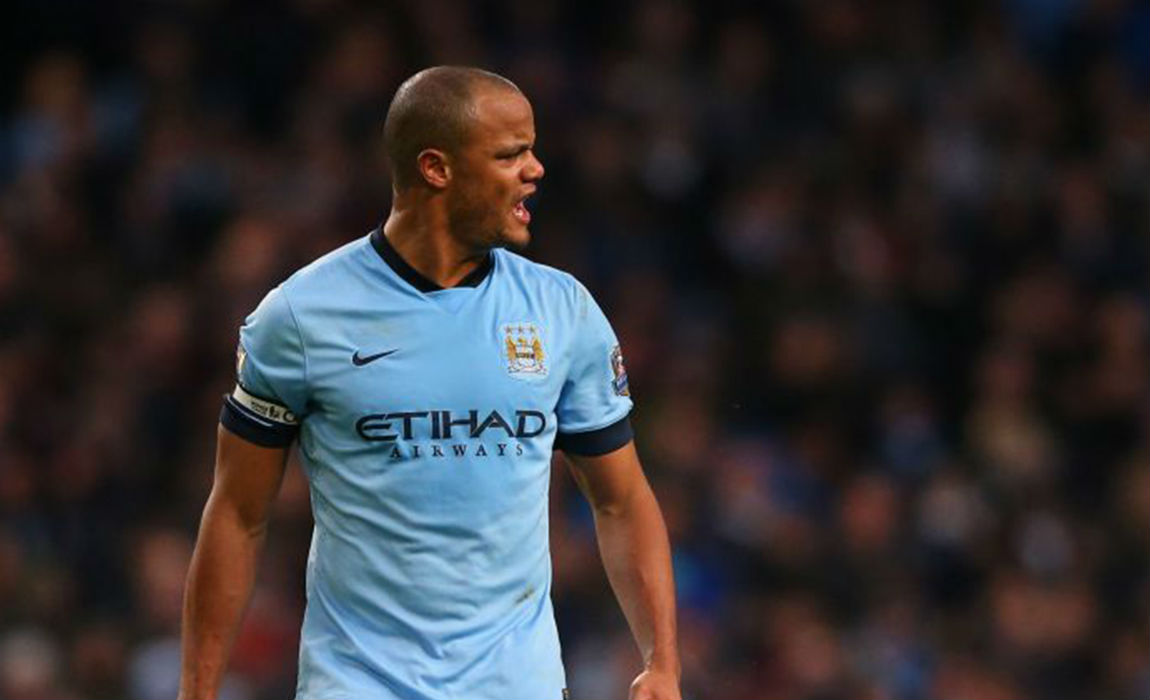 But Guardiola has said that he considered selecting Vincent in the team but the 30-year-old told the team doctor that he didn't feel 100%.
"In that moment, what happened over the last two years, I don't know. We are working on that, with the doctor and him," Guardiola told reporters.
"I thought two days ago, maybe Vincent in Camp Nou for his personality, but one day after in the training session he said 'I didn't feel like this'."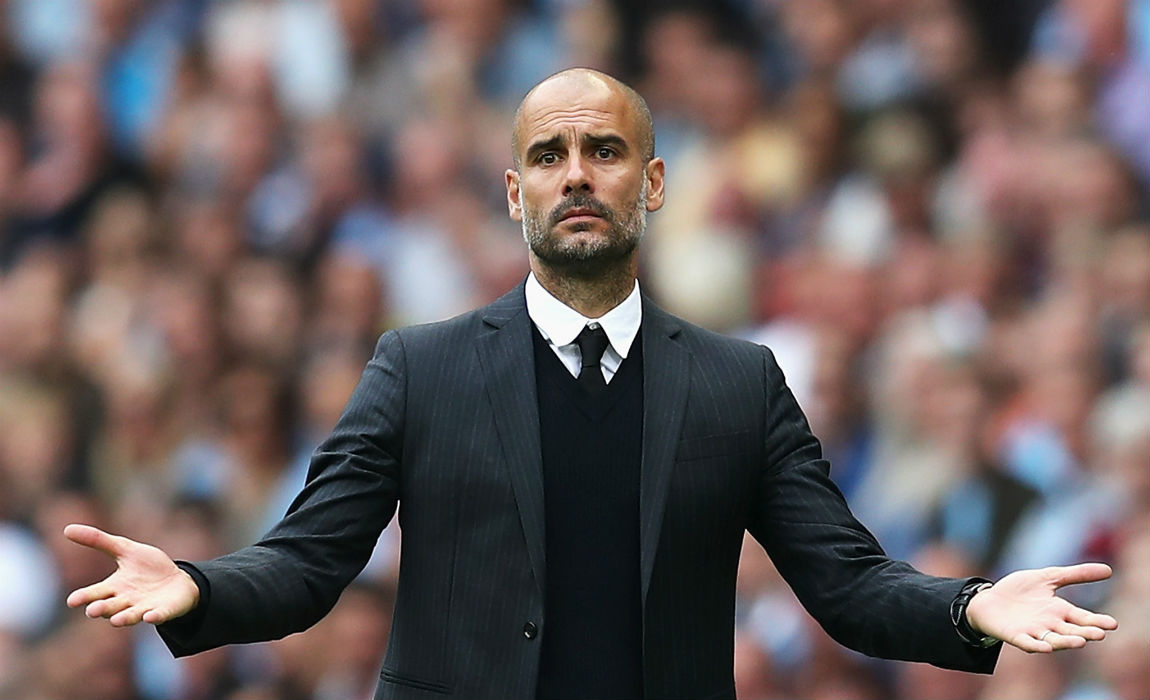 "In that moment, when his head is not ready and what happened in the last two years it is better to stay out."
"I spoke with Vincent on that, so don't put a lot of pressure about how many games [he can play] or big, big targets."
"Try to train good, week after week, training with no injuries and after we play a game. After you play 75 minutes or 90 minutes – maybe it was my mistake in Swansea to not put on another player."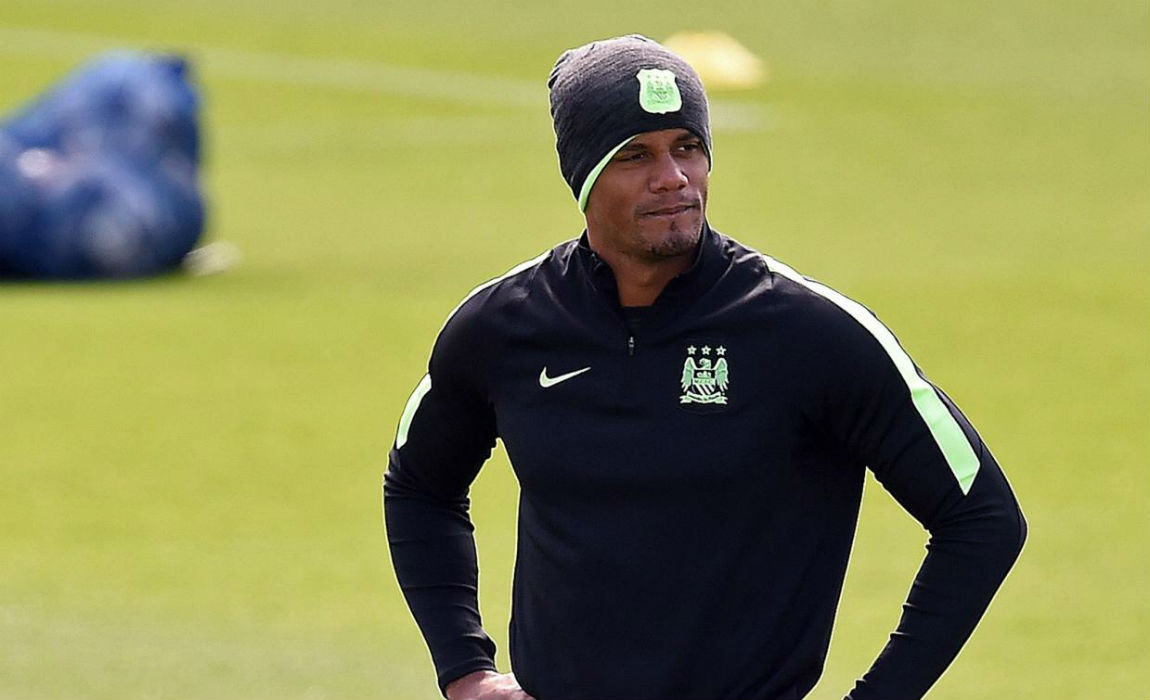 "We will see but I think when he is trying to play one game and after another one he will take a lot of confidence and maybe he will be able to play more games."
The Catalan also said that Vincent Kompany was still very much a part of his plans and he is looking forward to working with the City captain.
"I've never trained with him in the past," he said. "What I have seen from when he's fit is that he's a real center defender. I like him."