Manchester United fans want to hold a meeting with boss Jose Mourinho after signs of friction between the manager and supporters started to show.
United enjoyed a spectacular- start to the season as they were keeping the pace with arch rivals Manchester City.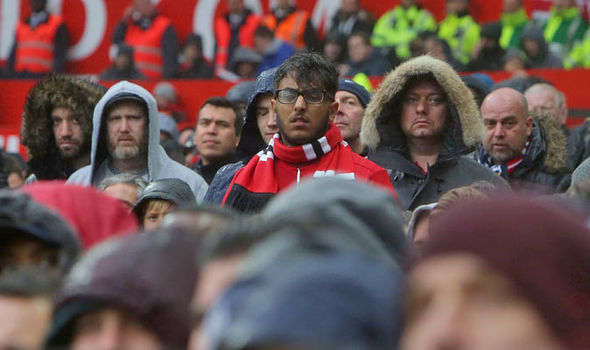 But since they are no longer able to deliver due to injuries and fitness, Manchester United boss Mourinho has been accused of reverting to the defensive tactics that have otherwise served him well during his career.
Some United fans have voiced their disapproval towards that approach and Mourinho was booed by the fans on Saturday when the Portuguese subbed off Marcus Rashford against Tottenham.
Rashford's replacement, Anthony Martial, scored the winner against Spurs and Mourinho gestured a shushing action towards the camera at full-time – read by some as a message to fans.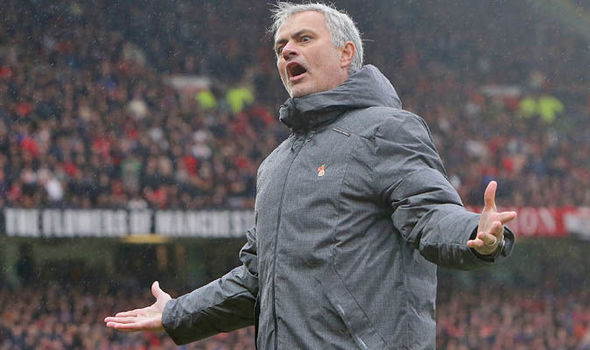 The Portuguese also aimed a dig in his programme notes for the Benfica game on Tuesday night, saying: "I hope that you enjoy the game more than some of you did against Tottenham."
Manchester United Supporters Trust have now invited Mourinho to talk on the tension.
A MUST (Manchester United Supporters Trust) statement read: "There are differing views amongst supporters on precisely how to interpret the manager's comments.
"However it's probably fair to say there is a universal desire within the stadium to see atmosphere improved just as there is at other Premier League clubs.
"There are a number of factors that have contributed to atmosphere decline over the decades, some of which could be addressed with better co-operation between clubs and supporters.
"MUST would certainly appreciate the opportunity to engage with the manager, as part of our existing dialogue with other club officials, on issues around atmosphere and would be more than happy to meet to discuss his concerns."