Sergio Aguero became Manchester City's all-time top scorer, after making it 2-3 for the visitors in the UEFA Champions League. City legend then promised to give his shirt to eight-year-old son Benjamin.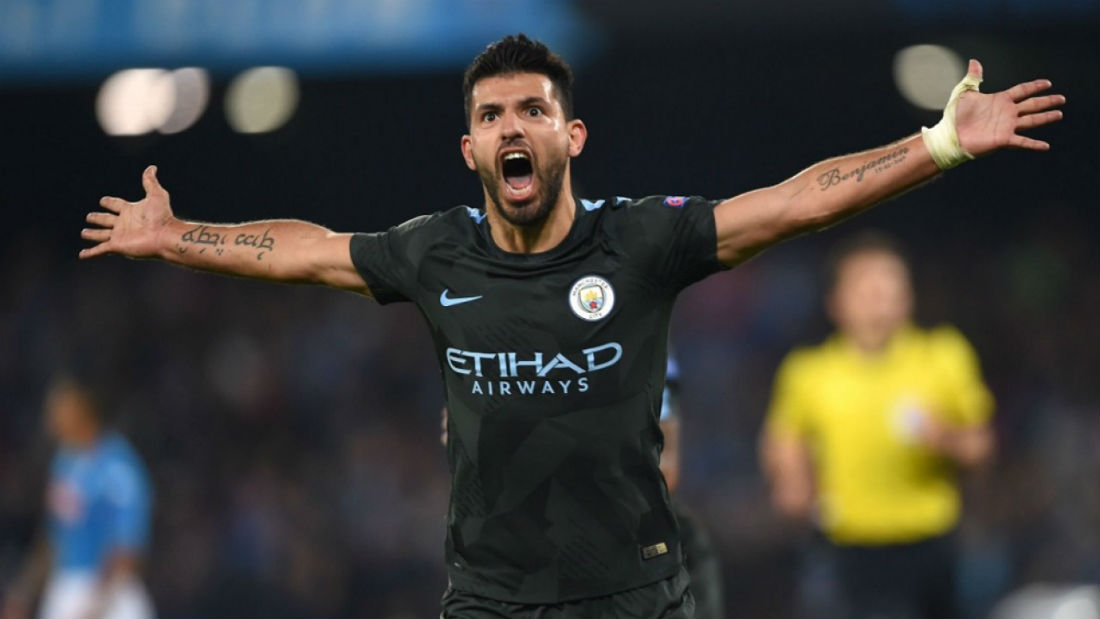 Aguero scored the third goal in Man City's jaw dropping Champions League win over Italian giants Napoli, which made him go clear of Eric Brook on 178 goals and send City through to the knockout stages.
Aguero's son – Diego Maradon's grandson, whose godfather is Leo Messi – will receive the record-breaking shirt from his father.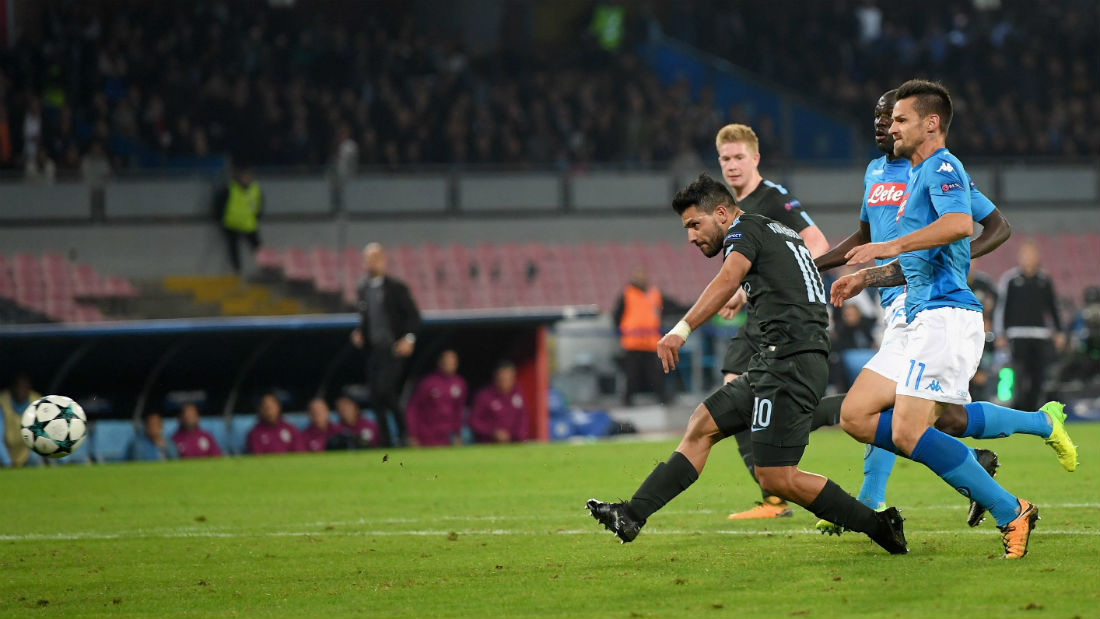 After breaking the record Aguero said to BT sport: 'I'm very happy for this moment and happy because the team help support me and the fans. Thank you very much for everyone.
'I'll enjoy this moment, I'm very happy because this moment is only one time.
'Napoli are a good team and away always in the Champions League is difficult.
'This shirt is for my son, he texted me to say: "as soon as you score, bring me the shirt".'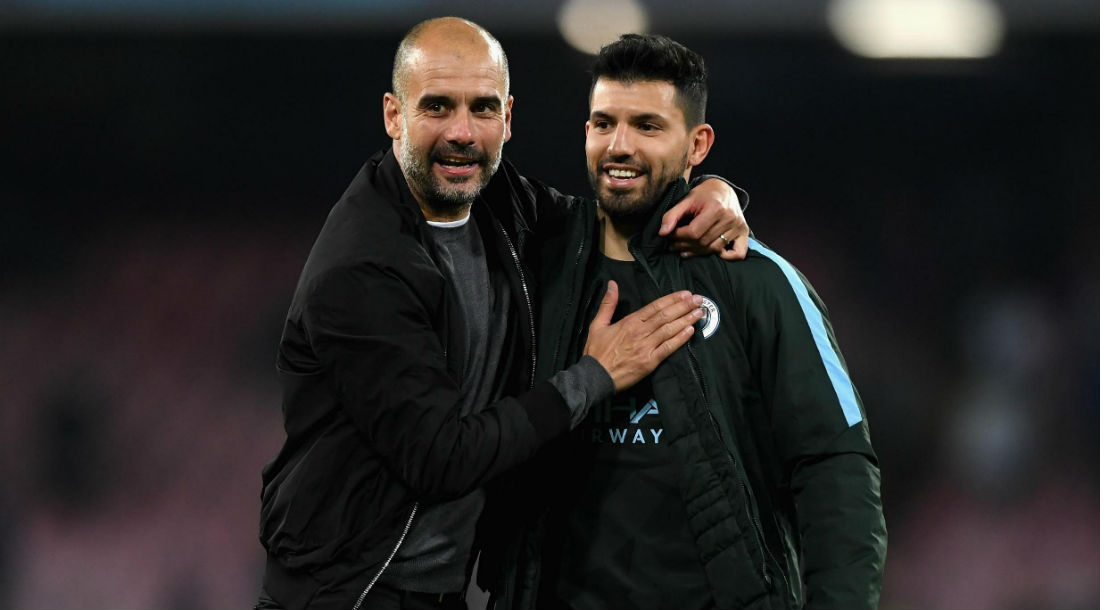 City boss Pep Guardiola paid tribute to Aguero, who broke the record on his 264th appearance for City.
'What he's done for all his team-mates, he's a legend in the history of this club,' said Guardiola. 'Enjoy it. Everyone has to be so proud.'
The goals have come in the space of 264 appearances – something every striker dream's to.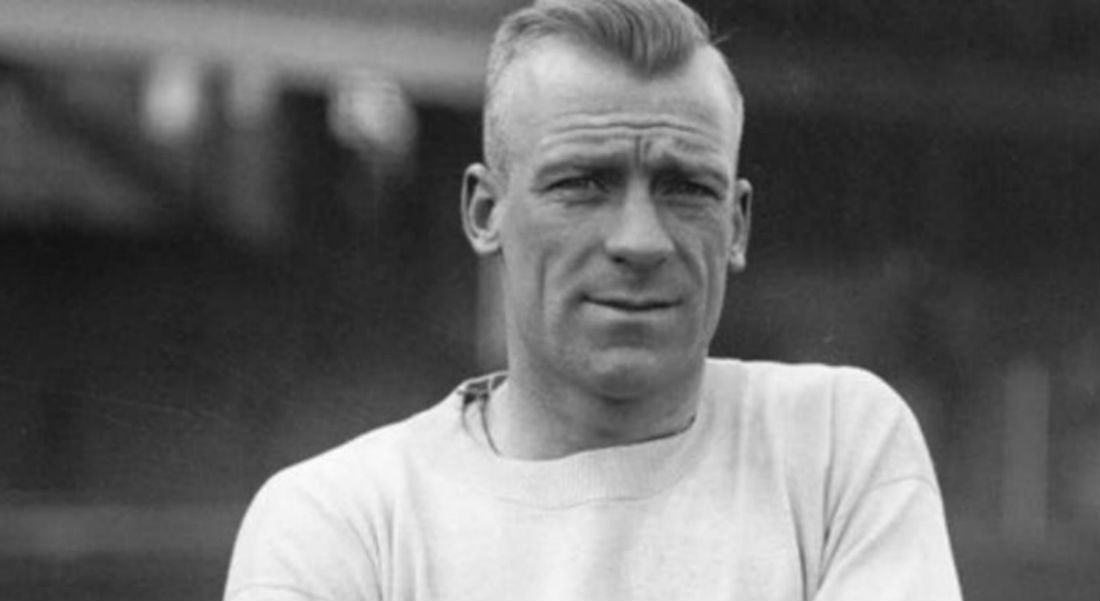 With that goal, the 29-year-old surpassed the longstanding tally of 1930s club legend Eric Brook – who took 494 games to reach the same tally – when he struck in the 69th minute at the San Paolo Stadium.
Aguero joined Manchester City in a £38million move from Atletico Madrid in 2011, and secured a club legend status long before breaking the record.
His 94th minute winner against QPR is something no football fan will ever forget, which won City their first Premier League title in 44 years.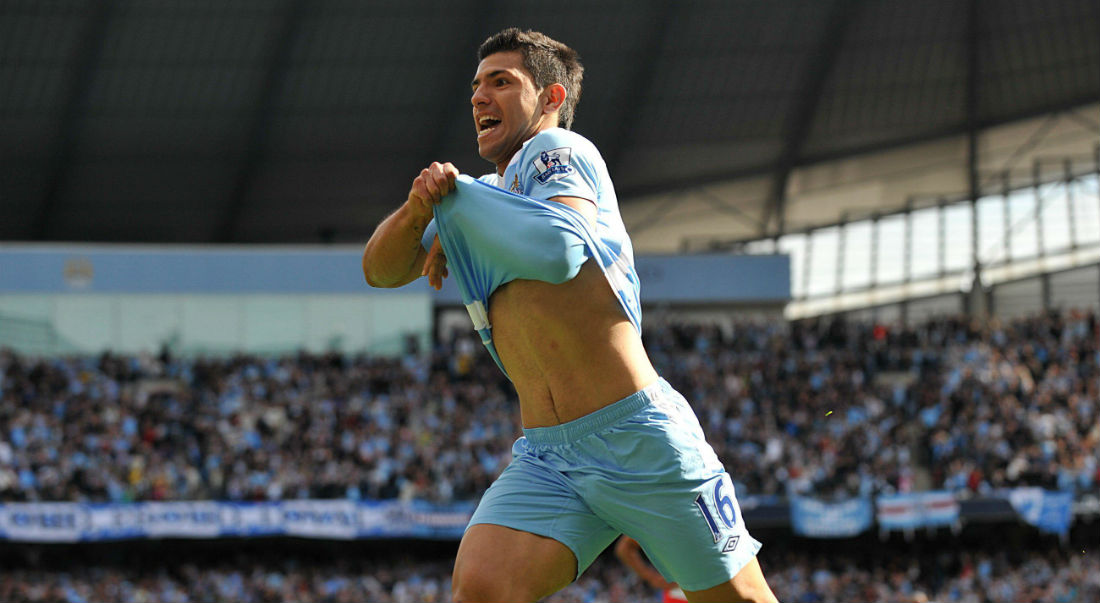 The baby faced assassin is not slowing down – he scored 33 in 45 appearances last season, which was his best for City, and he already has nine in 11 this campaign.
The goal which broke the record was itself appropriately crucial, as it proved the winner in a 4-2 victory which puts City on the verge of reaching the last 16 of the Champions League.