Manchester United legend Roy Keane took a dig at Manchester City after the side's 4-2 win at Napoli on Wednesday in the Champions League.
Pep Guardiola has turned Man City into a European powerhouse this season,with his side tearing apart opponent defences with their beautiful attacking style of football.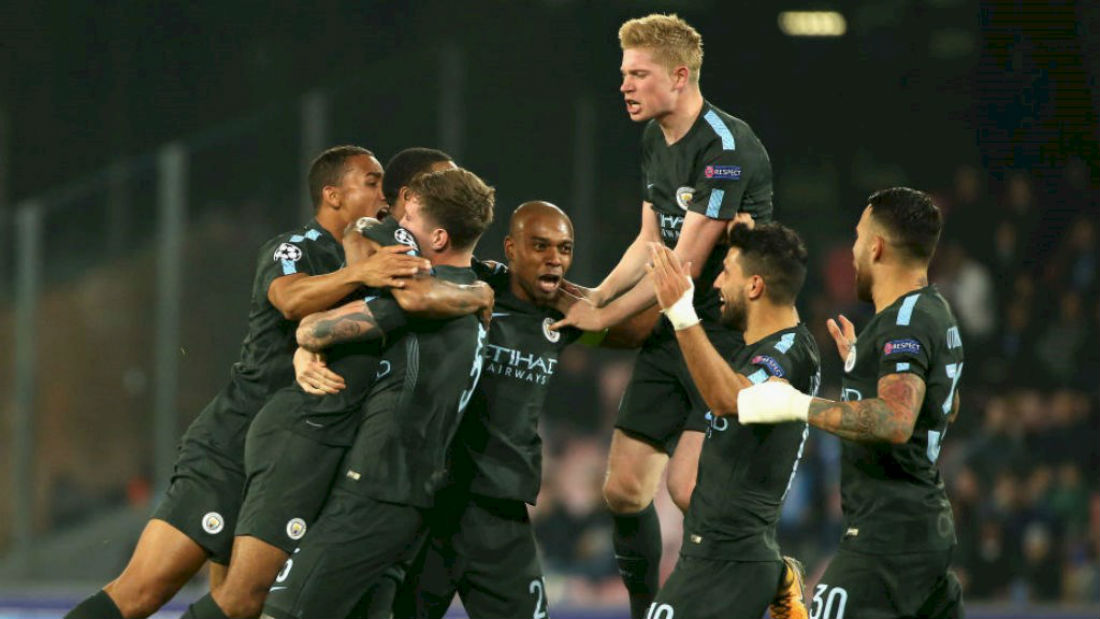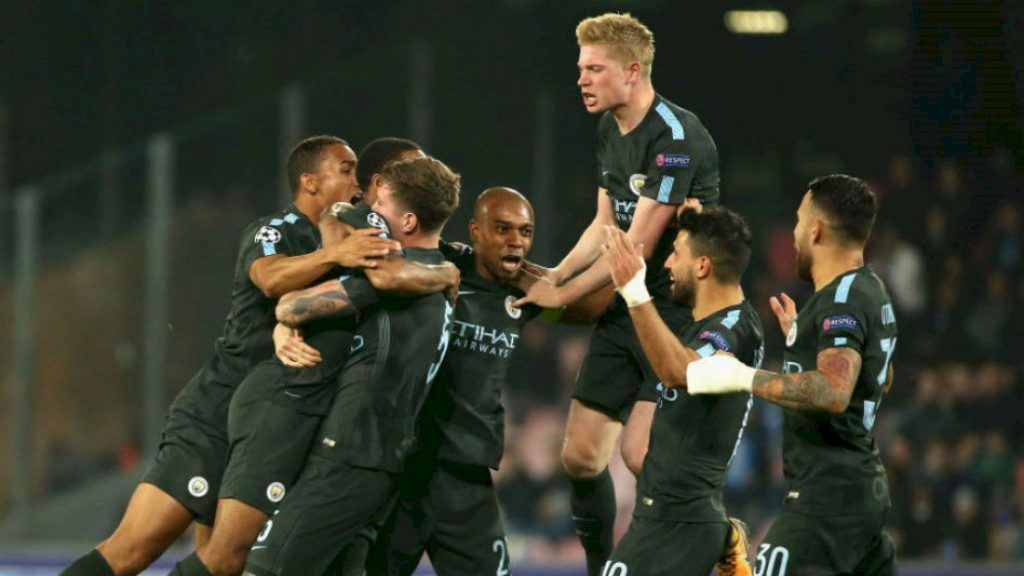 The devastating manner in which they slice open opponents prompted Napoli coach Maurizio Sarri to describe City as the 'best team in Europe'.
But former Manchester United captain Roy Keane warned City fans not to get carried away so soon.
Speaking on ITV, Keane said: 'My only concern for City at the moment is that it is in their DNA, as a club, to mess things up.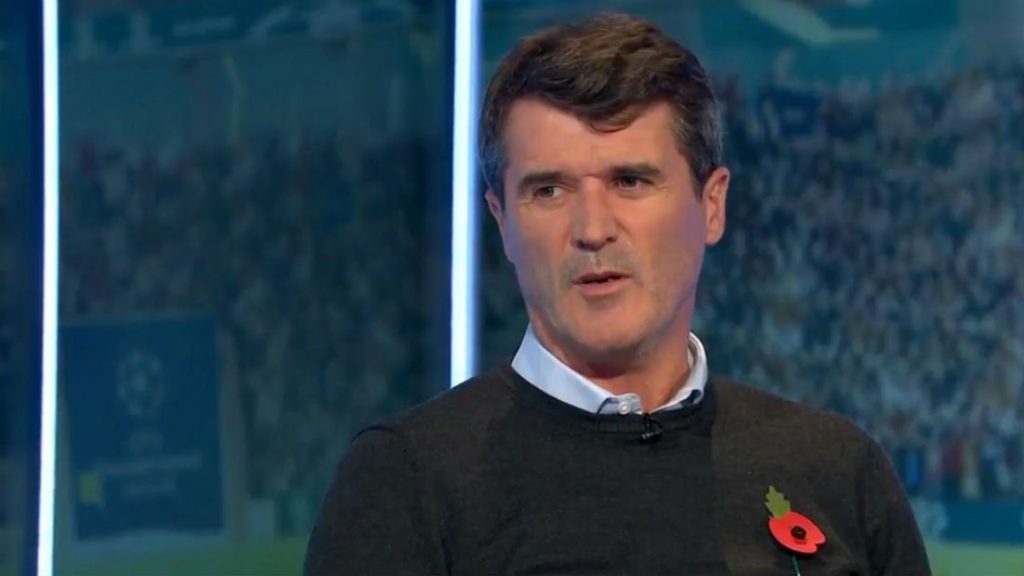 'There have been previous occasions where people have got carried away with City.
'But you look at the squad, the players they have, the coach, they will take some stopping.'
Manchester City, have already qualified for the knockout stages of the Champions League, and are five points clear at the top of the Premier League table above nearest rivals Manchester United.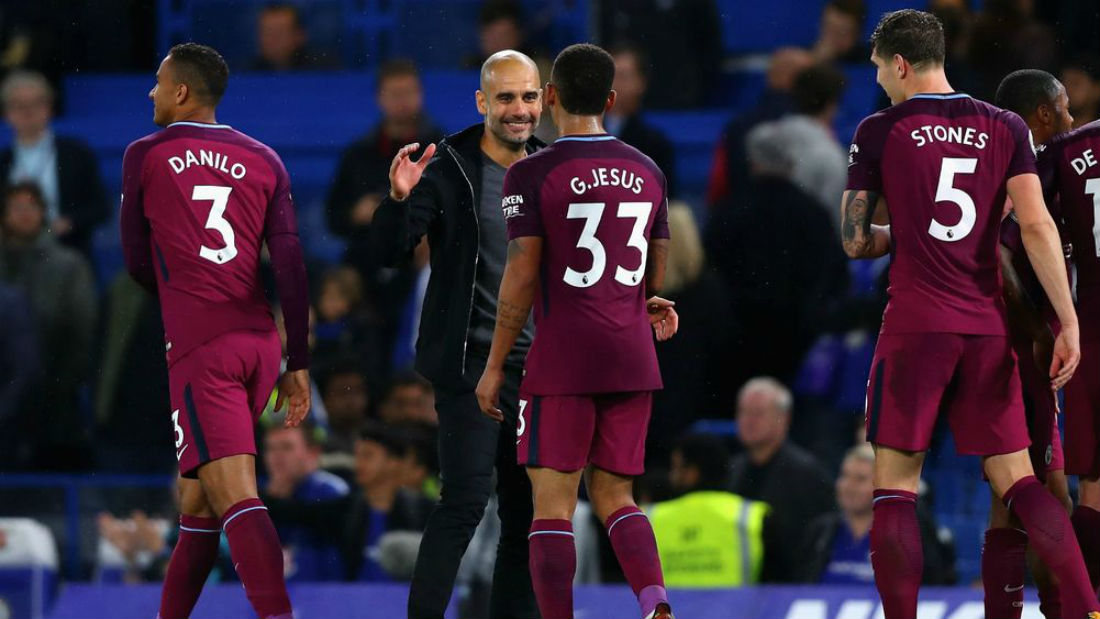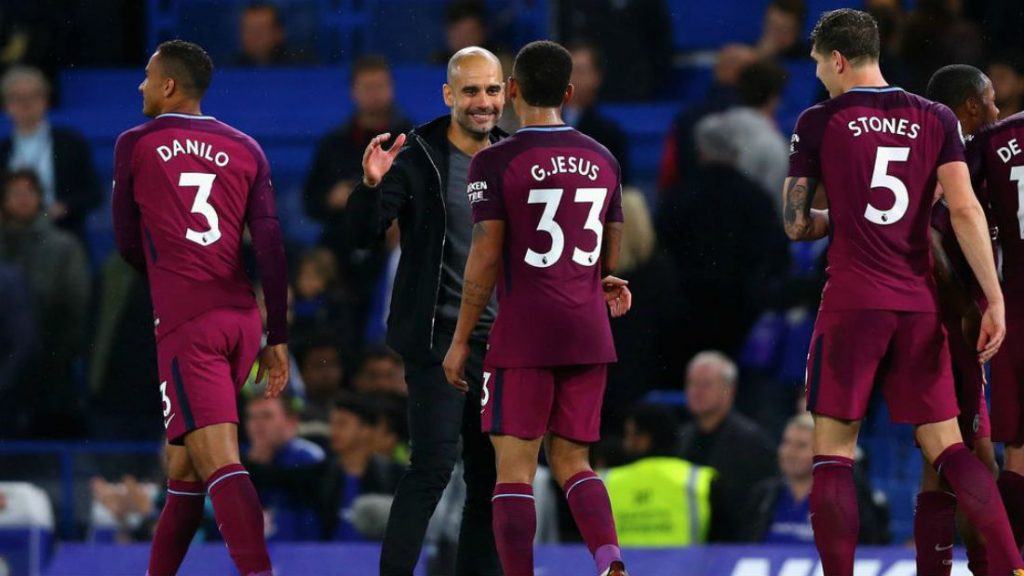 City next take on Arsenal in the Premier League on Sunday and it would take a monumental effort from Arsene Wenger's men to stop Guardiola's and Man City team from securing three points.