Manchester United are set to become the first club to break the the £1Billion Premier League prize money barrier this season.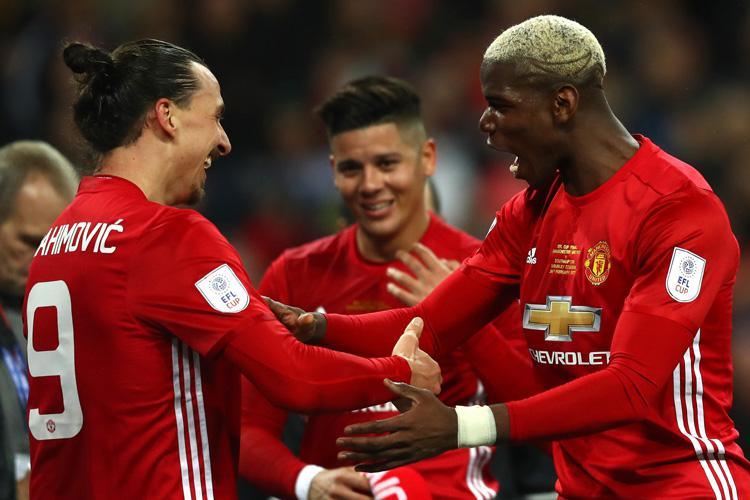 All top-flight Premier League clubs are expected to pocket in at least £100million, with title winners Chelsea reportedly earning £150m.
After completing a study in the summer of 2016, Spreadex reported that Manchester United have earned a whooping £870.3m since the Premier League's conception in 1992-93.
It is quite evident now that the Red Devils only need to earn £129.7m this term to break the £1bn barrier.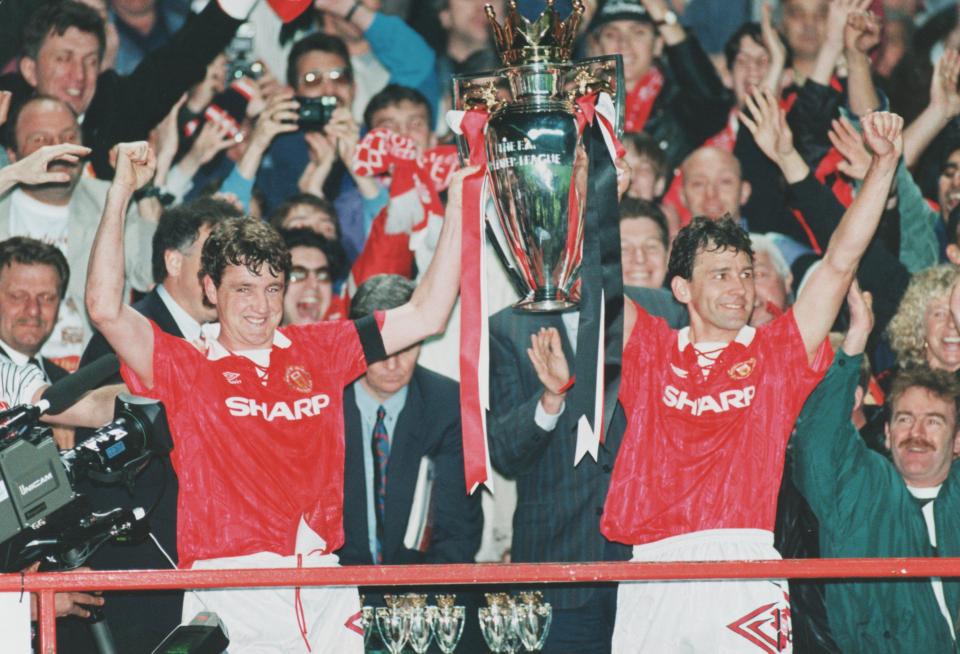 Mourinho's men are now set to finish sixth in the Premier League table but can also fifth if Arsene Wenger's Arsenal fails to win their final two games of the season.
Top Premier League earners
Man United – £870.3m

Arsenal – £842.8m

Liverpool – £815.4m

Chelsea – £815.4m

Tottenham – £750.3m

Man City – £723.5m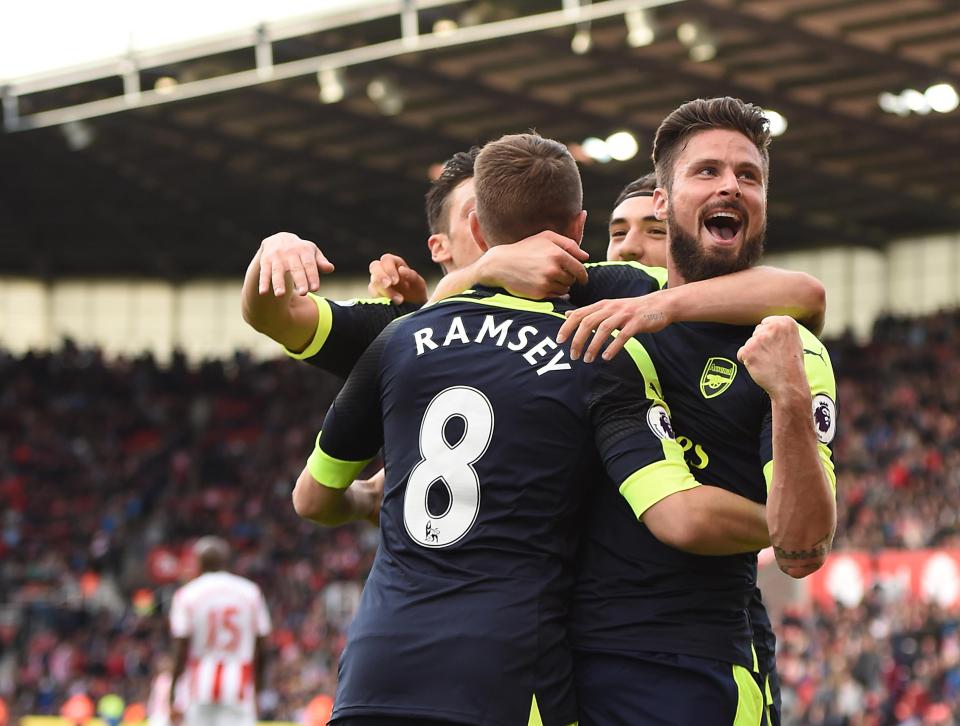 Arsenal sit second in the list of highest Premier League earnings since 1992 on £842.8m, with Chelsea and Liverpool both on £815.4m.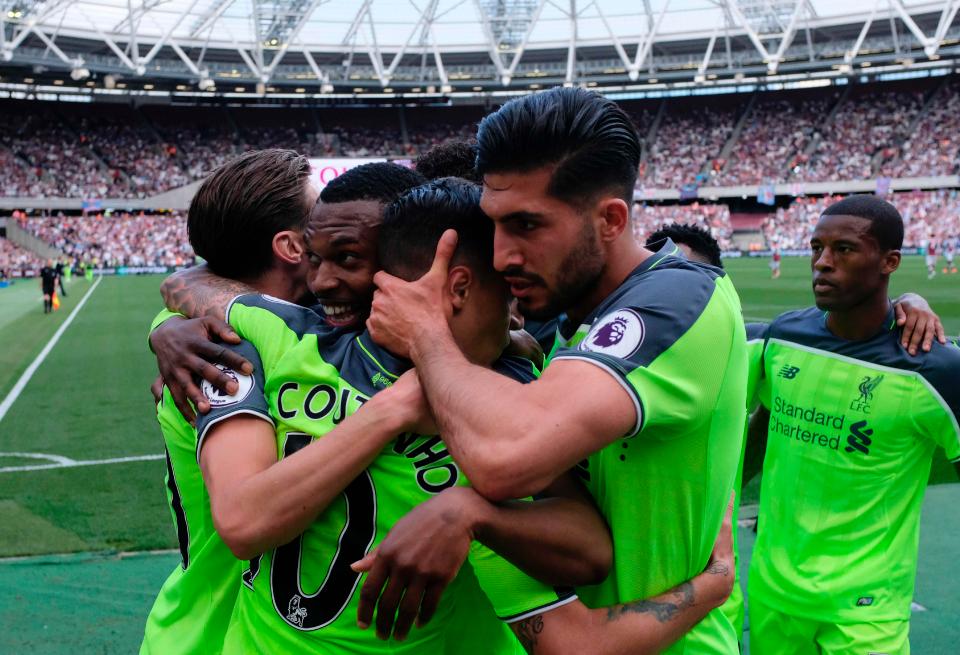 The other three are edging nearer to the ten-figure sum, but Manchester United are due to be the only club to reach the target this season.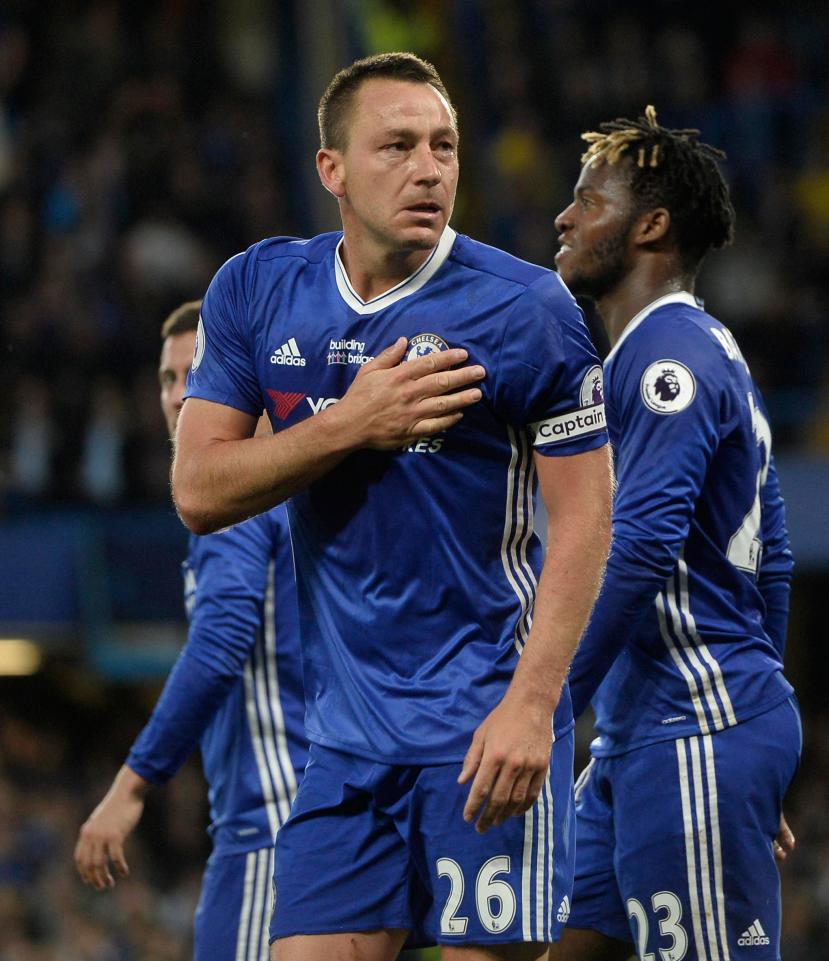 However, the official figures will only be disclosed in the summer when the Premier League reveal the prize money for all 20 clubs.