Lyon star Memphis Depay collected his Goal of the Year award flaunting a bold Michael Jackson-style jacket.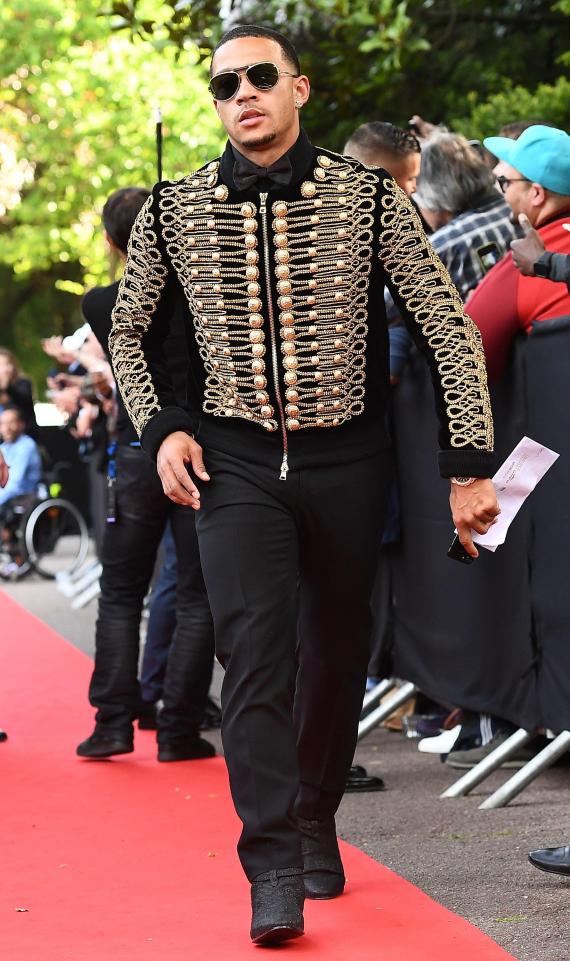 Hitting five goals in 15 games, Memphis has displayed great form since leaving Manchester United.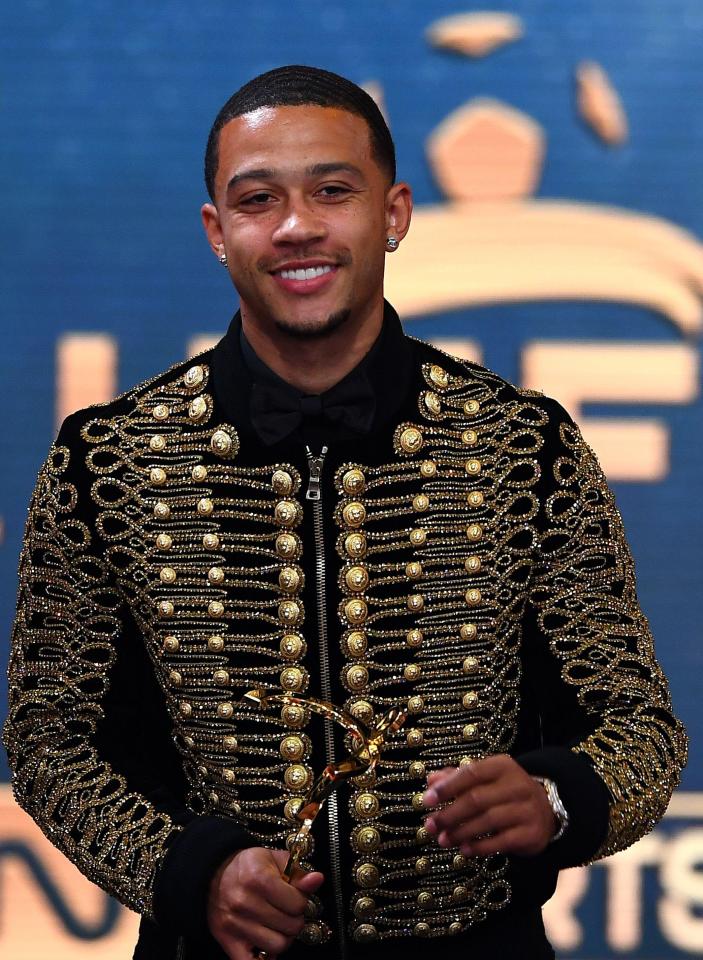 Memphis unleashed his style at the event which was strikingly similar to the late pop star Michael Jackson's way of dressing.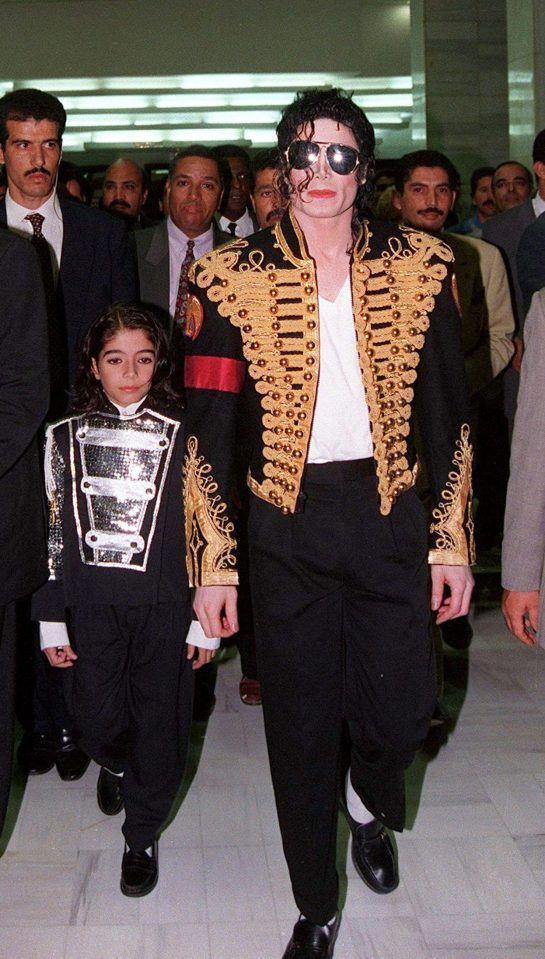 Dutchman Depay's winning goal came in the game with Toulouse in March.
Describing the moment, he said after the game, "I saw the goalkeeper in the first half already standing (away) from his goal, so I kept it in the back of my head.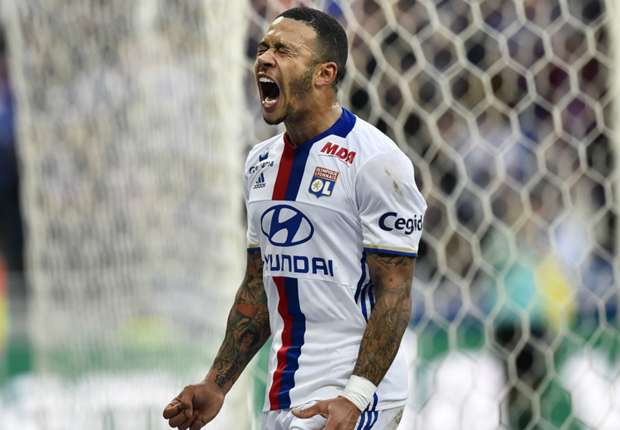 "I thought 'This is my chance' so I turned and shot. I didn't even see the ball go in, but I heard (fans) going crazy."
ALSO READ: Thank Their Mothers: What Ronaldo And 4 Other Top Footballers Have In Common