Manchester United are still "a little short" of posing a strong challenge to the likes of Real Madrid and Barcelona for the Champions League title, says Red Devils legend Ryan Giggs.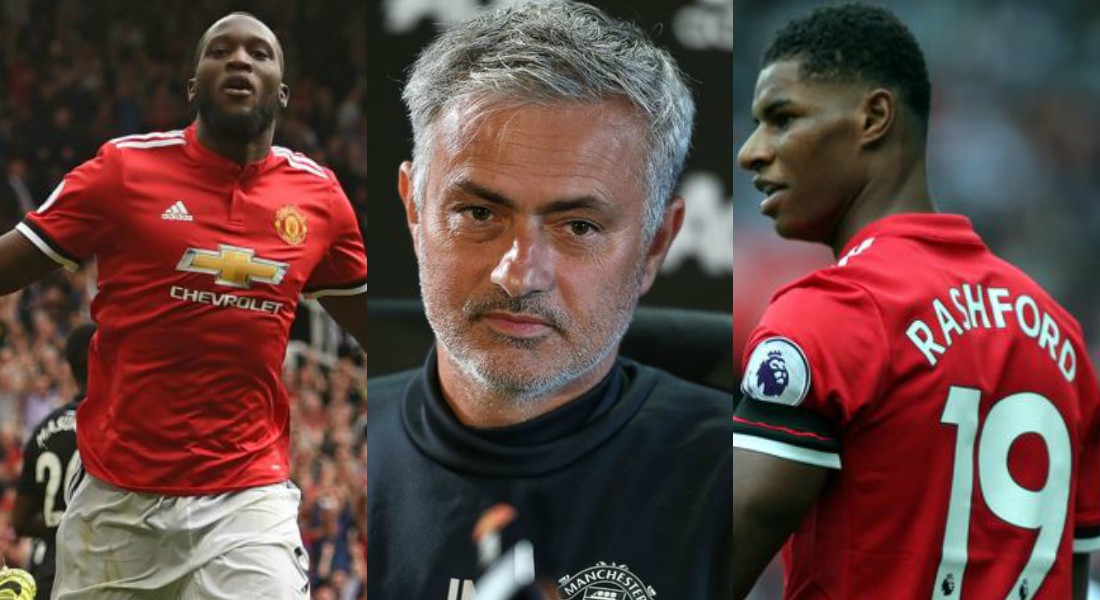 Man Utd won the Europa League in Mourinho's first campaign last seaon and it paved their way back in the Champions League this term.
The Red Devils will kick-start their Champions League campaign with a home clash with FC Basel on Tuesday and many believe that Mourinho's side will enjoy a postitive return to Europe's top-flight club competition.
However, Giggs is not optitimistic about Man Utd's chances although he believes that the Red Devils are heading towards the right direction under Mourinho, who broke the bank once again this season to rope in the liks of Romelu Lukaku and Nemanja Matic.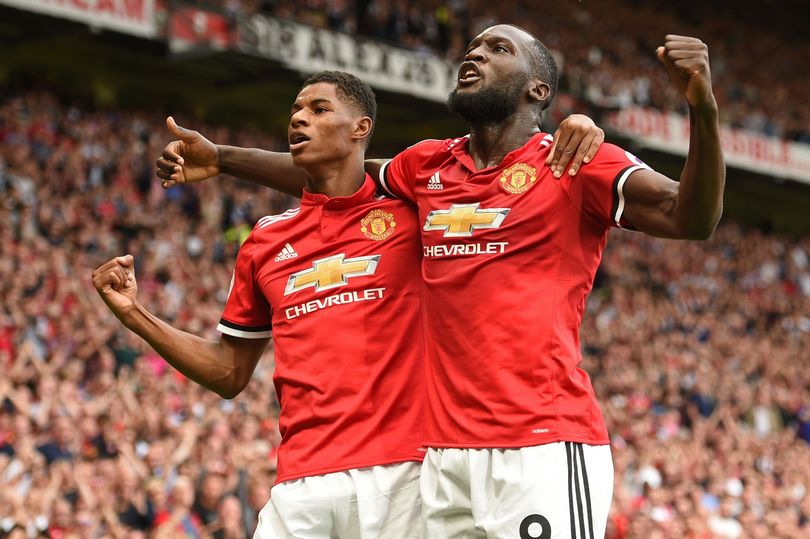 But the Welshman feels that the Red Devils will fall short against heavyweights like Real Mdrid, Paris Saint-Germain, Barcelona and others.
The two-time Champions League winner told Sky Sports: "You look at the current Manchester United team and you wonder if they can they win the Champions League? Have they got the players to win it?"
"They're probably a little bit short at the moment. You've got Paul Pogba and Romelu Lukaku, if he fulfils his potential, Marcus Rashford, David de Gea, a world-class player, and then if you add somebody like Gareth Bale to the mix, that's when you talk about United having Champions League expectations."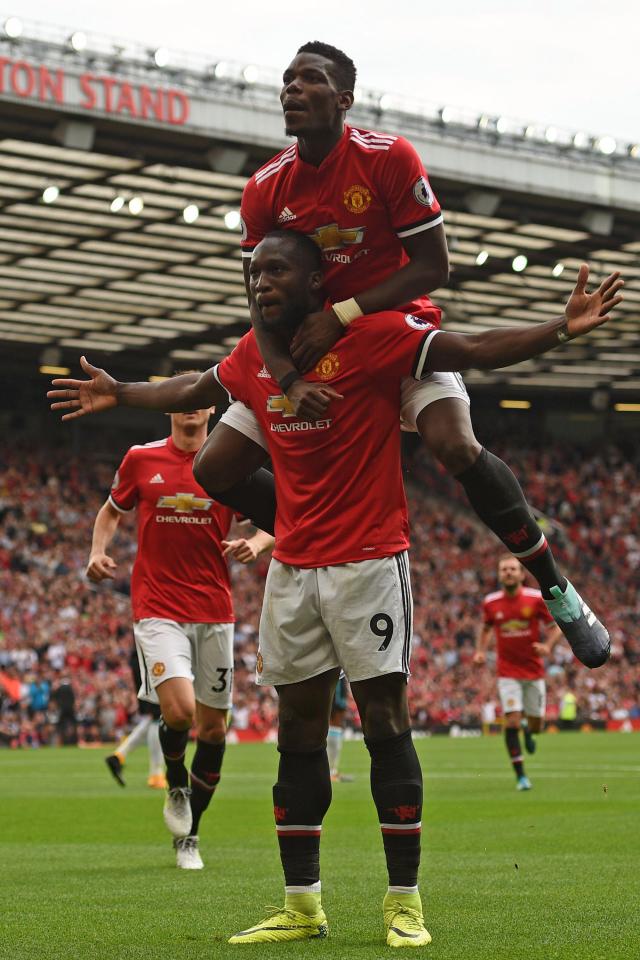 "Obviously, Mourinho has won the trophy before so we're going to be there or thereabouts, but whether we've got the players to go the whole way, I don't know."
"Apart from Real Madrid, obviously you've got PSG, who have made big intentions this year, but it could be quite open otherwise with Barcelona losing Neymar and not making the best start."
"You have to look at Real Madrid, what they've done after the last two years and the players they've got, as the team to beat."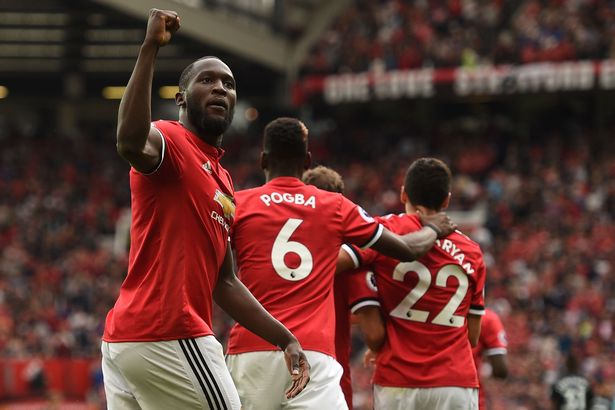 Real Madrid made history by winning the Champions League trophy in back-to-back campaigns – and many believe that they have what it takes to complete a hat-trick.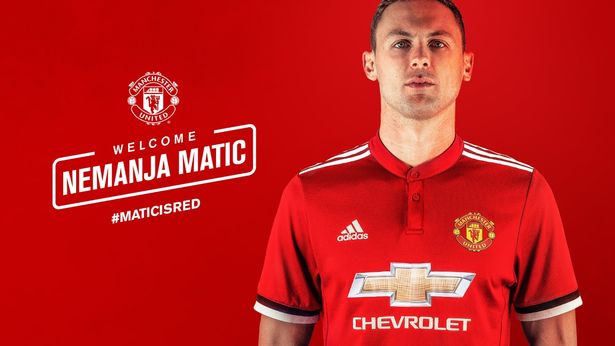 The Red Devils have made an incredible start to their Premier League campaign with three wins and one draw so far and now Mourinho's side are all pumped up to do well in the Champions League.