Paris Saint-Germain president Nasser Al-Khelaifi revealed that the Ligue 1 giants faced stiff competion from top-flight European clubs in their pursuit of Kylian Mbappe but ultimately managed to land the French wonder-kid for less than what their rivals had offered.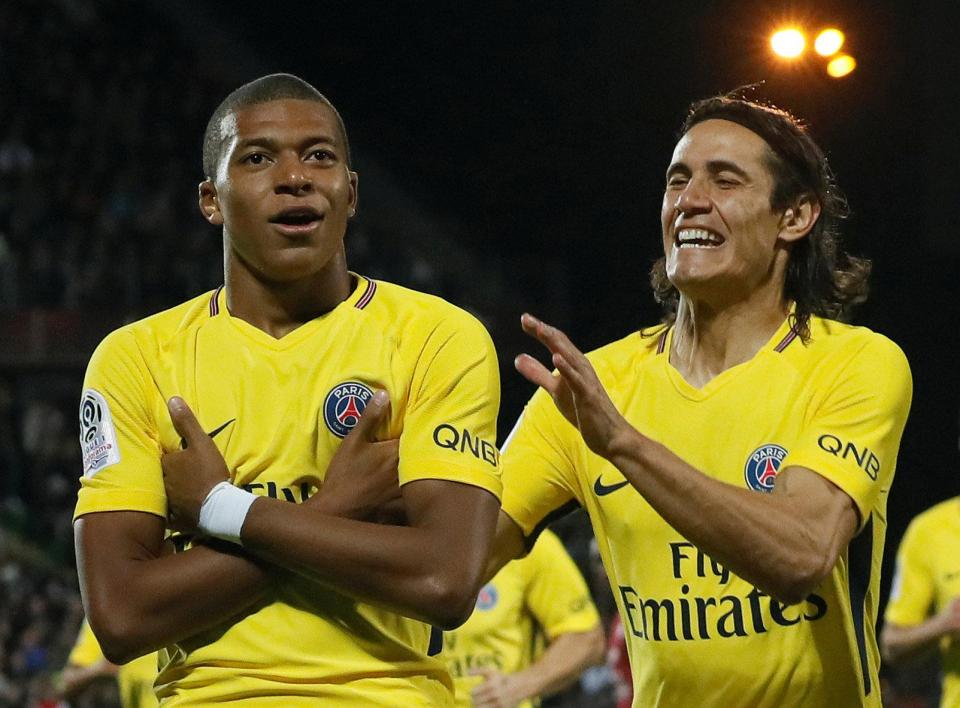 Mbappe became PSG's second high-profile signing this summer as the French forward completed his move to Paris on a one-year loan shortly before deadline day.
And the French giants will sign the French teenage sensation on a €180 million permanent deal at the end of the current season – to make the 18-year-old the most expnsive teenager – only second to world's most expensive player Neymar, who joined the Ligue 1 club on a world-record mov from Barcelona last momth.
Al-Khelaifi went on to reveal that there were other club, whom he did not name, were ready to offer more money for Mbappe.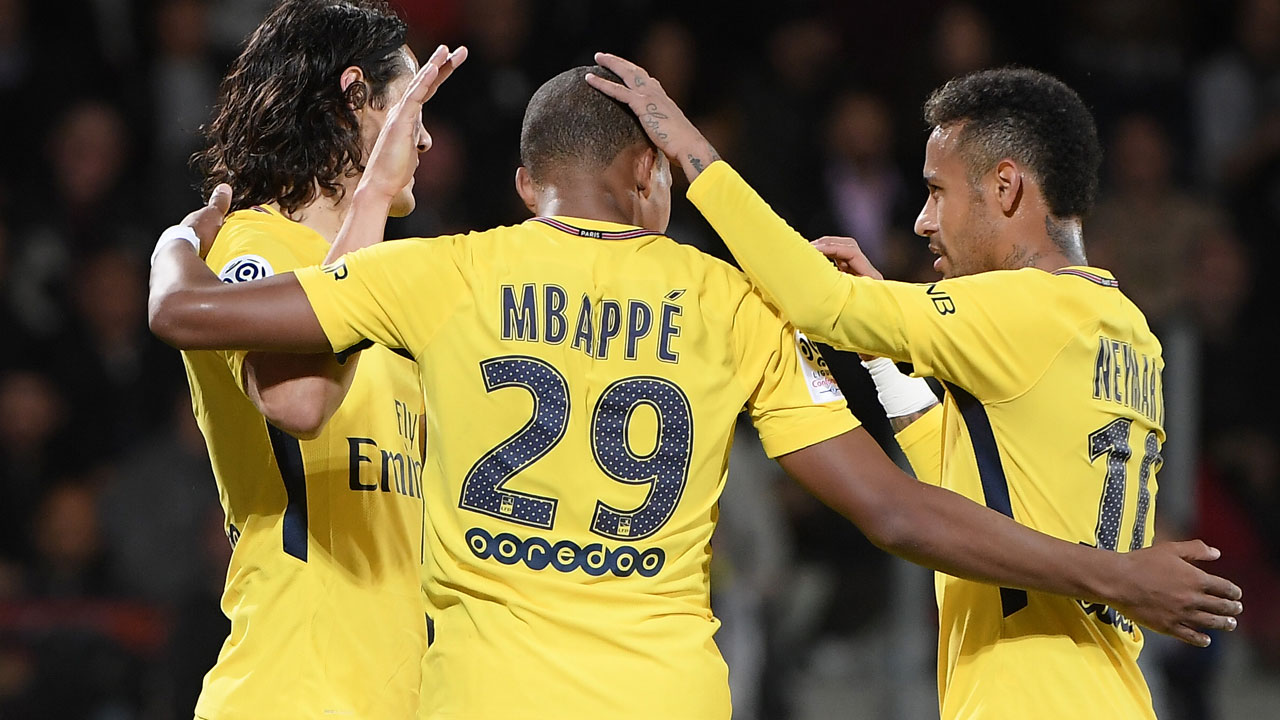 "It was very competitive, trust me," Al-Khelaifi explained to the Telegraph.
"Some other clubs offered him more than us. Every big club wanted him. But we explained to him our project and the ambition of the club and he's French, he's a Parisian and he had the club in his heart."
"He wanted to stay in France and defends the French colours in the Champions League. It's deep inside him."
"He wants to write history here and he has history here already — you saw the pictures of him [at his unveiling] when he was here 10 years ago? A picture does not lie. He loves the club and it's his dream to play for Paris Saint-Germain."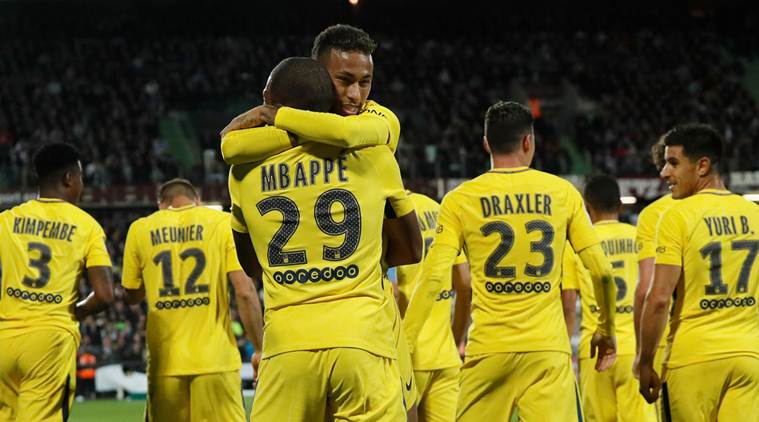 Several pundits and fans have questioned how PSG managed to abide by UEFA's Financial Fair Play regulations despite landing Neymar and Mbappe this summer – and have asked the European governing body to investigate the transfers.
But the PSG president accentuated that they have not breached the FFP rules and regulations and said that the blockbuster signings ar part of of an ambitious project to expand the PSG brand worldwide.
"There is pressure from other clubs [to investigate] but I don't think Uefa will be influenced by the pressure because they are very professional and very serious," he said.
"Today we have a good problem to solve — we don't have enough jerseys! This is huge for us.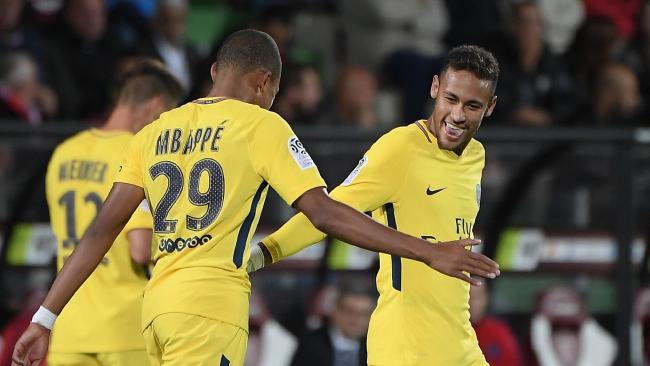 "I was in the US last week and I saw the jersey of Paris Saint-Germain everywhere. It is the same in Asia and Latin America, the Middle East."
"Neymar is an international superstar. An international brand. Everybody is asking 'What's going on in France and in the French league? Neymar is playing for Paris Saint-Germain!' Even people who are not interested in football are saying that."
"Neymar's first match in Guingamp was broadcast to 183 countries. It was amazing for France and the French league. It is good also for the Champions League because you will have another club competing — I am not saying by any means we are there yet — but it's important to have new clubs coming and clubs with ambition."
PSG are set to kick-start their Champions League campaign against Celtic at Parkhead – with Neymar and Mbappe alredy in town on Tuesday.