Pep Guardiola has to go back to drawing and start from scratch. He came within inches of Champions League glory again only to fall agonizingly short. Manchester City have lost the final to Chelsea in the narrowest of margins. They have tried their best on the pitch to equalize after going behind to a Kai Havertz goal. They couldn't find the net and were left empty-handed.
FULL TIME | Heartbreak in Portugal.

Congratulations @ChelseaFC

🔷 #ManCity | https://t.co/axa0klD5re pic.twitter.com/x6dzXwwq8b

— Manchester City (@ManCity) May 29, 2021
Pep Guardiola and his City have won the league and the Carabao Cup this season. Neither trophy wouldn't have given him the high of just the thought of lifting the Champions League title again. He has been trying ever since leaving Barcelona to win it again. To his frustration, he wasn't able to taste success in that aspect.
Just when the world thought Pep buried his overthinking demons they resurfaced again. They came back to hurt him dearly. This final might have also shown Pep that despite all his spendings his squad still has scope for improvement.
So what next from here? Where does Pep Guardiola go? Does he fulfil his contract at the Etihad Stadium and go for European glory with them again. Does he opt to return to Spain to his favourite Barcelona and take them back to their glory days? If he does decide to stay and do it at City, here's a list of what Pep must do.
OLD HABITS MUST DIE
They say old habits never die, but in Pep's case, they simply have to. They have hurt him and Manchester City enough. There shouldn't be any problem in the future due to this particular demon. When City announced the lineup, people were confused about two things.
First was Pep's decision of not playing a proper defensive midfielder in Fernandinho or Rodri. He fielded Ilkay Gundogan in that role. Despite the German international's versatility, it was never his strongest forte. He struggled to contain Chelsea's midfield and the Londoners won the midfield battle easily due to that. City looked a different side after Fernandinho came off the bench. Such was the Brazilian's control on the game. The decision to bench him can be questioned definitely.
PEP 💬 I did the best in the selection. Against Lyon like it was against PSG, Dortmund, I tried the selection the best to win the game. The players know it, I think Gundogan played good, we were exceptional. pic.twitter.com/j5IgcsAtfv

— Manchester City (@ManCity) May 29, 2021
Secondly, Raheem Sterling who failed to nail down a starter spot in the Premier League recently has started the game. Serio Aguero who was playing his last game for City was made to sit on the bench. Pep can justify this by stating his no centre-forward rule. The tactic has worked brilliantly before but in a game of this magnitude and stake, any manager would like to have a proper striker who can finish games in a single moment. Aguero was introduced in the 77th minute and the outgoing Argentinian wasn't able to produce a miracle and have a fairy tale ending.
HOLES TO BE PLUGGED
The talk of establishing a Premier League dynasty has been around the corner. City's dominance in the league in the previous decade makes the discussion a meaningful one. The board still believes Pep Guardiola is the right one to lead them into the future. Pep himself has assured that he planned to stay in Manchester no matter what happened in the Champions League final. He has to do a thing or two in order to ensure a dynasty along with achieving European success.
Manchester City's defence looks set for the long term with the signings of Ruben Dias and Nathan Ake. They would still be looking for a proper left-back replacement for the injury-prone Benjamin Mendy. Nicolas Tagliafico has been mooted as a potential replacement.
Their midfield has stepped up excellently this season. The young Phil Foden had a breakthrough season and looks set to become David Silva's heir. However, they need one more quality backup to Rodri as a defensive midfielder as Fernandinho won't be around forever. Yves Bissouma of Brighton is said to interest the Manchester side.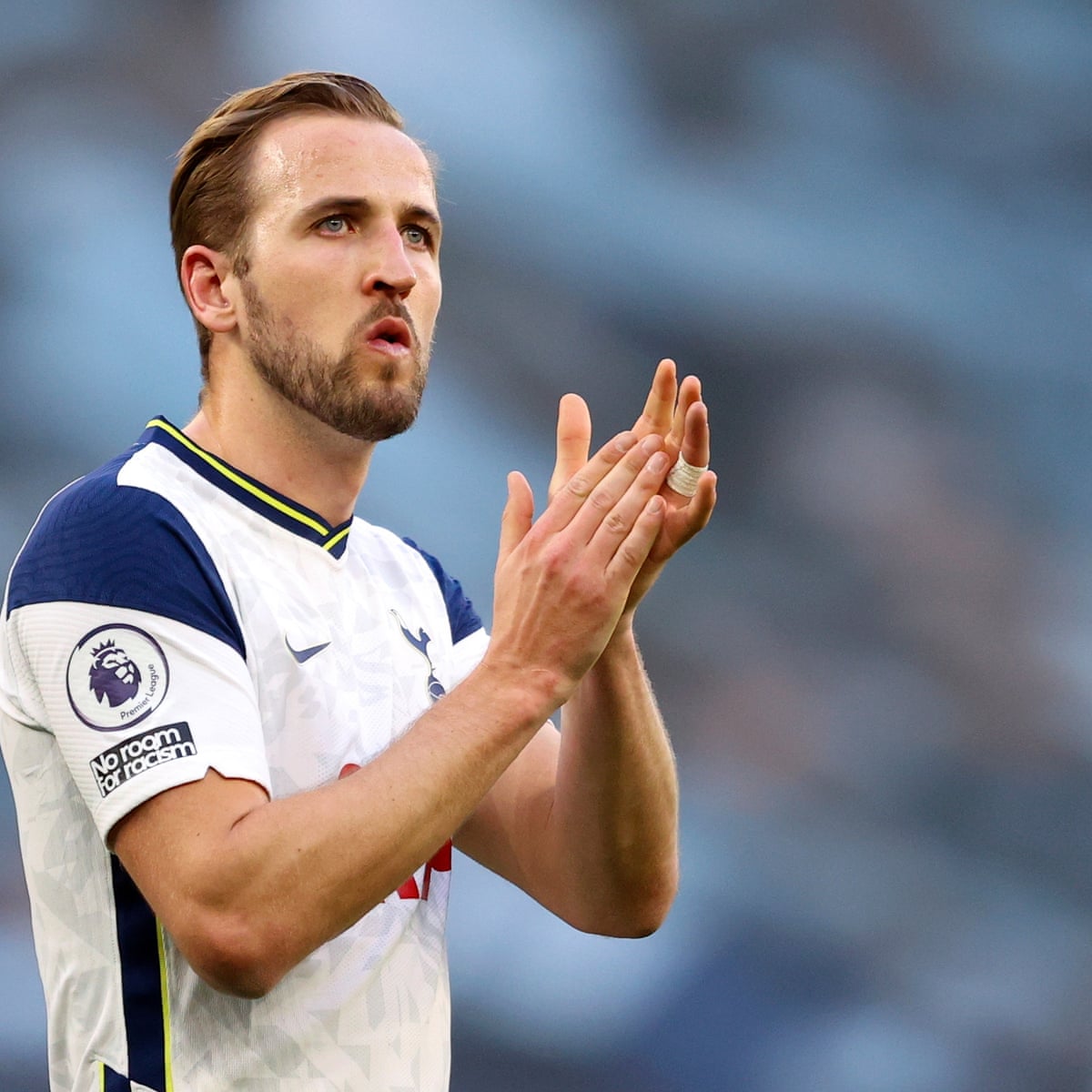 The biggest problem to be fixed is the attack. Sergio Aguero's massive boots need to be filled by someone. It was clearly evident in the past few seasons that Gabriel Jesus isn't the one to do it. Also having a system without a proper striker is not that fruitful. Pep now knows what he needs after today's final.
A striker who can score goals left right and centre is what he might be looking for. Harry Kane and Erling Haland fit the bill perfectly. They have to go all out for them in the market. Also, they need to bring in another experienced winger who can compete with Raheem Sterling. Jack Grealish is an ideal one for that.
BE BRAVE AND GO AGAIN PEP
Pep Guardiola can not give up now. His City project is still alive and he has the backing of the board. He needs to trust himself and go forward. He should be keen not to repeat any of his past mistakes in the future that would hurt his side.
Pep is a beautiful tactician who has done so much for the game. He is the first one to crack the pandemic football. The way he revived his City side this season shows he hasn't lost any of his magic touches. It just hurts to see him fall short of the biggest glory due to small errors that could be easily avoided.
We'll be back 💙

🔷 #ManCity | https://t.co/axa0klD5re pic.twitter.com/6ramIuWoWh

— Manchester City (@ManCity) May 29, 2021
He must take a break and see where it goes wrong for him in the crucial junctures. Once he cracks that puzzle once and for all the results would be stunning. Pep and his Manchester City side would certainly go on to conquer all of England and Europe.