The win over Barcelona in the Champions League group stage match has had major impacts on how Manchester City functions, not just on-pitch but off the pitch as-well.
After beating the Catalan giants the City board has realized how far behind they lag when compared to other European heavyweights.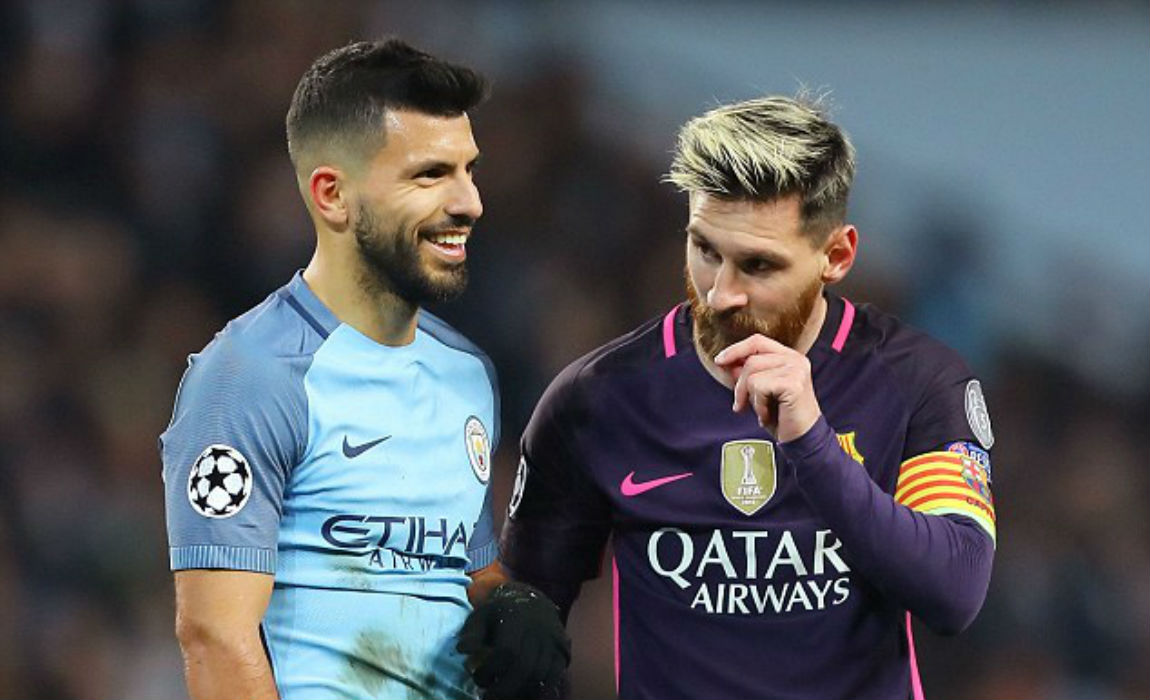 City currently have one of the best squad in Europe – coached by one of the best manager in the world – Pep Guardiola, but yet the Etihad Stadium based outfit is lagging behind in shirt sponsorship deal by a huge margin when it comes to other European and English biggies.
Manchester City's current contract with sportswear giant Nike runs till 2018 and is worth just under £20 million-a-year, whereas Barcelona earn a whopping £120 million-a-year from Nike.
City's Premier League rivals Chelsea have also penned a new deal with Nike starting from next year worth £60 million-a-year while cross-town rivals Manchester United earn £75 million-a-year from adidas.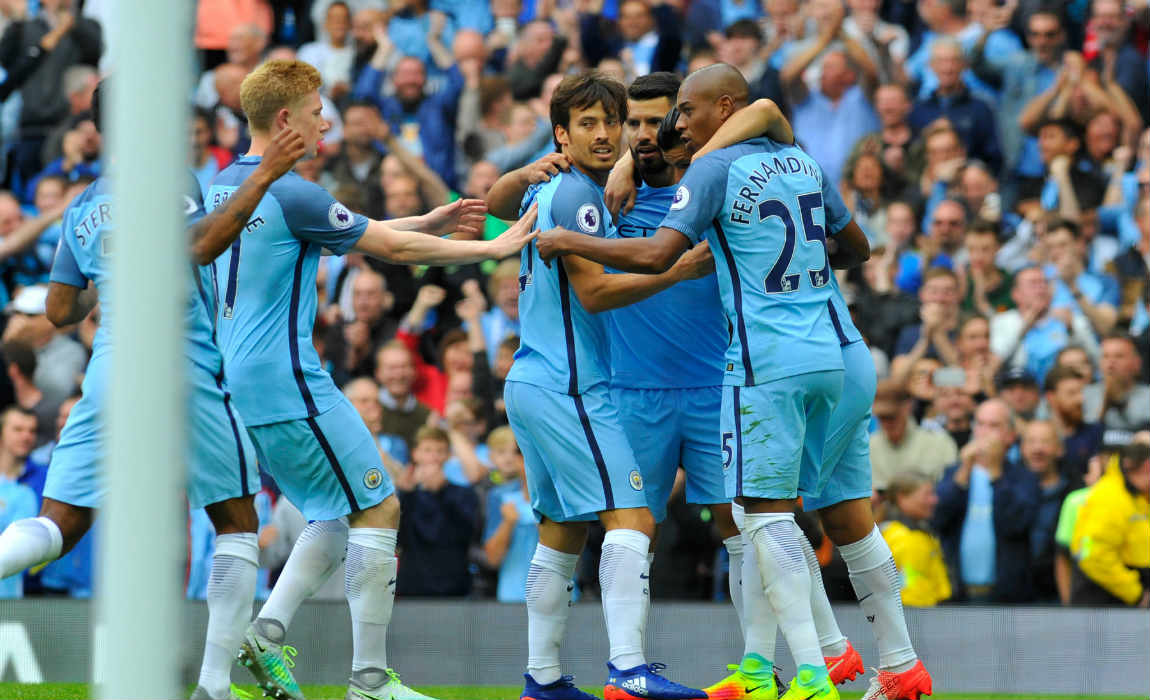 Nike recently signed a new deal with Tottenham Spurs worth £25 million-a-year, so it is unlikely that they would want to commit to a new deal in the same league, however, City's commercial team have taken into notice how they're losing on some major revenue and will likely test waters in the coming days.
American sportswear giants Under Armour could step in and woe the Citizens, especially because their UK base being in Manchester.