Manchester United boss Jose Mourinho has said that summer signing Henrikh Mkhitaryan 'must do more' in order to be a first team starter.
Mkhitaryan came on as a second half sub in United's 2-1 defeat to Fenerbahce in the Europa League group stage match on Thursday.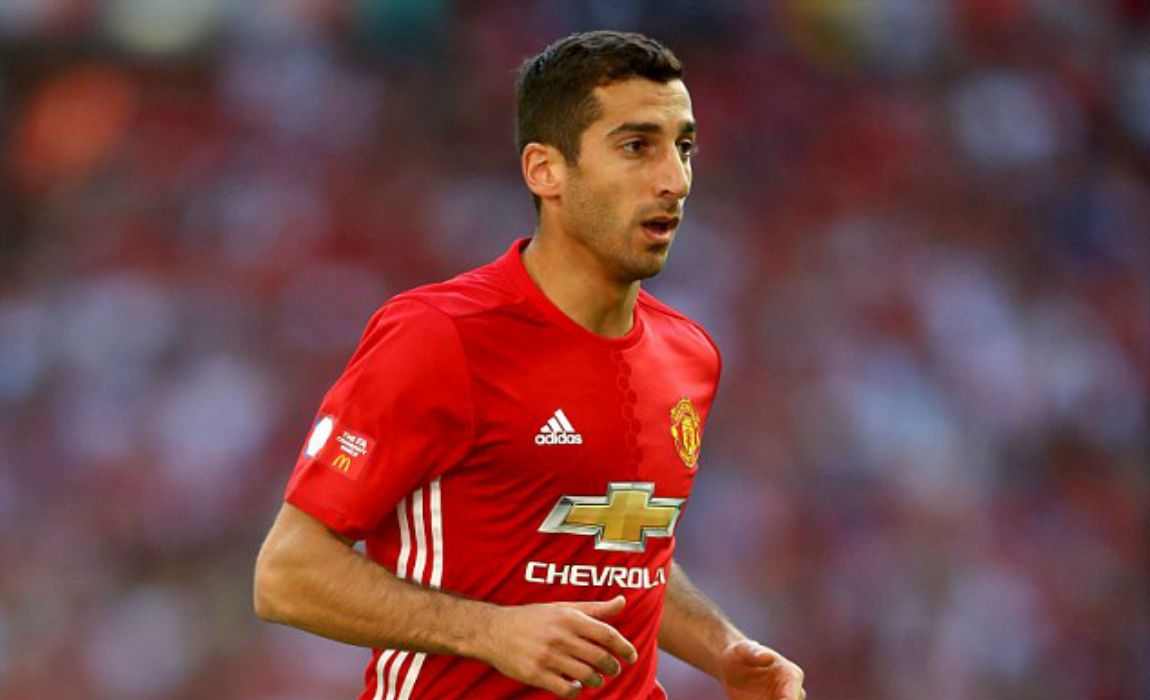 The Armenian midfielder came to United in the summer transfer window with a huge reputation, but has yet to show signs of brilliance in the famous red shirt.
Jose has been facing the heat for not playing the 27-year-old but the Red Devils boss is not in the mood of giving up this easily.
"I'm not thinking about sending him off, but he has to do more – it's as simple as that," Mourinho said in the post-match press-conference.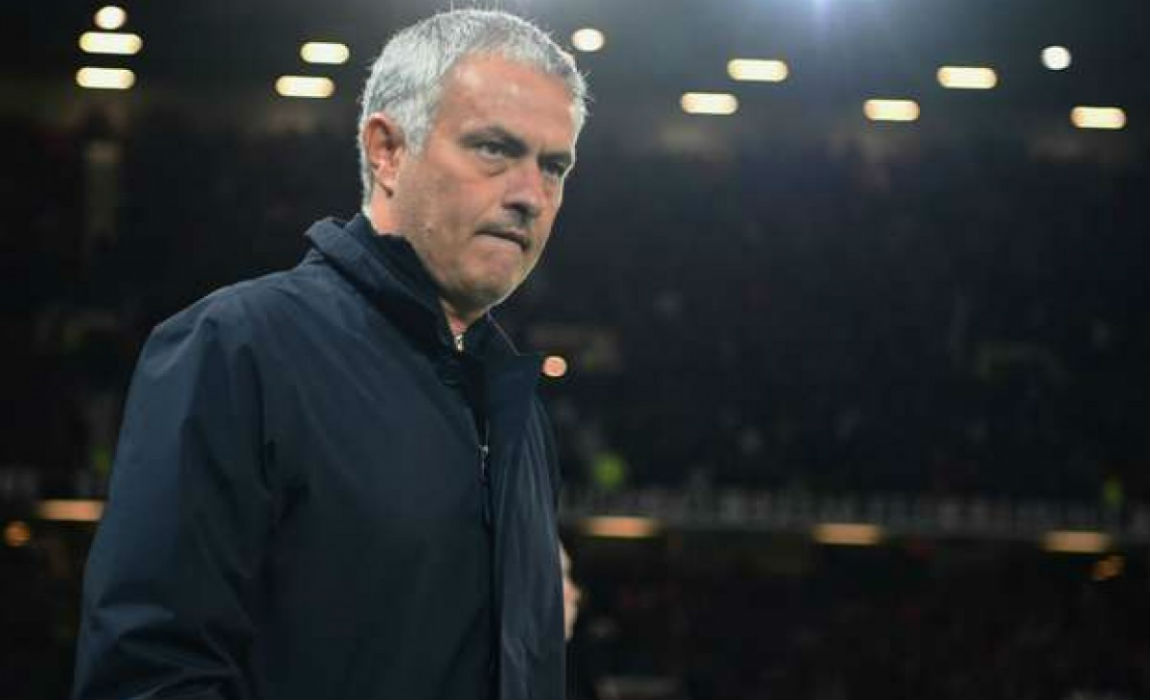 "We have big expectations at this club, we have lots of players for this position and he has to play better than [Juan] Mata, [Jesse] Lingard and [Anthony] Martial – he has to play better than them and it's as simple as that."
"Every manager in the world wants to win matches, every manager wants to play the players that he thinks can help the team more and I am not different."
Paul Pogba suffered an injury during the first-half against Fenerbahce, while Andre Herrera is suspended, this could mean that the Armenian Henrikh Mkhitaryan might just be able to get a chance against Swansea at the Liberty Stadium this Sunday.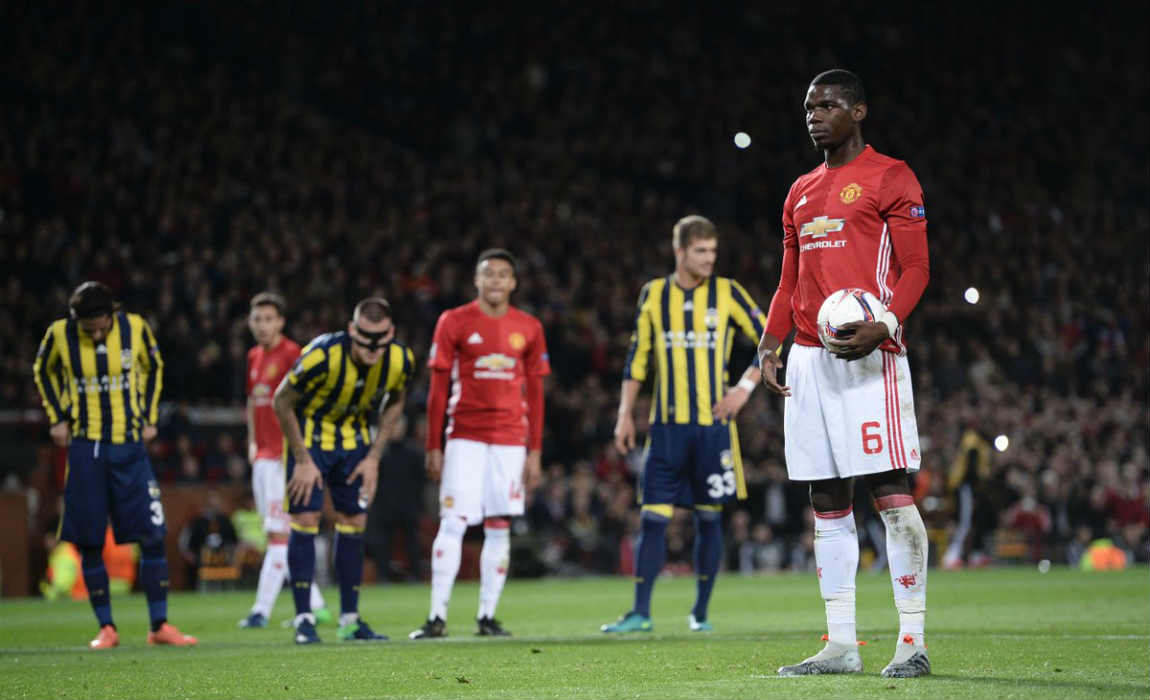 "We produce, we created, [it was] high risk," Mourinho said. "My two changes [to the starting XI] were two midfield players for two attacking players — Pogba and [Morgan] Schneiderlin for [Juan] Mata and [Zlatan] Ibrahimovic."
"We played with five bodies in attacking areas, we kept control of the game. They crossed the midfield line once – free kick and goal. We are fragile and behind. I know we are, but we are not scoring enough goals. When you are like this, you need to be stronger mentally and start the game in a different way than we did."