Manchester United legend Paul Scholes has slammed the Red Devils players after a humiliating defeat to Fenerbahce in the Europa League group stage match.
Scholes believes that it will take Jose Mourinho another two years to assemble a team that can challenge for major titles.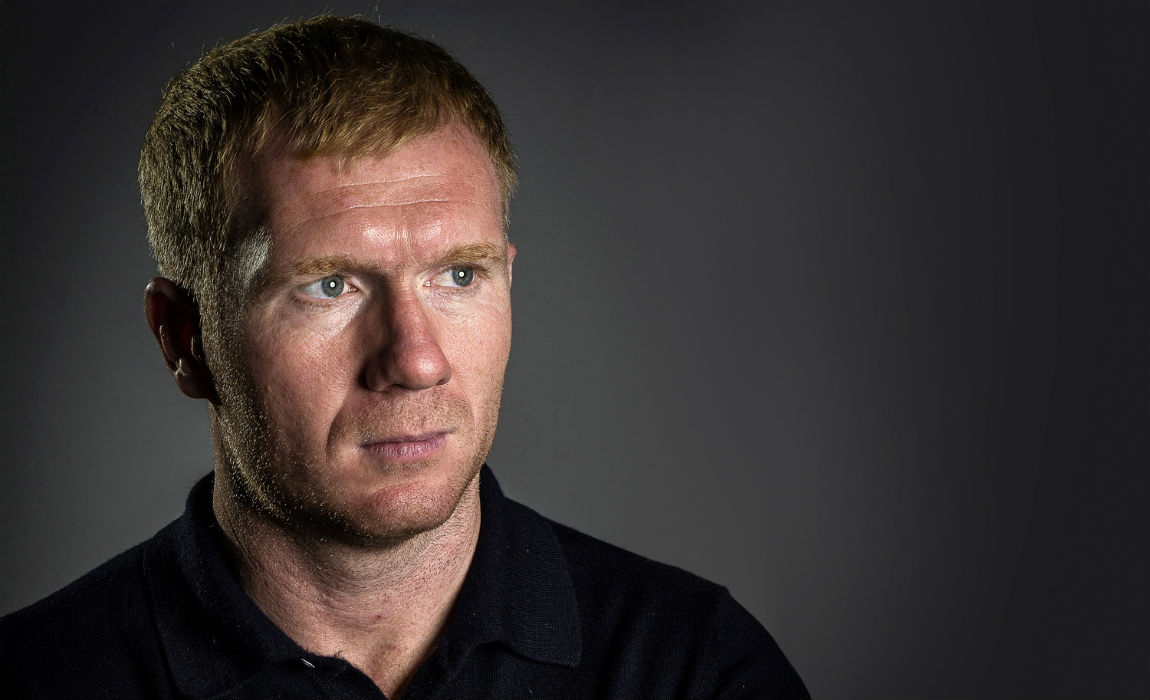 Paul Scholes also said that he wanted to see a major change in dressing room over the course of two years.
Manchester United spent a whooping £145 million this summer, but the results are still dismal.
"It's been quite a painful three years really and I think the next 18 months to two years could be similar until this manager has three or four transfer windows to really get a team that he wants," Scholes said.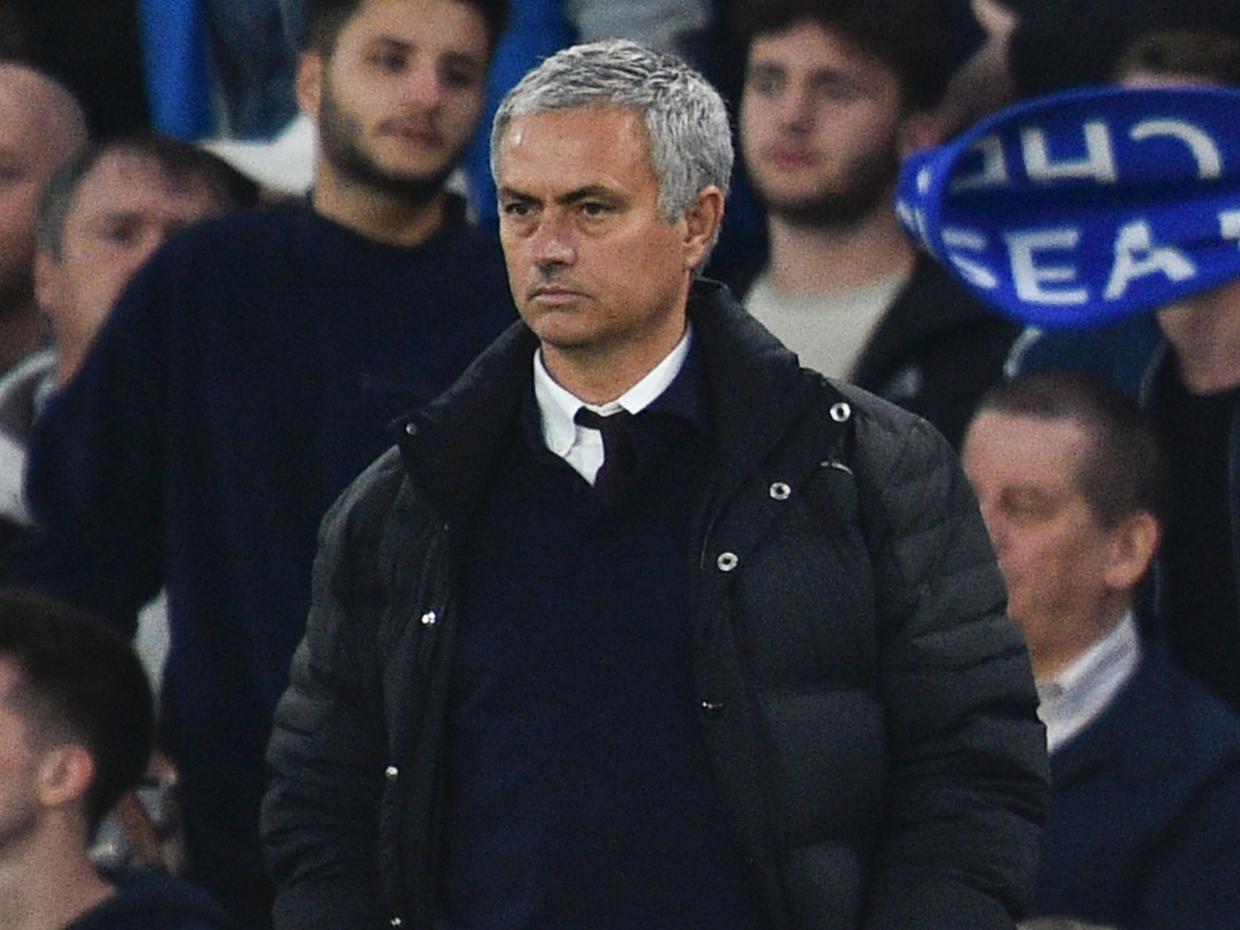 "I think, in two years, this team will be unrecognizable from what it is now but whatever we do in this two years has to be a bonus."
"Whether they can win the League Cup, whether they can win the FA Cup. Can they win this competition?"
"It doesn't look like it and they've shown in the last three years that they're not capable of winning the league with this squad."
Jose is also under scrutiny as the Red Devils' struggle continues both in domestic as-well as continental competition.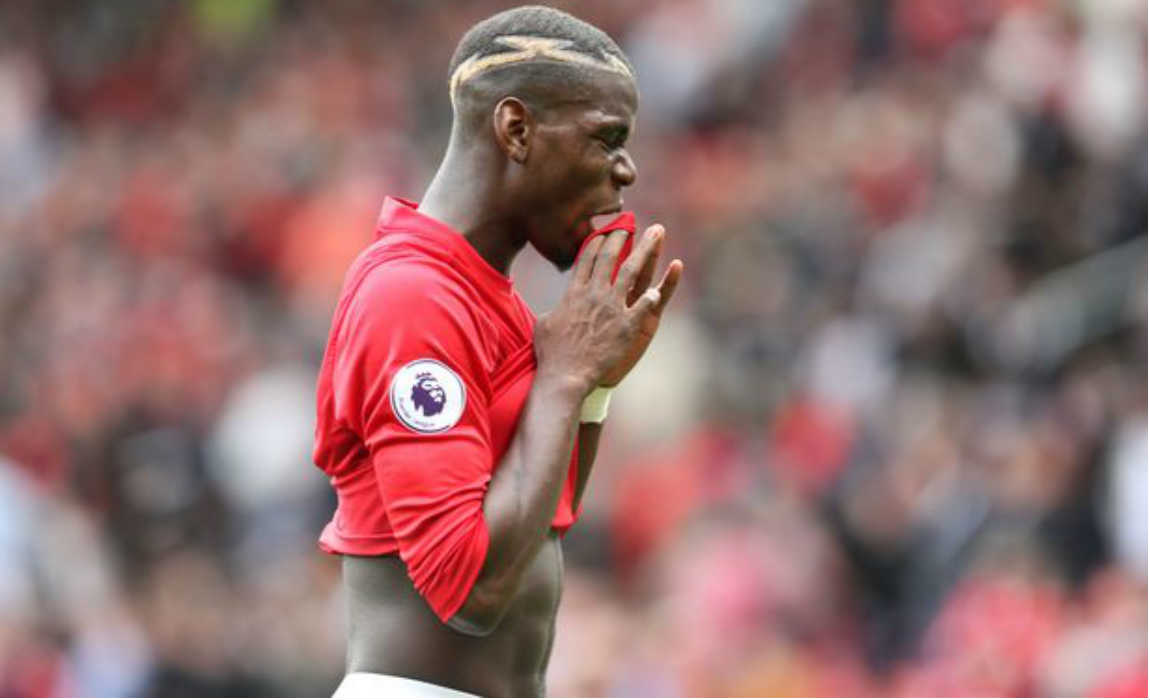 Manchester United currently sit at eighth position, eight points behind league leaders and cross-town rivals Manchester City.
Jose suffered further set-back when his world-record signing Paul Pogba limped off the field in the first half of the Europa League clash.
The former Real Madrid manager will be hoping to turn things around this Sunday when United travel away from home to face Swansea City.