Manchester City sealed a record 15th straight Premier League win with a comfortable 4-0 win over Swansea on Wednesday.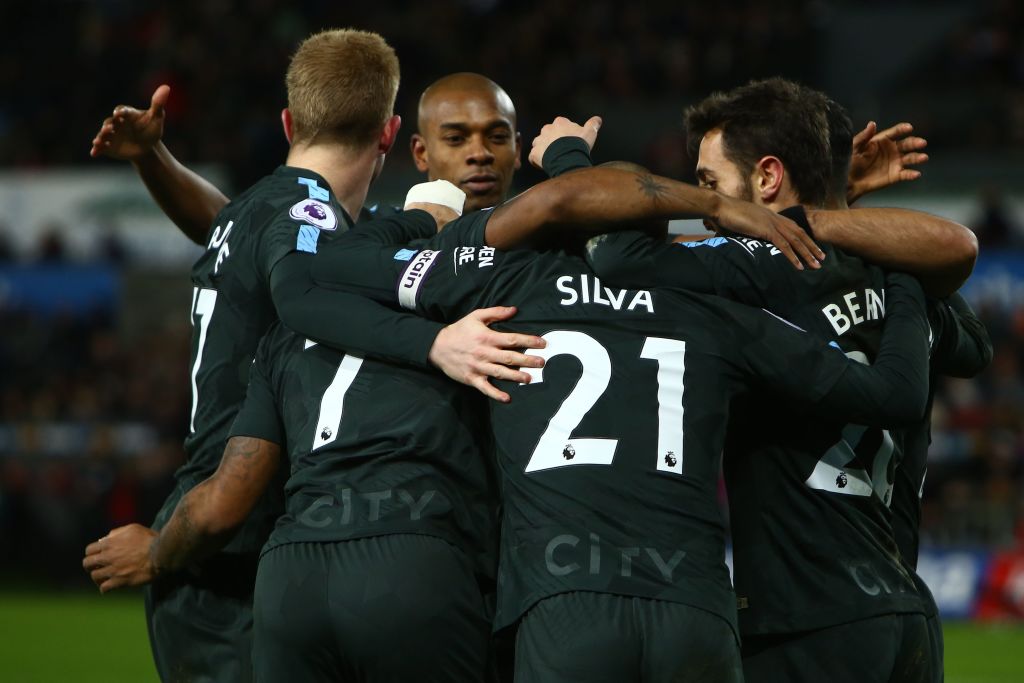 Manchester United clinched a 1-0 win against Bournemouth, all thanks to Romelu Lukaku, who scored the only goal and David de Gea, who made some spectacular saves to keep a clean sheet.
With the win over the Cherries, Jose Mourinho's men have managed to keep the gap down to 11 points.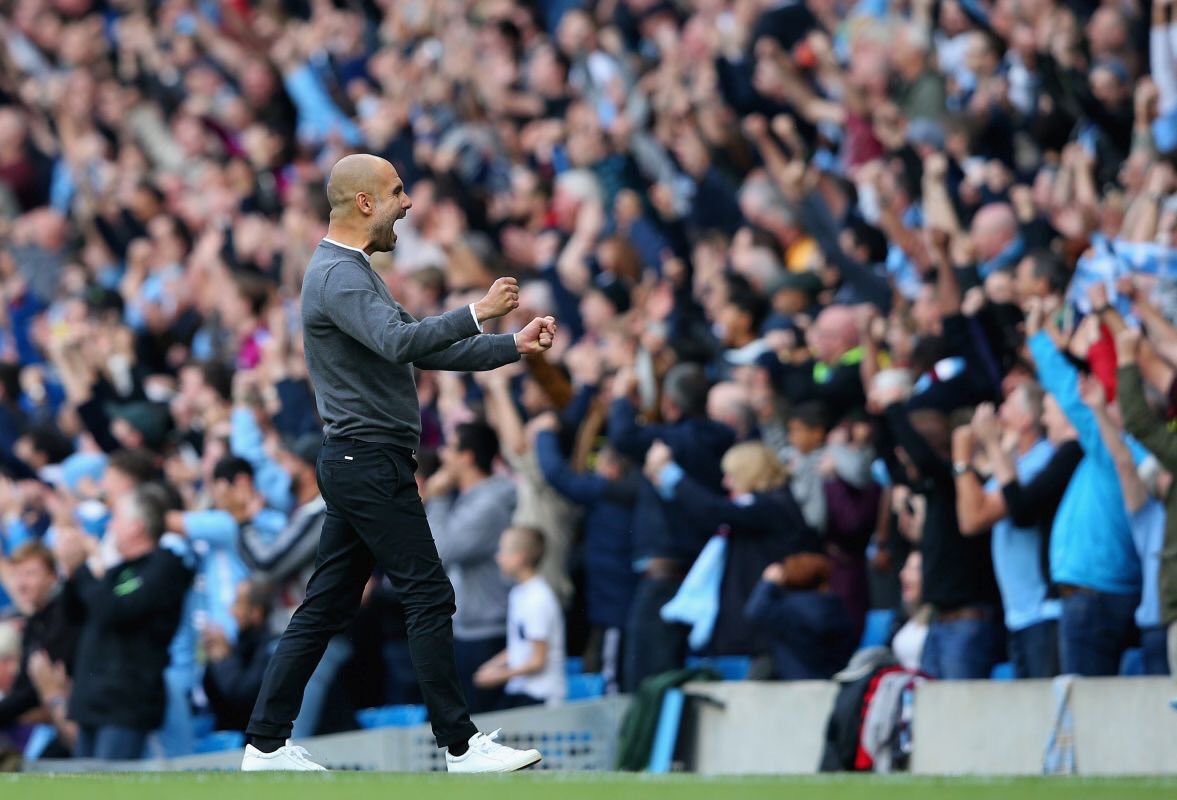 Mauricio Pochettino's Tottenham moved back into the top four as both Arsenal and Liverpool were held to goalless draws on Wednesday.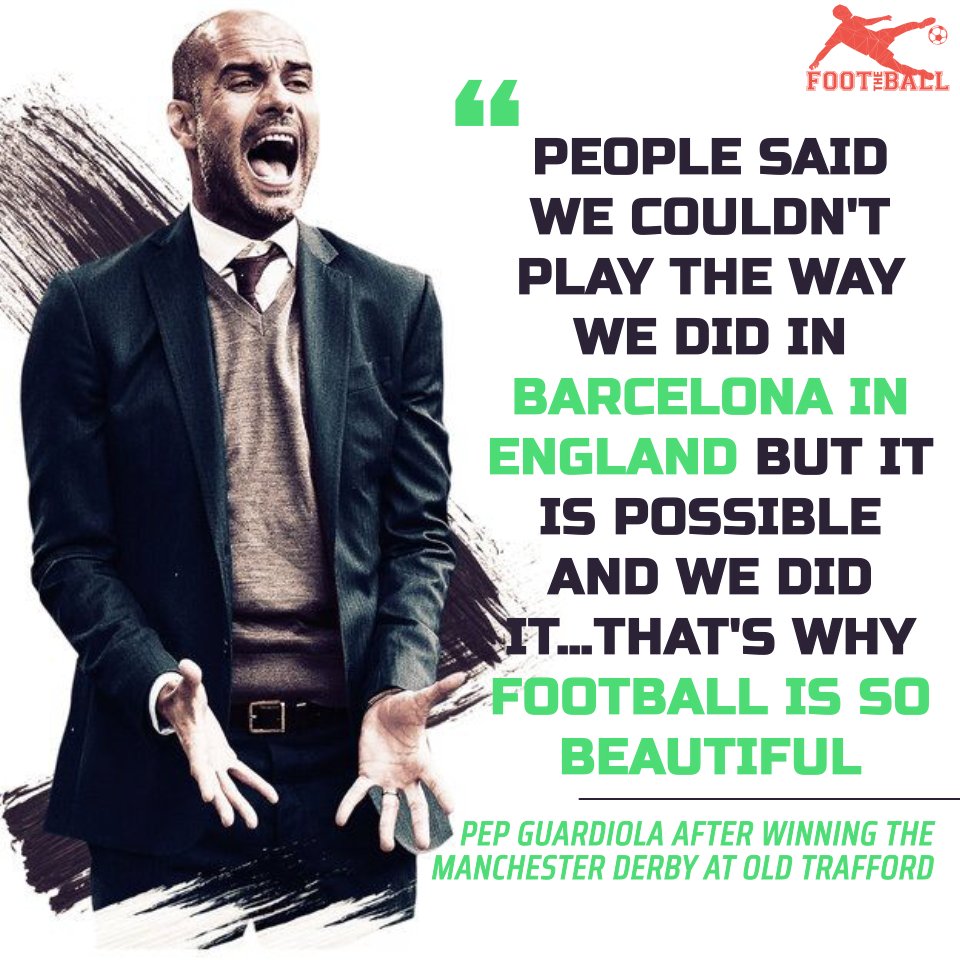 Man City are now on 49 points in after 17 matches – which is more than what the eight placed team from last season managed to earn after 38 games.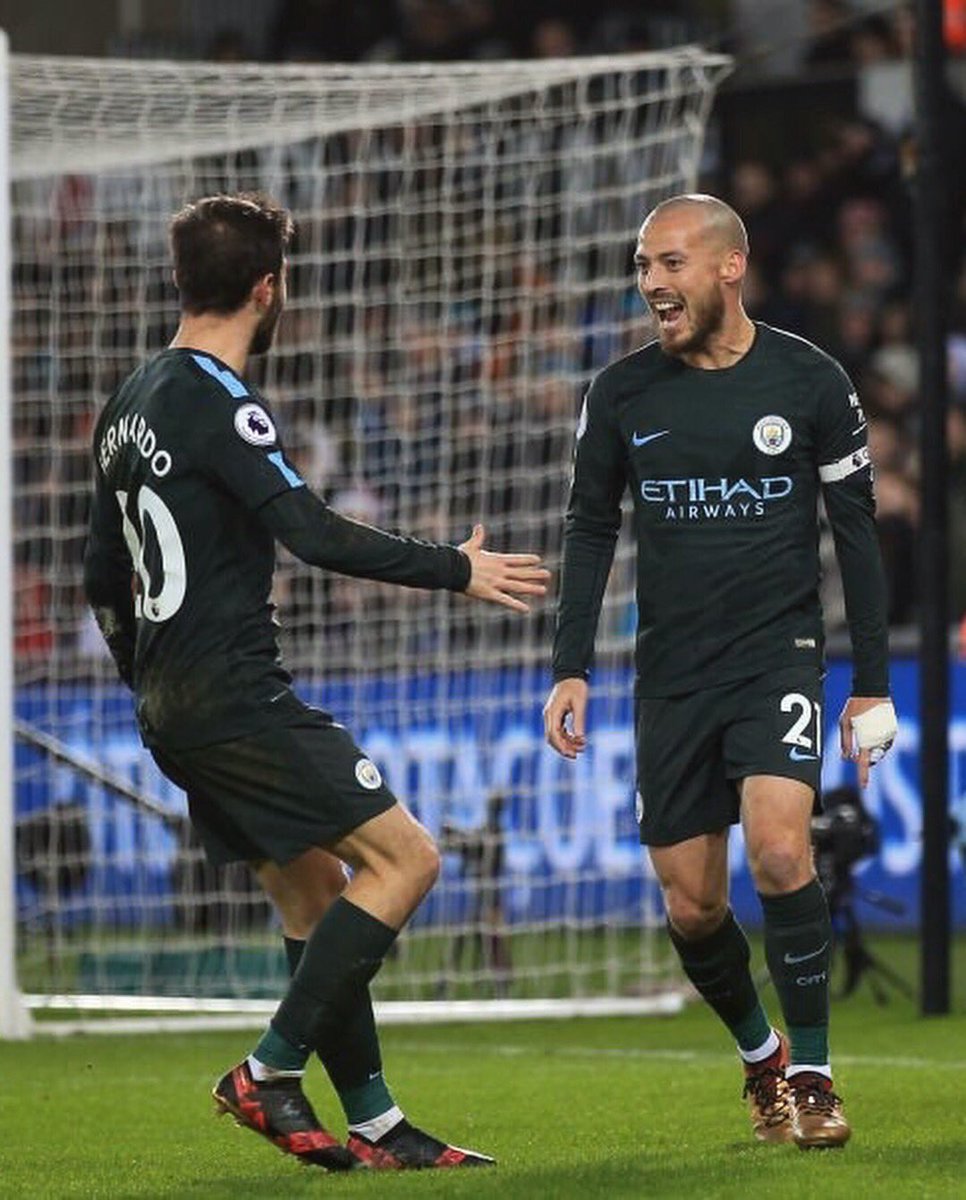 Man City have also registered the best-ever start to an English top-flight season after their 4-goal win over the Swans.
David Silva scored a brace with Kevin De Bruyne and Serio Aguero also getting on the scoresheet.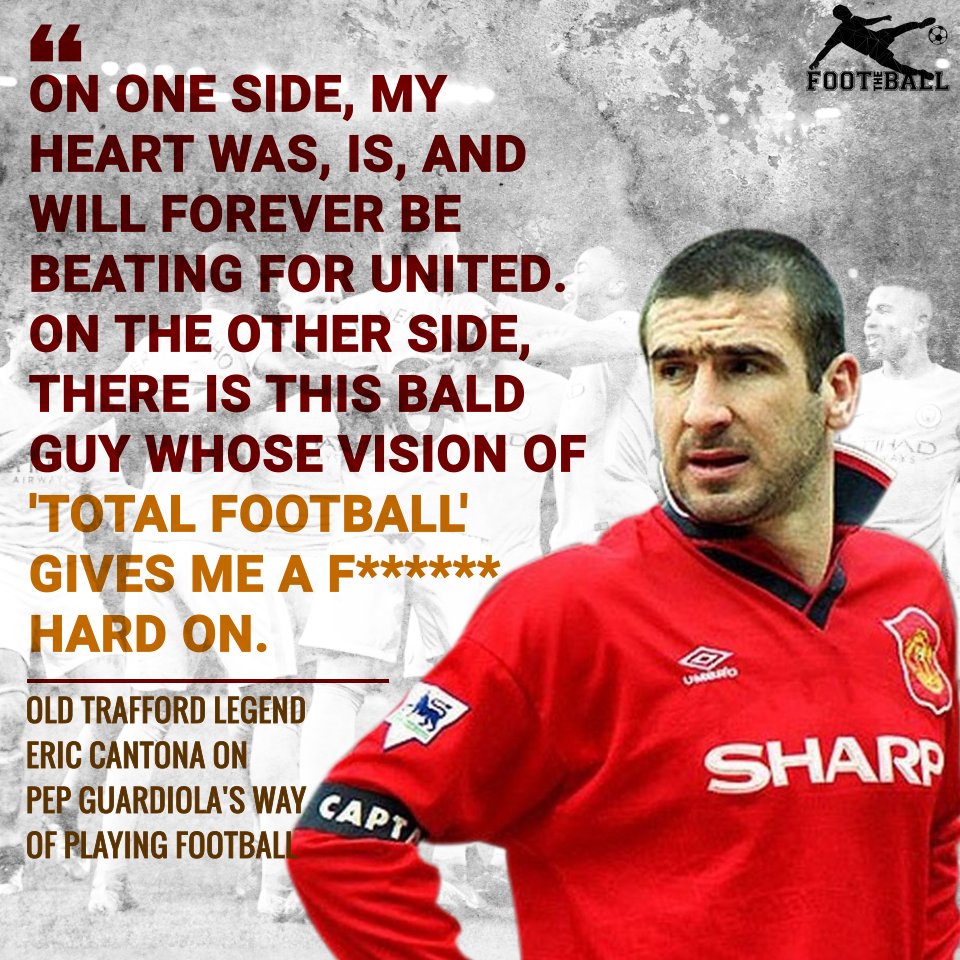 "It must be great to watch if you're a City fan but I found it difficult to watch at times," Paul Clement said. "They're one of the best teams I've seen."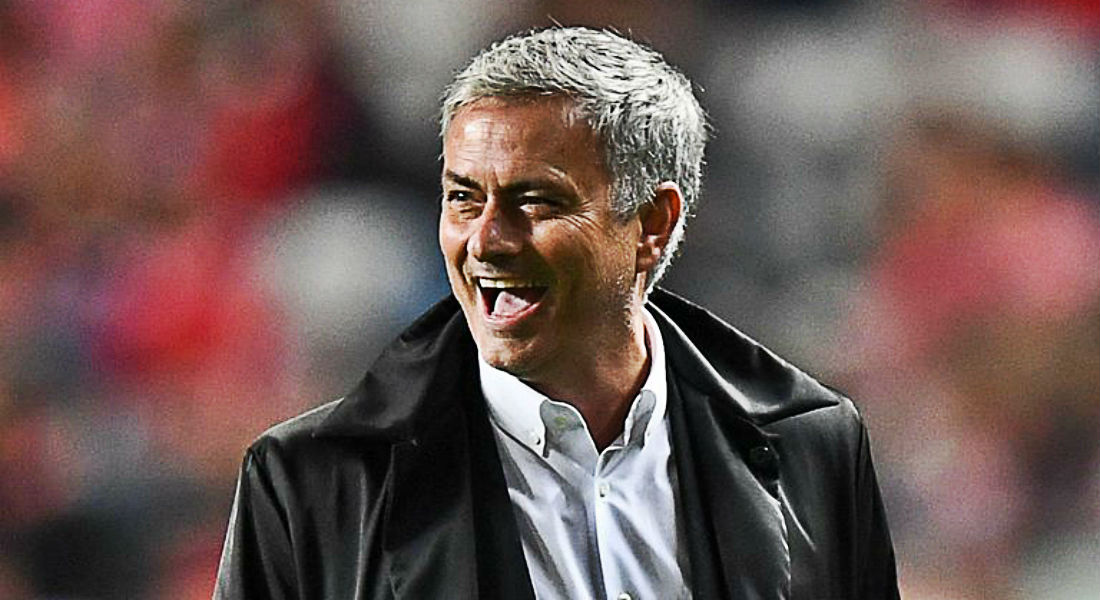 Manchester United are back to winning ways with a 1-0 victory over Bournemouth but they had to struggle to clinch all the three points.
"I am pleased with the three points, it was difficult match," Jose Mourinho said.
"They had one more day's rest than us, they were fresher than us, and mentally fresher because a big match takes more from our players.
"We had chances, Martial missed a good chance, Rashford could have had an astonishing effort, and in the last 15 they pushed us."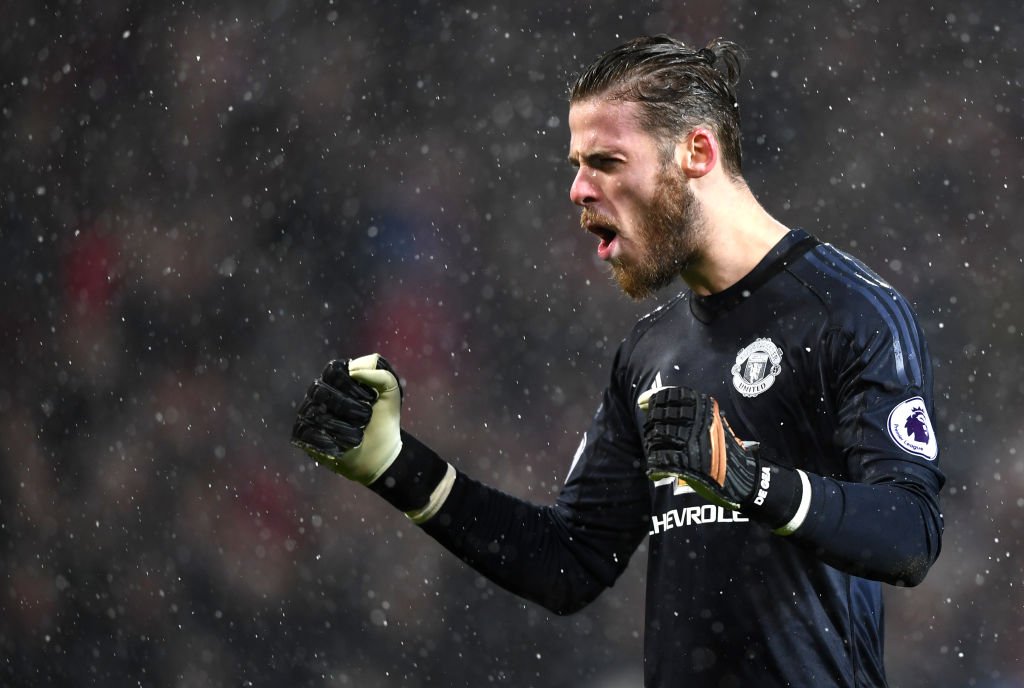 Arsene Wenger has been left frustrated as Arsenal dropped to seventh after being held to a goalless draw by West Ham.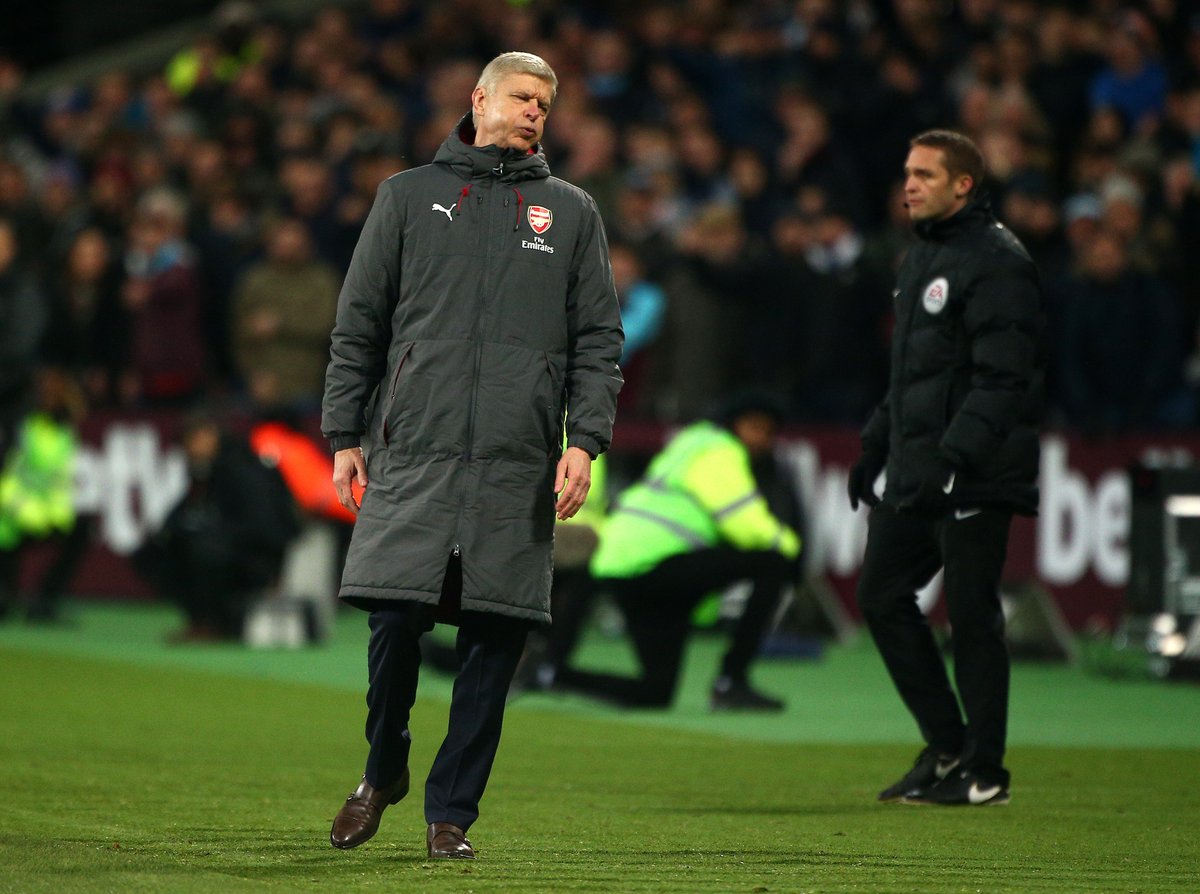 "We had so much of the ball, but it was very frustrating because we could even have lost it at the end. They're happy to defend, they did that against Chelsea and Manchester City, so we couldn't find the opening and the few chances we had we missed.
"I can't fault the effort of the team but West Ham were very good in defence tonight.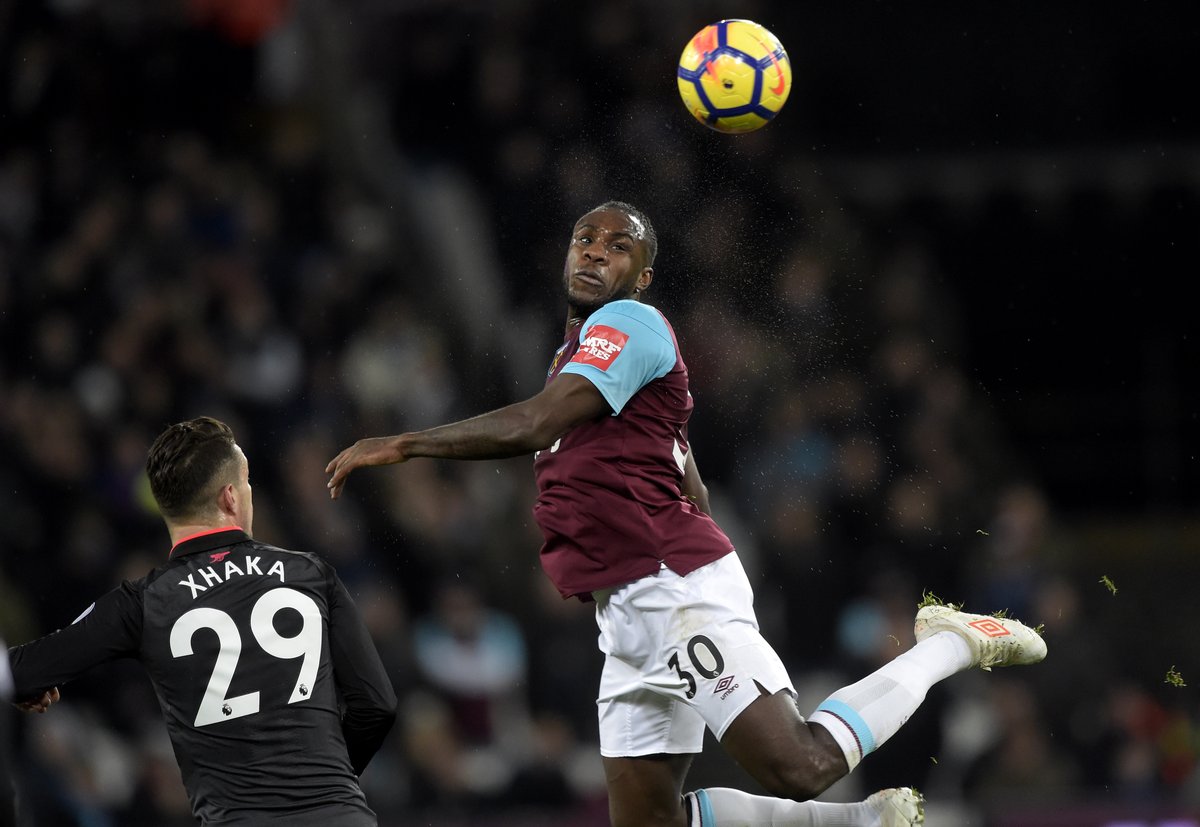 "There's always concern [about the table] as we are here to win games. Chelsea came here and lost and we had one day less to prepare.
"When you play every three days, you lose your sharpness."
Tottenham kicked Liverpool out of the top-four after Jurgen Klopp's side succumbed to another draw at Anfield.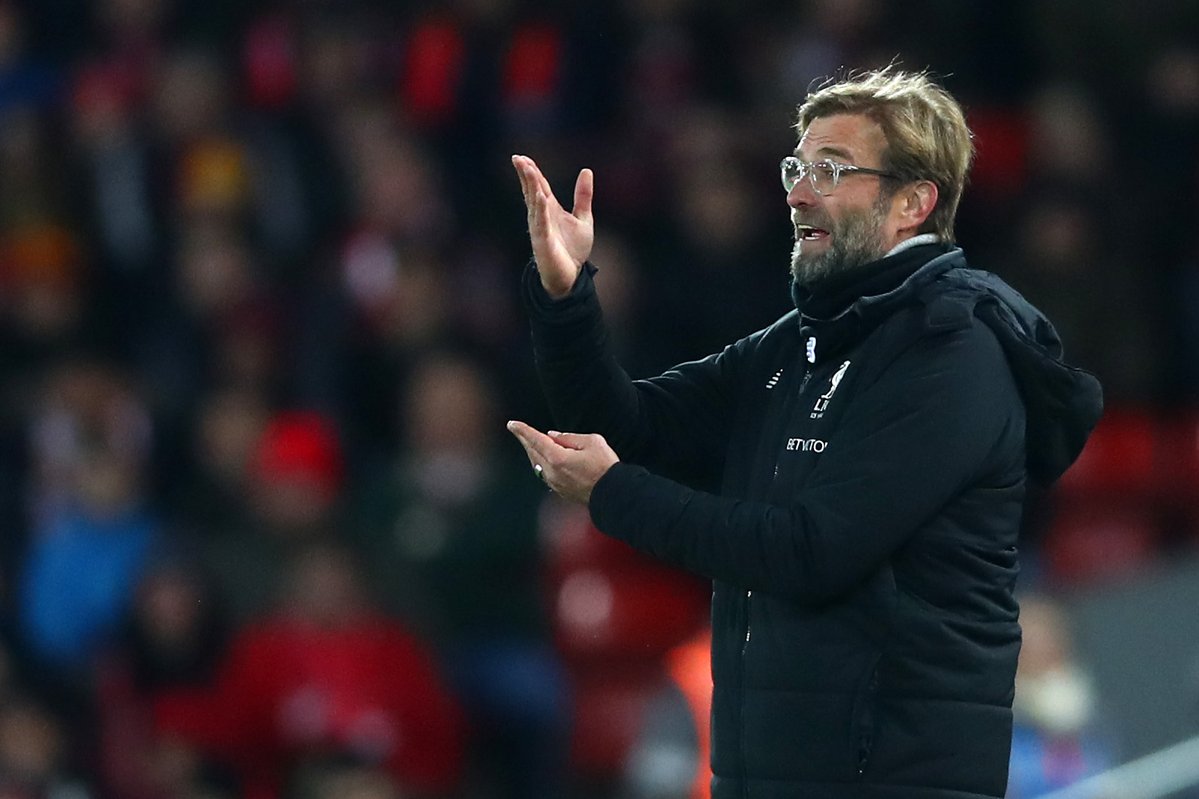 Dominic Solanke found the net late on but his effort was denied by an offside decision.
"First half we were a little bit stiff, the passing and movement was not so good but even then we had two or three chances," Klopp said.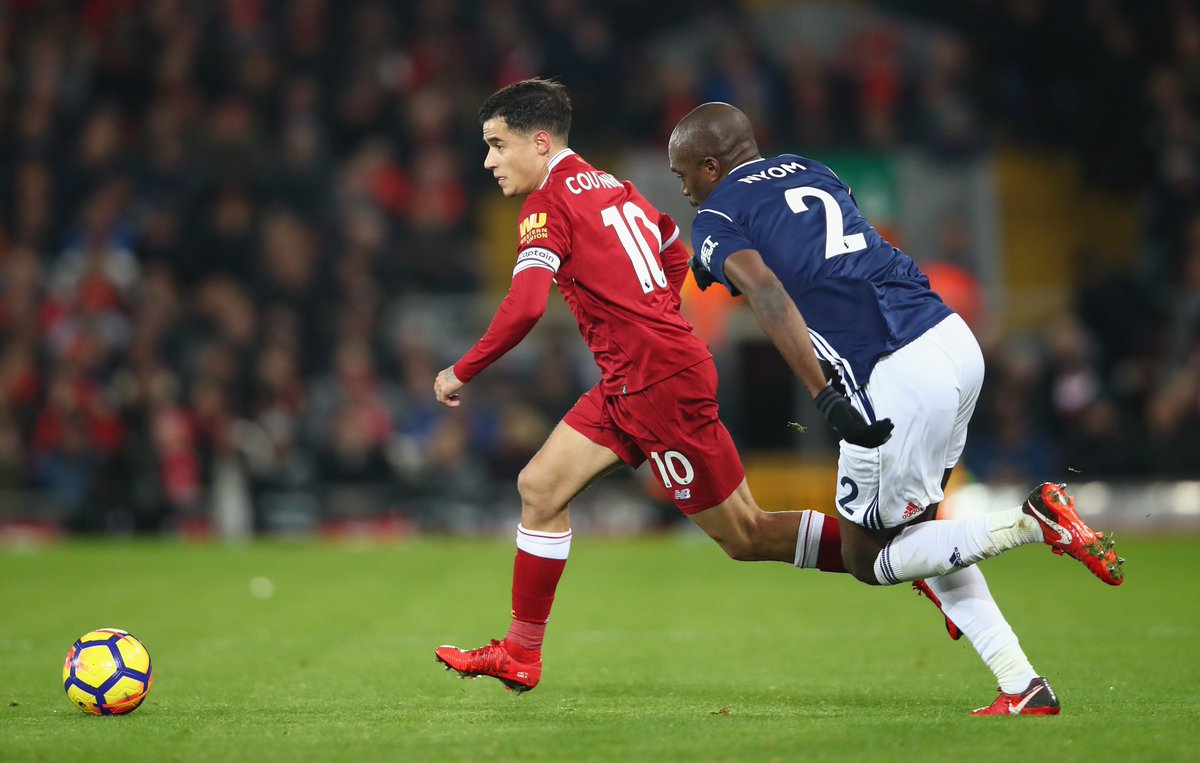 "The second half we changed the system two or three times. It was difficult but I think only one time Loris Karius had to make a save – an important one.
"We can do better and we have to do better but on a night like this when you are not at your best you need a bit of luck.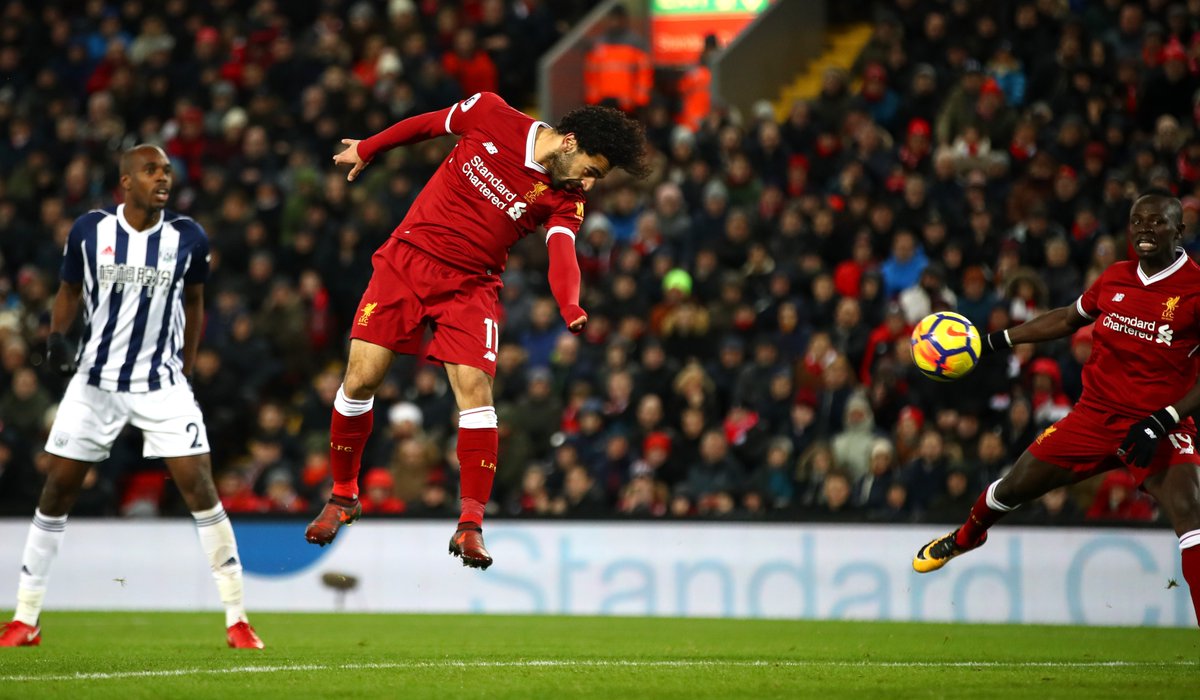 "That was not our best game tonight but I think we had enough chances to win. We didn't use them and we have to accept the result."