Barcelona superstar Lionel Messi has been reportedly informed that Real Madrid are edging nearer to complete the signing Chelsea forward Eden Hazard at the end of the season.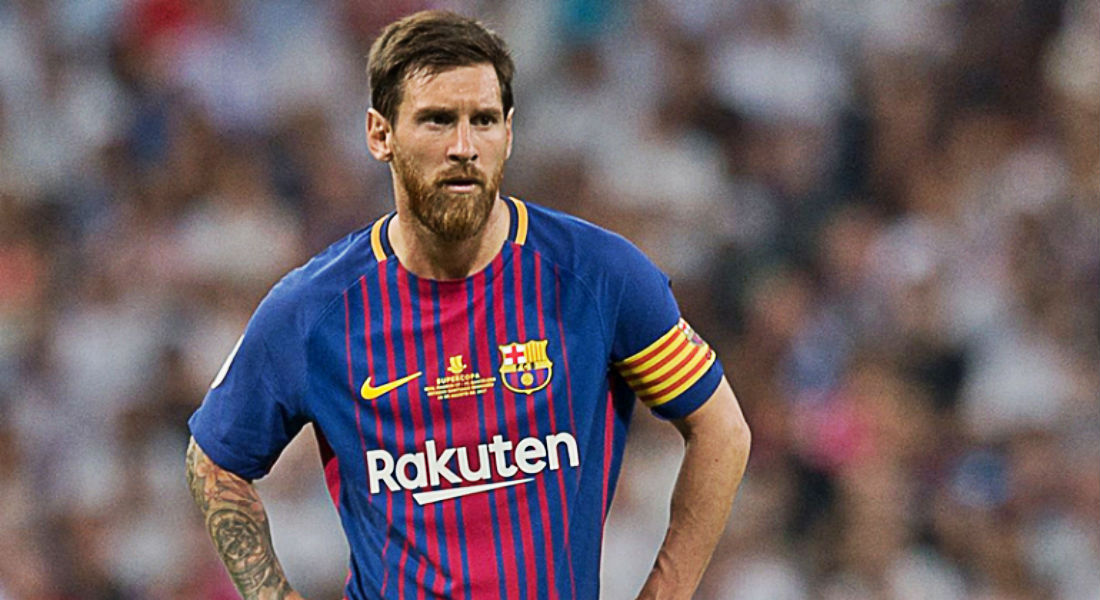 The Belgian forward has emerged as one of the best footballers in the world, having guided Chelsea to Premier League triumphs twice in the last three seasons.
But now, Hazard's future at Chelsea is in doubt with both Real Madrid and Barcelona reportedly at loggerheads to secure the signatures of the Belgian.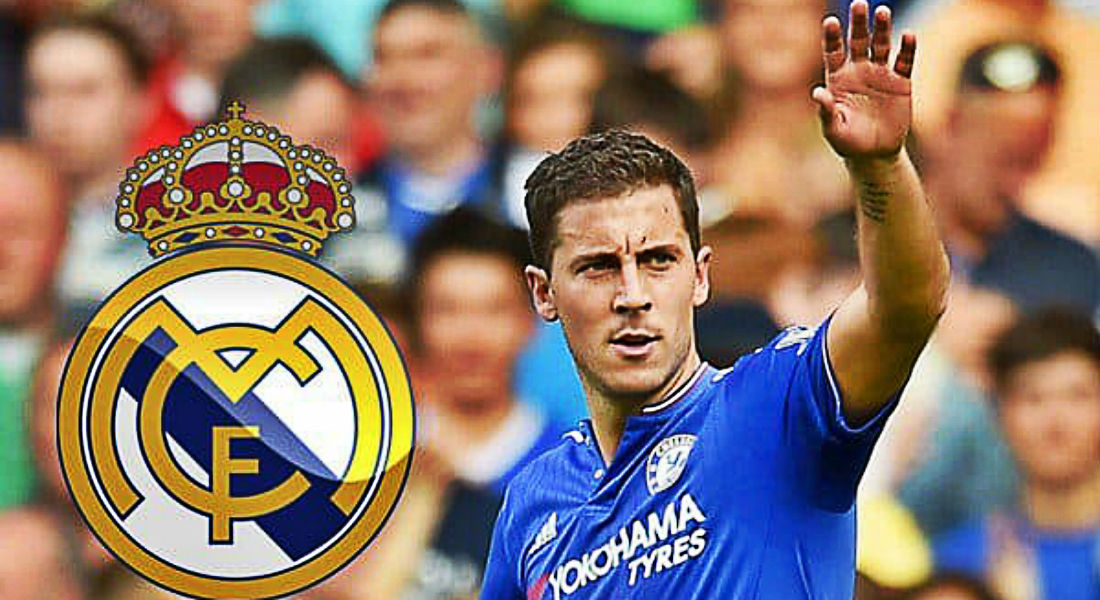 Hazard has been heavily linked with a move to Real Madrid ever since joining Chelsea back in 2012.
Barcelona have also reportedly joined the race to sign Hazard with the Catalan giants having the financial muscle to seal the deal especially after receiving the £200million from Neymar's sale to PSG back in the summer.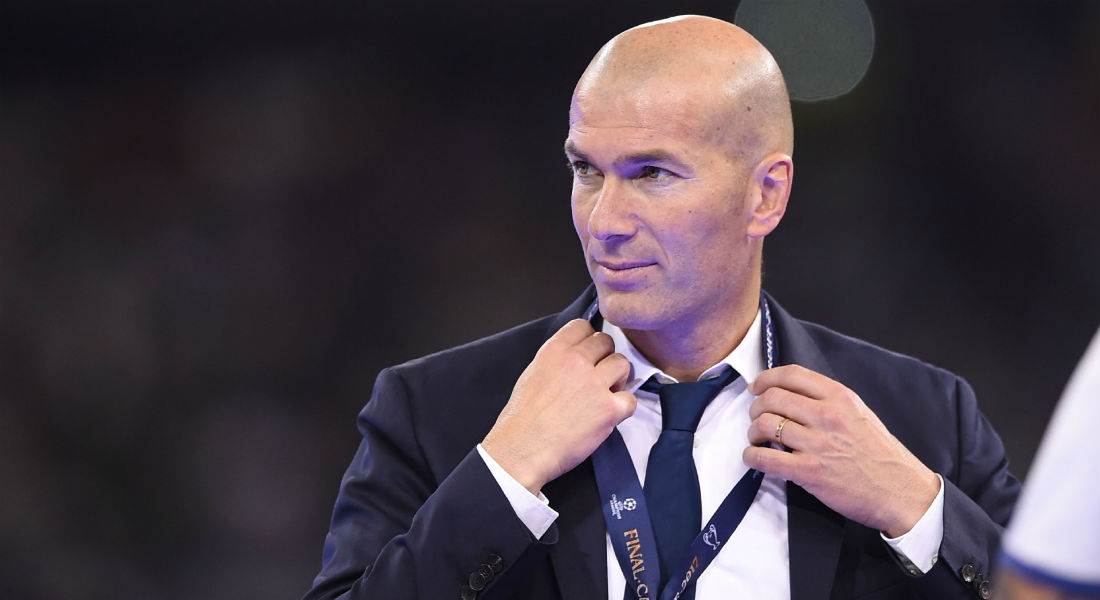 But Spanish website Don Balon claim that Lionel Messi has been told that Hazard prefers a move to Real Madrid at the end of the season as the Belgian has always dreamt of playing under Zinedine Zidane.
Real Madrid have made a poor start this season and are fourth in the La Liga table – eight points behind current league leaders Barcelona.
The Los Blancos sealed a place in the knock-out of the Champions League but they finished second in their group and drew Paris Saint-German in the last-16.
Zidane has been a huge admirer of Hazard and has always wanted to land him at the Bernabeu.
And with his current stars misfiring this season it seems a transfer could be possible next summer.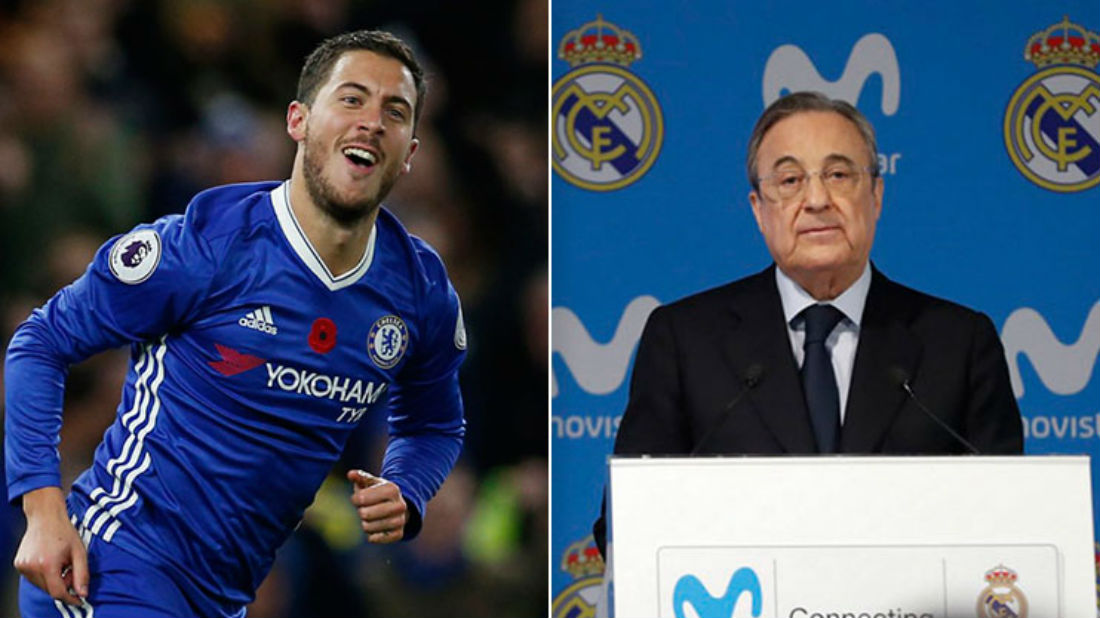 Real Madrid boss Zinedine Zidne is under pressure and is desperate to overturn their form as quickly as possible and has admitted in public that he will try everything possible to bolster the squad.
Real are worried as their front-three have failed to deliver in the La Liga this season.
Ronaldo, Benzema and Bale have scored only eight goals between them in La Liga so far.
And Zidane wants to add more creativity to his squad by bringing the Belgian at the Bernabeu.
According to Don Balon, Zidane has been pushing for Hazard's signing for months now and  Real president Florentino Perez has finally agreed to step up the pursuit of the Belgian.
And the Real Madrid bosses believe that they can tempt Chelsea to sell Hazard by launching a £90million bid for the 26-year-old.
Real Madrid could also offer Bale as part of any deal to seal the signing of Hazard.
Gareth Bale will reportedly be allowed to part ways with Real Madrid next summer.
The club bosses are not happy with Bale's ever-growing injury concerns and according to Spanish reports, they have now made up their mind and are ready to put the former Spurs man for sale.