Real Madrid and PSG star Neymar are pushing for a deal to happen next summer, according to reports.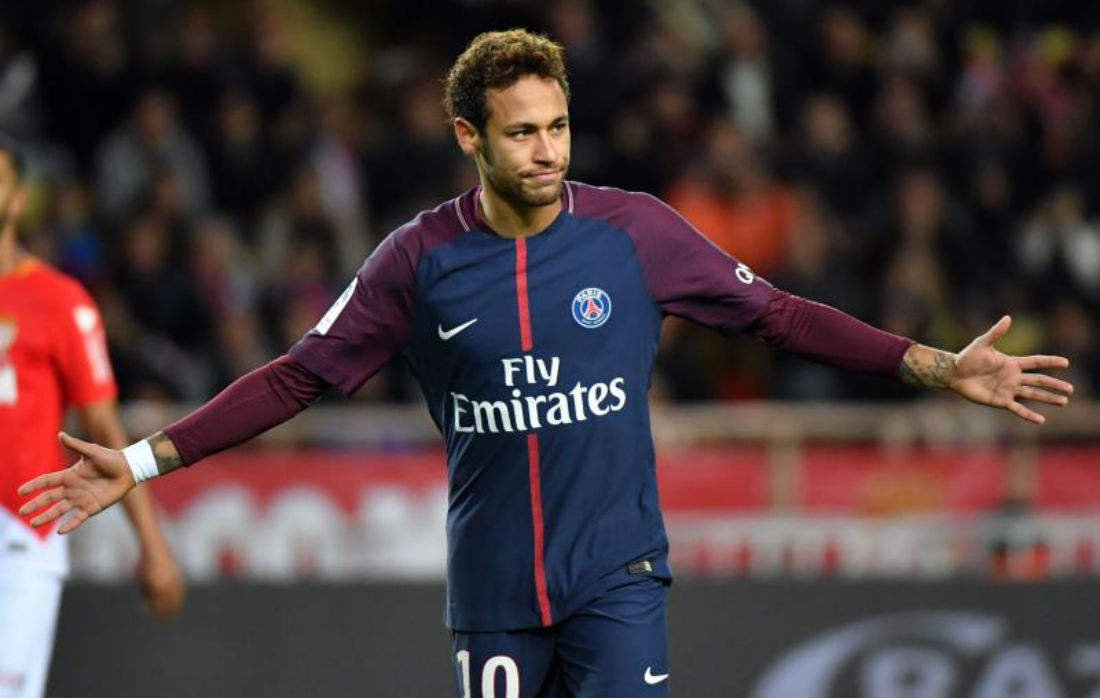 Real Madrid want to rope in Neymar as a long-term replacement for Cristiano Ronaldo, who won his 5th Ballon d'Or last week.
OK Diario chief Eduardo Inda claimed that both Neymar and Real Madrid are trying to seal a deal for next summe.
He also claimed that Real Madrid had already prepared a deal to rope in Neymar in 2019 for the same the same  £200m transfer fee that PSG splurged to sign the Brazilian in August.
But both Neymar and Real Madrid now want to seal the deal quicker and are trying to negotiate with PSG for an early switch.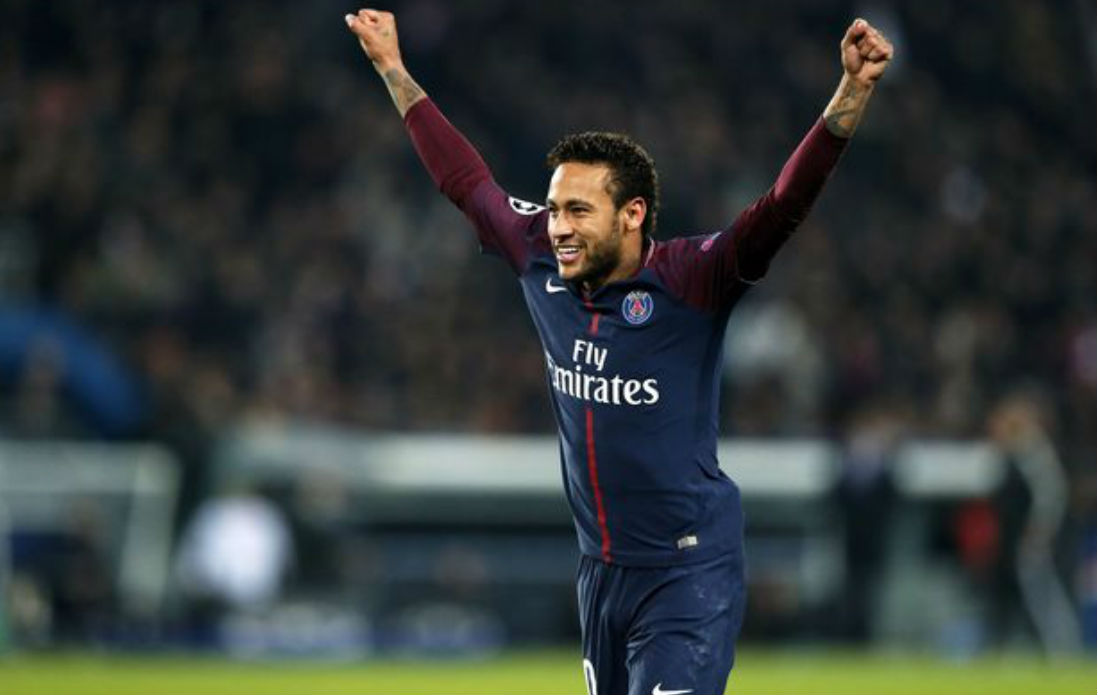 Barcelona was left in a state of shock as Neymar joined PSG on a world-record £200million deal in August.
Neymar has displayed red-hot form since moving to PSG in the summer – with nine goals to his name in 12 Ligue 1 games and has scored six in six in the Champions League.
Neymar has been a long-term transfer target for the Los Blancos.
The Brazilian superstar underwent a medical at the Bernabeu back in 2012 but he eventually opted to make a switch to Barcelona from Santos.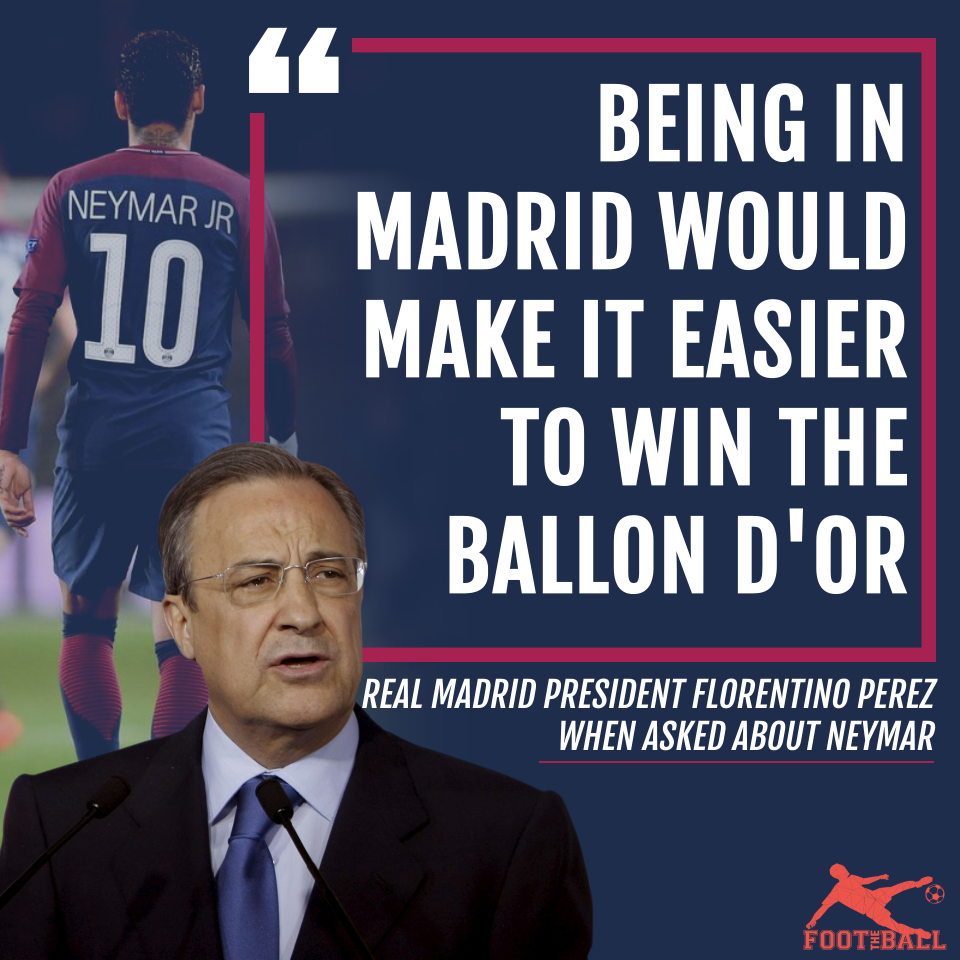 Rumours about a move to the Bernabeu intensified following claims that despite enjoying certain privileges at Paris, Neymar is reportedly unhappy at his new club and is said to be seeking a move back to the La Liga.
It was reported that Neymar's father has met with Real Madrid president Florentino Perez over talks of replacing Cristiano Ronaldo.
Several Real Madrid players kept the rumour mill ticking by encouraging the player to make a switch to the Bernabeu.
Neymar fell out with strike partner Edinson Cavani over a dispute about set-pieces, and reports in France had claimed that he is already frustrated with PSG boss Unai Emery.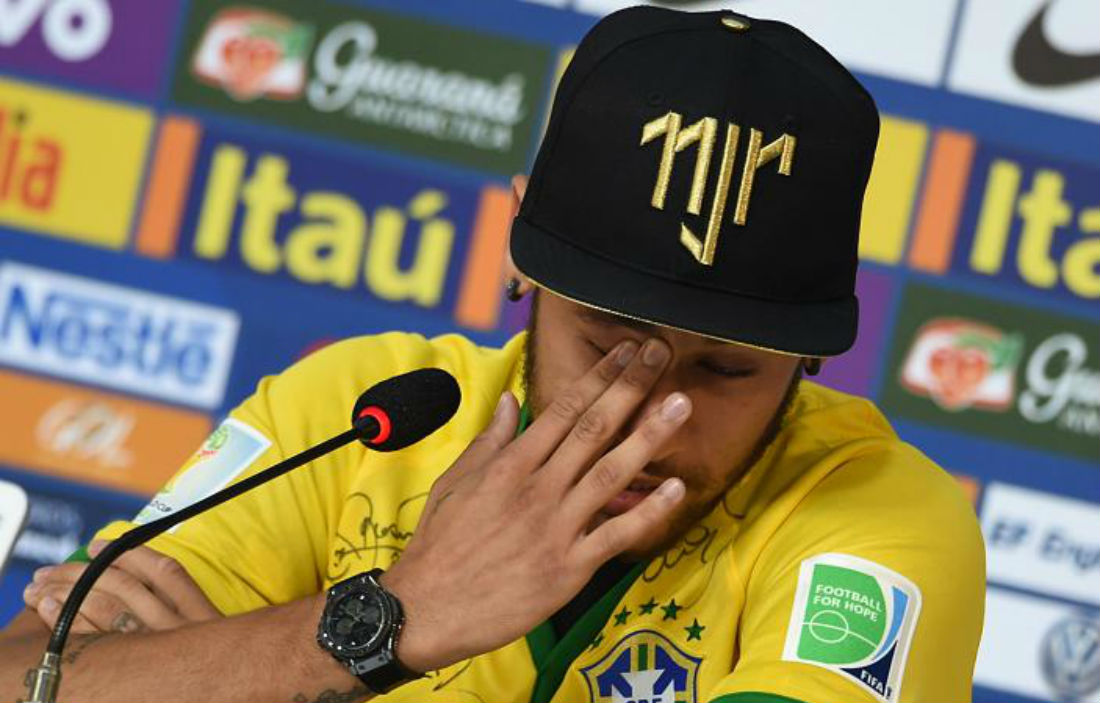 But he has been forced to fend off reports of unhappiness and broke into tears while on international duty and asked about the situation.
Real Madrid president Perez have said Neymar will have higher chances of winning the the Ballon d'Or at the Bernabeu than at PSG.
"Being in Madrid would make it easier to win the Ballon d'Or," admitted Perez.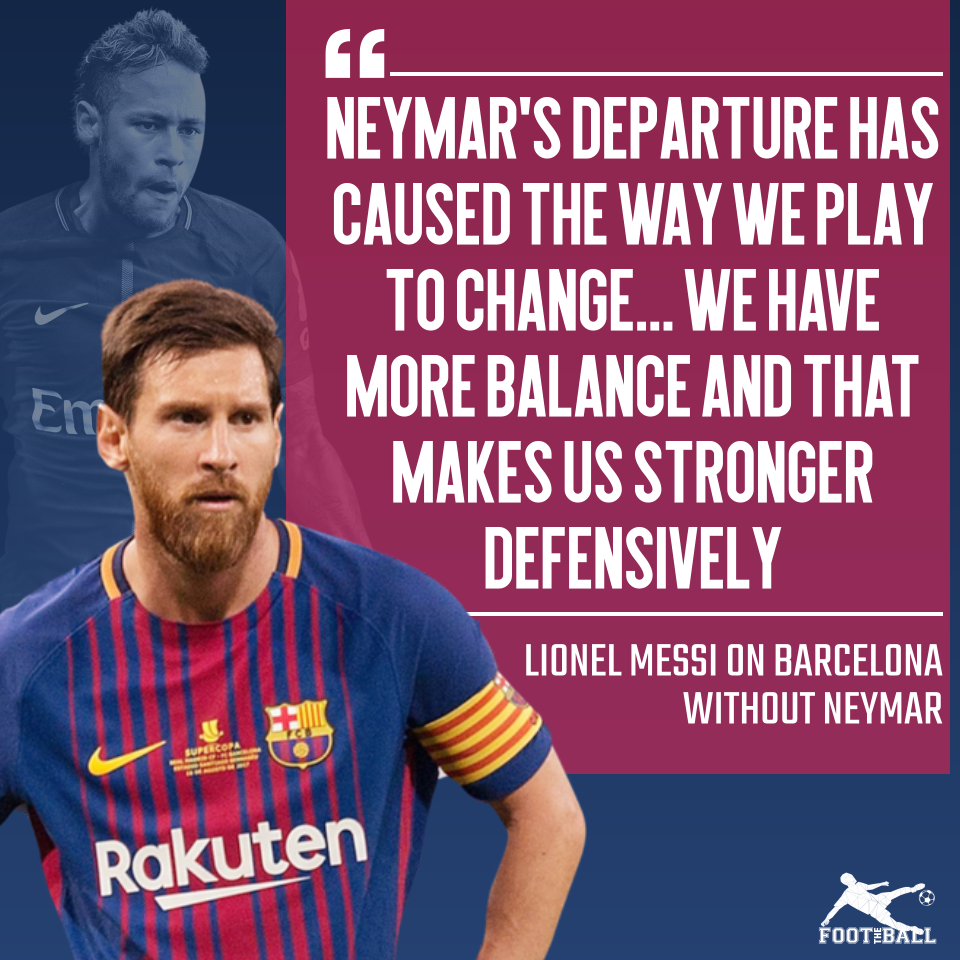 "Real Madrid is a club which gives all you need as a big player.
"Everyone knows that I already wanted to sign him at one point."
Real Madrid have made a poor start this season and are fourth in the La Liga table – eight points behind current league leaders Barcelona.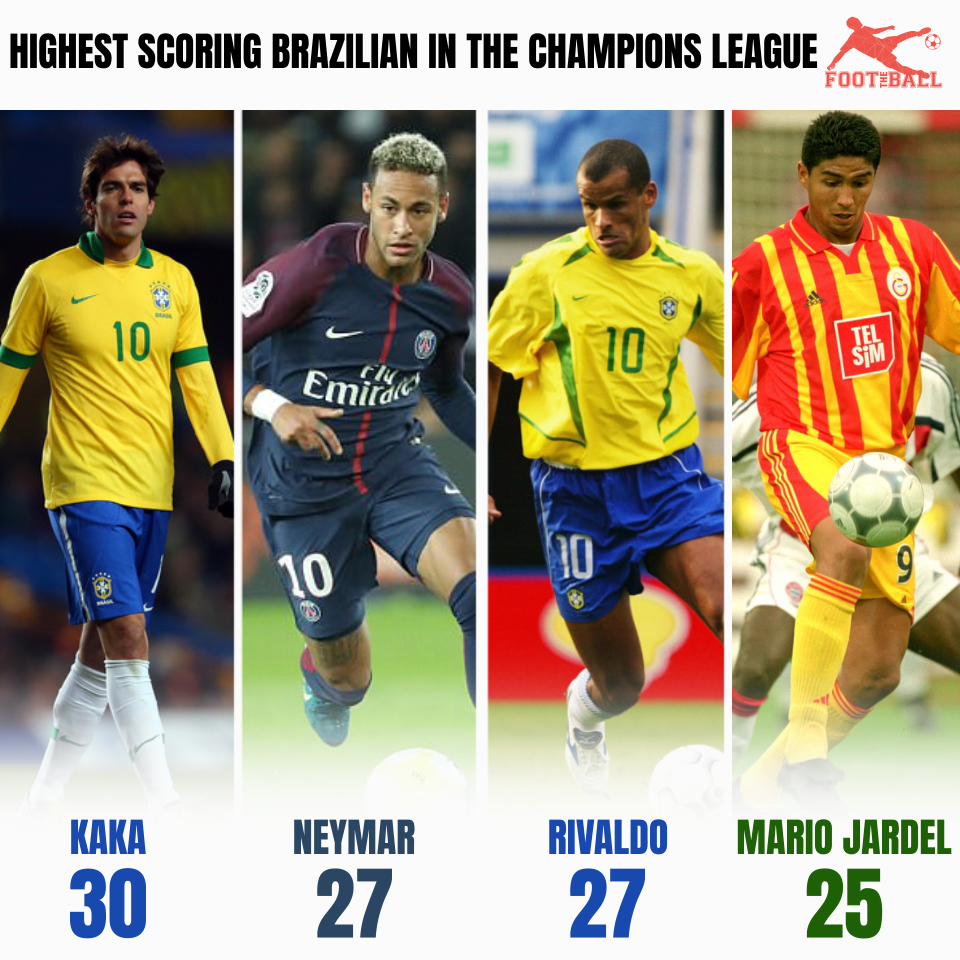 The Los Blancos sealed a place in the knock-out of the Champions League but they finished second in their group and drew Paris Saint-German in the last-16.
And with Real Madrid struggling this season, Neymar could kick them out of Europe despite winning back-to-back Champions League title under Zidane.