West Ham boss David Moyes wants to bolster his squad in January and has now identified Arsenal star Jack Wilshere as his top-target.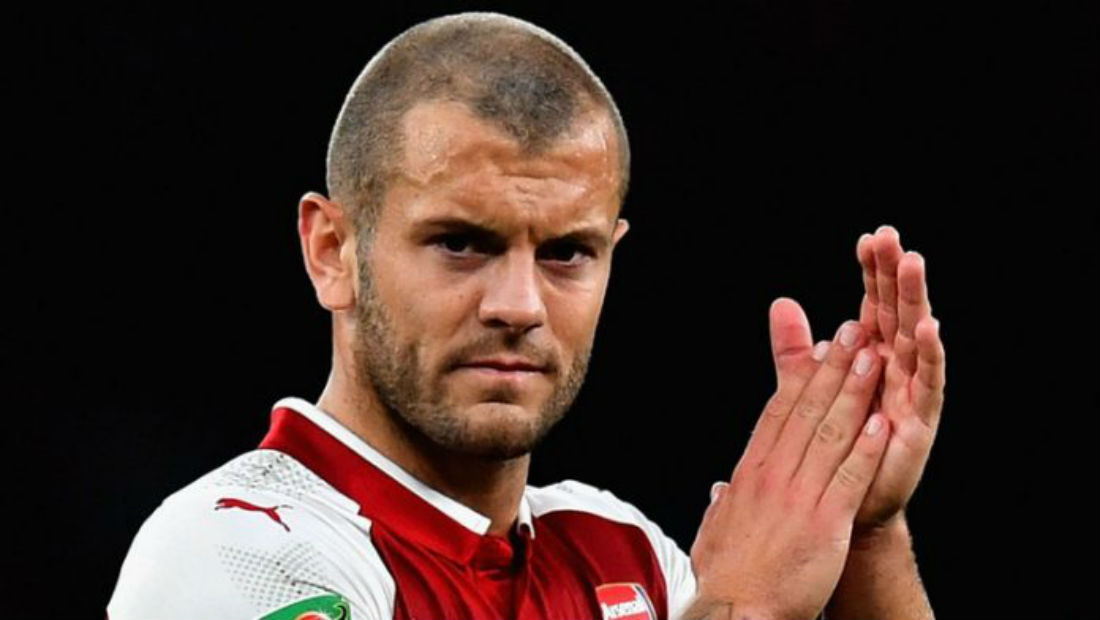 The Three Lions midfielder has now made only one Premier League start for the Gunners this season and his current contract is set to run out next summer.
West Ham have made a come-back under new boss Moyes having gained huge morale boost from their 1-0 victory over defending champions Chelsea and a goalless draw with Arsenal. It is understood that a switch to the Hammers would provide a huge boost in Wilshere's footballing career – for both club and country.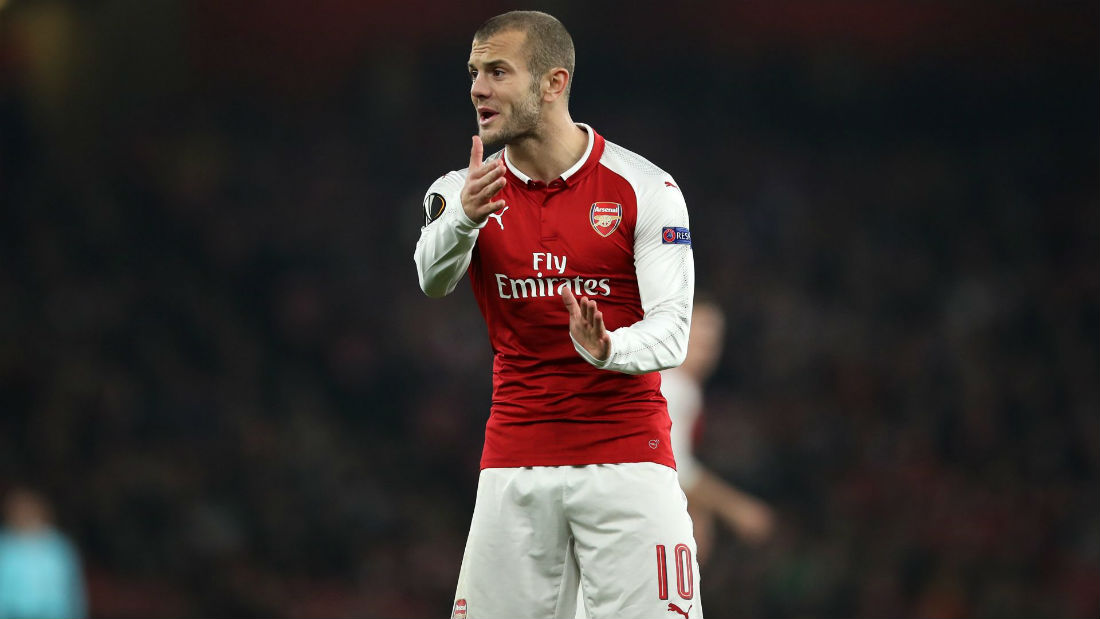 And Moyes admitted that he would look forward to rope in a player who deserves to play in the Premier League but is only being used in the domestic cup and Europa League.
"Jack Wilshere would be someone who we'd have to look at if he was available," he said.
"I also want to make sure we're looking at players who've got time and who can be at the club for a long period, not just in for a short period.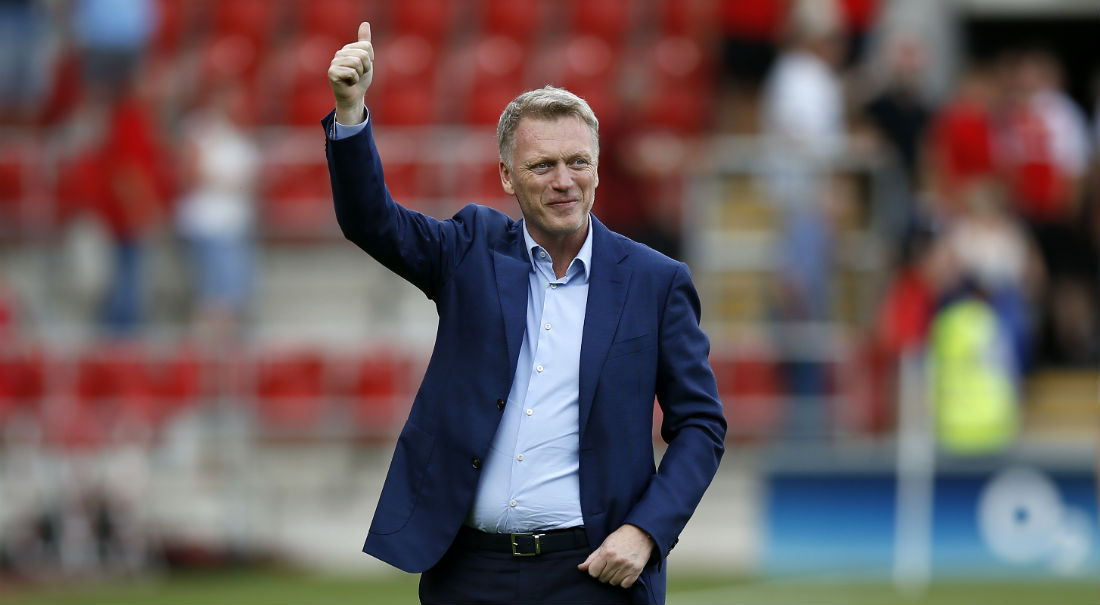 "This is a window where we need somebody who can hit the ground running. You would hope if you took a player from another Premier League club he would be able to go right into the team and play well.
"Could this window make the difference between staying up and going down? I do believe it could."