Manchester derby ended in a 1-0 win for Jose Mourinho's side after a second-half goal by Juan Mata, as Pep's win-less streak continues.
A crushing 4-0 defeat at the hands of Chelsea is in the past now as Manchester United are back with a win in the EFL round of 16 clash against Manchester City.
The Red Devils beat their hated cross-town rivals Manchester City 1-0, thanks to a second half goal from Juan Mata.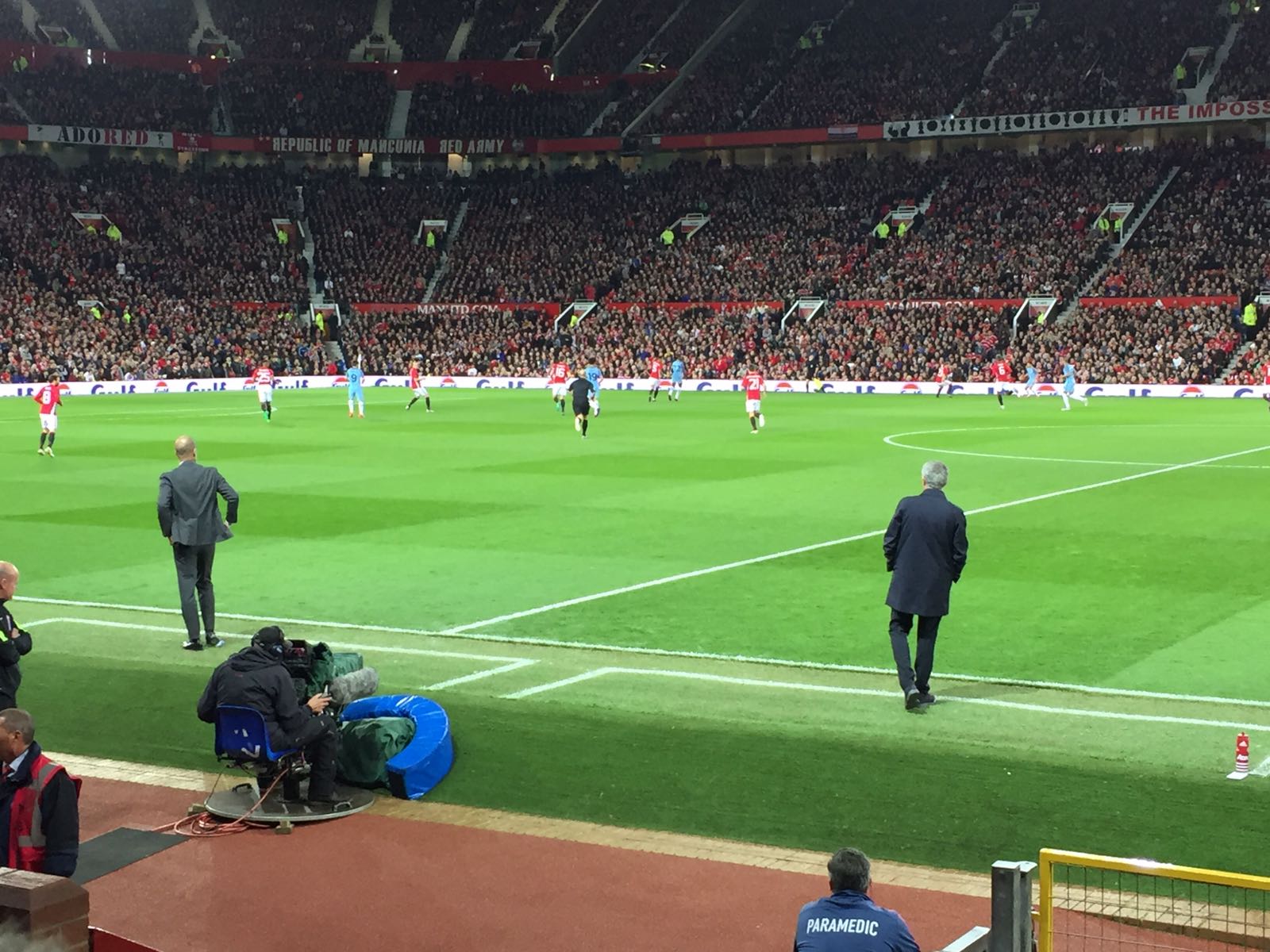 Jose Mourinho and his team were desperate for a win, having been through a rough patch in the last couple of weeks, with the Portuguese tactician recently stating that life in Manchester was "a disaster" – but the Old Trafford outfit showed sheer passion and dedication to send the Red Devils faithfuls home with a smile.
United had lost the first Manchester derby between the friends-turned-foes Jose Mourinho and Pep Guardiola in September, when City beat United 2-1, but it was a different story this time.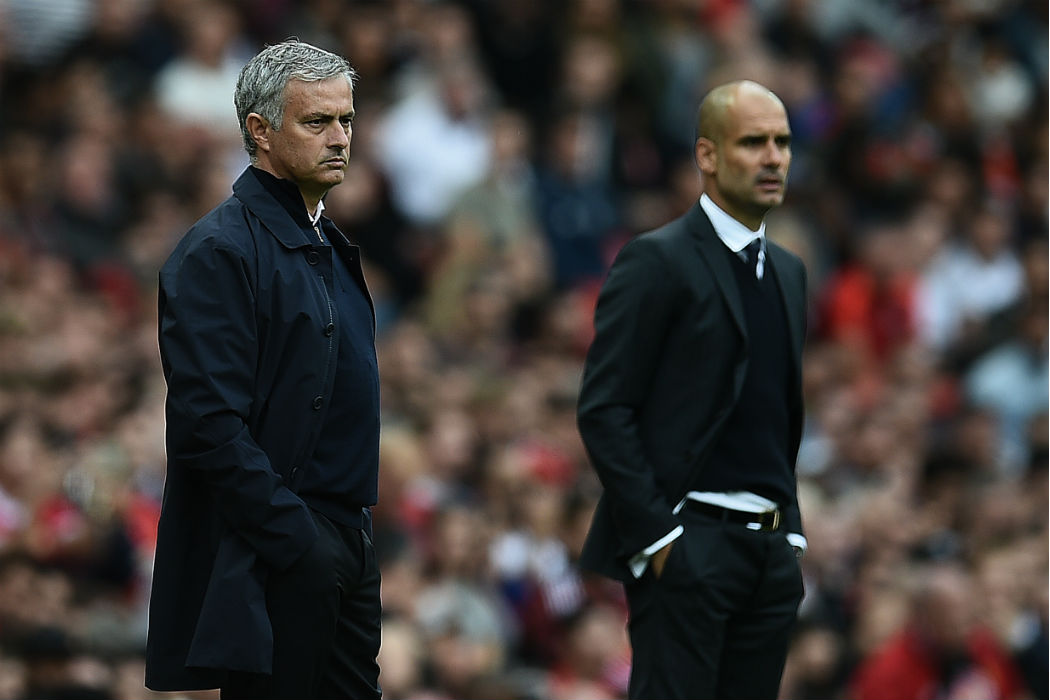 Not just Jose but even Pep Guardiola is going through the worst phase of his career – the Catalan has now gone 6 games without a win for the first time since taking up coaching.
City looked solid in the first-half, while Mourinho's side struggled with Zlatan Ibrahimovic going through the worst 45 minutes of his career.
Just when it looked like City would sneak a win, the referee whistled for half-time. We are yet to hear what Jose said to the team during the half-time break, but United looked like a completely different side from the first-half.
Zlatan picked up and played a key-role in setting up Juan Mata's goal – which ultimately became the game decider.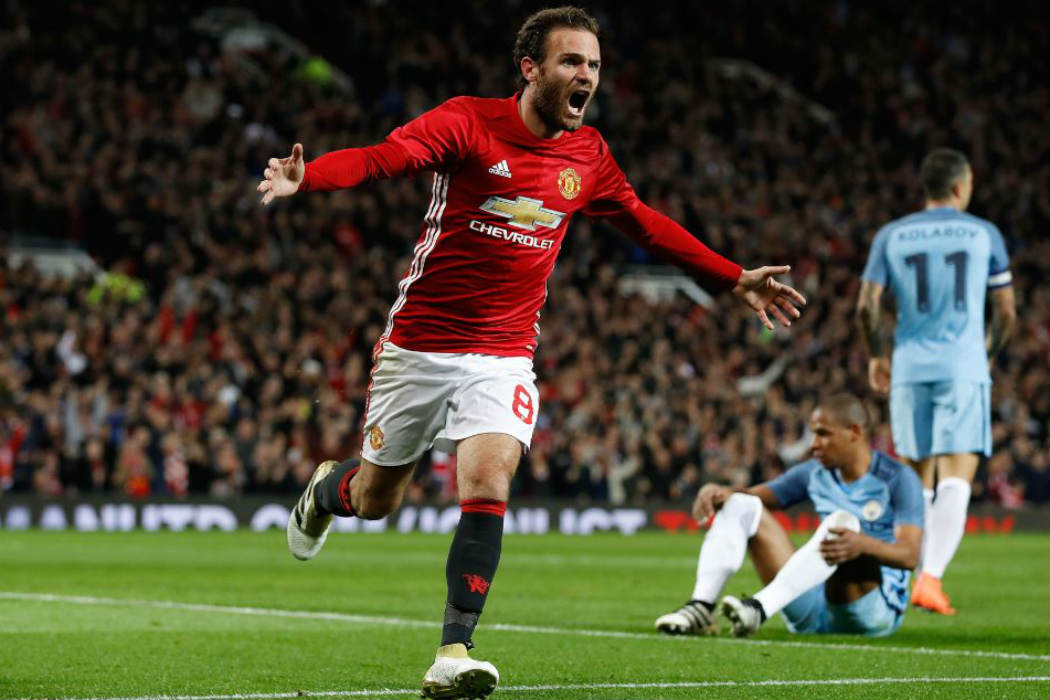 Manchester United's midfield trio Paul Pogba, Ander Herrera and Michael Carrick played well together and Jose needs to play them together if the Red Devils want to embark upon an uphill journey.
City were not playing their strongest squad – but that can be no excuse to let your most-hated rivals get one over you.
Jose Mourinho will be happy and relaxed both at the same time with the result, as the Manchester United boss marches ahead with his Red Army.