Gunners boss Arsene Wenger believes that 20-year-old Alex Iwobi has the potential to become Arsenal's star playmaker.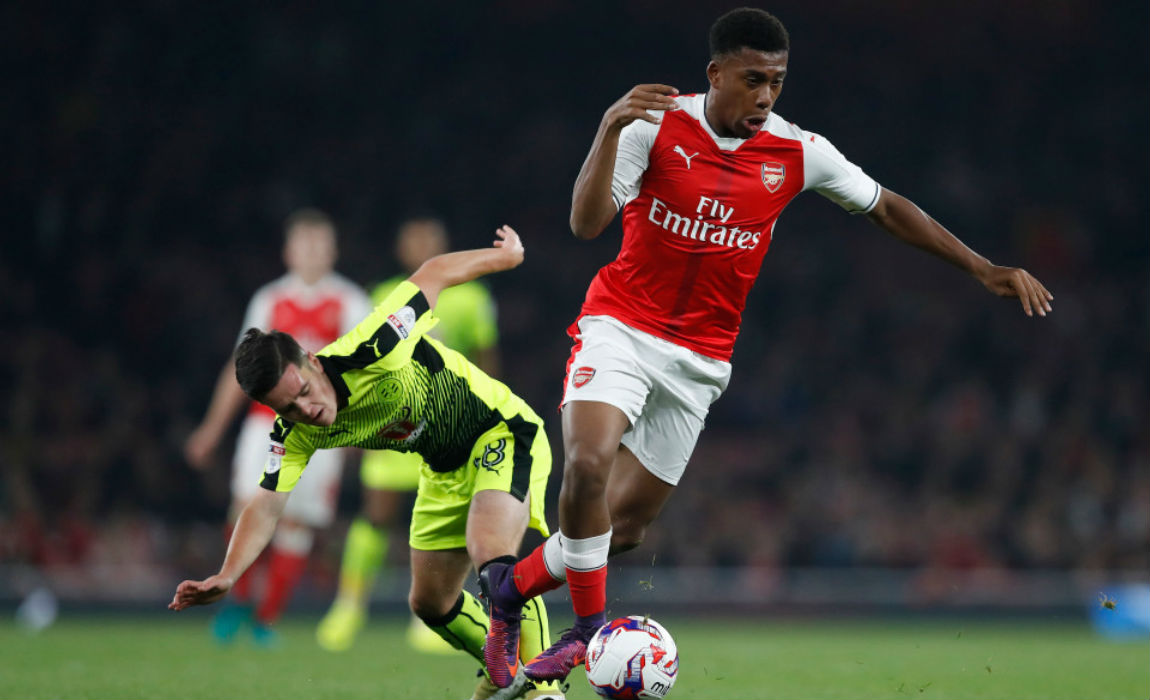 The Nigerian youngster plays as a winger but he proved his mettle while playing in a central role in Arsenal's 2-0 win over Reading in the EFL Cup clash on Tuesday.
Wenger said: "Yes, he can play in a central role. You see that he is not a typical winger. I think he can play in that role."
"He turns the game forward, he passes the ball through the lines very well, he has a final ball in him."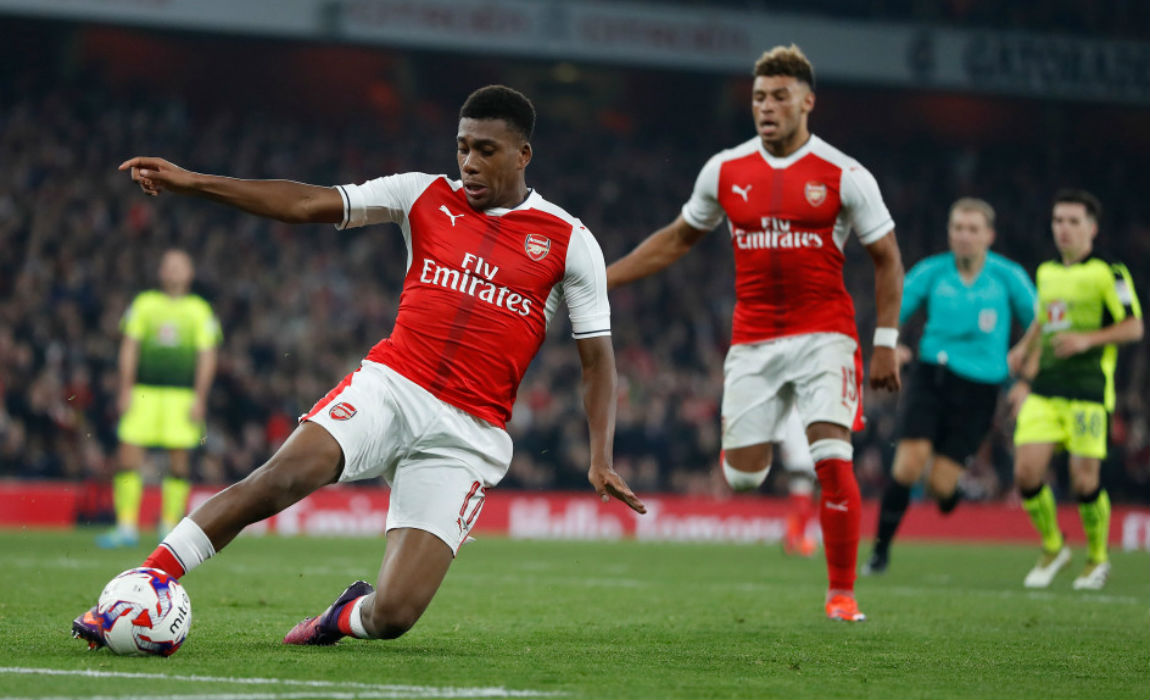 However, the French manager wants Iwobi to build upon the momentum and score more often.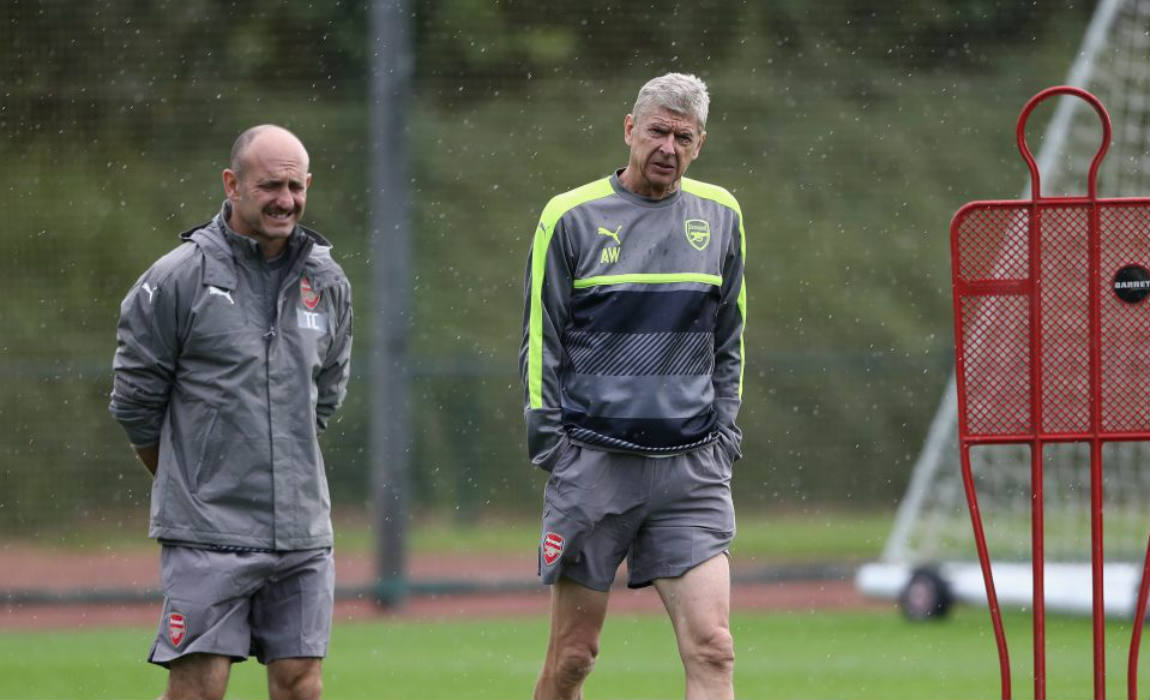 Wenger continued: "I think he has all in the locker to pass and give the final ball – what you want from him now is the finishing, and that's still a little part that is missing in his game."
"He is too nervous at the moment when he has the possibility to finish."
In the meantime, Carl Jenkinson is extremely happy to make a comeback for Arsenal after almost two-and-a-half years.
The right-back was on loan at West Ham for two years and was out of action for nine months after suffering a serious ligament injury right at the start of the year.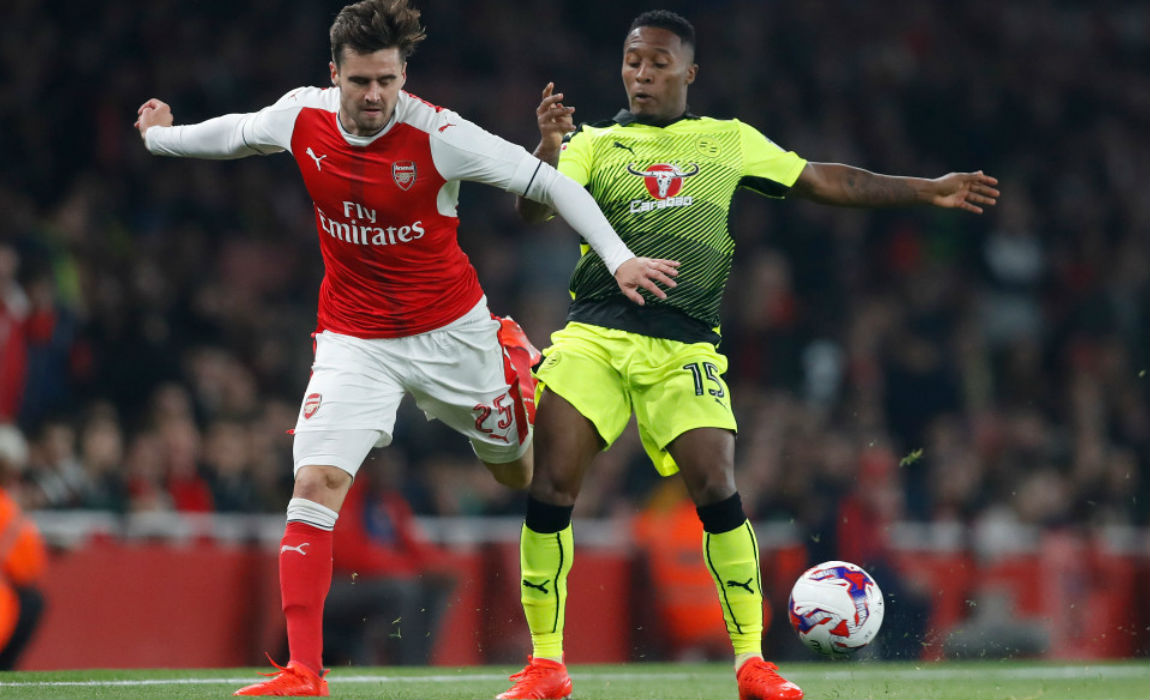 Jenkinson said: "It was brilliant. It has been a long time, I was told it had been 898 days since my last appearance, Jesus, that is a long time coming especially with my injury and stuff so it was great to be back out there."
"I was more excited than anything, not really nervous at all, I was just excited to be playing again and to do so for Arsenal was the icing on top of the cake."
He continued: "Arsenal is my club."
"I went out on loan for a couple of years but always in my mind I thought I wanted to perform so I can come back here, I wanted to be good enough and I still want to be good enough to play here."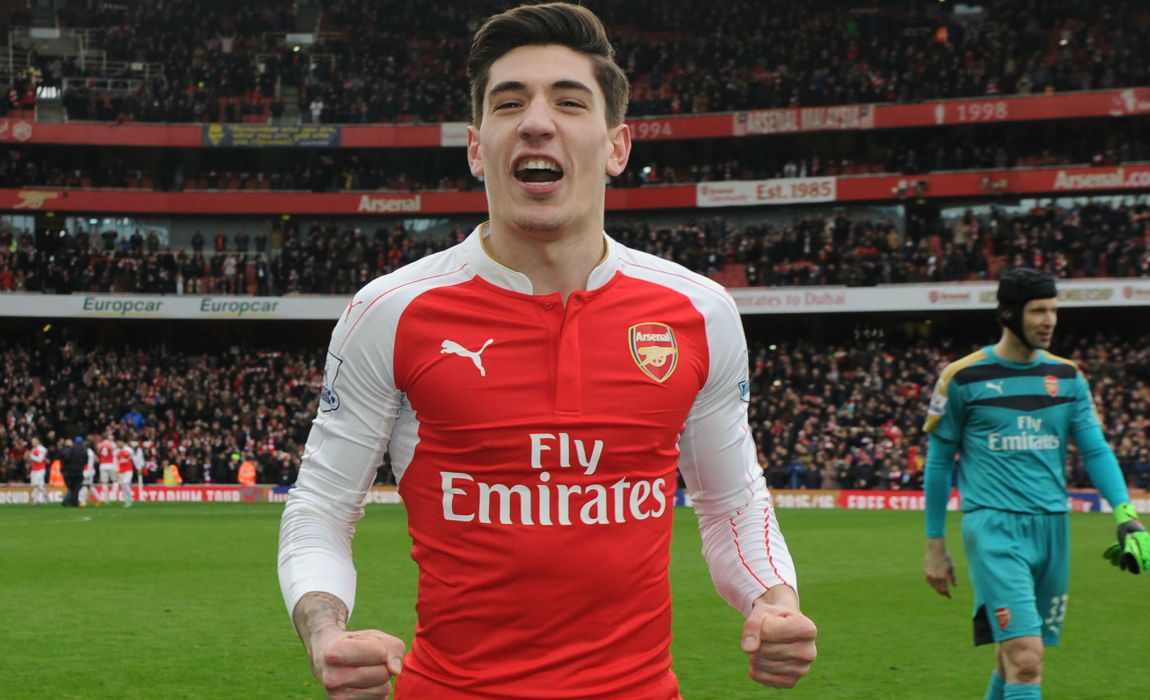 Jenkinson would face an uphill task is securing a place in the Gunners first team, with in-form Hector Bellerin already in the squad.
Jenkinson said: "I have just got to keep grafting away, stay fit and play as much as I can and when I get opportunities I have got to take them and who knows, so fingers crossed."
"Hector has been fantastic so far and he rightly deserves to be playing regularly, he has been brilliant so it is up to me when I get chances to play as well as I can and push him as well as I can."