New Manchester City manager Pep Guardiola admits that he is struggling to deal with the pace of English football.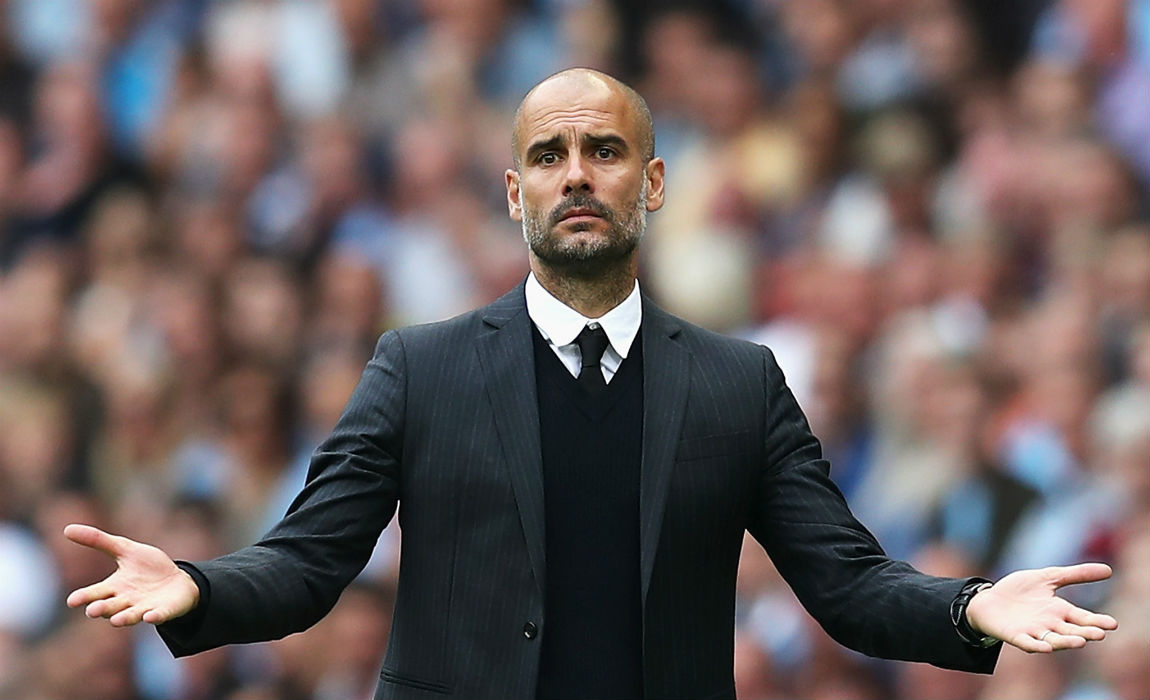 Manchester City have failed to clinch a win in their last 5 games. The new Man City manager made a good start to his debut Premier League campaign with his side sitting at the top spot in the league table.
However, Guardiola has now drawn huge criticism for being too bold after suffering a 2-0 loss to Tottenham Hotspur, followed by a 1-1 draw against Everton, a humiliating 4-0 defeat against his former club Barcelona in Champions League and a 1-1 draw against Southamton on Sunday.
City's new £47.5m summer signing John Stones' foolish back-pass found  Nathan Redmond, who clinched the opening goal for Southampon and put the Saints on the driving seat at Etihad.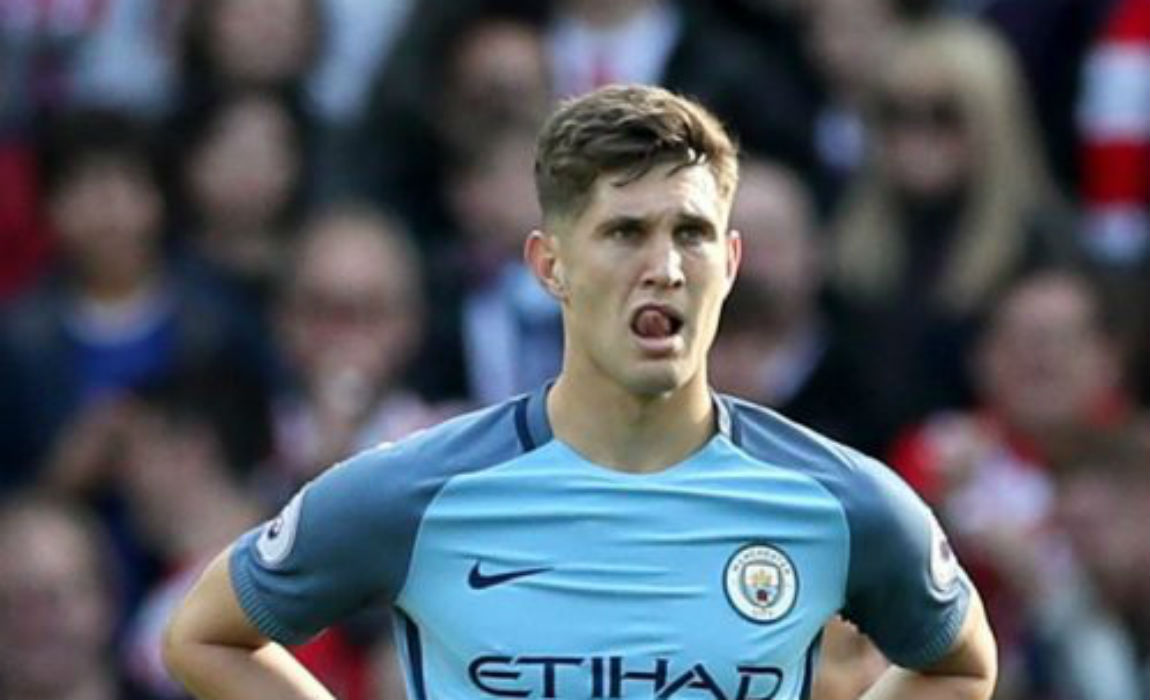 Before Stones' foolish stance, Man City had to deal with Claudio Bravo's red card against Barcelona in Champions League as Guardiola's men suffered a 4-0 humilation against the La Liga giants.
Bravo had struggled to make an impact on his City debut against Manchester United at Etihad and now the Chilean goalkeeper has drawn huge criticism after another huge blunder when he stopped Suarez's chip yards outside the box when Man City were behind by a goal.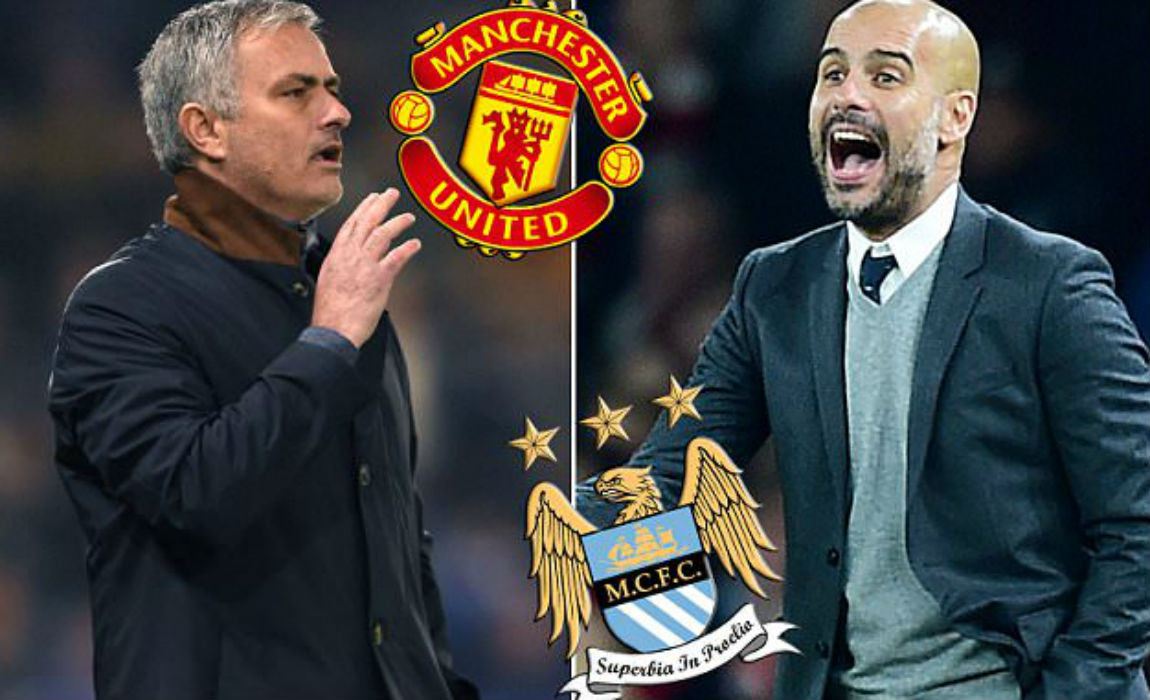 Man City are all set to lock horns with Manchester United in the high-octane EFL Cup fourth round clash on Wednesday and pundits believe that he should stick to his best team in order to clinch a much needed that would boost the morale of the squad.
However, recent reports suggest that Guardiola is set to keep faith in Man City youngsters ahead of League cup clash with United. Pablo Maffeo, Angelino and Aleix Garcia have emerged from the club's academy to give stiff competition to the established starting 11 and is expected to find game time in the high-voltage derby clash on Wednesday.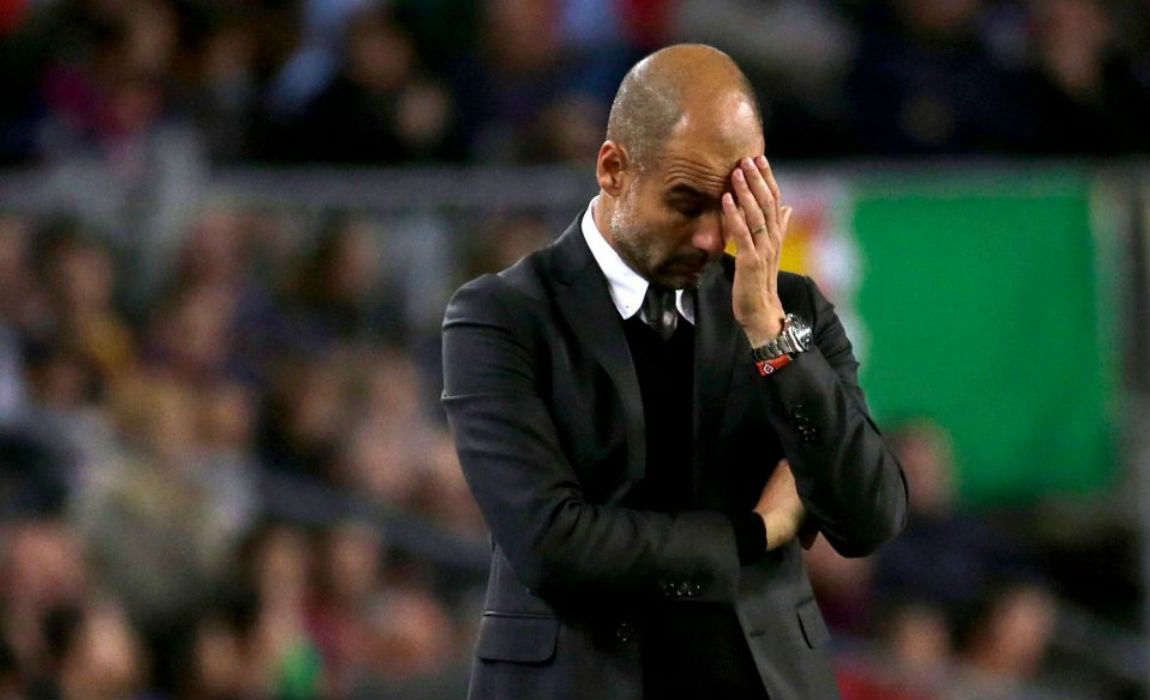 Guardiola would have a psychological advantage over Mourinho after already thrashing Man United 4-0 in the Premier League clash this season. However, the Spaniard has admitted that things have become diffult now with the greater number of games being played every week.
Guardiola said: "Our last few games have been tough. If you are winning a game 3-0 in the last 15 or 20 minutes you can have more control and it gets a little easier."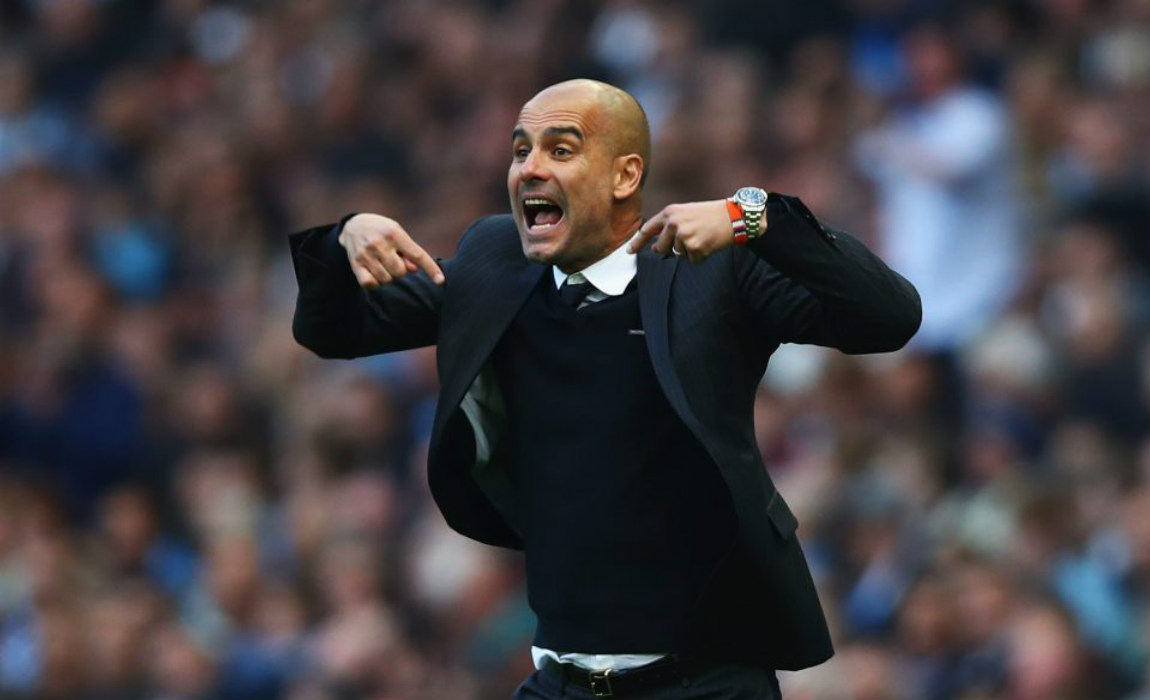 "But we were playing 10 against 11 against Barcelona, it's physical and tough in the Champions League. After that there was the game against Southampton, when we made a mistake to go behind."
"Three days after Manchester United it is West Brom, then Barcelona and they are so important as well. I am still learning about football in this country."
"Even when we were winning ten games in a row I felt we had to make a lot of effort to win those games. You cannot win any game here without spending a lot of energy."
"I am still learning how the team reacts to winning and not winning, to playing at home after a Champions League game and I am pretty sure I need time."