New unsettled Manchester United signing, Henrikh Mkhitaryan wants to stay at the club and fight for his place.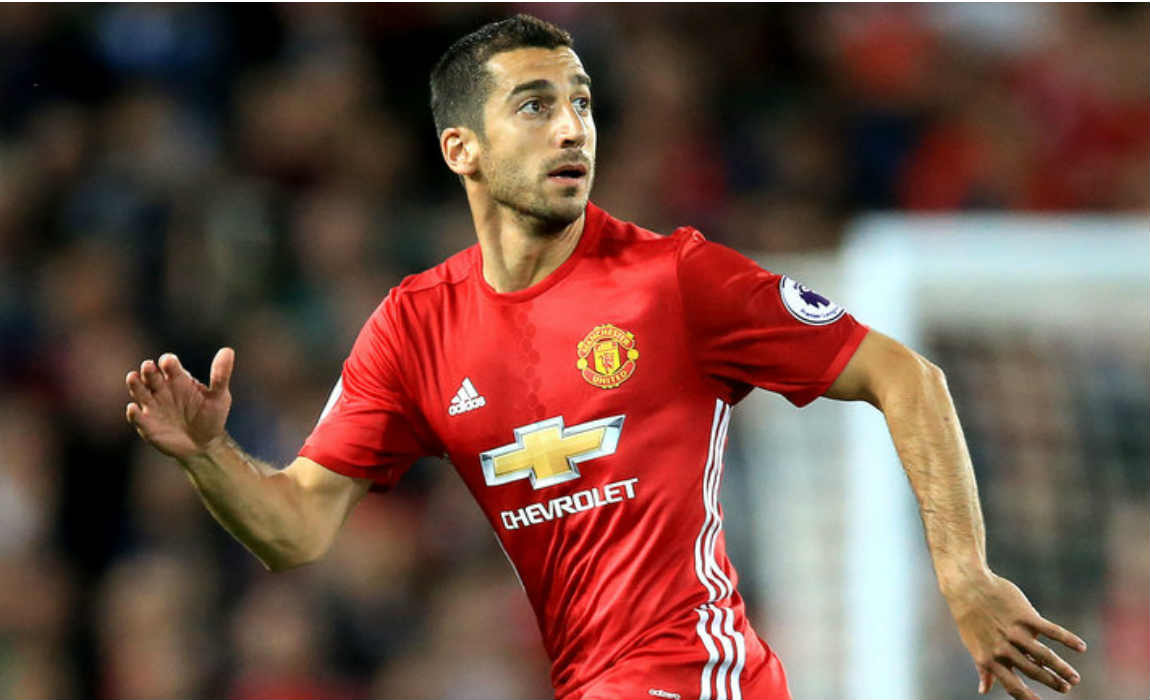 Mkhitaryan made a summer switch to Old Trafford for £26million but has failed to match the standards at the Premier League club.
The Armenian international has failed to secure a place in the first team under Mourinho and has started just one Premier League match this season. He has been out of action after pulling a thigh injury but had recovered before Manchester United were held to a goalless draw at Anfield against  Liverpool.
Recent rumours have highly linked the midfielder with a move away from Old Trafford the next 6 months. And now Jose Mourinho has asked for more intensity and desire from the player.
"It doesn't matter if they buy me for, I don't know, £38million or £40m, I am not guaranteed to play the games," Mkhitaryan said.
"So I am trying to do my best during the training to earn this place to play and then we will see, because I don't think I will play every game, depending on the tactical situation, depending on the opponent.
"But I will do everything to try and help the team."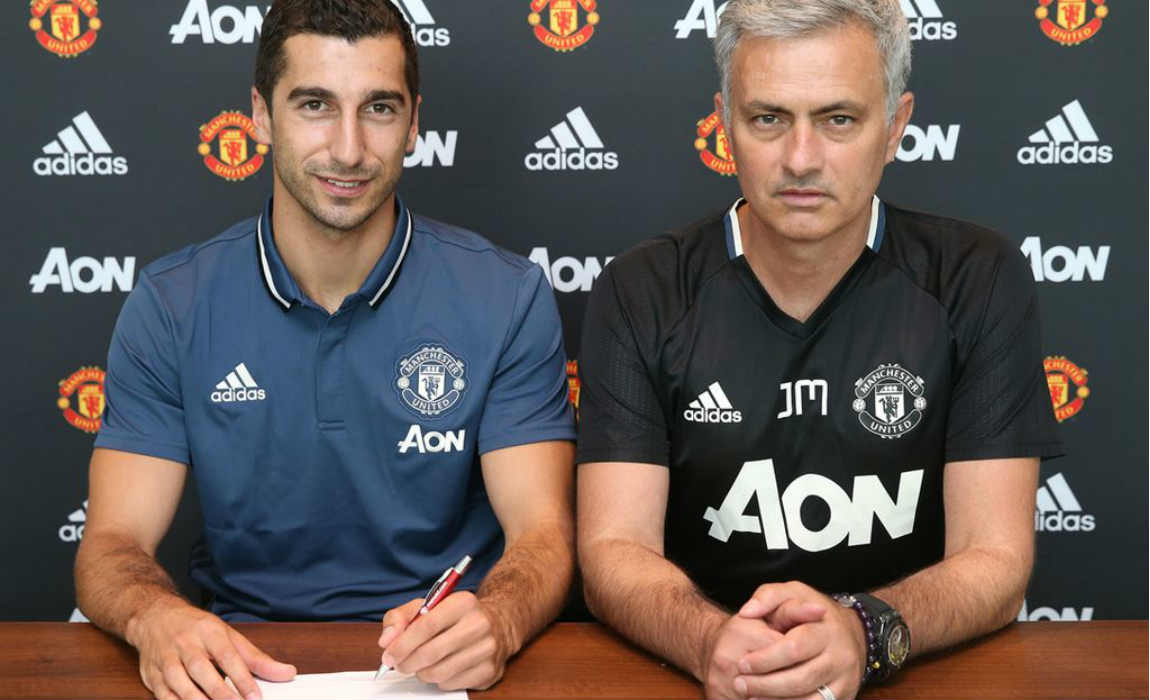 Mourinho explained why Mkhitaryan was overlooked for the opening games against Leicester and Southampton: "Options. I went to the game against Leicester and I was reading the game and I thought we needed the speed of Jesse Lingard.
"And against Bournemouth, I thought they wanted to press really high, and a player like Mata coming inside could reach some spaces behind the lines of pressure and it could be very useful for us.
"And I decided to play Rooney both games in that position close to Zlatan and I didn't start with Mikhi.
"But Mkhitaryan is a super football player and he will be given a lot of opportunities this season."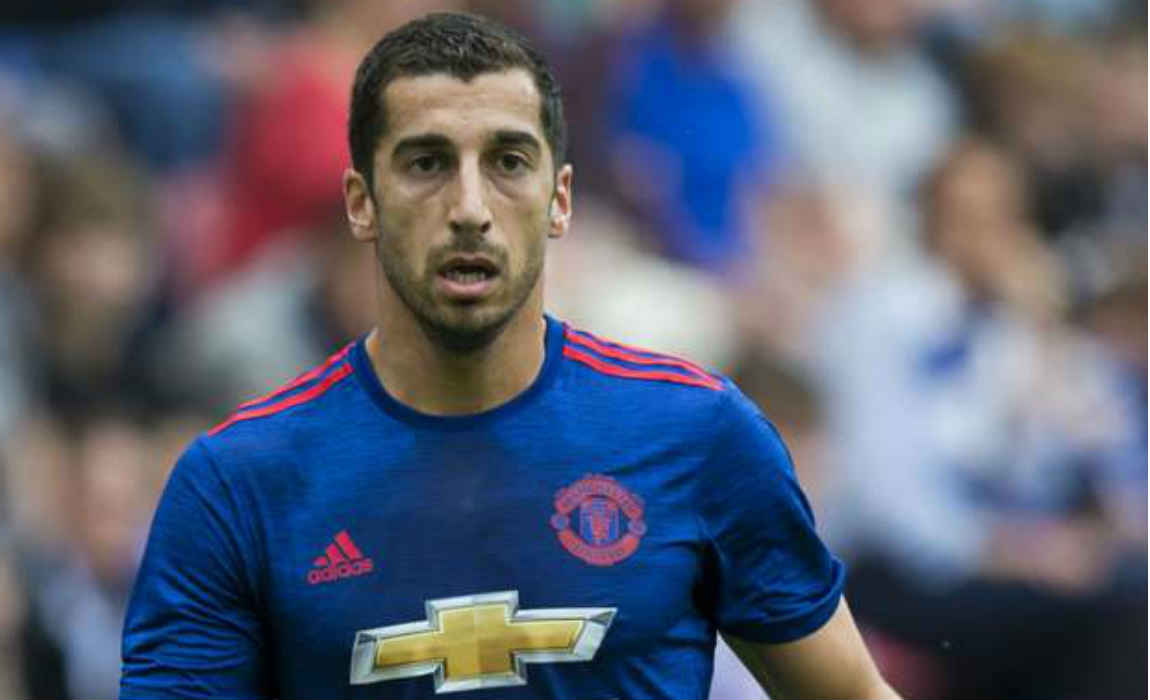 The United manager said on the eve of last week's Fenerbahce tie it is 'now time for him [Mkhitaryan] to go back to the levels we know that he can achieve'.
Mkhitaryan has made four substitute appearances in addition to his derby start and performed influentially in the August win at Hull.