Pep Guardiola is set to keep faith in Man City youngsters ahead of League cup clash with United.
Pablo Maffeo, Angelino and Aleix Garcia have emerged from the club's academy to give stiff competition to the established starting 11.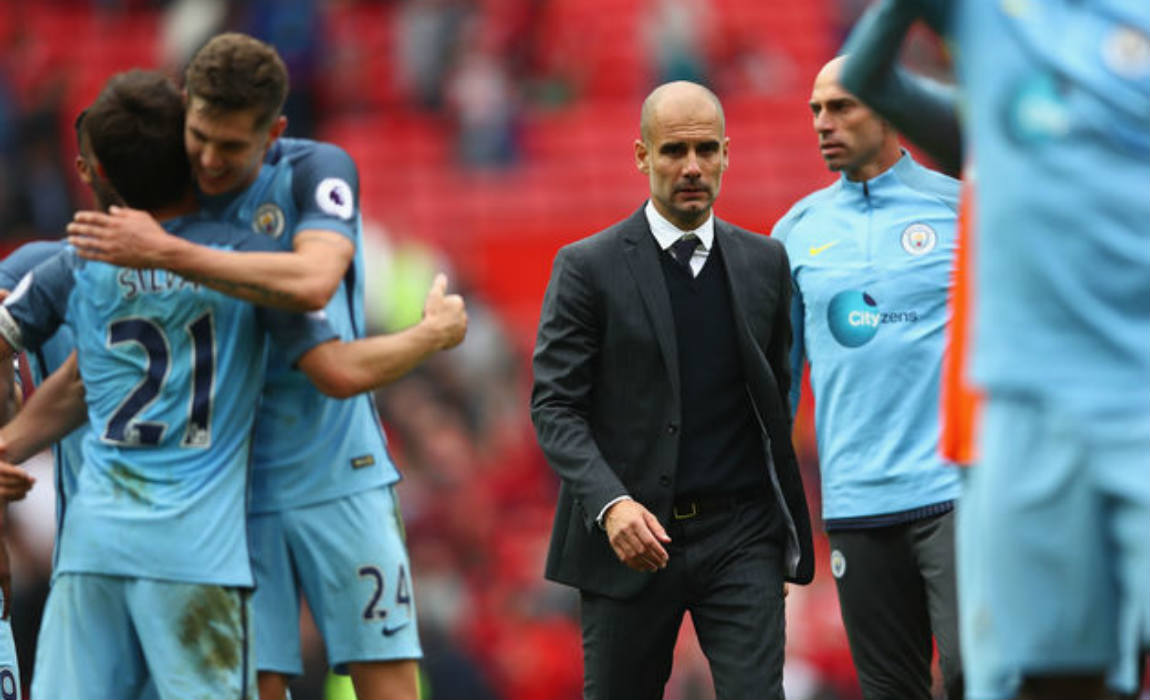 Pep Guardiola is known for encouraging the youth from his time at Barcelona. These youngsters were on fire last time when they played in the third round of the League cup against Swansea city. Garcia also registered himself on the score sheet as they edged the Swans 1-2.
"We're going to rotate," said Guardiola. "Some of them will play, firstly because they deserve to, and secondly because it was tough in our last few games.
"We played 35 minutes with 10 men against Barcelona and it was a tough game against Southampton, so people are tired."
Guardiola on Garcia and Maffeo:"They're with us and I'm so happy about what they did when they played," said Guardiola.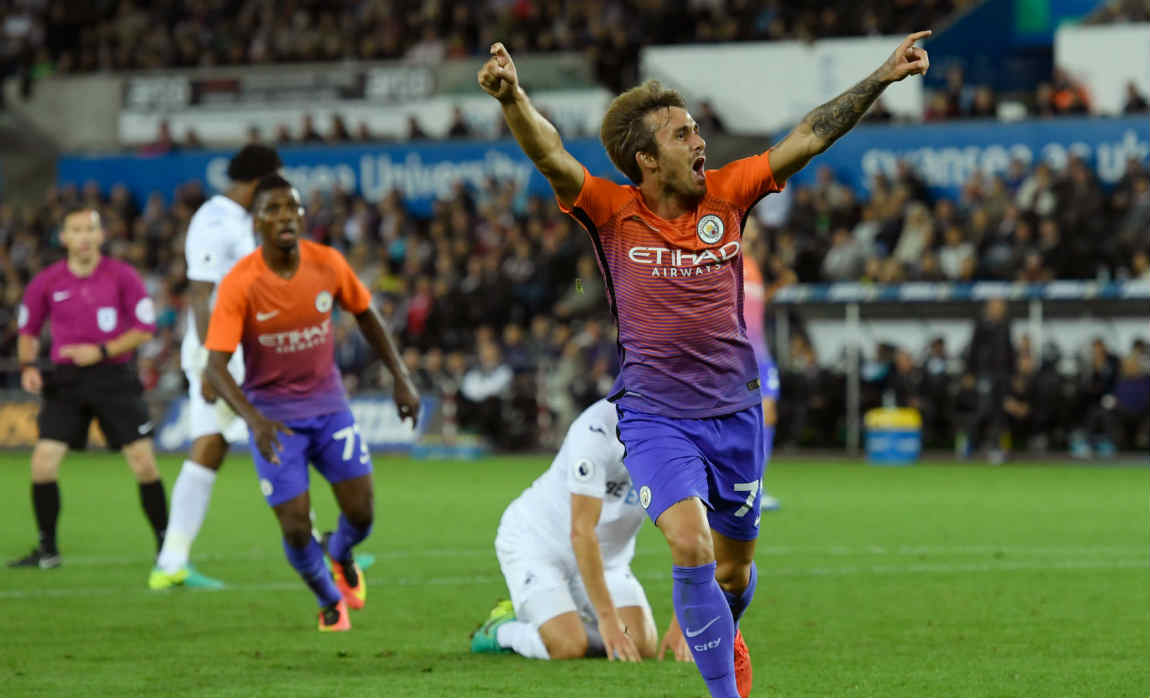 "Even when they went to play in the second team, because it's not easy when you train with the first team and play with the second team, they were really good.
"Young players have to be involved in a good environment. We have to protect them, but I'm pretty sure we have the level to play and be good.
"I'm preparing to win the game. The players who play, we will be depending on them to make the best performance possible.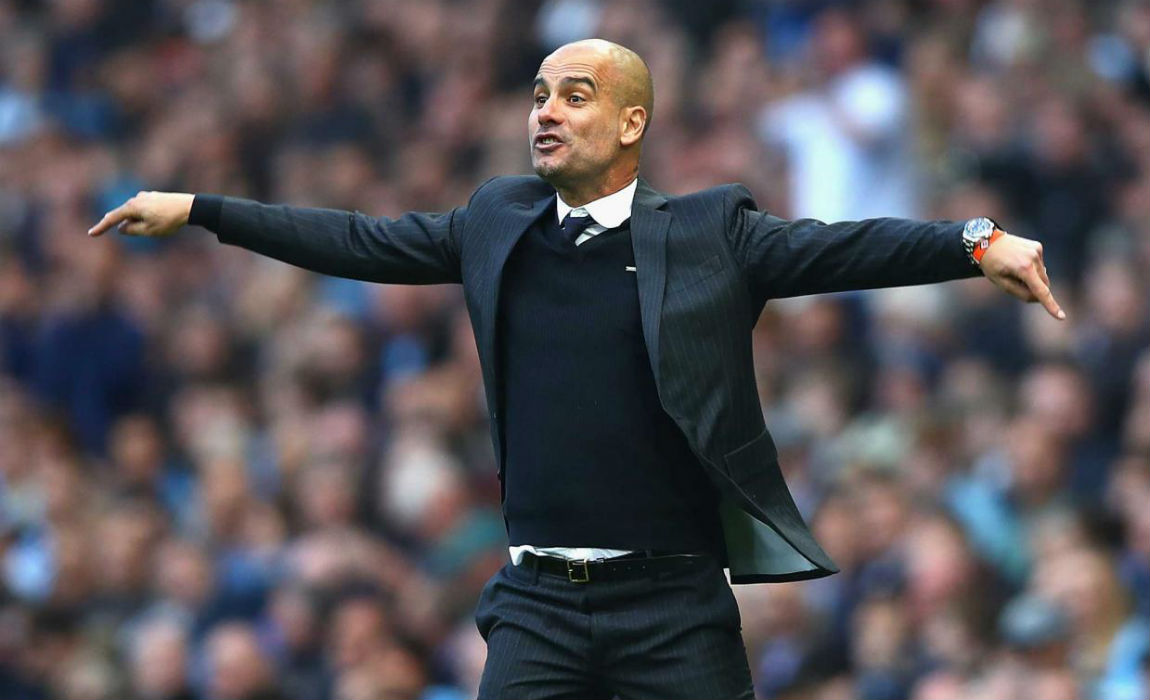 "This is the most important game at the moment, but at the same time I have to consider the condition of the players. Three days after it's West Brom, then Barcelona, and they are so important as well."
Yaya Toure could also make his return after a long term absence from regular football. The manager is still waiting for an apology from the Ivorian's agent, Seluk who made disregarding comments about the former Barcelona boss.