Manchester United striker Zlatan Ibrahimovic is still flying high with confidence ahead of his second Manchester derby.
The Swedish superstar is drawing huge criticism after drawing blank in the last few games but Zlatan isn't deterred by the heat.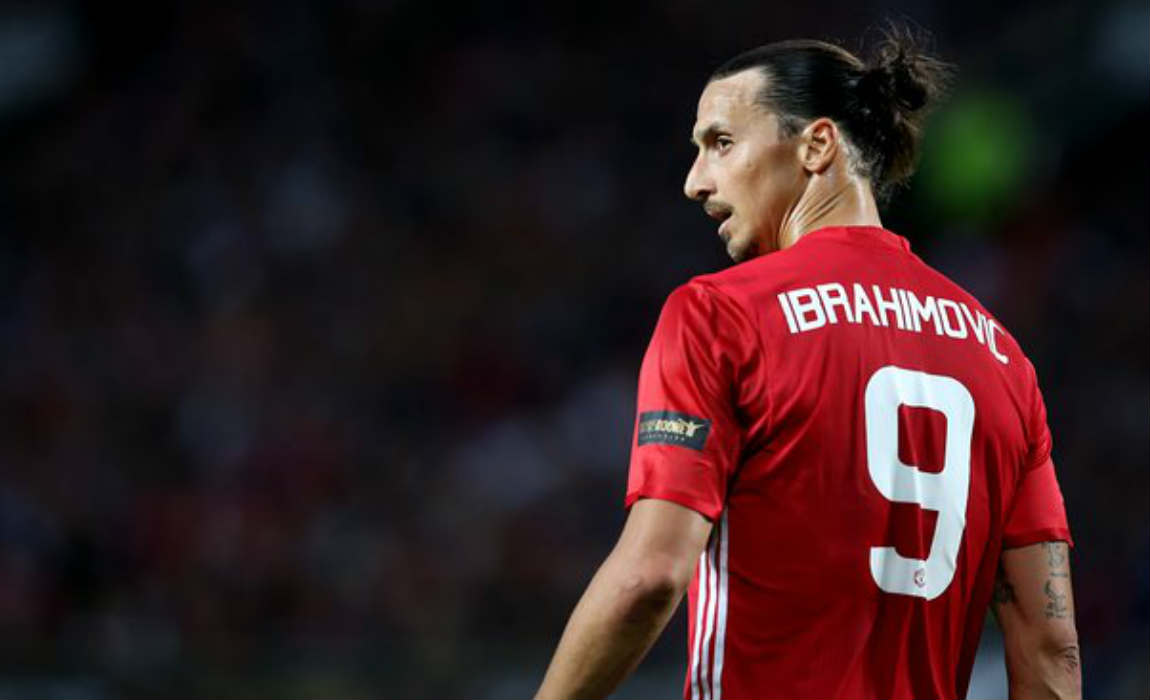 Ahead of the Manchester derby the former PSG striker claimed that City fans start supporting United after meeting him.
Cheeky Zlatan also added that it was time for United to show City who the real bosses of Manchester are.
The towering striker said he was desperate to set things straight ahead of Wednesday's big clash against his old foe Pep Guardiola under whom he played for a year at Barcelona before being shipped off to AC Milan.
The former Barcelona forward was asked whether he met any City fans in Manchester to which he replied, "I've met a lot but they became United supporters when they met me!"
Zlatan scored for the Red Devils in his first Manchester derby in September but the Cityzens won the 2-1.
Zlatan spoke to the United Review as he said, "We cannot go back and change the result, absolutely not, but we can make a difference in the upcoming game.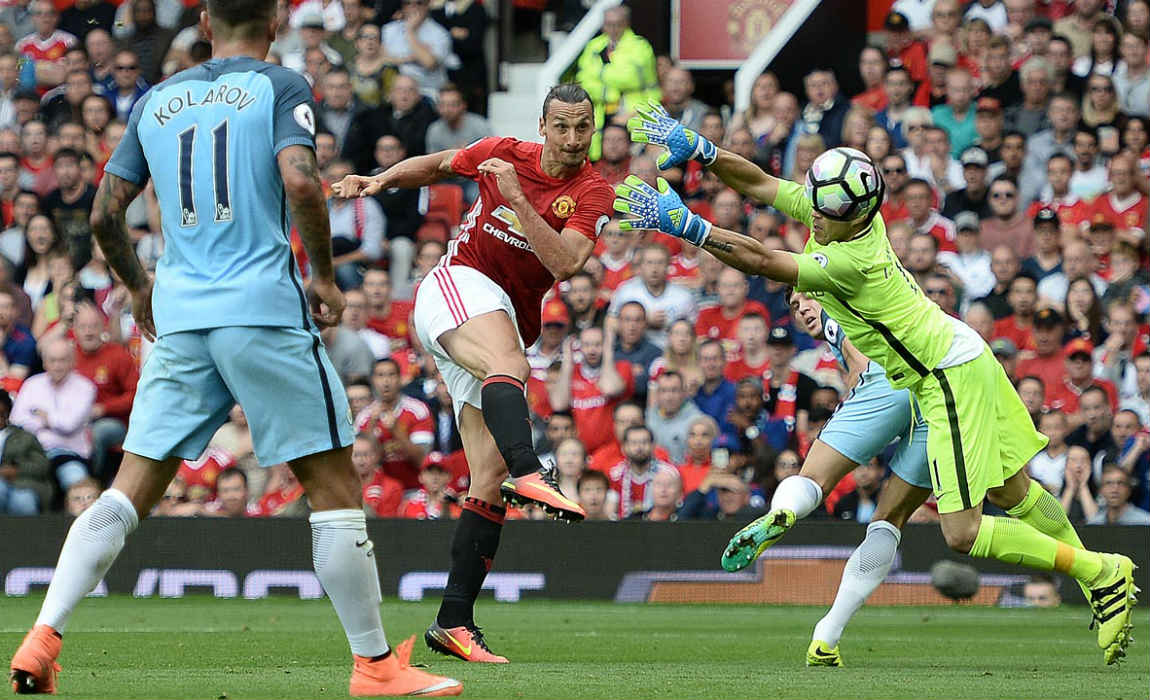 "We have an opportunity to play against City again, at home."
"We didn't do good in the last game because we lost, obviously, but let's change that for this game and win the game and go further in the cup. That's what we want. We believe in ourselves and believe in what we are doing, that's the main thing.
"They have good quality players, they know what they're doing and what they need to do, but at the same time we know also what we need to do and what we are doing."
Manchester United will be hoping to take revenge for the 2-1 loss suffered in the Premier League earlier this season.