After returning from injury, John Terry is expected to start tonight's League cup encounter with West Ham United.The two London clubs face each other in the 4th round tie at the Olympic stadium.
Antonio Conte has hinted that John Terry may have to struggle to get his place in the defensive role. He said earlier "The last three games we did very well."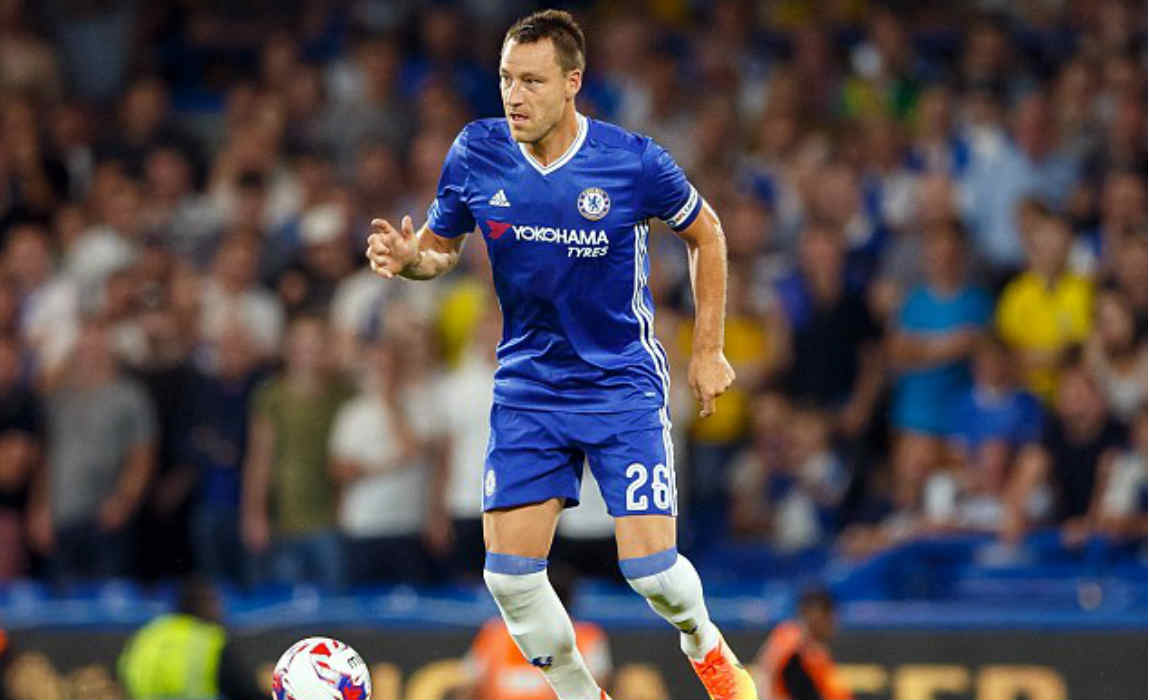 "It's normal when you play with the same players in the same roles — they take confidence."
And Antonio Conte has shared that John Terry is no longer an automatic choice and will only play tonight because he wants to rest his key men.
The Chelsea boss also said: "It's important in these games, for example the cup, to find new solutions." "Because if you have an injury during the season it's important to have a good solution ready."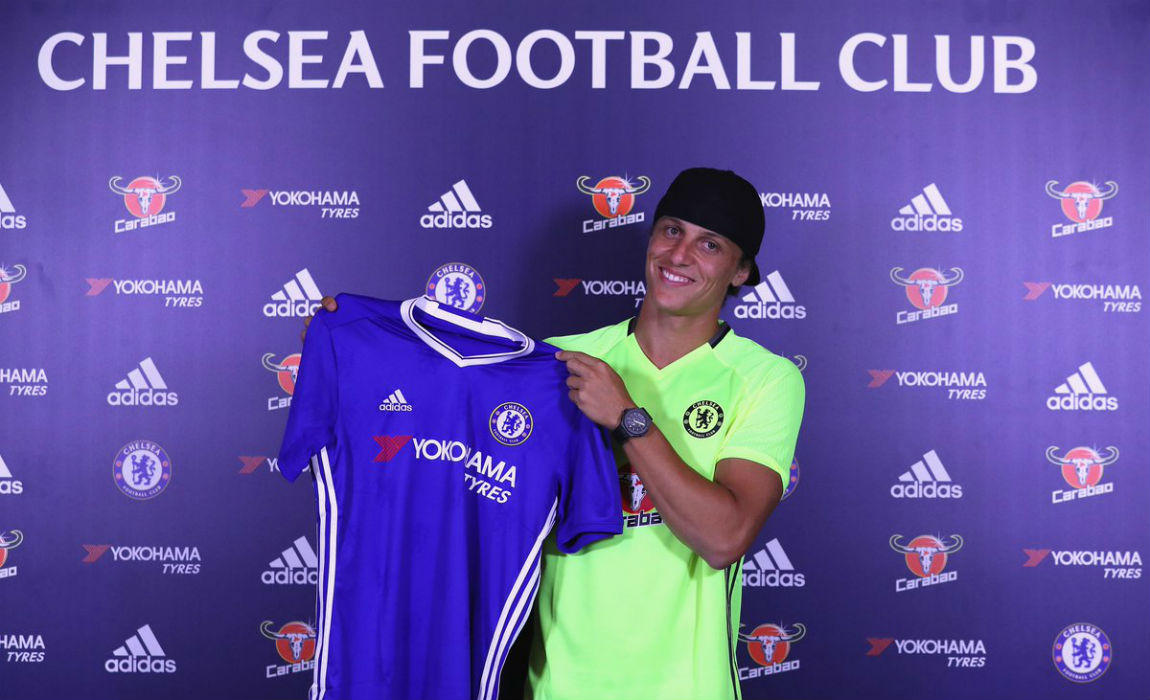 "For this reason we find a different solution. I want to see the players give me the good answer."
David Luiz has occupied the center position in a 3 man defense and carries more pace than the veteran who is struggling with injuries.
The Italian is a tactical genius and is known for bringing out the best from his players. He was involved in creating a dynasty during his time in Italy with Juventus and one can only hope that he is on the right track to do the same with Chelsea after watching his side thrash Manchester United.