Pep Guardiola has emphasized that Yaya Toure still has future at the club. The new manager suggests that the Ivorian's agent, Dimitri Seluk has created tensions which left Tour frozen out.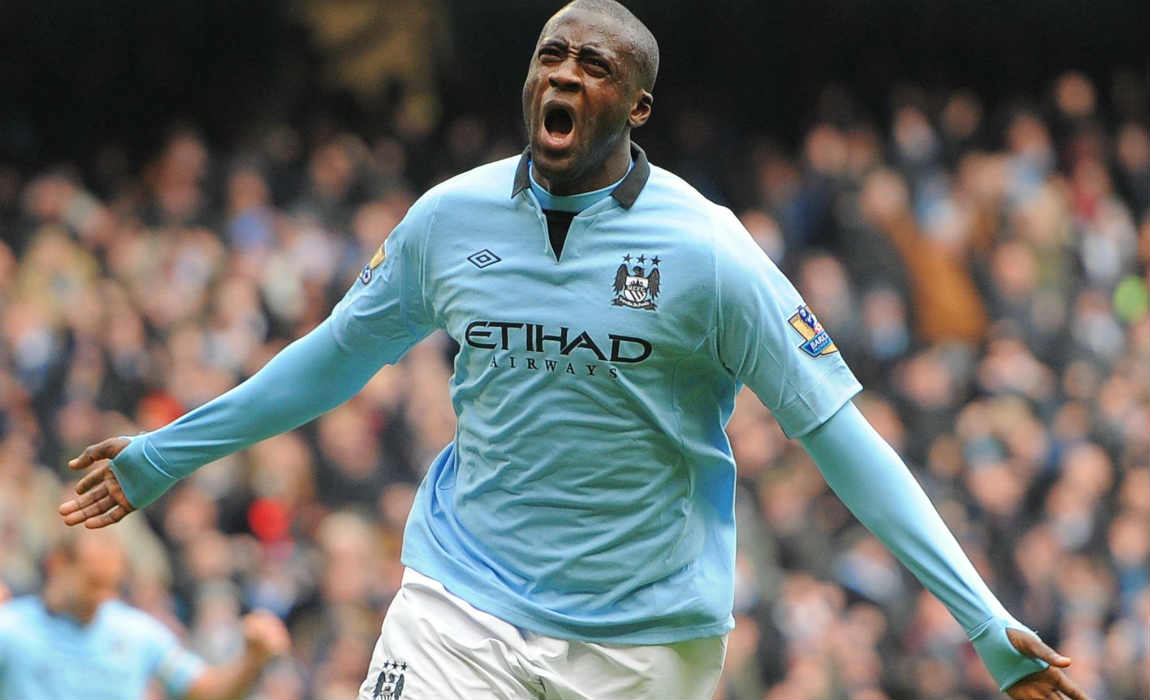 The African has made only 1 start for the club this season which came against Steau Bucharest.
The former Barcelona coach said: "You know the situation with Yaya. I would like to come with Yaya, believe me, I would like, but you know the situation."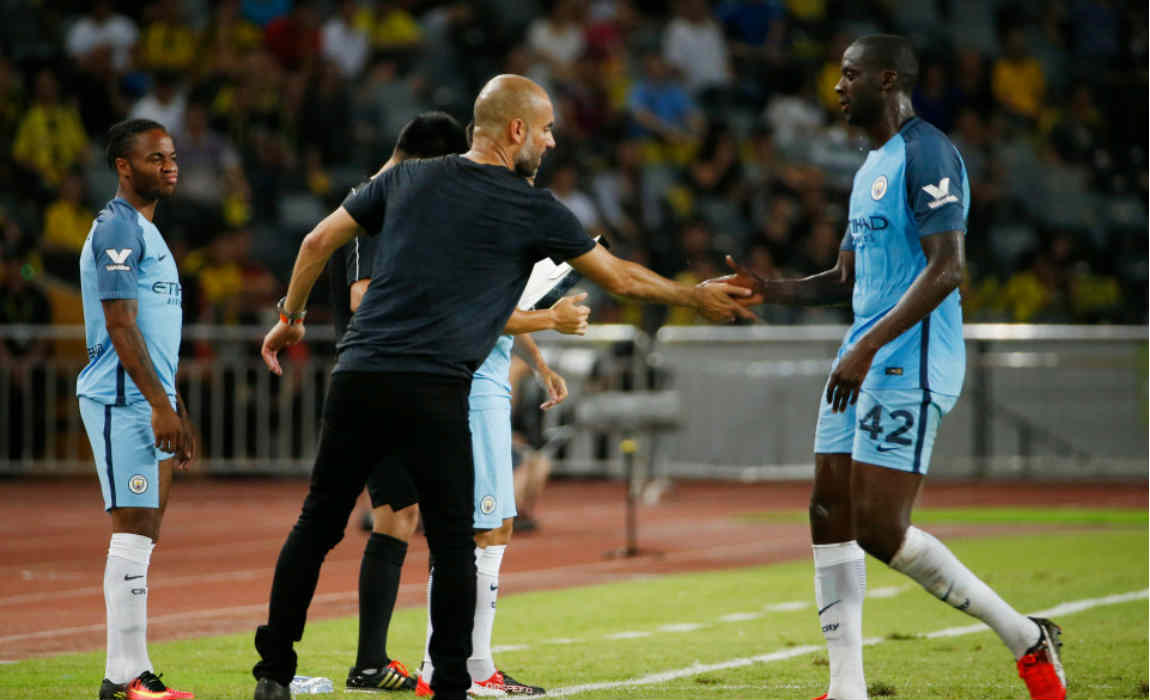 It is also confirmed that Yaya Toure has lost 10 pounds in this following season after the new manager demanded for fitness and strict diet.
Pep Guardiola is waiting for an apology from the Toure camp after outbreak with Dimitri Seluk. Though Yaya Toure has shown no lack of determination and spirit after attending all first team training sessions.