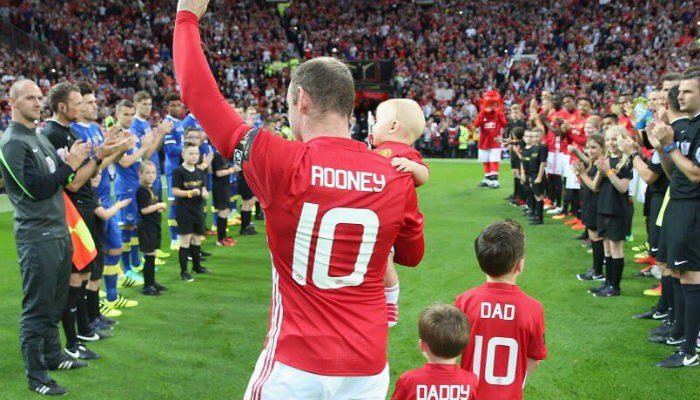 Fans present at Old Trafford for Wayne Rooney's testimonial, witnessed a boring match as Manchester United were held to a goalless draw against Everton.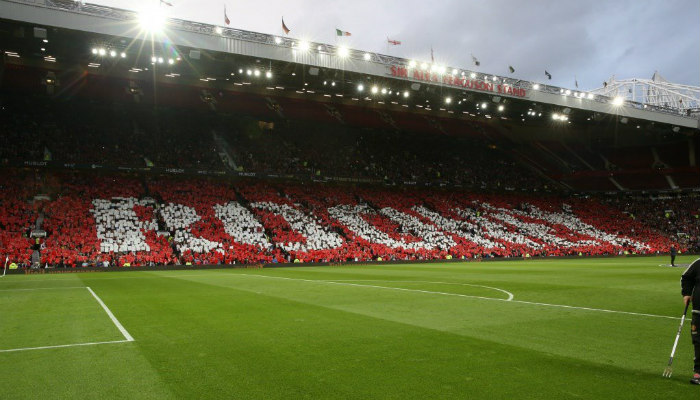 The match was organised to collect funds for Manchester United captain, Wayne Rooney's Foundation. However, the quality of football played, failed to meet the expectations of the fans.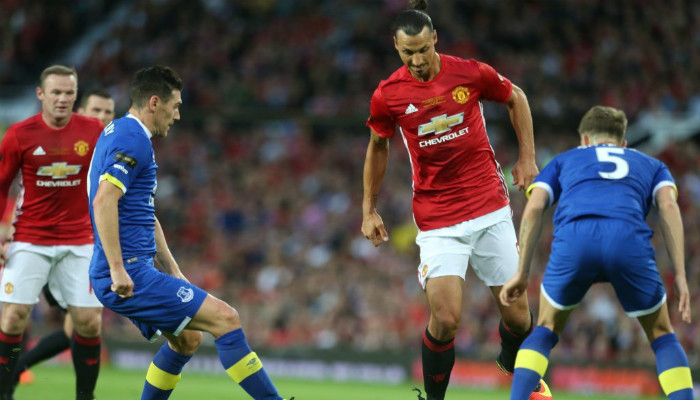 Both the teams started with a strong lineup, with Zlatan Ibrahimovic and captain Wayne Rooney taking charge of the Manchester United attack.
Two Everton stars – John Stones and Romelu Lukakau has been highly linked with a summer move to Manchetser City and Chelsea, but new Everton manager Koeman opted to feature them in the first team for the charity match on Wednesday.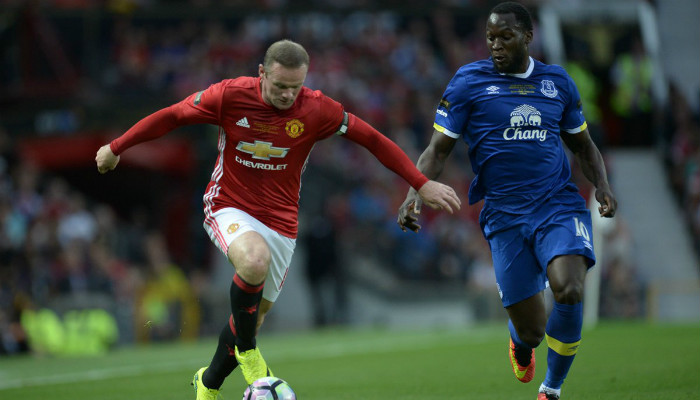 Manchester United started the game on a positive note and enjoyed plenty of possession but lacked the finishing on the final ball.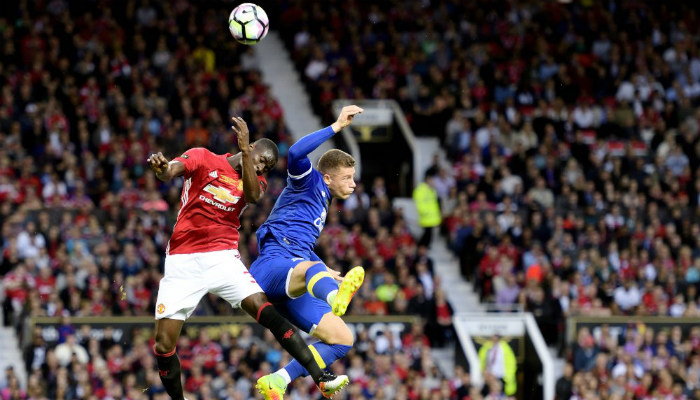 On the other hand, Everton looked to defend and took chances on the counter but couldn't open the account as they lacked precision up front. One positive aspect to highlight about Wednesday's charity match was a much improved Everton defense under the mentorship of new manager Koeman.
Manchester United had chances to take the lead in the latter stages of the second half but Everton goalkeeper held on to his nerves to deny Ibrahimovic on two occasions.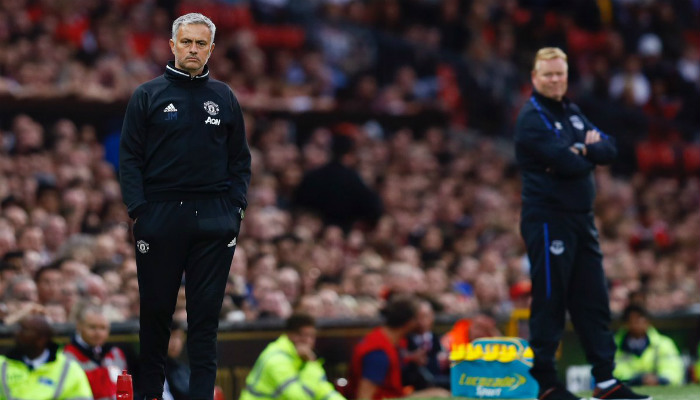 Manchester United struggled a bit in the midfiled and the fans witnessed an ecstatic Mourinho, repeatedly shouting at Jesse Lingard and Ander Herrera.
Manchester United goalkeeper David de Gea showed his class by denying Ross Barkley's well timed strike on goal. Everton had the chance to emerge ahead just before the end of the first half but Lukaku's header went just wide of the post.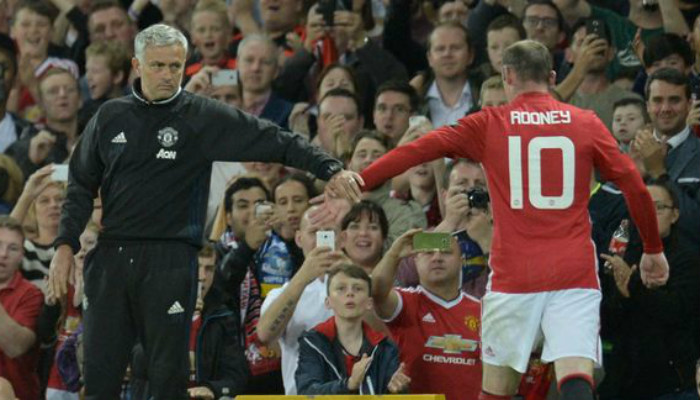 Rooney was replaced by Marcus Rasford early in the second half as he came off to a standing ovation from fans of both the clubs.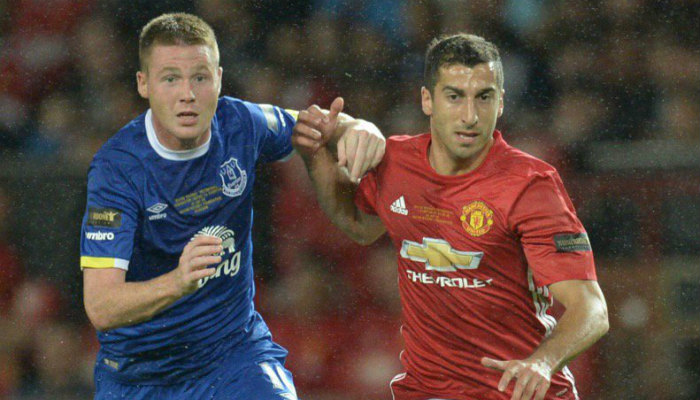 The substitutions made by Mourinho brought little change in gameplay excepting a goal scoring chance in the last quarter of the game. Fellaini picked Mata in the 76th minute, but his shot was blocked.
.@WayneRooney spoke to #MUTVHD after the game – see a full rerun at midnight: https://t.co/BZiOsIKVLD https://t.co/B3Ts6eyfAL

— Manchester United (@ManUtd) August 3, 2016
Mourinho's reactions from the touchline seemed more interesting when compared to the gameplay. Both the sides lacked the intent to score in the dying minutes and were unable to break the deadlock within the regulation time.