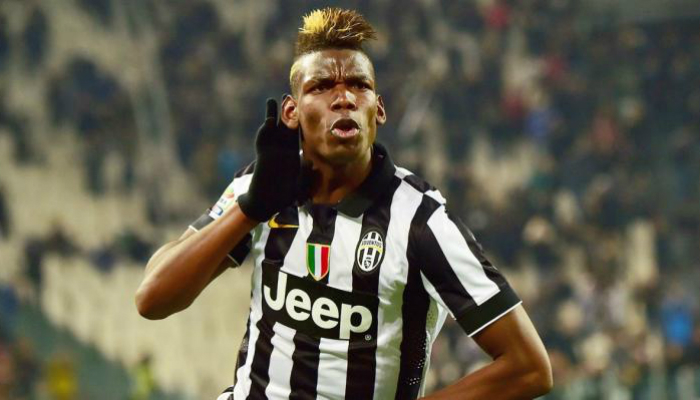 Great news for Manchester United fans as the new club manager Jose Mourinho hinted that they are on the brink of signing French playmaker Paul Pogba from Serie A giants Juventus.
Mourinho confirmed that the club is in the hunt for signing one more player before the summer transfer window closes, but he chose not to disclose who the latest signing will be.
New Manchester United manager Jose Mourinho has been busy this summer as he looks to refurbish the squad before the upcoming Premier League campaign.
Mourinho has made an immediate impact after signing Eric Bailly, Zlatan Ibrahimovic and Henrikh Mkhitaryan this summer. Recent reports claim that he is still on the hunt for a top-notch central midfielder and it is believed that the talented French midfielder Paul Pogba is the final piece of the jigsaw puzzle that Mourinho has been desperately looking for.
Paul Pogba is set for a record transfer to Manchester United, this time the home coming will be close to €120m from Juventus.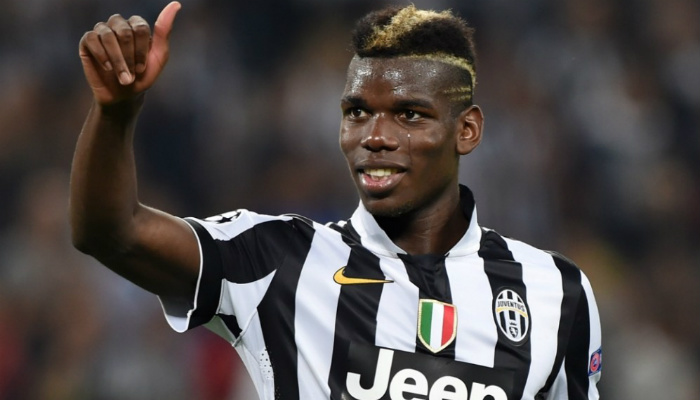 Manchester united has been highly with Juventus playmaker Paul Pogba this summer and foottheball sources claim that the world record move to Old Trafford is on the verge of completion.
Talking to the media before the testimonial match for Wayne Rooney Foundation, Mourinho said: "We are going to sign one more player, that's for sure."
"I don't want to speak about Paul because he's a Juventus player. But the reality is that we are going to sign one more player. As you know, the market closes on August 31 so we have plenty of time to do that, but obviously I'd like to do it before the season starts," he concluded.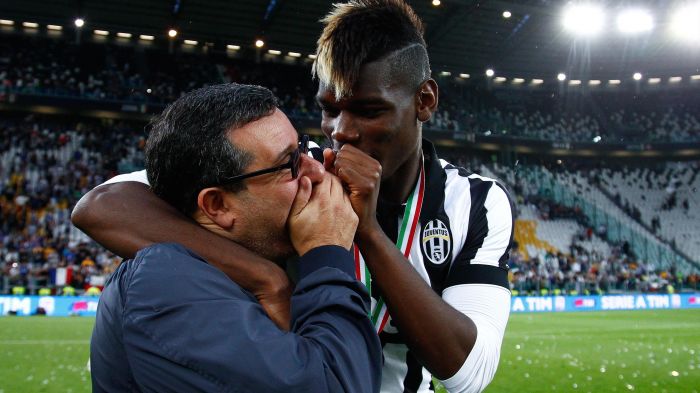 Pogba has been under the radar of top flight clubs this summer, with Manchester United and Real Madrid battling it out to secure the signatures of the talented playmaker.
Afternoon sweat ?? #newyork #combat pic.twitter.com/id5BACTub1

— Paul Pogba (@paulpogba) August 2, 2016
However recent reports confirm that Real Madrid have given up their chase for Pogba, which puts Manchester United in pole position to sign the star midfielder. Foottheball sources confirm that Rela Madrid are now interested in roping in Pogba's international teammate Moussa Sissoko.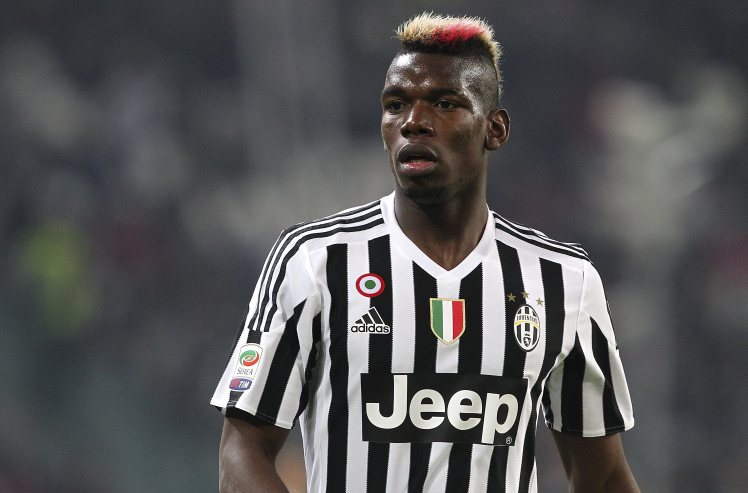 Reports from Italian newspaper Il Tempo claim that Pogba is set for a Manchester United Medical on Thursday, but latest reports have hinted Manchester United could reveal the signing of Pogba, even before he passes the medical.
Mourinho is believed to be fond of the French midfielder and believes that Pogba will be instrumental in strengthening the squad. Pogba joined united in 2009 as a youth prospect form Le Harve but made a move to Juventus on a free transfer due to lack of game time.
After joining the Bianconeri, Pogba has won three consecutive Serie A titles and has documented his name among the world's best midfielders.
Don't believe everything you read in the papers.
It's all just blah, blah, blah. #FirstNeverFollowshttps://t.co/hJyjHuyUMM

— adidasfootball (@adidasfootball) July 28, 2016
The United kit manufacturers have seemingly confirmed that Paul Pogba's transfer from Juventus to United is done after they released this video today, featuring Pogba, Old Trafford and United super-fan, the grime artist, Stormzy.
"Don't believe everything you read in the papers," a hooded, but laughing Pogba was seen saying before enjoying a quick kickabout.
The video cuts from Pogba to a billboard showing the United crest and the word 'blah' – a word used by Pogba's agent Mino Raiola in a tweet sent last week.