Premier League giants Manchester United have officially announced that they have garnered a new club record of £581 million in revenue in 2016-17.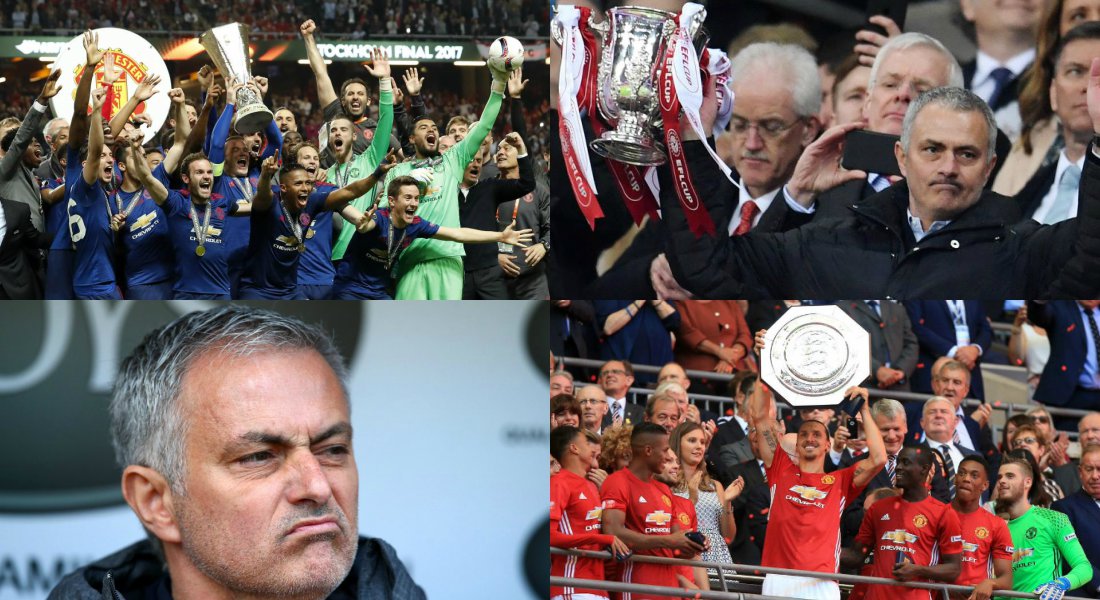 Man Utd vice-chairman Ed Woodward declared that the last season was huge success in both sporting and financial terms – having won the Europa League and EFL Cup as well as finishing sixth in the Premier League.
Man United posted profits and managed to reduce their debt.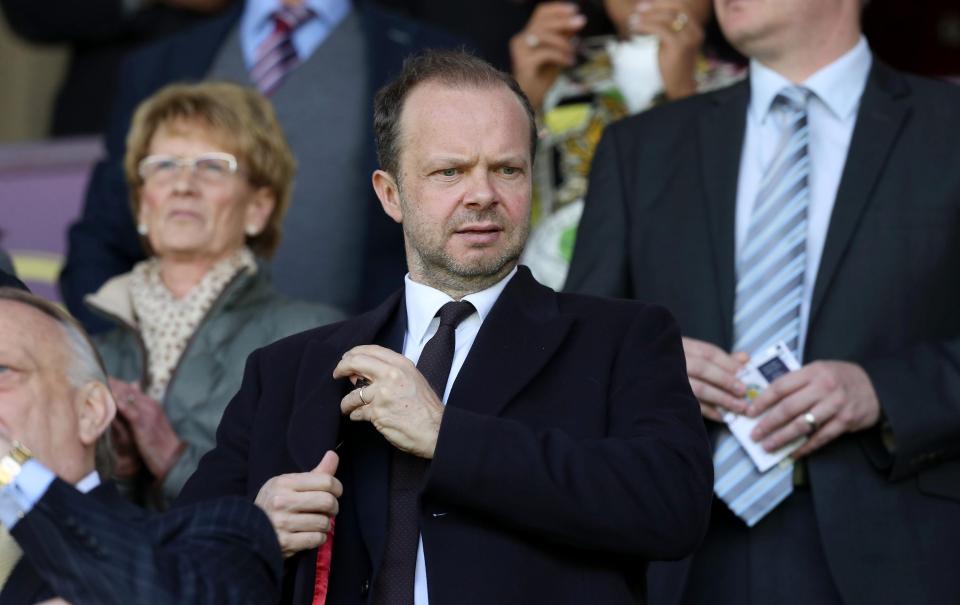 We concluded a successful 2016/17 season with a total of three trophies and a return to Champions League football," Woodward told investors as the club released its financial accounts.
"The year saw us set record revenues of over £581m and achieve a record EBITDA [Earnings before interest, tax, depreciation and amortization] of £199.8m."
"We are pleased with the investment in our squad and look forward to an exciting season."