La Liga giants Atletico Madrid are on the verge of agreeing a deal with Chelsea for wantaway star Diego Costa.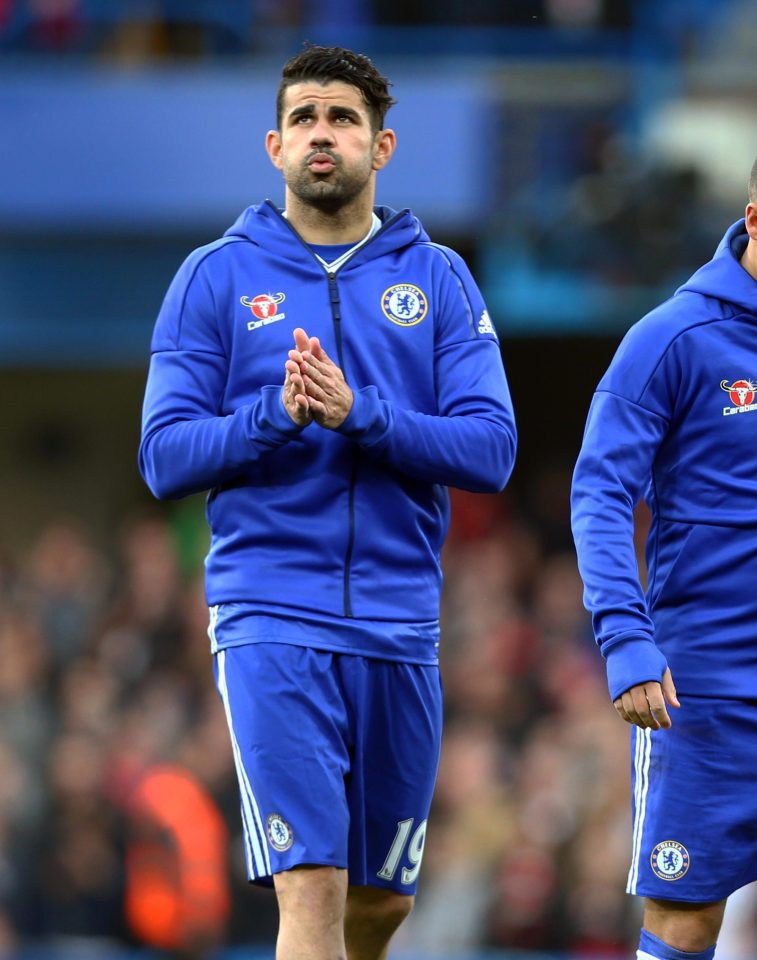 According to reports, Costa is set to return to Atletico Madrid on a loan move with an obligation to buy the Spanish striker for around £40 million as a breakthrough has finally been made.
The Spanish striker is on the brink of getting his dream move back to the Spanish capital having spent the entire summer and the start of the new season AWOL in Brazil.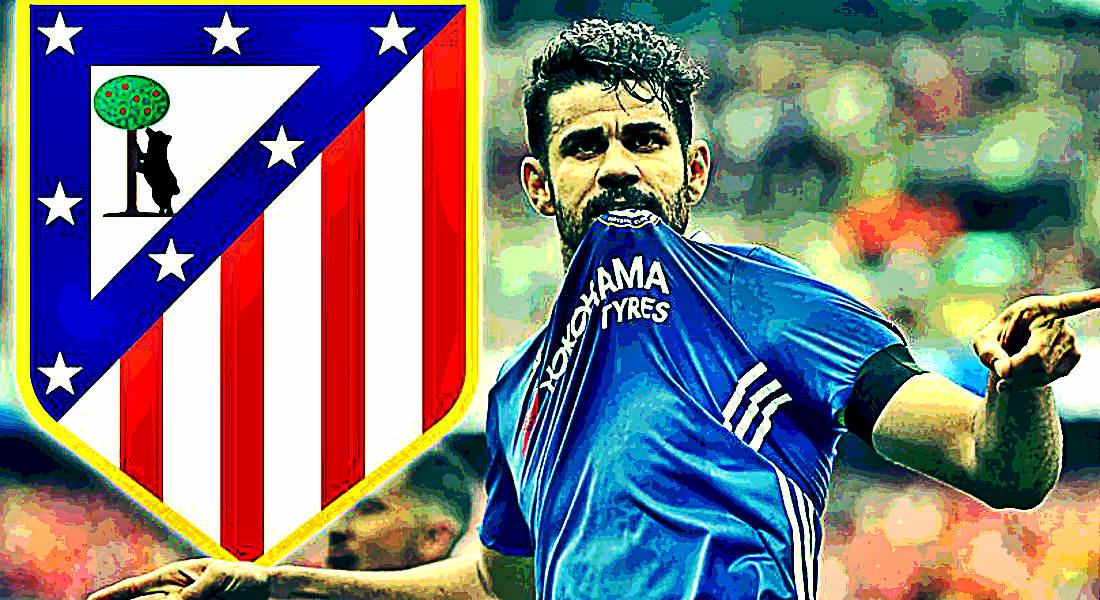 The Spanish club is currently serving a transfer ban which means that they can sign new players but cannot register them until January.
Costa won't be able to play for the La Liga side until 2 January when the loan deal will start. And Atletico Madrid are set to sign him on a permanent move on 1 July 2018.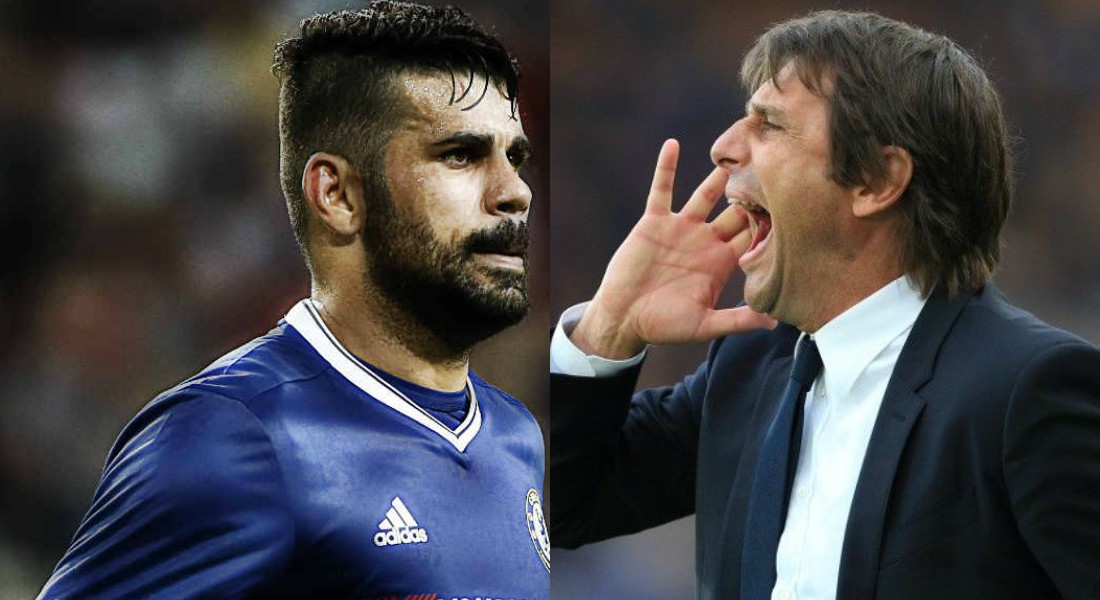 Diego Simeone has signed a new contract and he is determined to bring Costa back to his old club. Both Atletico and Chelsea have made huge progress on the deal and Costa could land in Madrid at the weekend to finalise his loan move.
Diego Costa is not wanted at Chelsea anymore after Antonio Conte had informed him that he is no longer in his plans via text message earlier this summer.
Costa made it clear that he wants to return to Atletico Madrid. There was plenty of talk that he might be bought by the Madrid side and loaned out until he could be registered for them in 2018.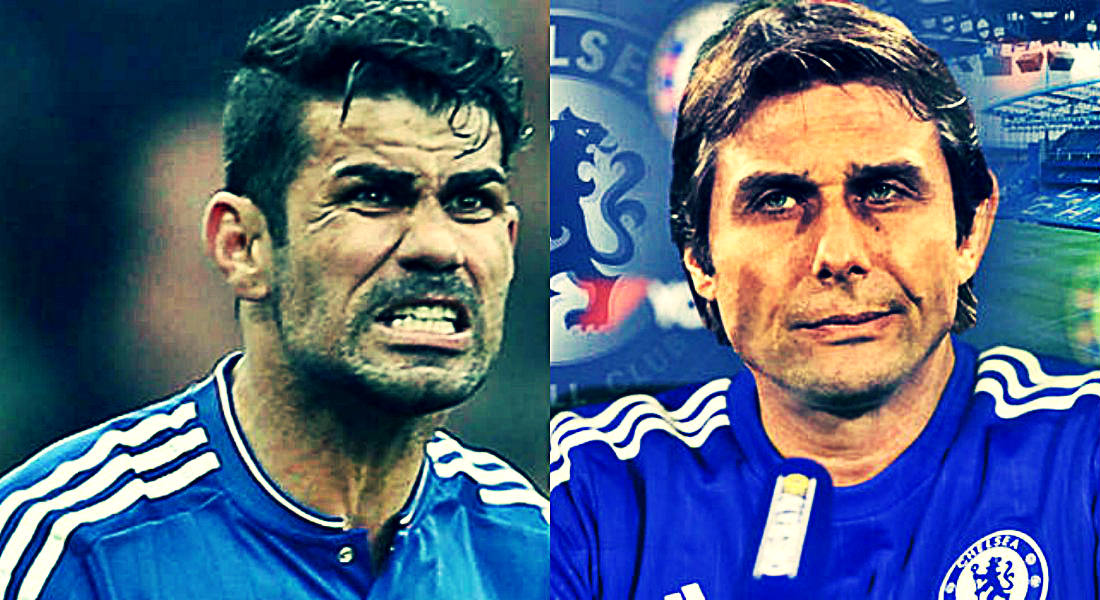 But the Blues outcast failed to secure his move to former club Atletico Madrid last month.
The La Liga side have already agreed personal terms with Costa and are ready to pay him £9.1m-a-season.
FootTheBall had earlier reported last week that Costa has moved his family back to Spain.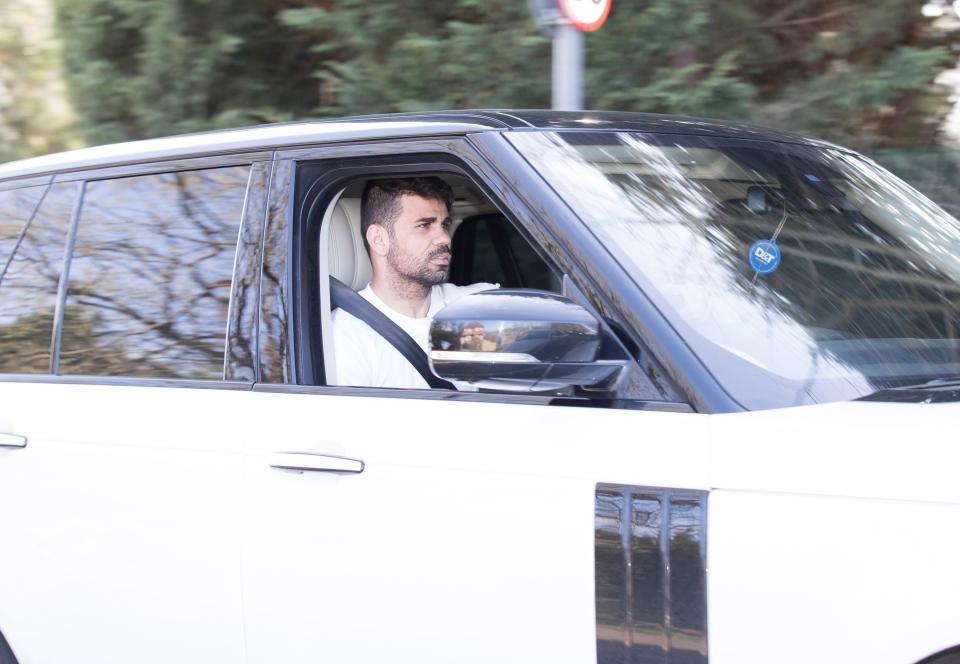 Pemier League champions Chelsea have now removed Diego Costa's Range Rover from the first-team car park and dump it in the youth team bay at the club's training ground.
The Blues have also cleared out his locker – making it clear that they have planned life without Costa.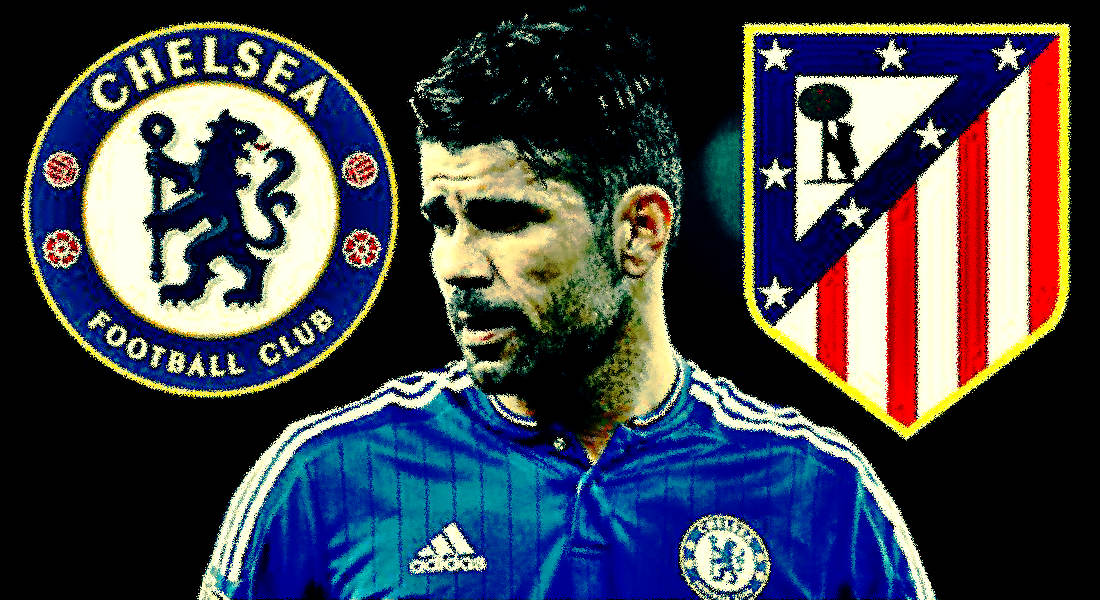 Costa is in Chelsea's official Premier League squad but it is understood that he will not play for the Blues with a deal with Atletico on the verge of completion. And now the Spanish striker will try to figure out a plan that will allow him to train with the Spanish side until January.