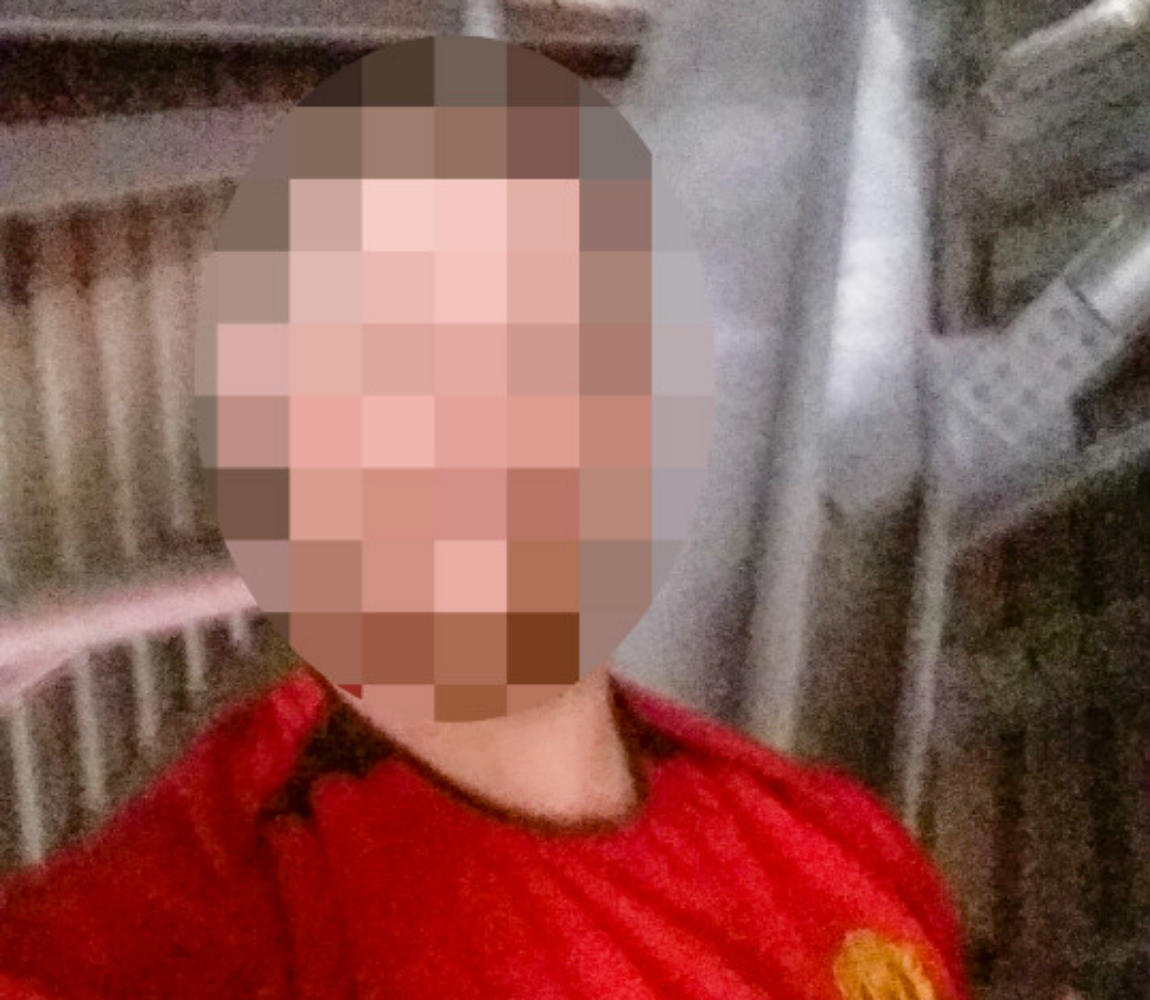 Liverpool and Manchester United is one of the most hated rivalry in football which even though Liverpool had a sharp decline in the domestic circuit, continues to be one of the most exciting derby in the football world.
The Reds fans are always gloating about their glorious past while United fans are quick to remind them about their 20 Premier League titles.
And now a die-hard Manchester United fan who was a part of the team that worked on the newly built stand at Liverpool's Anfield has waged a war against their arch rivals – by placing a number of Red Devils collectibles on the roof.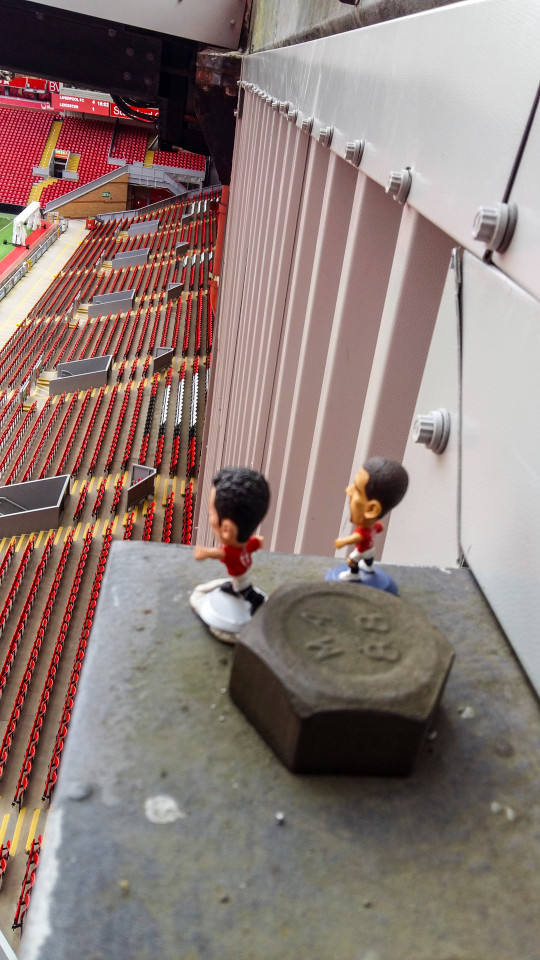 The United fanatic's prank included an old Man Utd jersey and two bobble head figures of two Red Devils legends. The die-hard United fan placed placed bobble-head figures of Giggs and Ferdinand in the rafters – and it seemed that the figurines were placed to witness the high-octane action when United would lock horns with Liverpool on Monday night.
The fan's cheeky stunt broke in after he was a part of the construction team that completed Liverpool's £100m expansion that added the third tier to the main stand that increased the crowd holding capacity by 8,500.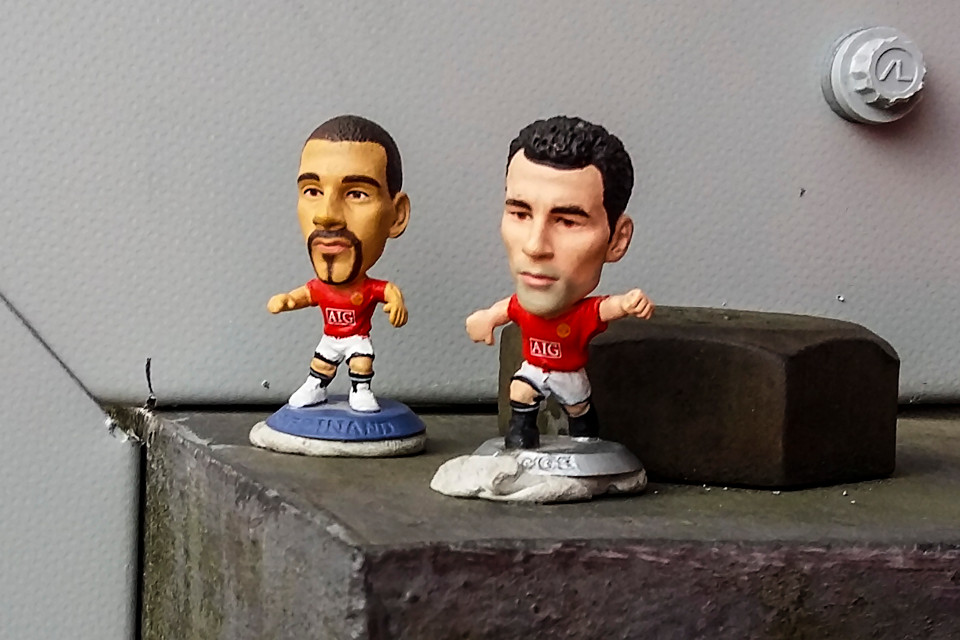 The crazy fan made his way to the lower part of the stand's roof before placing the bobble head figures on a steel platform and hanged the United jersey somewhere nearby.
The fan, who hails from Lancashire and asked to keep his identity unknown, said: "I was working with a load of Scousers and I thought this would be a good way to wind them up."
"It's all just a bit of good-natured banter. There's a lot of nasty things that get said between the two sets of supporters, but I'm not about that."
"The lads I worked with were great, but every time they tested the public address system, I had to listen to You'll Never Walk Alone."
"I thought I'd leave my own mark on the stadium and remind them who was the best."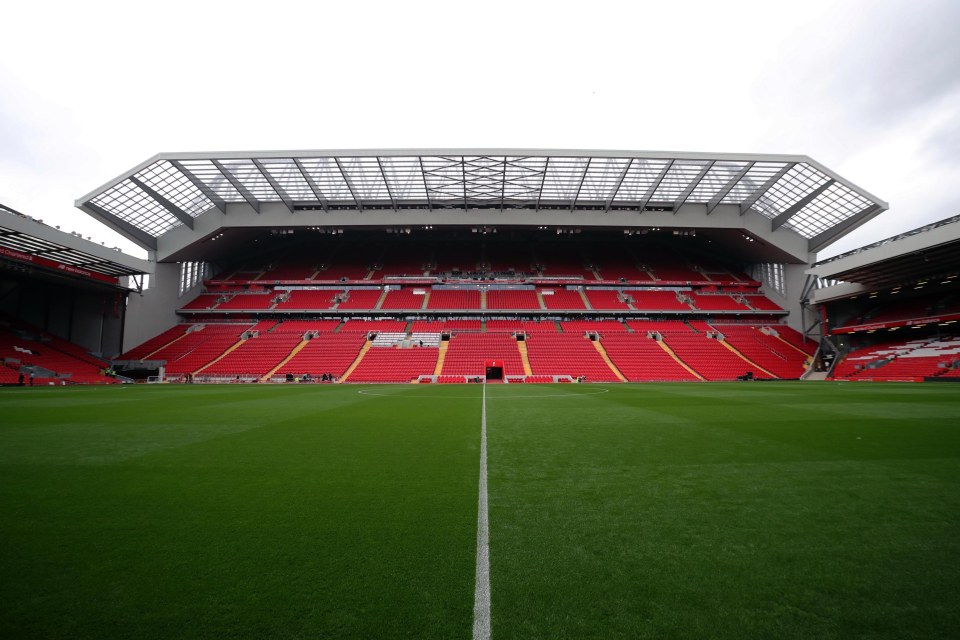 "There were quite strict rules about football colours being worn by people working on the stadium, but one day I wore mine under my hi-vis and sneaked it up."
"I had little Giggsy and Rio collectables from a few years ago and they both scored at Anfield in the past so I thought it would be nice to give them a good view of the pitch."
The lad had been working on the expansion plan for the last six months but had completed his prank just before the new stand was revealed last month.
Arch rivals United and Liverpool are set to go head-to-head in the refurbished Anfield with an increased capacity of 54,074 people.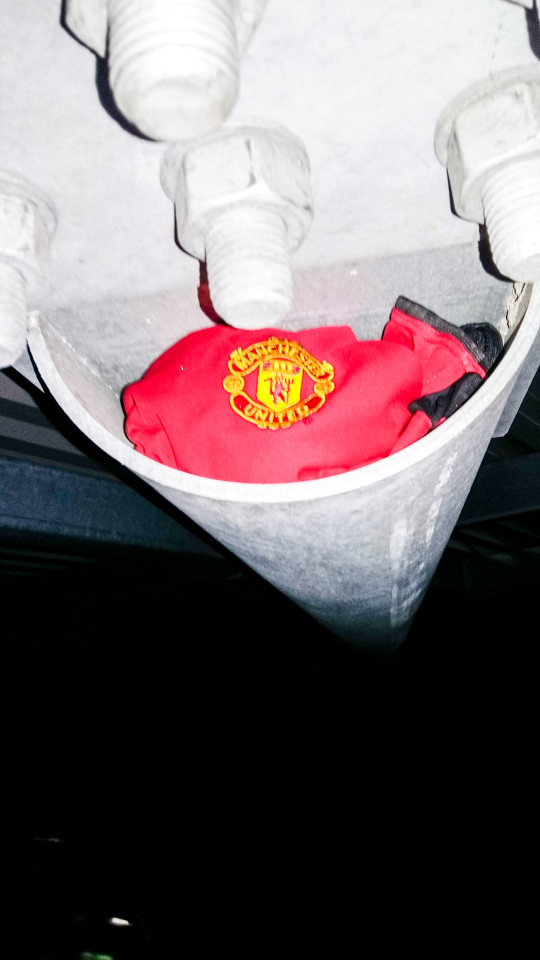 He added: "Obviously I had to be a bit careful not to get caught but it's all just a bit of fun."
"I was working on the gable end nearest to the Kop, so the thought of the shirt and the two figures overlooking it makes me smile."
"I was born in 1974, the first year United were ever relegated, and where I went to school I was one of only two United fans."
"So this is a little bit of payback I suppose for getting the mick taken out of me when I was younger and United weren't very good. It's just a bit of craic."
"The funny thing is, the very first song they played over the speakers to test them was Roll With It by Oasis, a Manchester band full of City fans."
"It was pretty surreal being 100ft high in your rivals' stadium. Everyone was aware I was a United fan and it was never an issue."