Manchester United legend Paul Scholes feels that the Red Devils lack idetity as boss Jose Mourinho 'was not ruthless enough' this summer.
Scholes feels that the former Chelsea boss hasn't figured out his best team and that is the reason behind United's struggle.
Paul Scholes, who won 11 Premier League titles in his over two-decades career for the Red Devils said that Mourinho failed to clear out the squad like he did at Chelsea.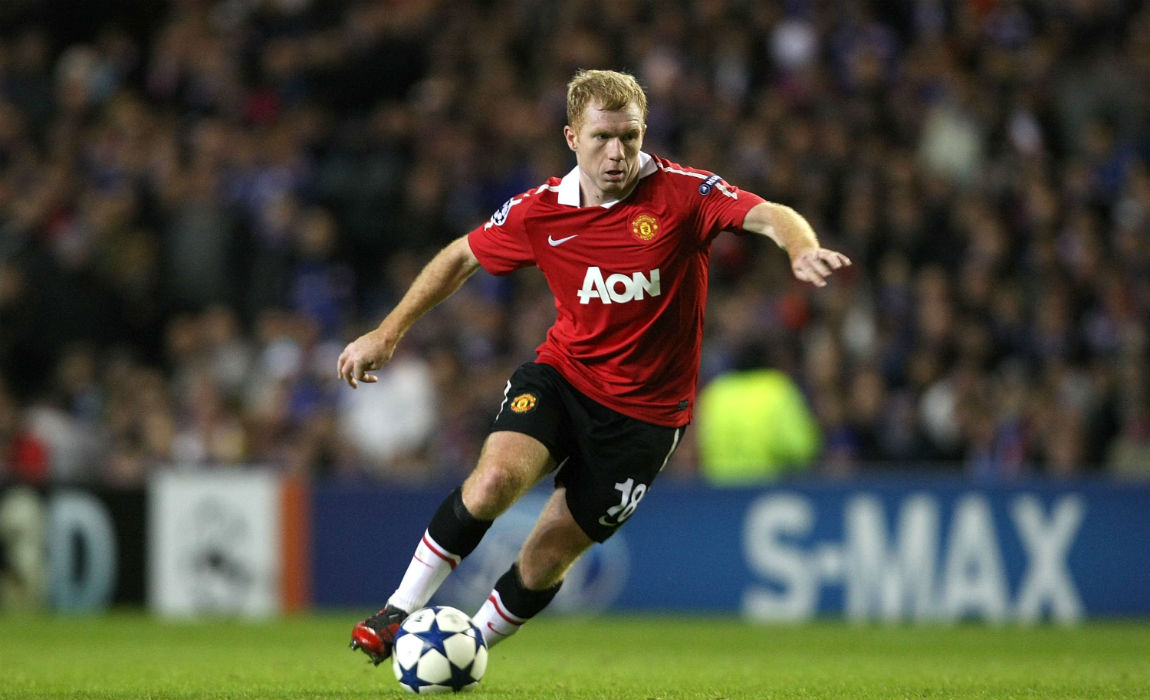 Scholes said he was backing Manchester United's fierce rivals Liverpool to get the better of the Old Trafford club, when the two clubs face-off at Anfield on Monday.
"If you were betting, you would be betting on Liverpool," Scholes said ahead of the clash at Anfield.
"He was not ruthless enough in the off-season. There is so much confusion about who should play."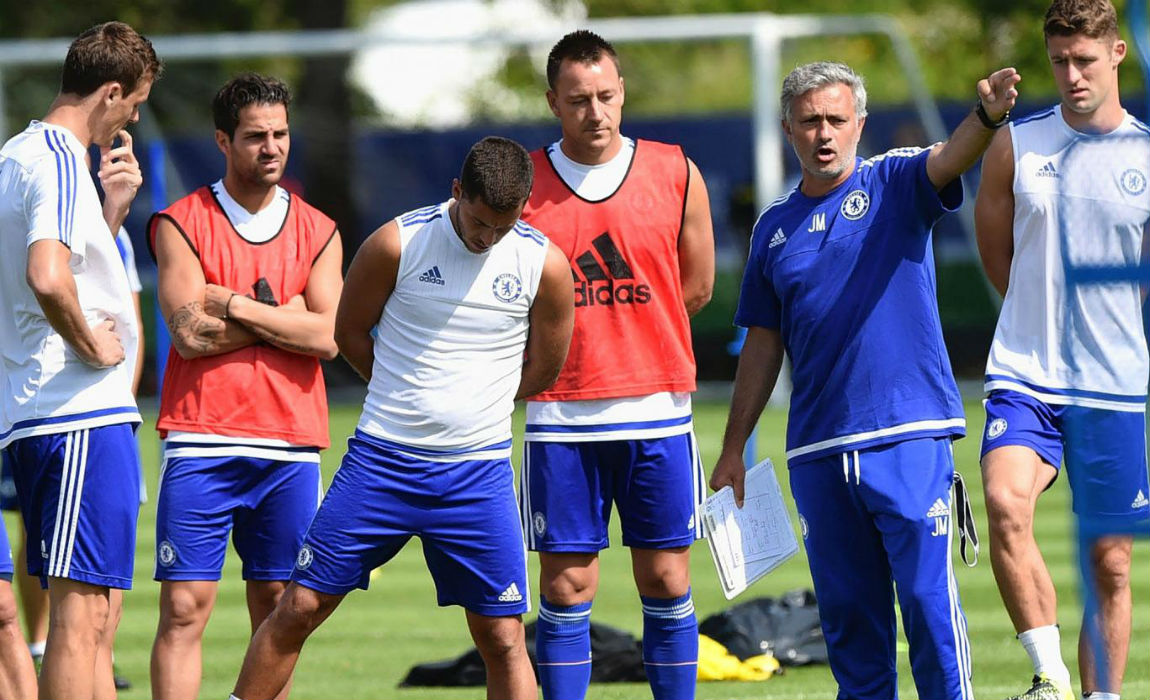 "What I saw of Mourinho at Chelsea, he had 13 or 14 players who played every week. He never rested players even in the League Cup or whatever competition he was in."
The Portuguese tactician spent a whooping £150 million this summer to bolster the struggling United squad, including the world record signing of Paul Pogba.
However, United are still struggling to find the best starting 11 as Mourinho looks to turn the fortune around.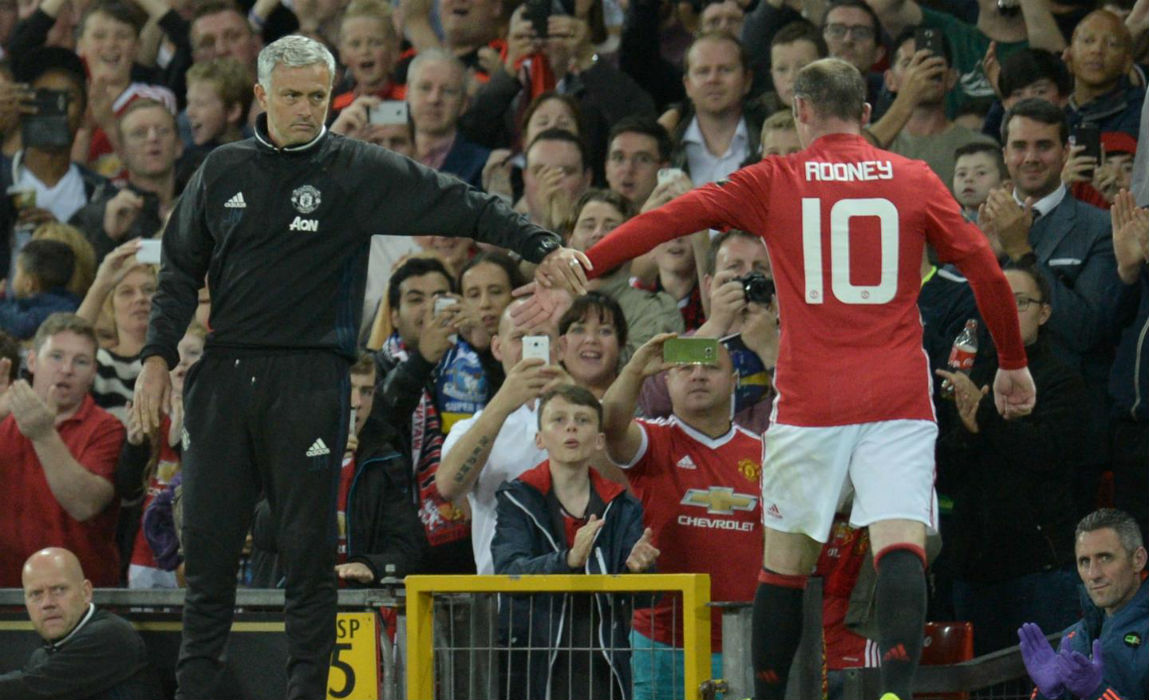 Mourinho did loan out a number of youngsters but the 53-year-old still has a lot of dispensable players at the club.
Paul Scholes believes this is the reason why United have struggled to play the Jose Mourinho style of football.
"With United it is still a settling-in period – it is going to take a bit of time for them to knit together and see what they are about."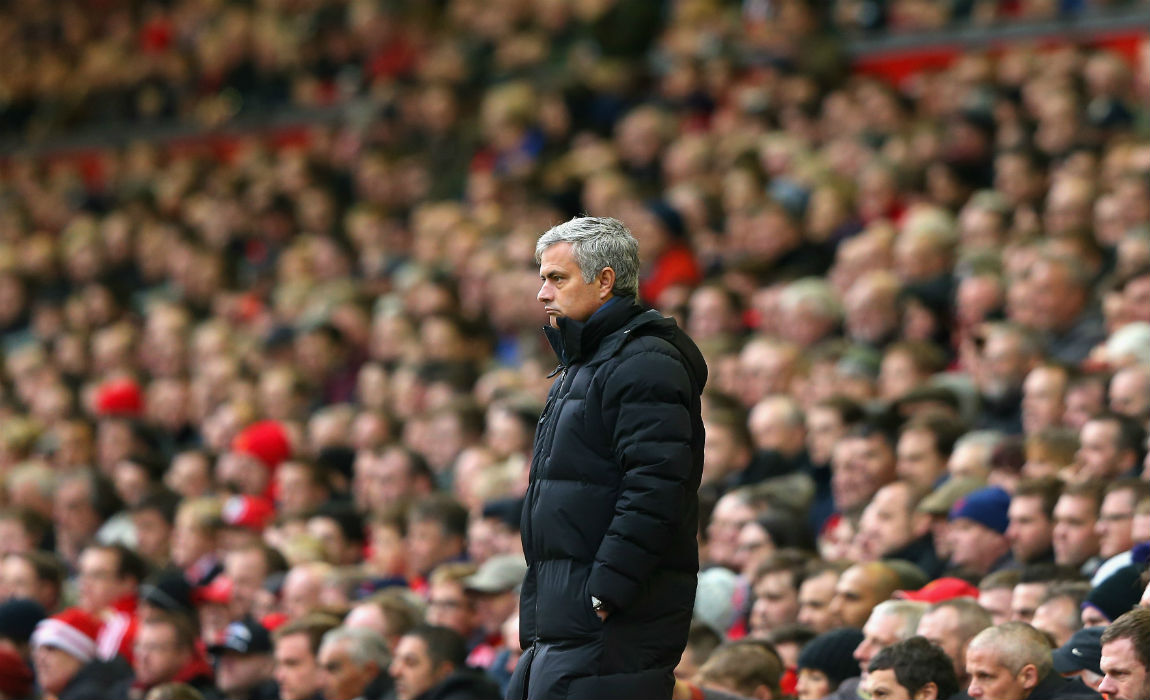 "Is there an identity to the team yet? I don't think there is."
United currently lie at the seventh position, 6 points behind joint league leaders Arsenal and bitter rivals Manchester City.