Red Devils superstar Juan Mata admitted that Manchester United need to be more consistent in their game in order to challenge for the Premier League title.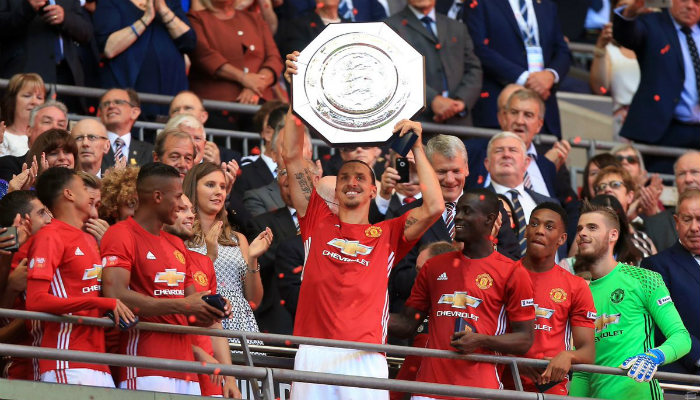 Man Utd clinched three trophies in the 2016-17 season and sealed a place in the Champions League group stages, with Mourinho inducing the much lacking attacking mentality in his debut campaign at the Old Trafford.
But the Portuguese boss failed to guide Manchester United into contention for the Premier League title this season.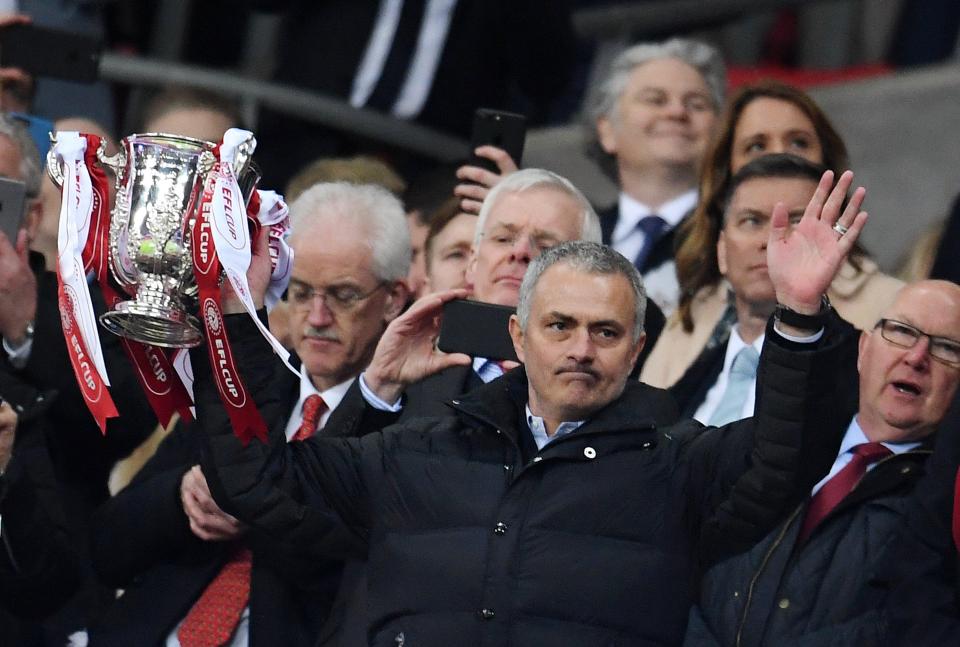 Mata accentuated that a big club like Manchester United should push more for domestic glory, but he is happy with the efforts that he and his fellow teammates have put in during another challenging season under a new manager.
He wrote in his personal blog: "We won the Community Shield right after the pre-season, we lifted the EFL Cup trophy in London, in a very special game for me, and of course the [Europa League] final in Sweden."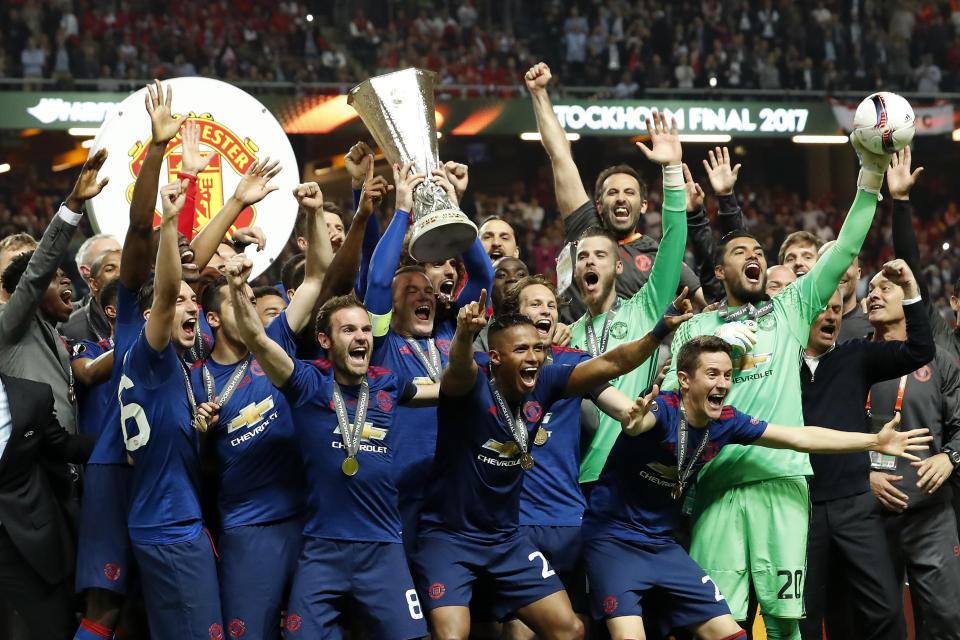 "But we are aware of our lack of consistency and effectiveness in the Premier League that prevented us from fighting for the title, which is what Manchester United is supposed to do."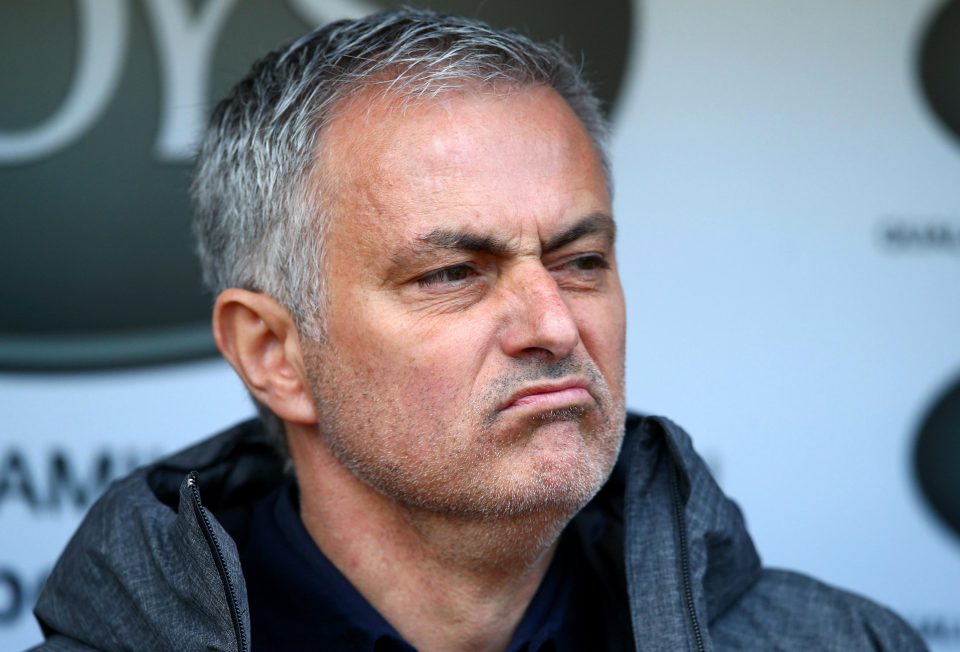 "Personally, I have played over 40 games once again. It's true that I was injured for a month and a half, something that had never happened before in my career, but at the end I was able to enjoy again what I like the most and I finished the season happy."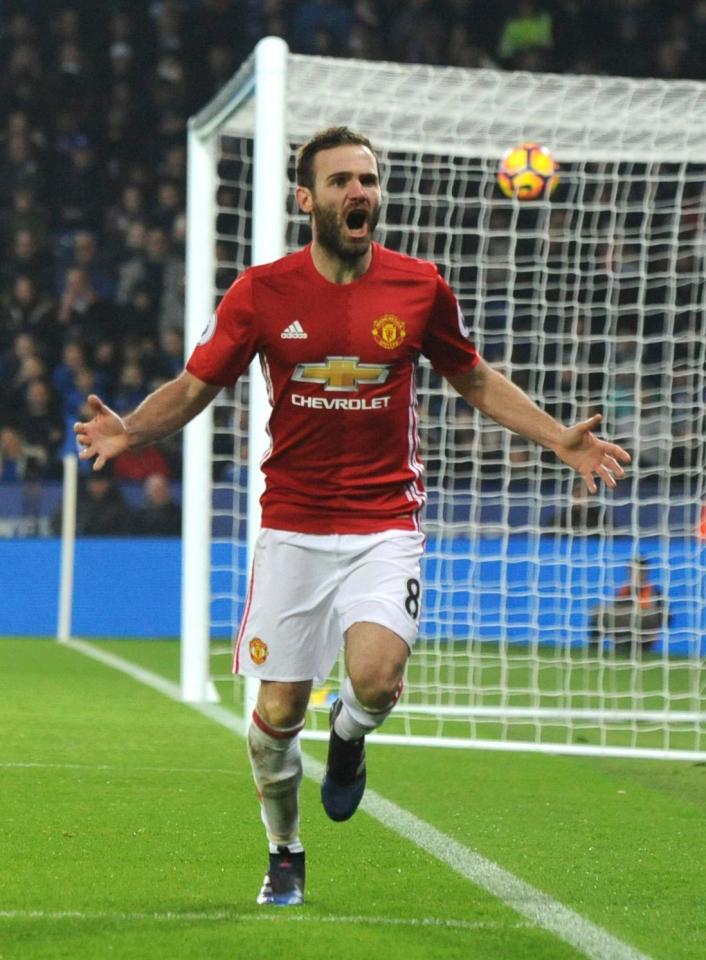 "I want more, of course, but I'm happy and proud of what we have done along the way."
"Next season we will play the Champions League, which is what this club deserves and where we all want to be."
Mata managed 10 goals over the course of his 42 appearances for United, with double figures reached in each of his three full seasons at Old Trafford."