Zinedine Zidane gave his team some time off  after being crowned as La Liga champions.
Sergio Ramos, Lucas Vazquez, Keylor Navas and all the other Real Madrid stars made the most of their time chilling out before the Champions League final match against Juventus.
Sergio Ramos hit the town in the Spanish capital with pal Lucas Vazquez and Keylor Navas as they dined out with their partners on Sunday night.
Skipper Ramos was snapped kissing his girlfriend Pilar Rubio, who is also a television presenter.
Keeper Navas shared pictures of the night enjoying with his wife Andreas Salas on his Instagram account.
Marcelo and Danilo were seen enjoying with friends in a game of Teqball.
Real Madrid superstar Cristiano Ronaldo was not seen in the capital as he decided to spend some time on a yacht.
CR7 is always confident about his body and as always he posted a picture of his muscular legs on Instagram.
ALSO READ: Cristiano Ronaldo's Mum Denies Claims Her Superstar Son Is To Become A Father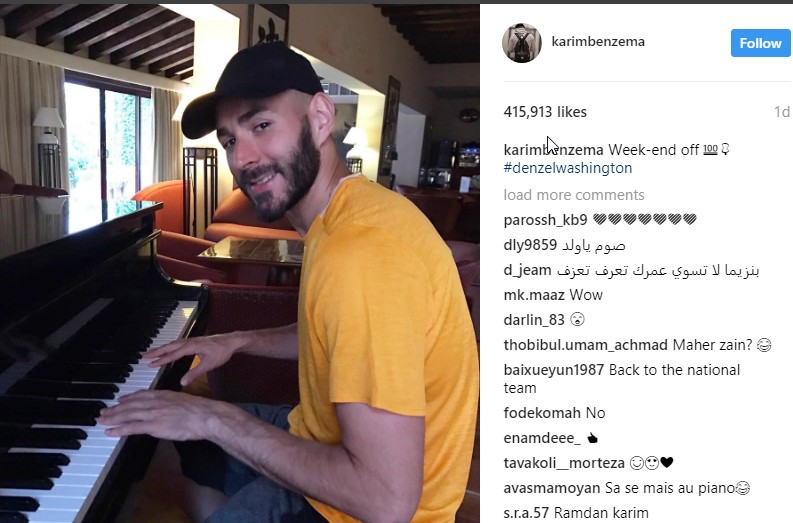 Striker Karim Benzema flaunted his musical skills as he was snapped playing the piano.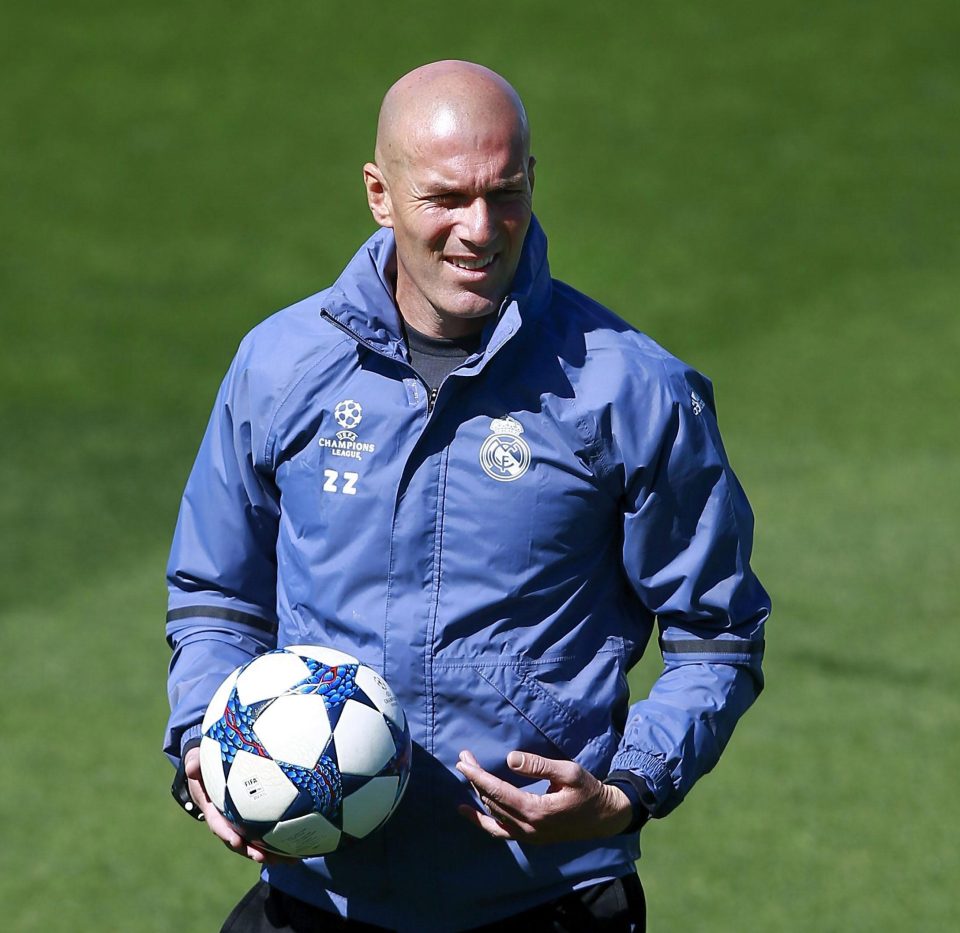 After this short break, boss Zidane and the Spanish giants are hoping to win the Champions League title against Italian giants Juventus on Saturday.