Moments after Ronaldo's mother Dolores Santos laughed off all the rumours of Cr7 becoming a father again, his girlfriend Georgina Rodriguez latest Instagram post suggests a different story completely.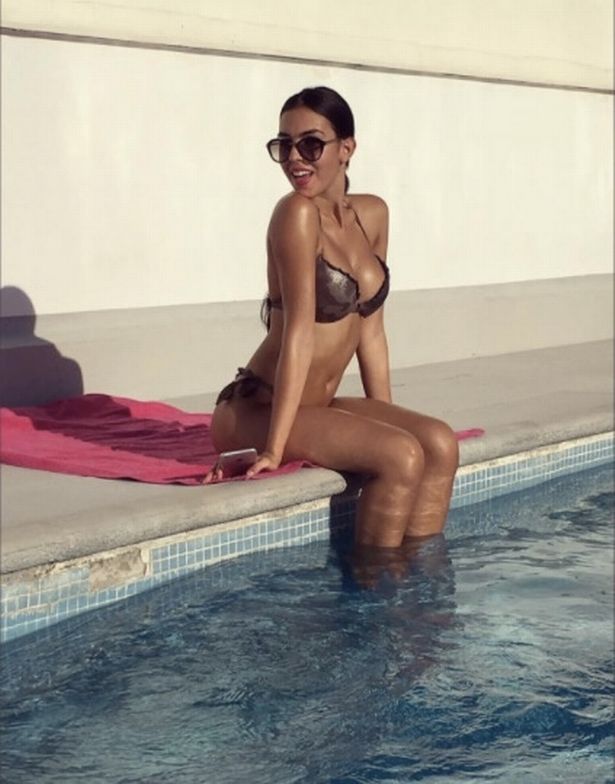 Georgina recently added more fuel to the fiery rumour of her being pregnant with boyfriend Ronaldo's child after she added a snap of her visiting a doctor.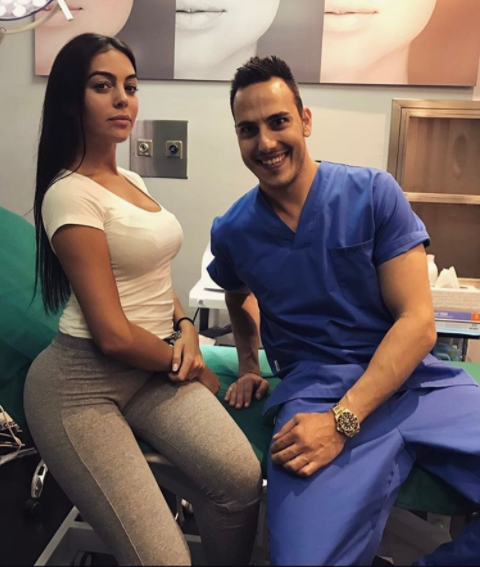 Although the doctor is Dr. Rafik Dehni who is a specialist in plastic surgery, the timing here is definitely one to observe.
The rumours started arising when the Real Madrid star posted a snap of him and girlfriend Georgina relaxing together on a couch with both the couple's hands on Rodriguez's stomach.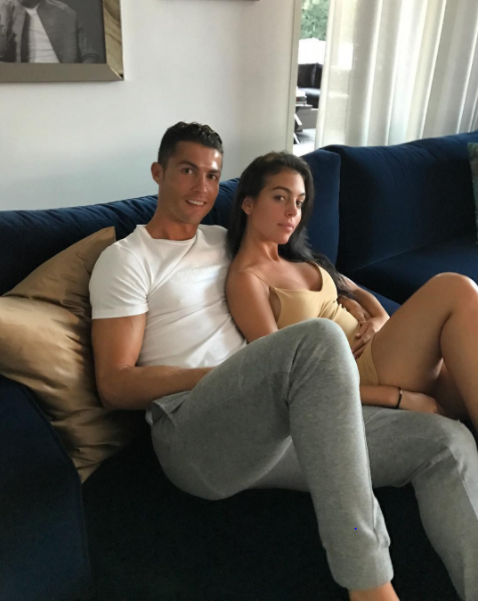 Later the rumours were rubbished off by Cristiano's mother calling them 'nonsense.'
ALSO READ: Cristiano Ronaldo's Mum Denies Claims Her Superstar Son Is To Become A Father
She said, "It's just nonsense, it's just a hand on the belly, and as far as I know, Cristiano will not be a father again.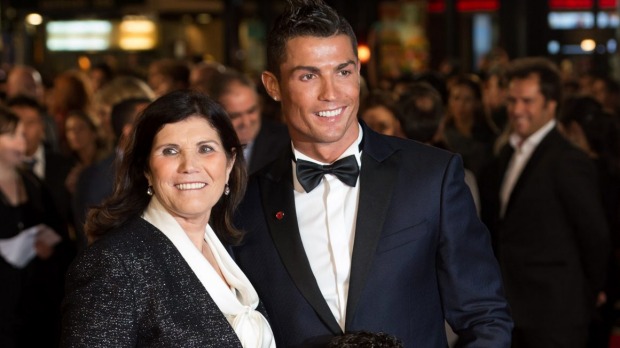 "I hope he has more children, he wants to be a father again, now that Cristiano has money, he can raise more children as well."
Seeing this 'Insta' drama all we can say is that a picture is worth a thousand words, and in this case, we are blessed with two of them!
ALSO READ: Ronaldo's Son Follows In Dad's Footsteps By Scoring An Incredible Free-Kick