Chelsea star Diego Costa wants the Premier League champions to sign Romelu Lukaku as his replacement this summer.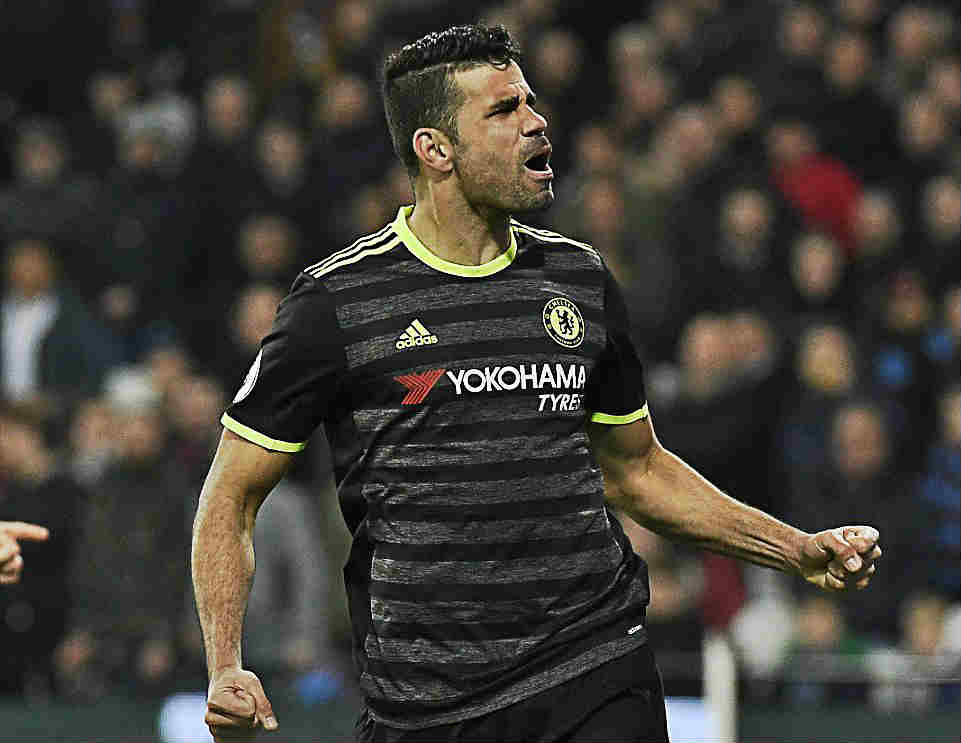 Costa has been under the radar of Chinese Super League club Tianjin Quanjian and the Spanish striker was believed to be unhappy after Chelsea had blocked a mega offer from Chinese club in January.
The Chelsea hierarchy were keen on offering Costa a new deal before Christamas, but that was stalled after the Spaniard had a bust-up with Antonio Conte in January.
Conte managed to keep Costa focused as they challenged for the Premier League title but the club hierarchy seems to have accepted that the Spaniard will leave in the summer.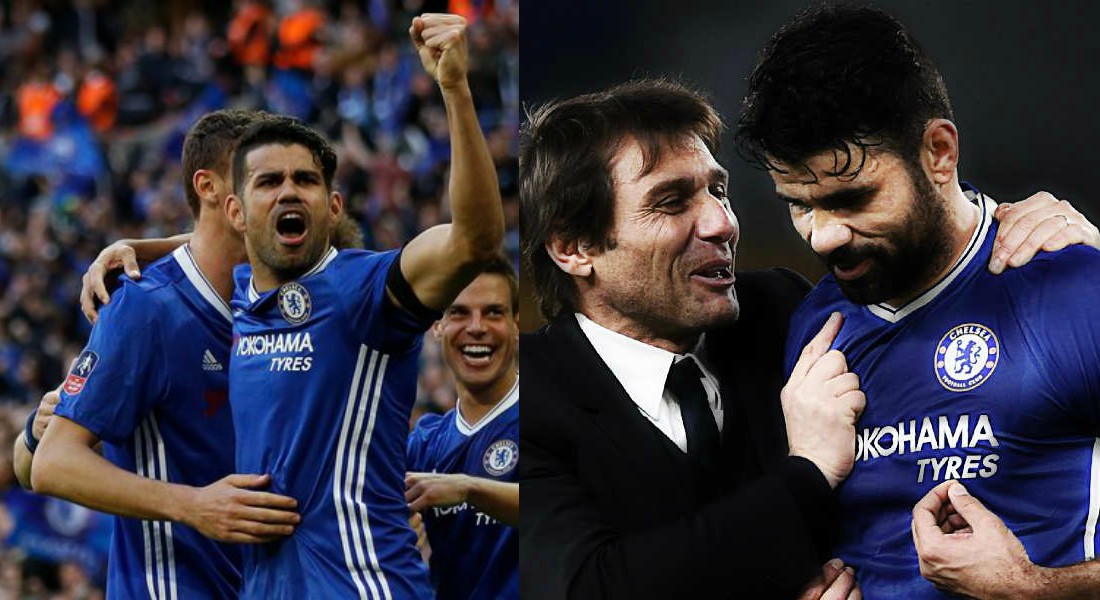 Costa is now keen on joining his former club Atletico Madrid this summer.
Conte is now desperate to bolster his Premier League winning squad as they return to European action in the new season and also to maintain their dominance in the league – but he refused to confirm that Costa will stay put after the FA Cup final defeat.
And now the huge sum that the Blues would get if they sell Costa – can be used to rope in Everton contract rebel and former Blues star Romelu Lukaku.
Conte has identified Lukaku as a first-choice replacement for Diego Costa with Everton setting an asking price of £100m for the Belgian striker.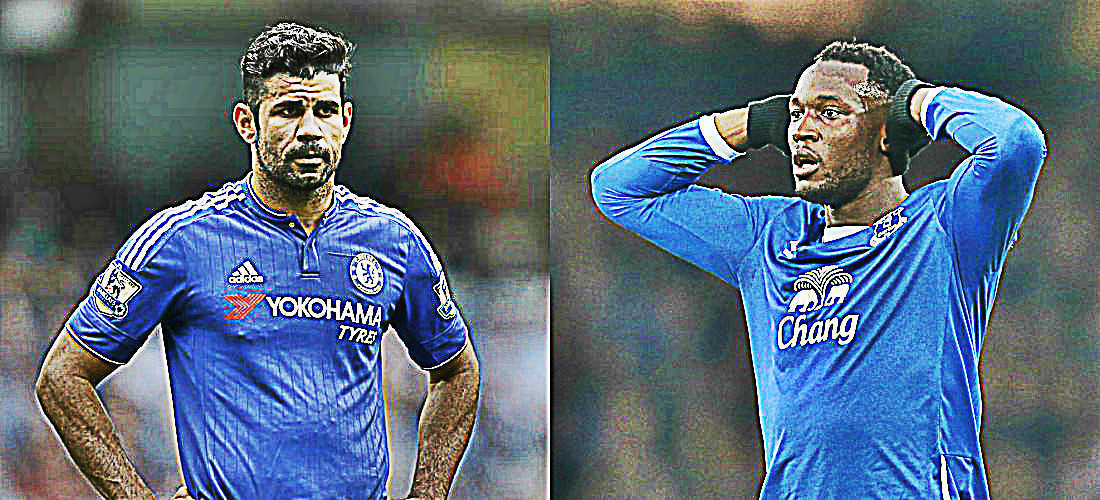 Asked if the champions should sign Lukaku, Costa said: "I do not know – that's a decision for the club. Of course Lukaku is a very big player who played an impressive season. I hope he can sign at Chelsea because it's a unique club."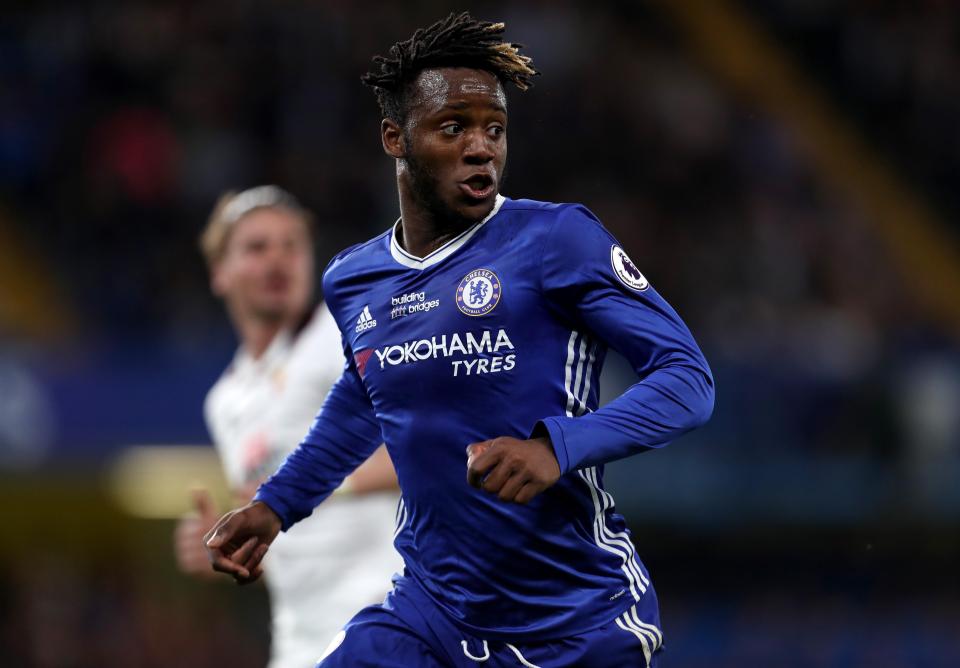 Conte is also keen on roping in Alexis Sanchez and it is believed that Michy Batshuayi could also be shown the Stamford Bridge exit in the summer.
But Costa added: "He is a big player and has an impressive future for himself. The past matches have proven that he has quality and scoring ability.
"He is a boy who will take great steps. Hopefully he will continue to grow – he has all the qualities to stay here. Batshuayi may stay because he's young and I could be leaving."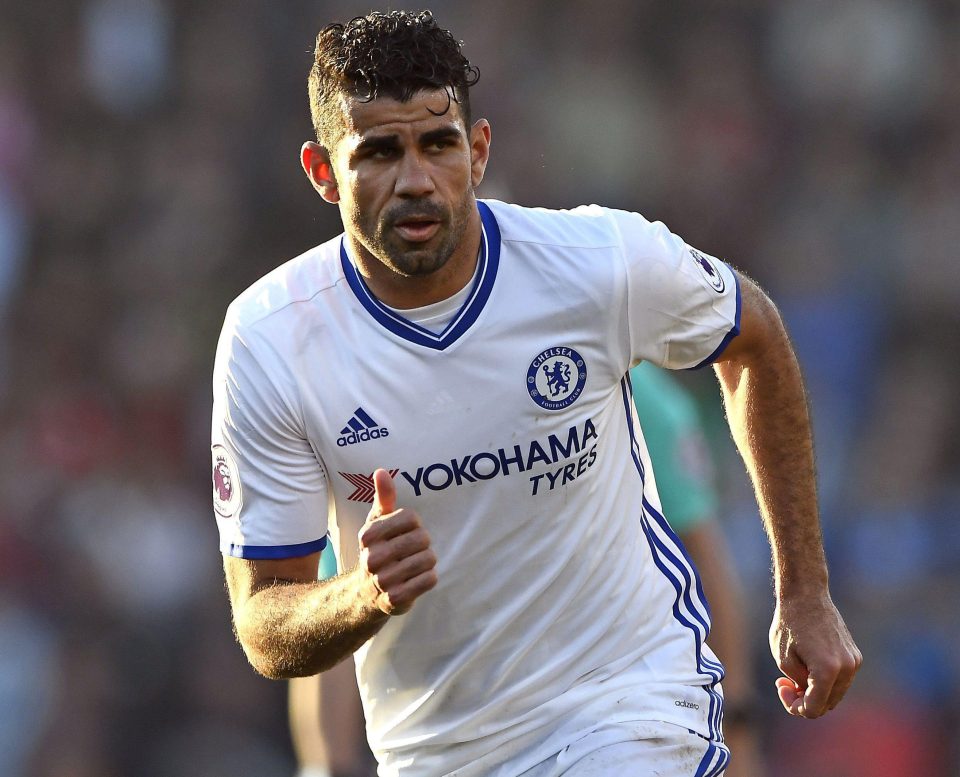 Costa made a switch to Chelsea from Atletico Madrid in 2014 for a transfer fee of £32million. Former Atletico player and current assistant coach Juan Vizcaino said: "The doors are open here for Diego Costa."
The Blues are also eagerly waiting for their superstar Eden Hazard to sign a contract extension amid huge interest from La Liga champions Real Madrid.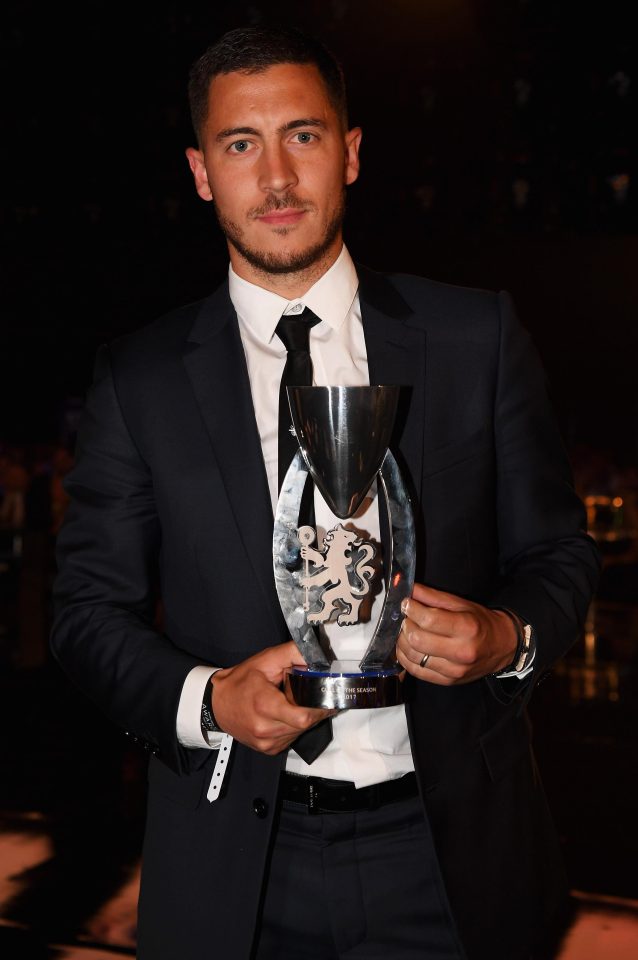 The Chelsea player of the year said that he would be ready to begin talks after the international matches but joked: "If I sign a new contract, there may not be enough money left to get Romelu!"
Eden Hazard had double reasons to celebrate as he grabbed both the Goal of the Season and the Supporters Player of the Year award.
The annual Chelsea event saw Blues skipper and legend John Terry being honoured for his illustrious 22-year career with the Blues.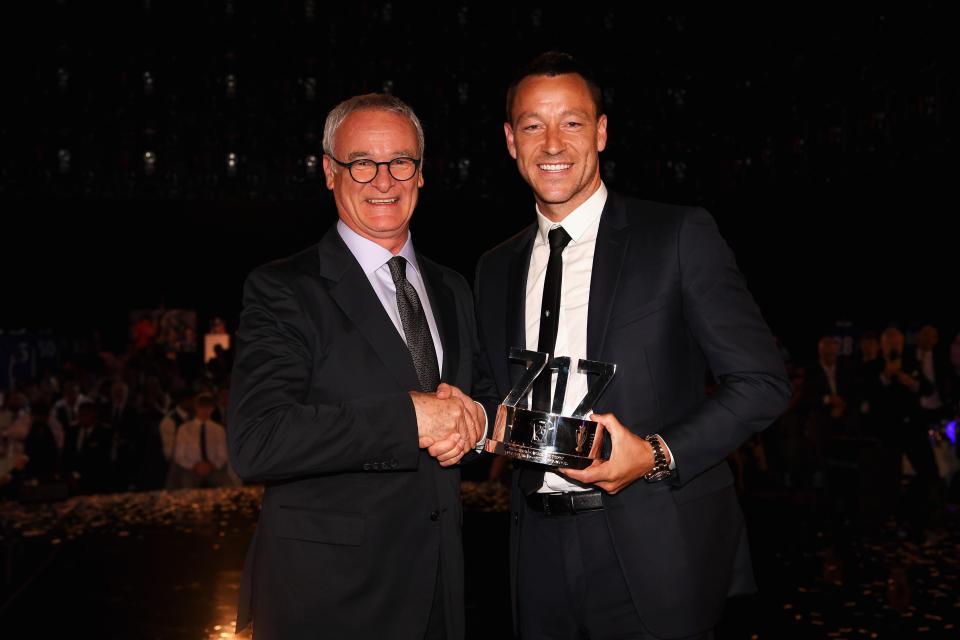 Kante's former boss and ex-Chelsea manager Claudio Ranieri handed John Terry a lifetime achievement award after his incredible Blues career drew to an end. Frank Lampard heaped praise on the departing captain as the best in the Premier League history.
"He leaves the legacy of being the most successful captain in our history, and the most successful captain in Premier League history taking over Roy Keane," said the former England midfielder.
"What he's done off the pitch, involving himself with the fans and with the academy. Those are legacies that match his performances on the pitch."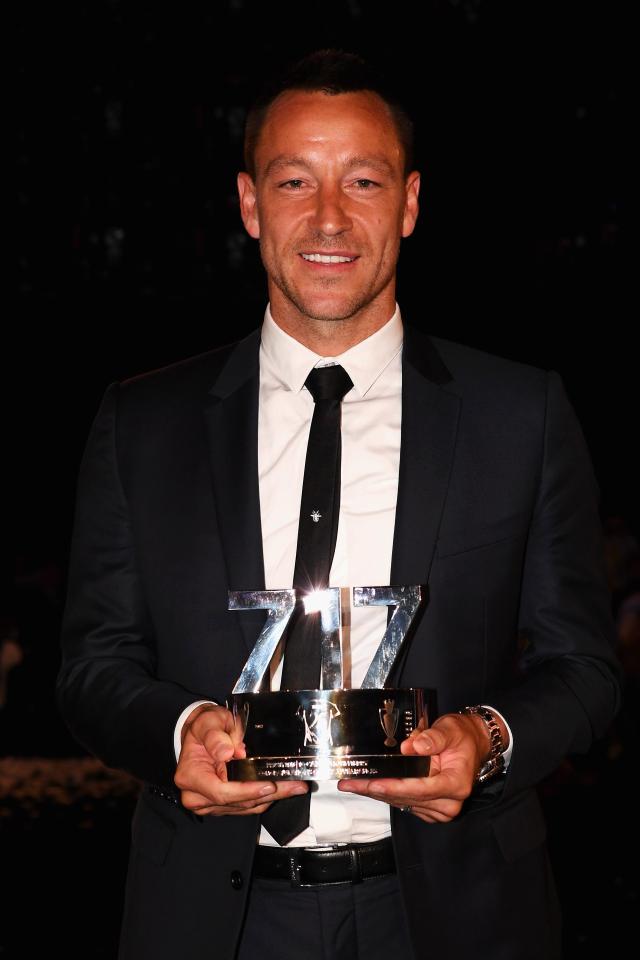 Terry said: "Chelsea's my life and it has been for 22 years and it'll never go away. The fans mean everything to me, the memories will live with me forever. I couldn't be here without you and I thank you from my heart."
"I hope to be back here in the future. The club have made it clear that the door is always open. I'm going to go away for a week and will decide my future, whether that's playing or finishing."