Hollywood legend Tom Cruise was the recent guest at Atletico Madrid's new home and was given a guided tour by Midfielder Saul Niguez along with the club's president Enrique Cerezo.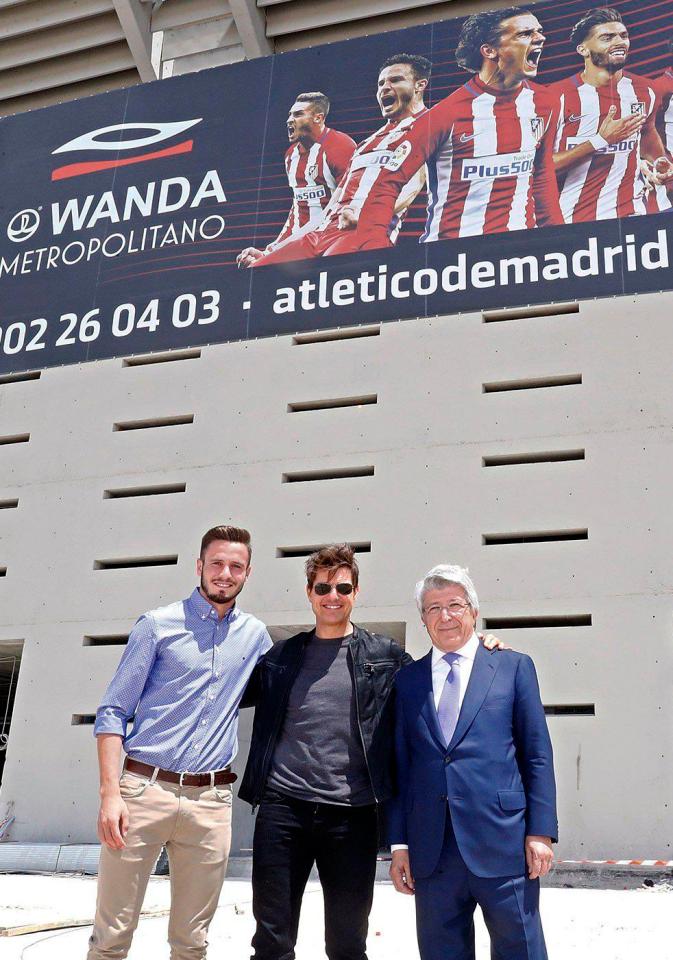 The Mission Impossible star was quite impressed by Wanda Metropolitano although the construction is still going on there.
Tom Cruise graced the Spanish capital along with fellow cast members from his latest movie "The Mummy", Annabelle Wallis and Sofie Boutella.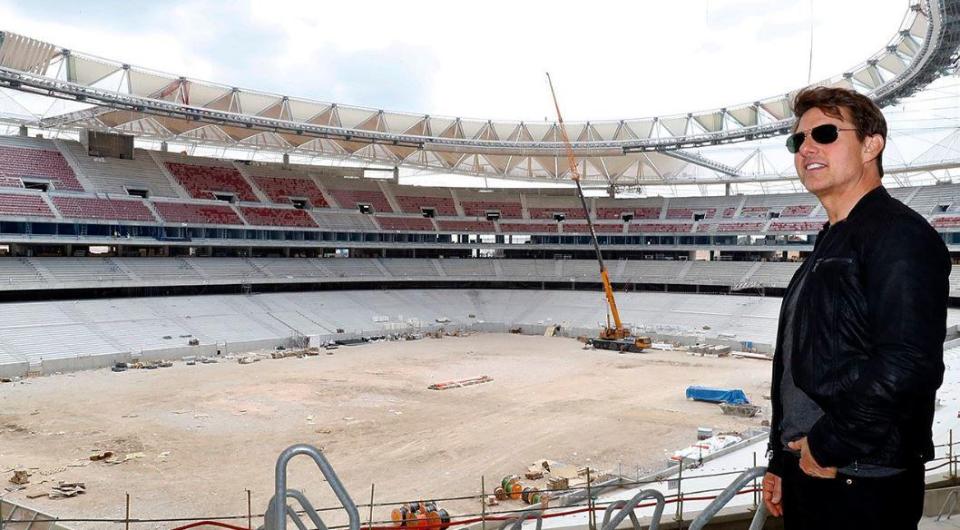 La Liga giants Atletico Madrid welcomed the stars with warm hearts at their new 67,703-capacity ground.
Tom Cruise was thoroughly impressed with the warm welcome as well as with the new stadium.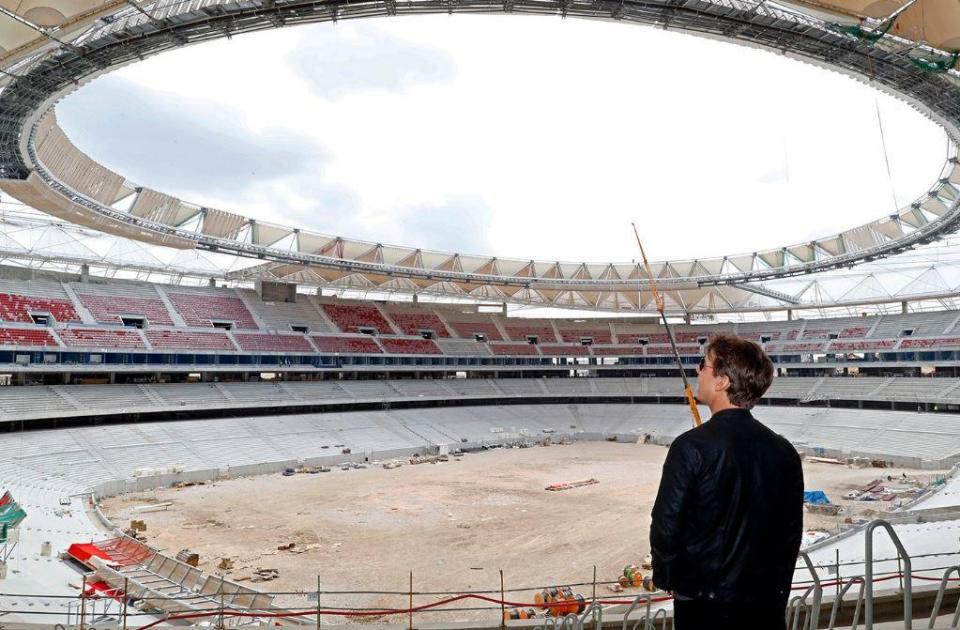 He said, "It will be a really magnificent stadium and I can't wait to watch them come back and play here now."
"I was invited and I can't wait to see it with all the screens and all the fans here because there's nothing like really watching a football match here in Spain."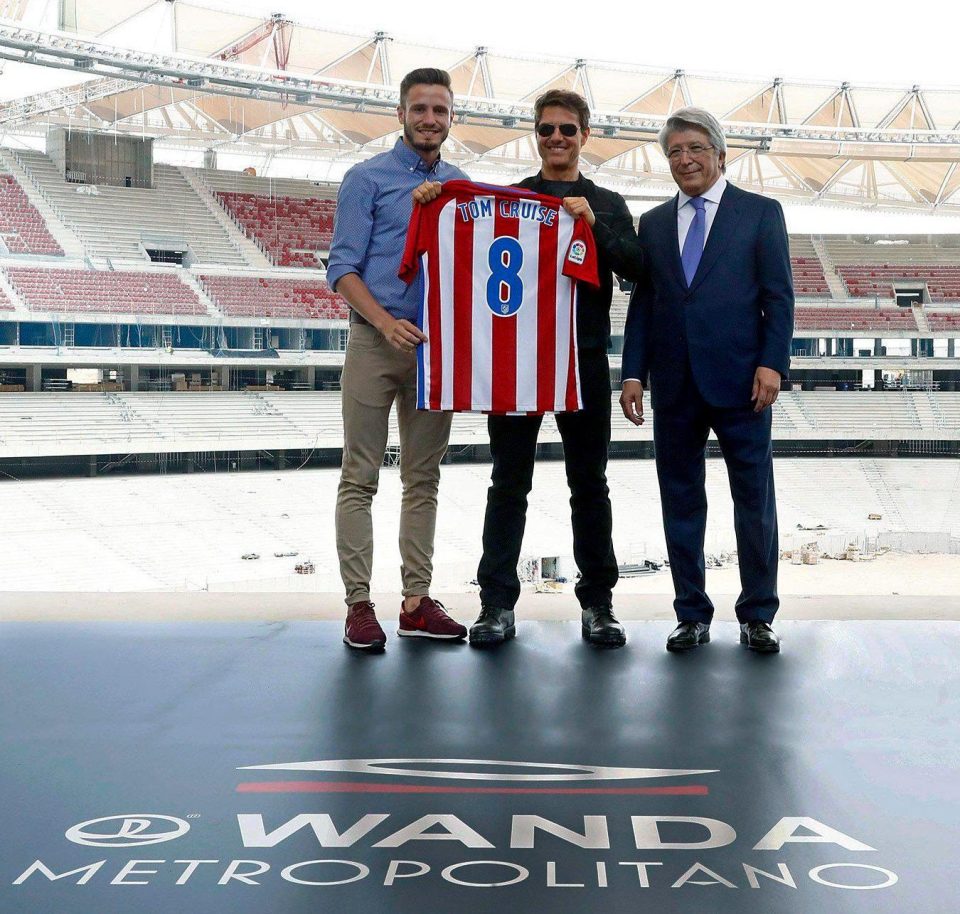 The American superstar was also presented with his own customized Atletico shirt.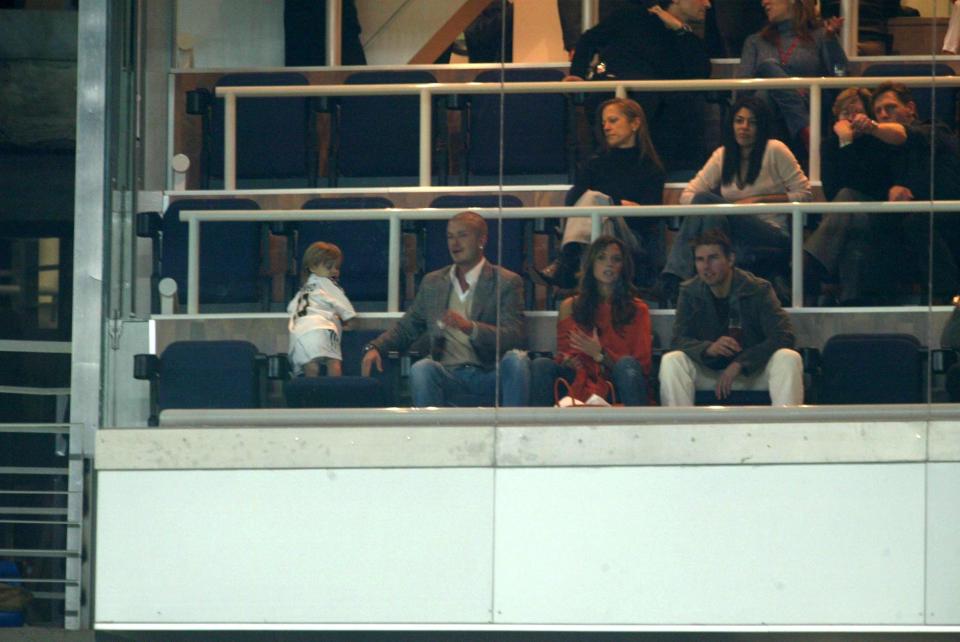 Cruise is no stranger to the La Liga giants as he used to watch friend David Beckham in action at the Santiago Bernabeu alongside David's wife Victoria.
ALSO READ: Atletico Madrid Put Pressure On Chelsea Over Diego Costa