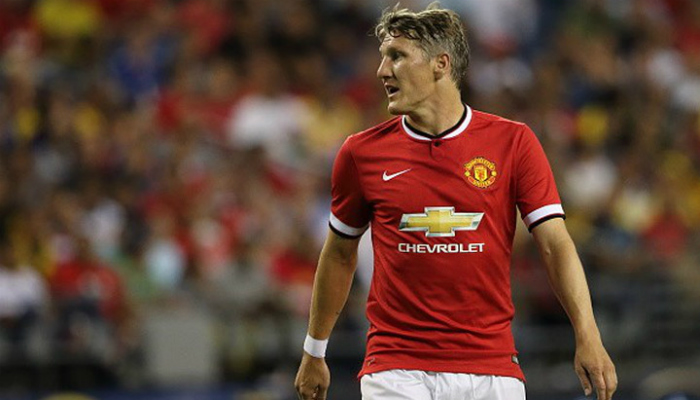 German midfielder Bastian Schweinsteiger on Wednesday said via Twitter that Manchester United would be his "last club in Europe".
The 33-year-old Schweinsteiger has not gained a chance to play for the team in the new season under new United boss Jose Mourinho. As the transfer window closes just a week away, the German stated on Twitter saying that he has no desire to leave Old Trafford.
A brief message to the amazing fans about my current situation. @ManUtd pic.twitter.com/Rf3jLKNwK4

— Basti Schweinsteiger (@BSchweinsteiger) August 24, 2016
"MUFC will be my last club in Europe," Schweinsteiger wrote.
"I respect other clubs, but Manchester United was the only one which could make me leave Bayern Munich. I will be ready, if the team needs me.
"This is all I can say about the current situation. I want to thank the fans for the amazing support over the recent weeks."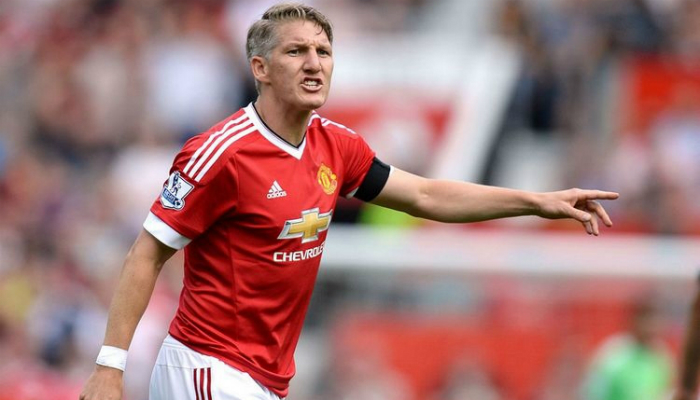 Schweinsteiger started his career at Bayern Munich, before joining United last year and made 31 appearances last season, scoring one goal.