Manchester United Boss Jose Mourinho instructed his squad members to clear the space on the wall of training base at Carrington and is challenging his players to create history.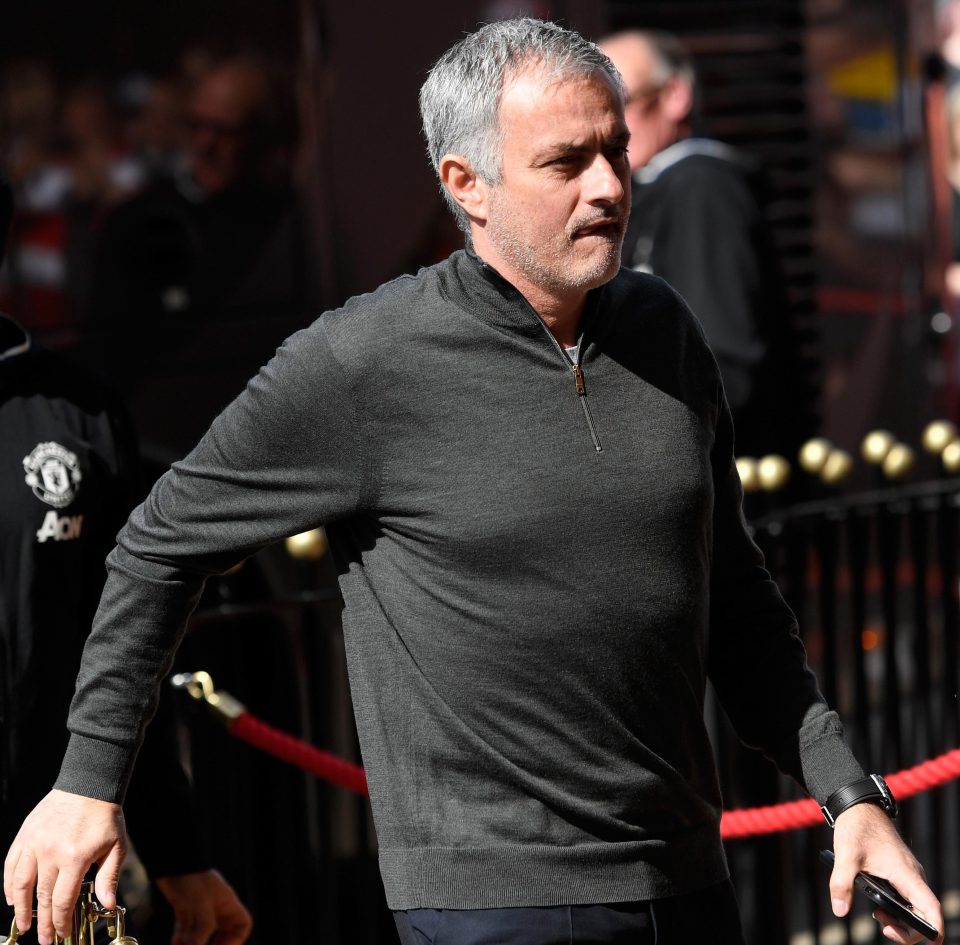 The sides of the passageway leading to the canteen at Carrington have pictures and quotes of former players who have made the club proud.
Inspirational statements from Sir Matt Busby alog with successful former players Duncan Edwards, Denis Law and Cristiano Ronaldo are included on the wall.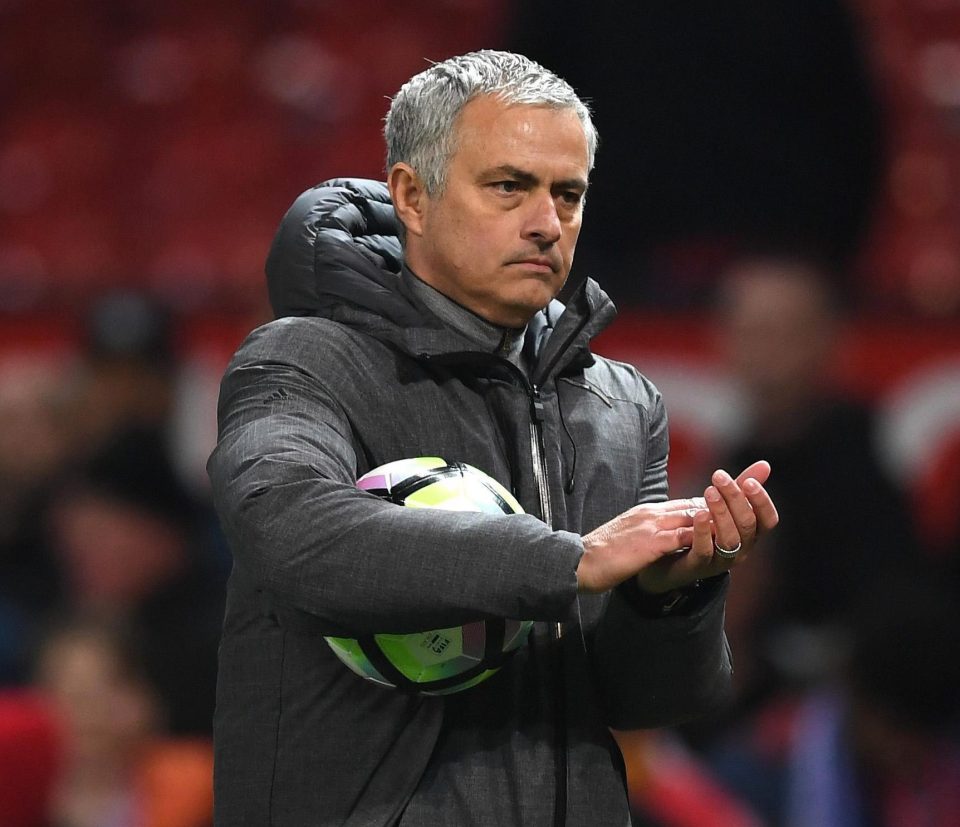 Images from United's FA Cup final success under Louis van Gaal last year have appeared on another wall. Team shots from the Community Shield victory at the start of the season and this year's League Cup victory, both of which occurred on Mourinho's coaching has appeared on the other wall.
Two-thirds of the space on the wall was left blank on Mourinho's instruction.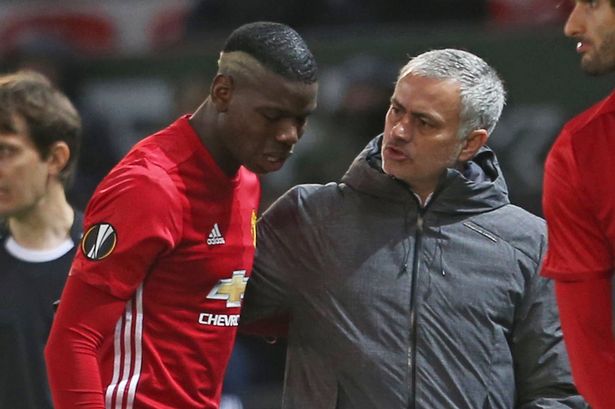 A source said: 'Jose Mourinho wants his players to feel like they are part of the fabric of the club. He felt that it was wrong that the recent successes have not been marked and wanted to change that.
'He insisted that he did not appear on any of the pictures, but he asked for group shots from the FA Cup win last year and the League Cup and Community Shield to go up. He also asked for about two-thirds of the wall to be left blank. He wants the players to go out and make history.'
Jose Mourinho told his current squad that the blank space of the wall will be filled by their own achievements.