Jose Mourinho revealed how iconic Manchester United former boss Sir Alex Ferguson was keeping his distance from the team before his arrival.
Mourinho revealed how he convinced Sir Alex to travel with the team and enter the dressing room.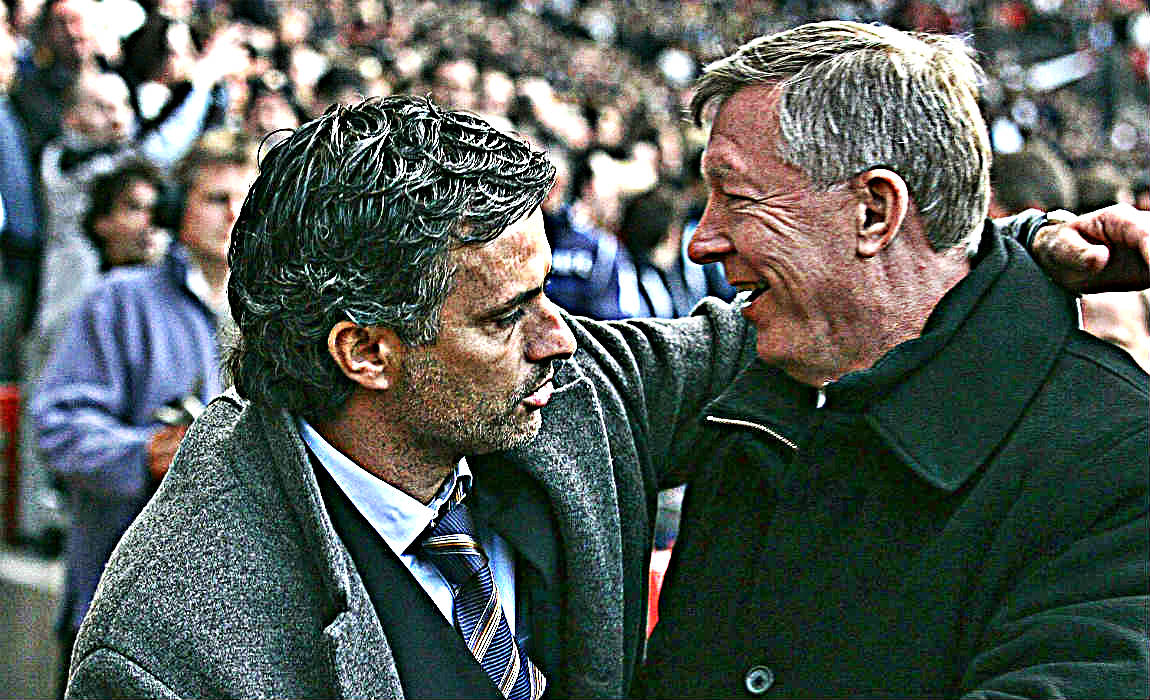 Ferguson kept his distance from the team after retiring in 2013, bringing end to a fruitful and trophy laden spell of his Manchester United career.
He also maintained distance from the funcitioning of the club during David Moyes' and Louis van Gaal's spell at the club – but Mourinho revealed that he has brough back a "respectful and shy" version of the legendary former boss back into the picture.
"After I arrived, he came in again. He came back to visit the people he worked with for so many years. And he traveled with us once again," he said.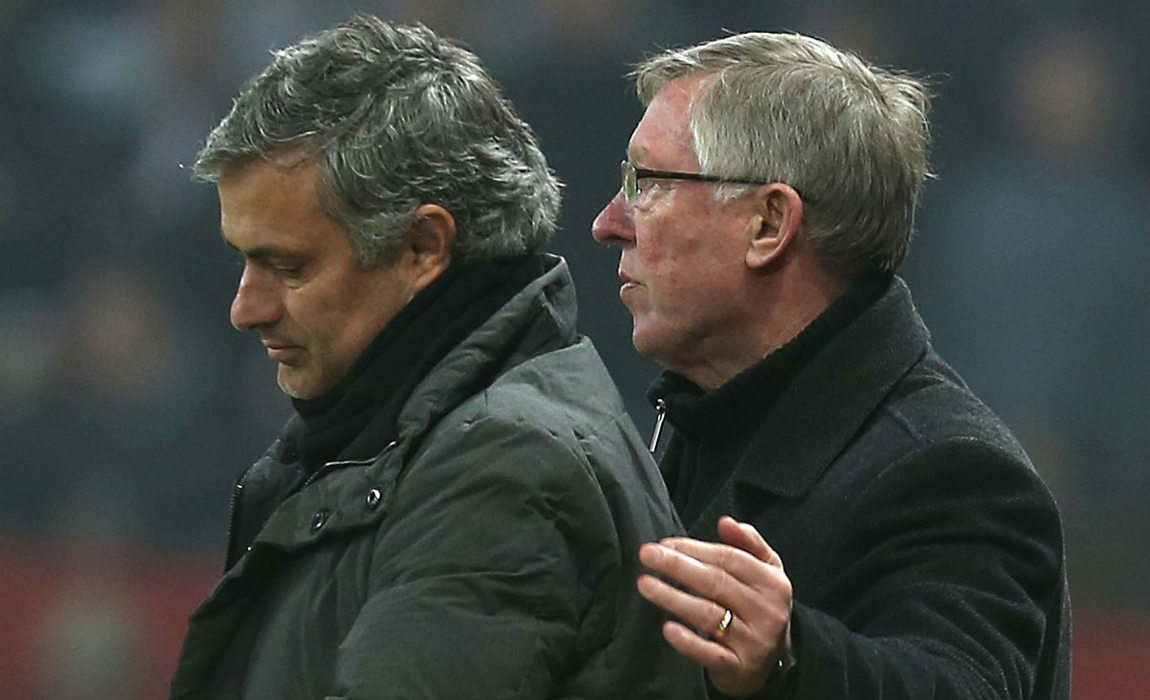 "And that's what I said to him, 'It doesn't make sense that we're playing in London and go on a private train and you, Sir Alex, will go by car. You're not going by car. No. Go by train, with the team'."
"But he is so respectful that he becomes even a little shy in this approach. We have to make him feel loved."
"In our head there are no ghosts, no complexes, no such thing."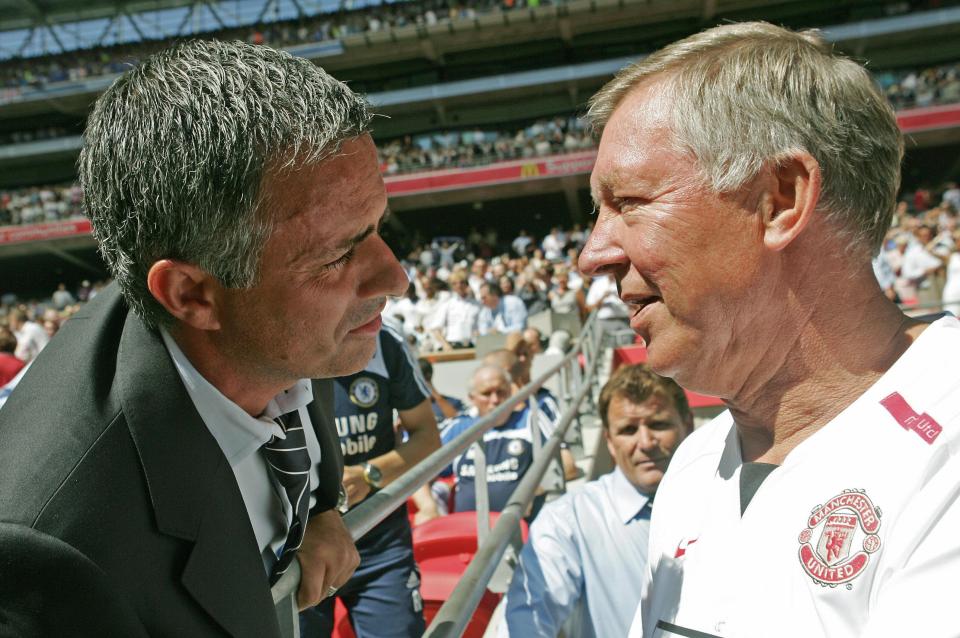 "There have been ­situations at the end of the game where Sir Bobby Charlton comes down, the executive director Ed Woodward comes down, and Sir Alex, who is with them, does not come to the dressing room."
"That kind of situation, I already said that makes absolutely no sense."
Jose Mourinho has always been very vocal about his love and respect for the former tactician and he said that their relationship has not changed even a bit.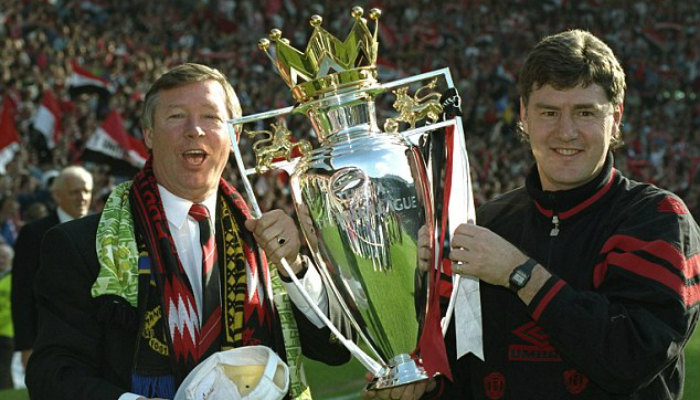 -Ale
"It's the same relationship we had in the old days," he added.
"A phone call, an SMS, sympathetic details like we always had with each other. A Christmas, a birthday, a more ­important game."