Southampton lost a Premier League game last night by conceding 9 goals without netting even once and the trollers have upped their game on this special occasion. First off, no this is not an article from 2019, Southampton has literally pulled it off again and that too on 'Groundhog Day', hilarious!!!
Manchester United thrashed Southampton 9-0, equalling the record for the heaviest win in the Premier League history. The orignal record-holder is United itself as they had won 9-0 against Ipswitch in 1995. Even Leicester has the same record and won 9-0 in 2019 against… you guessed it right, Southampton.
Southampton just lost 9-0 again and it is literally Groundhog Day.

— Tom Williams (@tomwfootball) February 2, 2021
A GIST OF THE '90'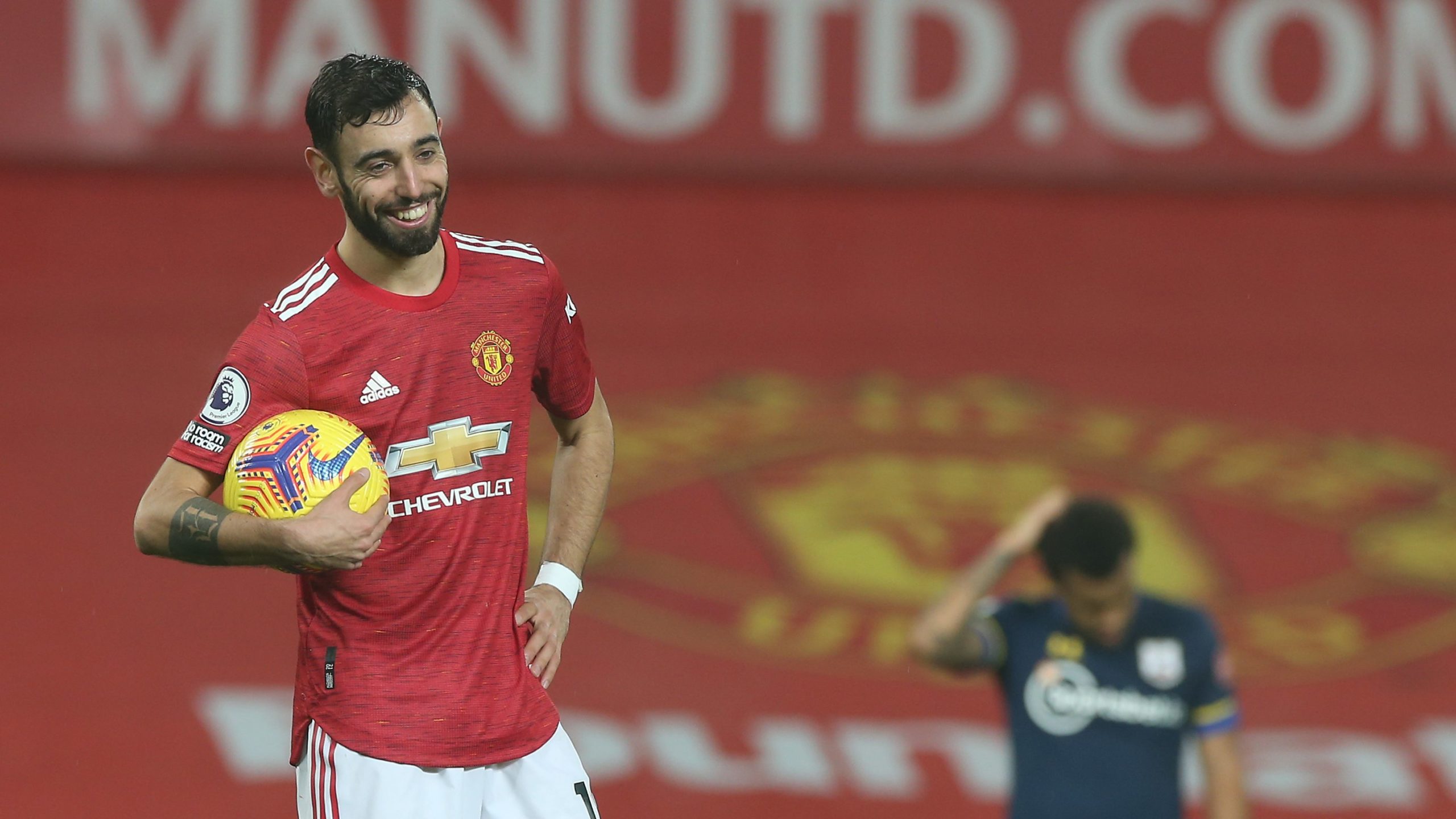 Southampton's young Central Midfielder, Alex Jankewitz received a red card on the 2nd minute and since then Southampton never really stood a chance. Southampton's team is heavily dependent on high pressing which is really hard to pull if you have 10 men on the field, the morale came crashing down and United capitalised on the situation. They were merciless throughout the first half, they spread the game, thinning Southampton's defense and buried 4 goals in the first half. They scored three more in the second half and in the 87th minute, Southampton lost another player due to the second red card of the game and United finished the deal after scoring 2 more in the last 5 minutes of the game.
It was a goal-fest for The Red Devils, there were 7 different goals scorers last night with Aaron van Bissaka and Cavani scoring their first-ever goal in Old Trafford. Bruno Fernandes hadn't scored in his last five games and the fans were worried about this dip in recent form but luckily, United got a penalty on the 87th minute and Bruno Fernades got his long-awaited goal.
Twitter teasing 'The Saints'
The only people who are in a better form than United after last night are the trollers who are owning everyone's Twitter feed right now. Other than the 'meme creators', even football pundits and pages are trying their hand at making fun of Southampton's tragic night. Here are a few tweets that will make your day.
Good heavens, Southampton haven't been beaten 9 nil since last season.

— Gary Lineker 💙 (@GaryLineker) February 2, 2021
Well, at least Southampton won't be asked about "that 9-0 game" again. Instead it is now "which one?"

— Joe Prince-Wright (@JPW_NBCSports) February 2, 2021
Even Southampton's local rivals, Portsmouth FC took a dig at them
Congratulations to @LCFC for equalling the record for biggest @PremierLeague win 👏#Pompey

— Portsmouth FC (@Pompey) October 25, 2019
This one's our favourite…
Southampton have conceded as many goals as they have players left on the field!!

9-0 FT

🚮

— robertmarawa (@robertmarawa) February 2, 2021
Here are some creative and extremely funny memes that are being circulated on Twitter.
— M (@MadridFooty) February 2, 2021
Man Utd player shoots

The ball: pic.twitter.com/WKJpwdFoGM

— Troll Football (@TrollFootball) February 2, 2021
What makes last night's game so funny is how unpredictable it was. United in their last game lost to Sheffield United who are last in the league. After such a shameful performance, one would expect a dip in their form, not making history in their next game. Southampton themselves haven't been playing badly this season. They are in a mid-table position and are in better form than their last year's campaign.
WHAT'S NEXT FOR SOUTHAMPTON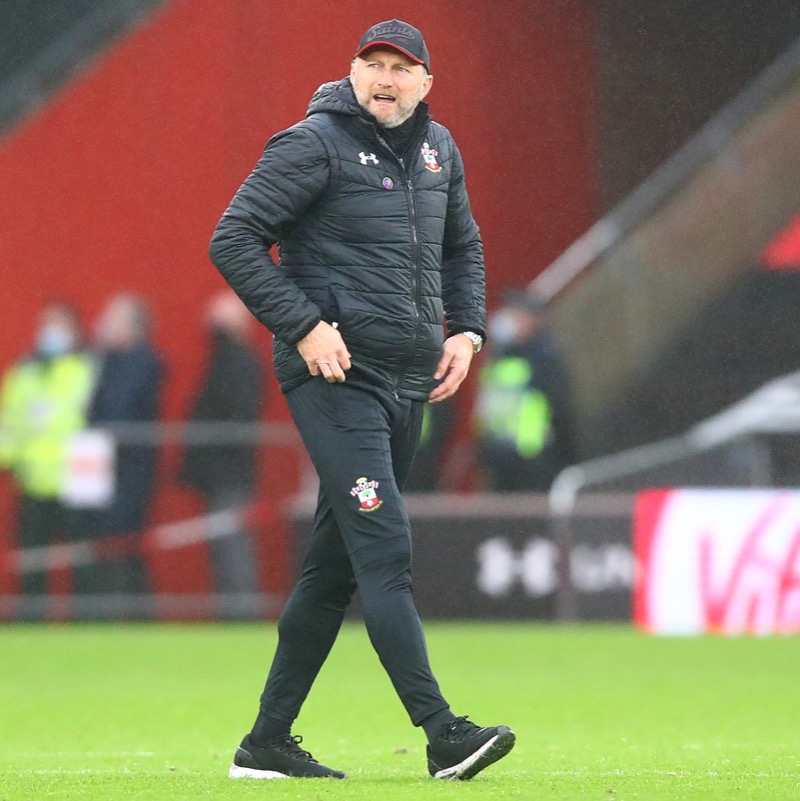 The last time they were beaten 9-0 by Leicester, their manager, Ralph Hasenhüttl completely changed Southampton's tactics and playing style and it actually worked for them as they got better after that defeat. Ralph might do something similar as he seemed disgusted when he left the pitch after the game. This defeat could actually be a 'wake-up' call for them and we might actually see an improvement in their form in the coming fixtures.