Antonio Conte's Chelsea outclassed Jose Mourinho and his boys from Manchester. The match ended 4-0 in favour of the London club which handed the Portuguese his biggest lost in the league.
And now after the humiliating defeat at the hands of his former club, Mourinho holds an identical record to former Man Utd manager David Moyes in a total of nine matches after taking charge at Old Trafford.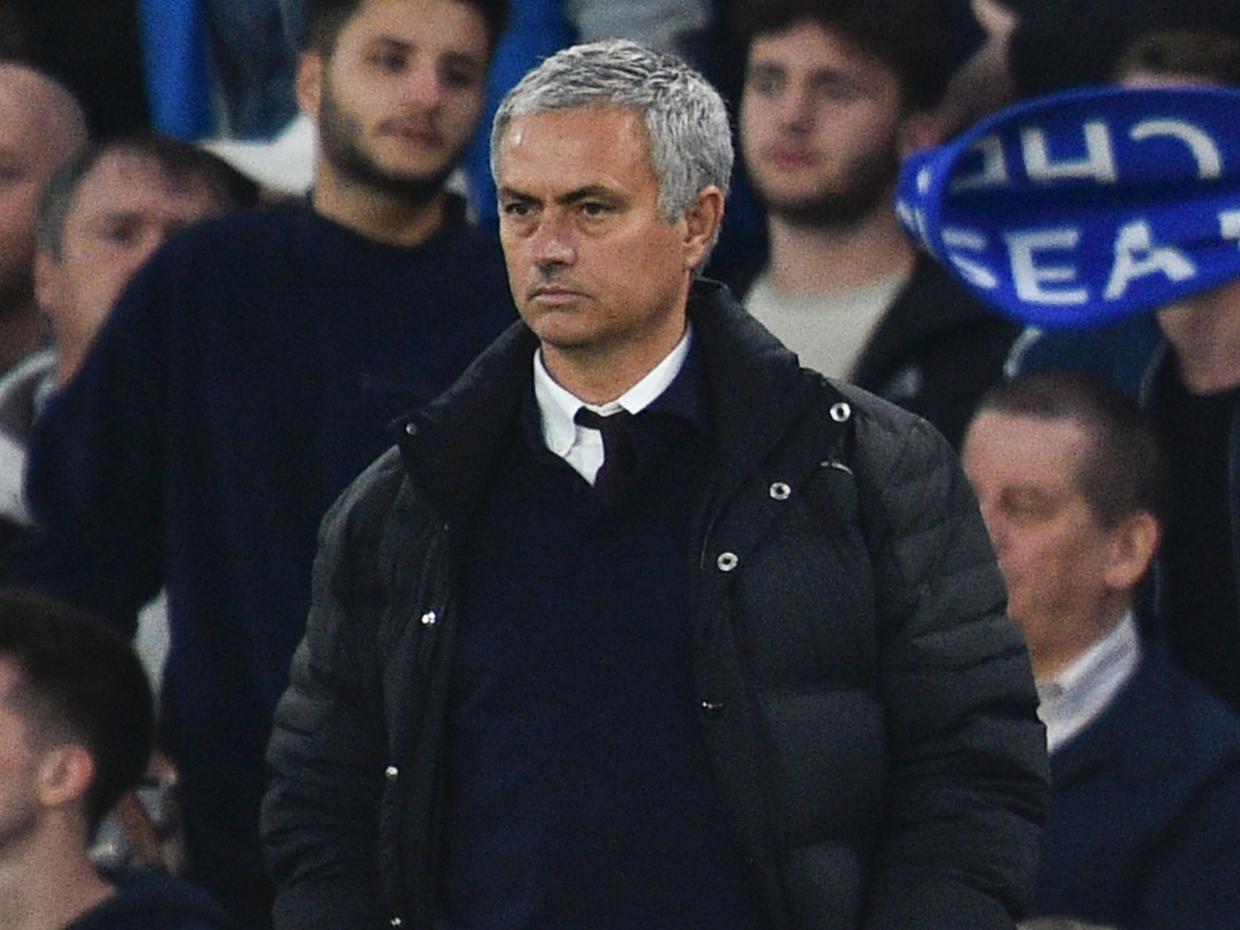 To make things worse for United fans – David Moyes' squad had netted in more goals after a span of nine matches.
Manchester United have now suffered three defeats in their Premier League campaign this season and Mourinho's refurbished side have actually scored one less than what Moyes' side had managed.
Statiscics clearly show that Mourinho has failed to impress the fans after a disappointing start to their Premier League campaign. The Portuguese splurged £145m on three big signings in the summer – which includes the likes of world record signing Paul Pogba, Henrikh Mkhitaryan and  Zlatan Ibrahimovic came as a free agent.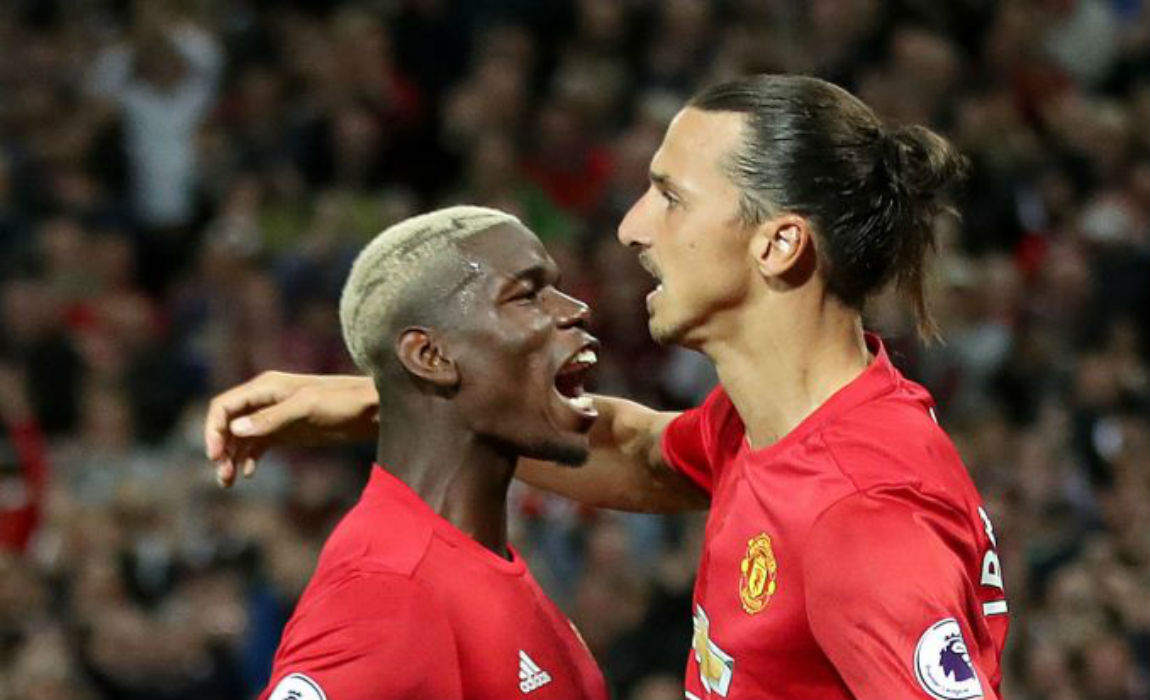 The new additions to the side have failed to fire when it matters the most. Things are not at all bright and sunny at Old Trafford afer a disastrous start to life under Mourinho.
However, Moyes had spent only £27m for securing the services Marouane Fellaini.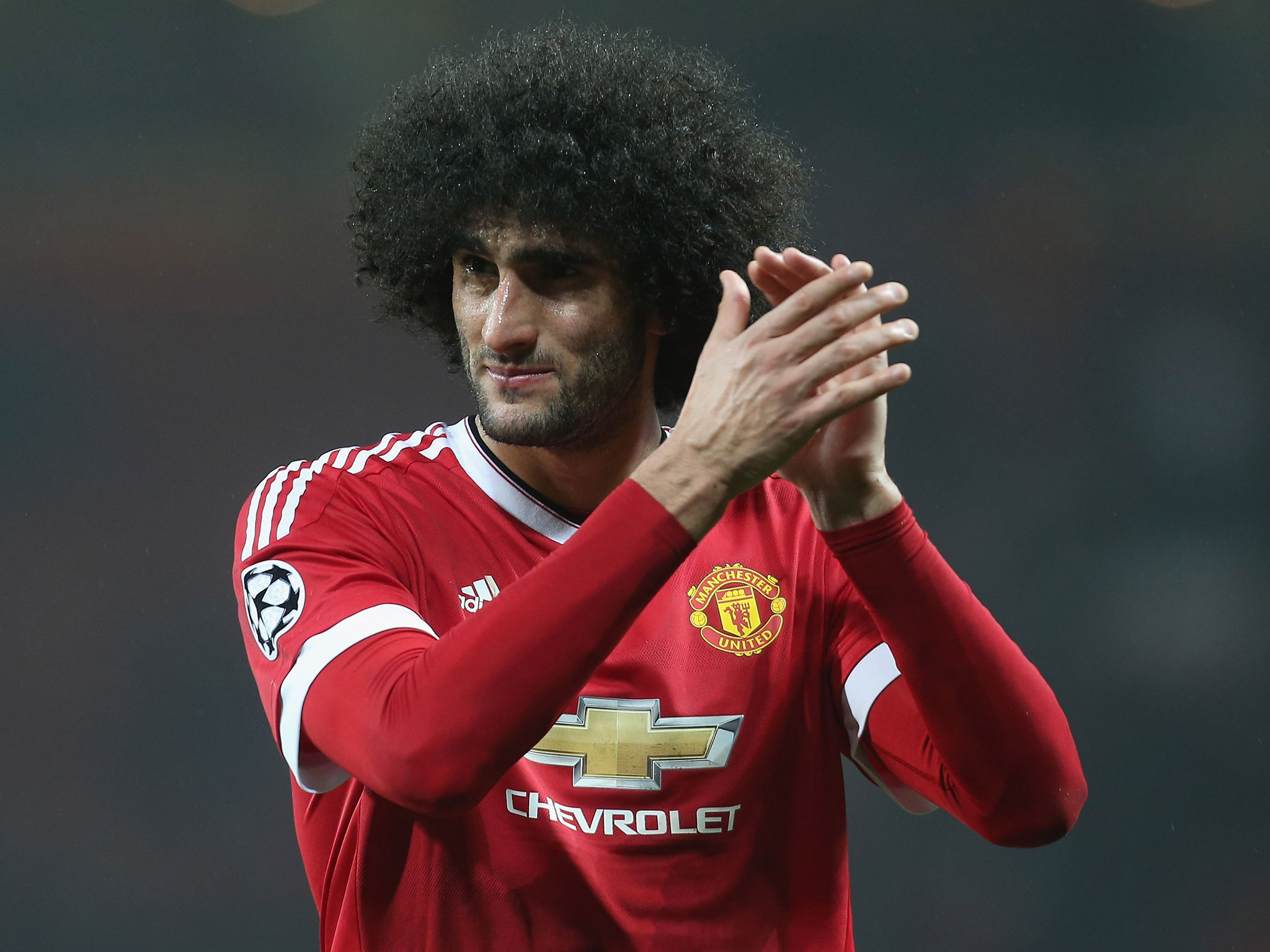 After a span of nine matches both Mourinho and Moyes holds an identical record – four wins, two draws, three defeats and conceded 12 goals. However, in 2013 Moyes' side managed to score 14 goals as compared to 13 under Mourinho.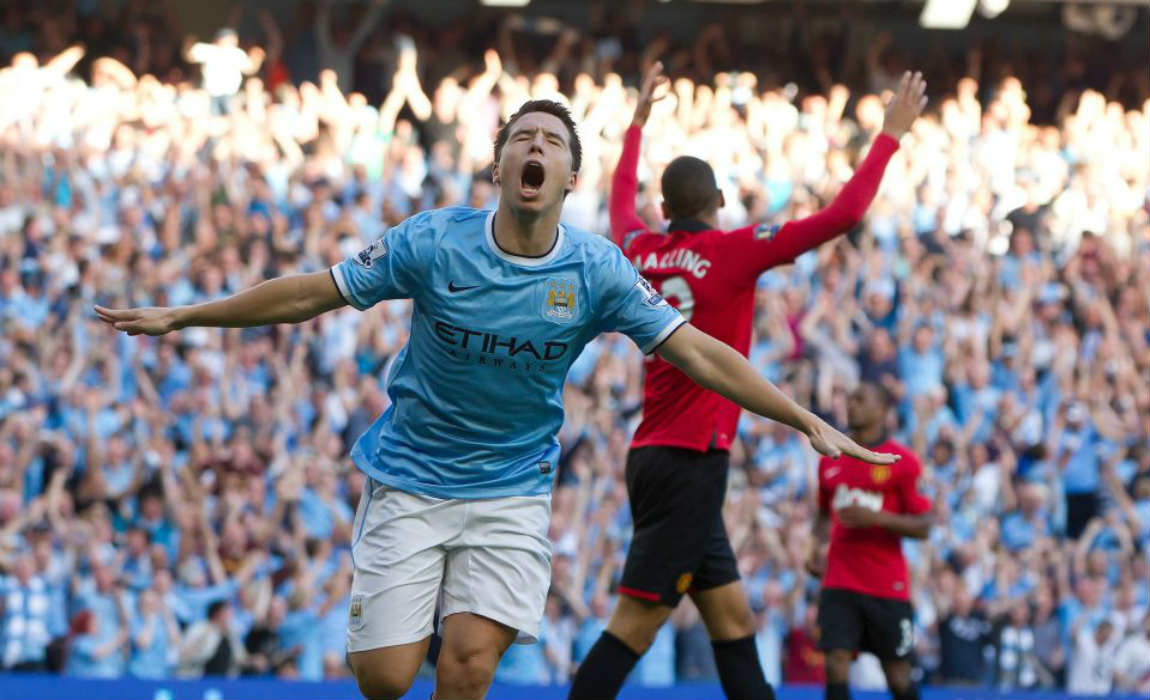 Mourinho after taking charge at Old Trafford suffered his biggest loss against Chelsea on Sunday but  the former Everton boss Moyes had taken over the then champions Manchester City and faced a 4-1 humiliation.
The only ray of hope in defence of Mourinho would be that his side suffered the third defeat after nine games but Moyes had faced the third defeat in his Premier League campaign after just six games.
However the major concern this time around would be maintaining consistency as United have failed to capitalise upon a good start this season and have struggled to maintain a series of good results.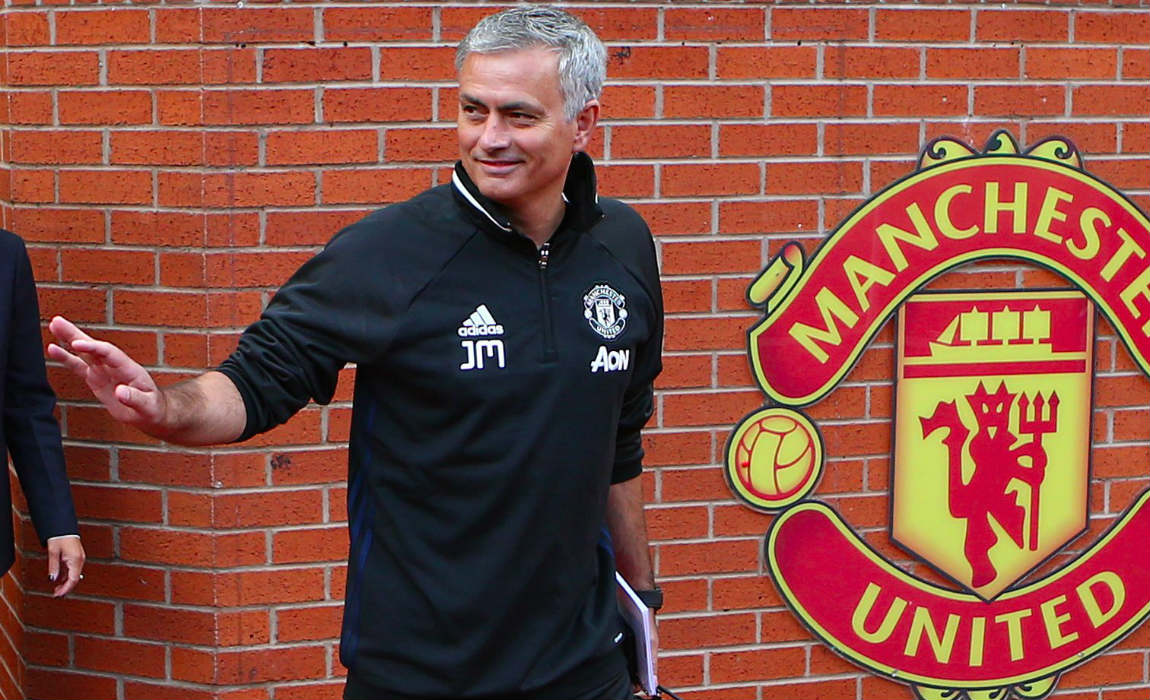 Mourinho's revamped United squad had made a brilliant start to their Premier Leage campaign with three wins in-a-row but lost two on the spin, followed by one draw and two wins before the 4-0 humiliation against Chelsea at Stamford Bridge on Sunday.
Leaving aside Pemier League, both Mourinho and Moyes had started their journey by clinching Community Shield at Wembley. Moyes' side had outplayed Wigan 2-0, all thanks to Robin van Persie, who scored a brace and Mourinho's side had defeated reigning Premier League champions Leicester 2-1.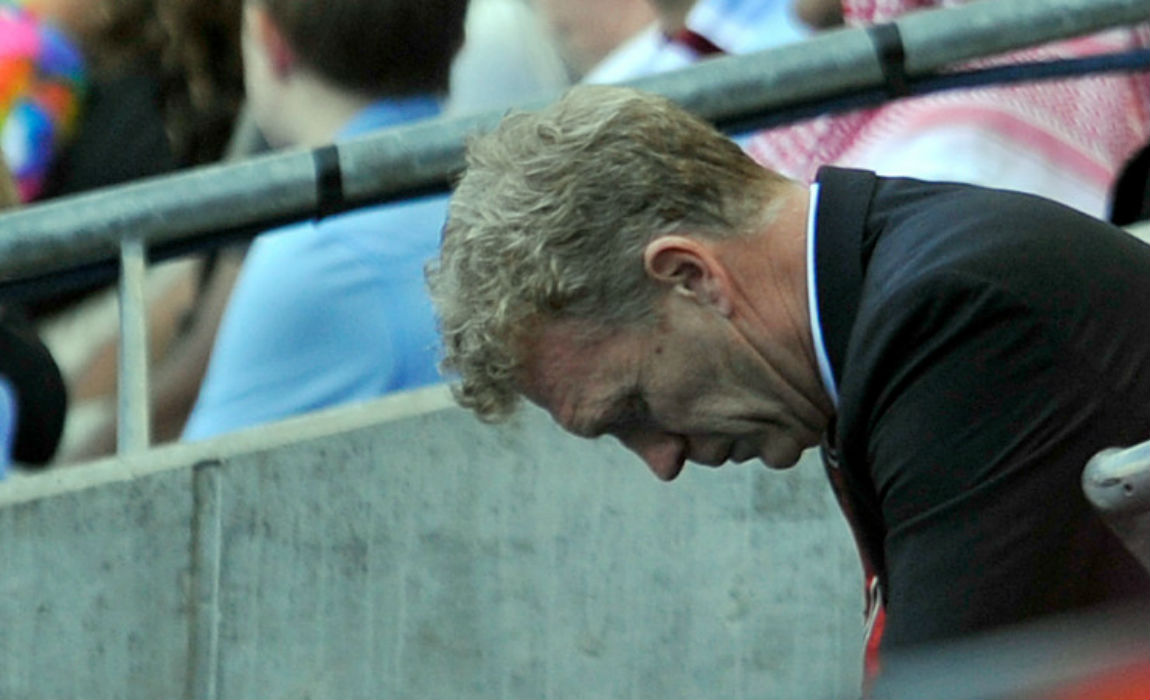 Under Moyes, Manchester United had finished seventh and failed to qualify for European football. Most shockingly, Man Utd under Mourinho are now on the 7th spot after a span of nine games.