The troubles of Inter Milan are far from over and amid the rumours that new boss Frank de Boer might be sacked, the Nerazzurri fans in for some more turmoil.
De Boer said that he wasn't sure if he will still be at the club for the upcoming match against Torino on Wednesday.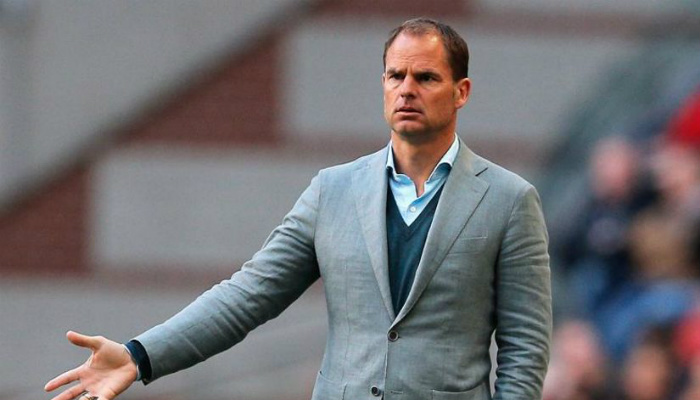 Internazionale lost 2-1 to Atlanta on Sunday and reports of Frank de Boer getting sacked have since gained momentum in Italy.
Inter now lie at the 14th position with just 11 points from 9 games, having lost three games in succession.
"I don't know if I will still be here on Wednesday," De Boer told reporters.
"It's a difficult time for everyone – and for me in particular – but the only thing I can do is to continue to work hard."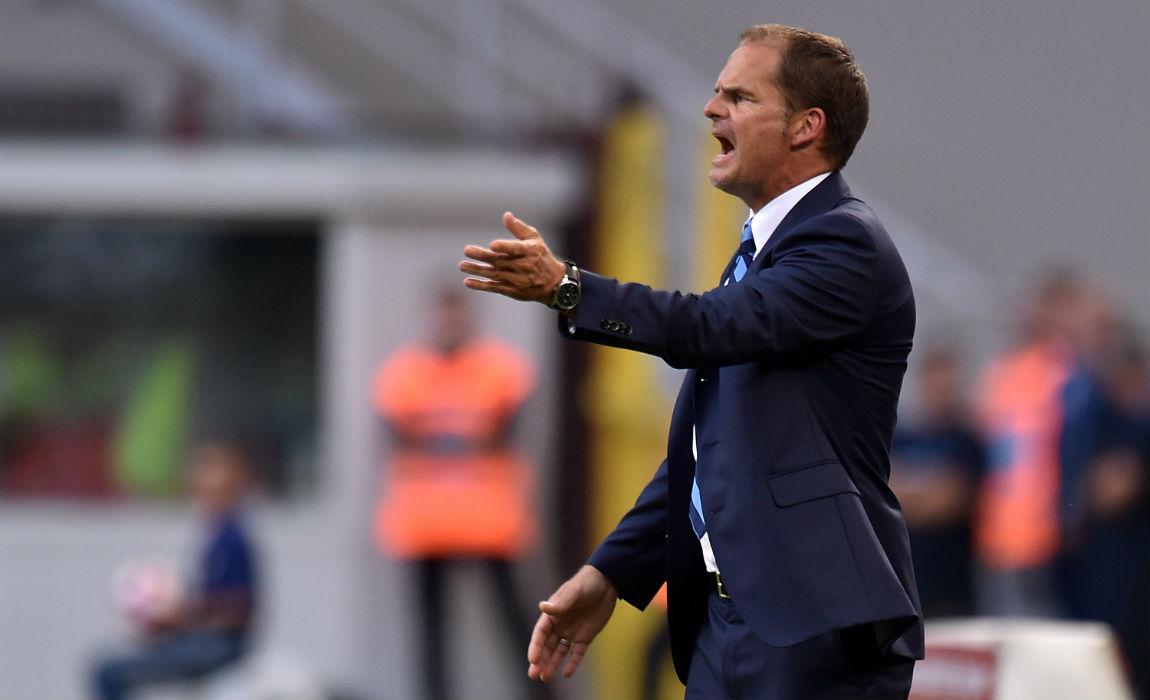 "It's always difficult when you lose three matches in a row but I know that we can improve a lot and we saw that in the second half of this game."
Mauricio Pinilla scored Atlanta's winner in the 88th minute to end Inter's chances of taking home a draw.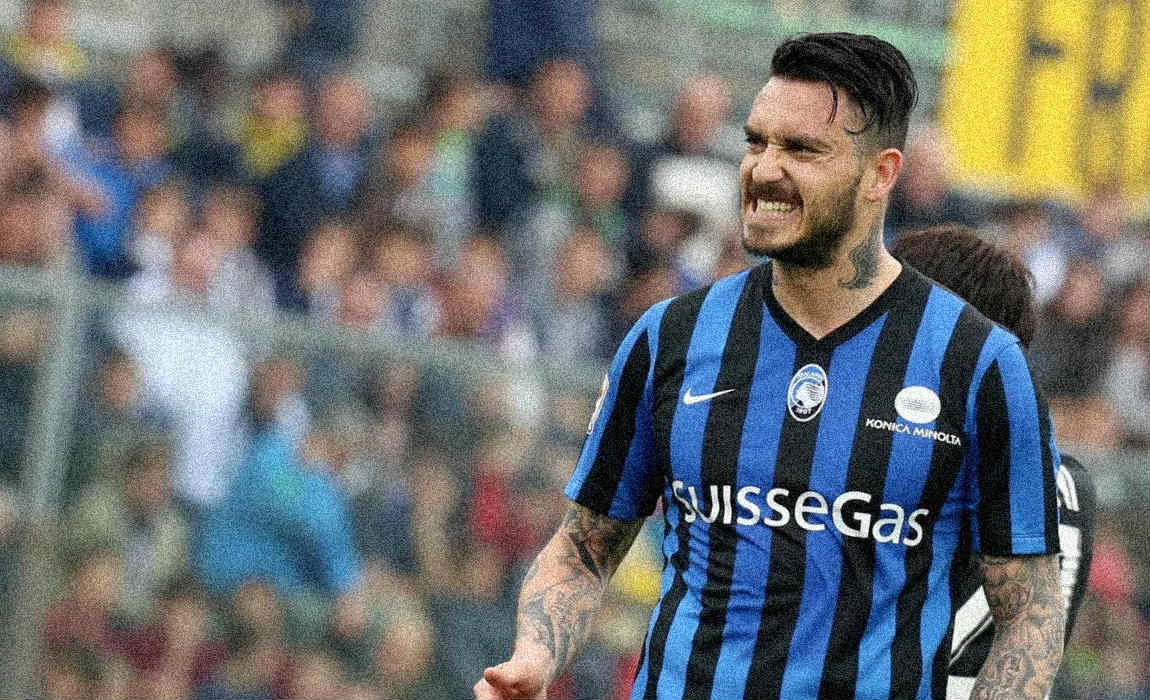 De Boer's Inter Milan have also lost 2 of their first three games in the UEFA Europa League, but the Dutchmen is hopeful that he still has the boards confidence.
"President [Erick] Thohir and [club owners] Suning are not in Italy but they are right behind the team," he added.
"I feel the club's confidence in me but we need a win to turn things around."