Italian Marcello Lippi was named as the Chinese national football team coach on Saturday, arousing mixed feelings of the Chinese fans.
China has yet to get a win in the final stage of the Russia 2018 World Cup Asian Zone qualifiers. Hope was slim before Lippi's arrival.
"It is impossible to make it even though we have a master of tactics now," said Internet user "Shuineng" on China's popular Hupu chatroom.
Many fans blamed the Chinese Football Association (CFA) for making the decision too late to help the national team turn the table in the qualifiers.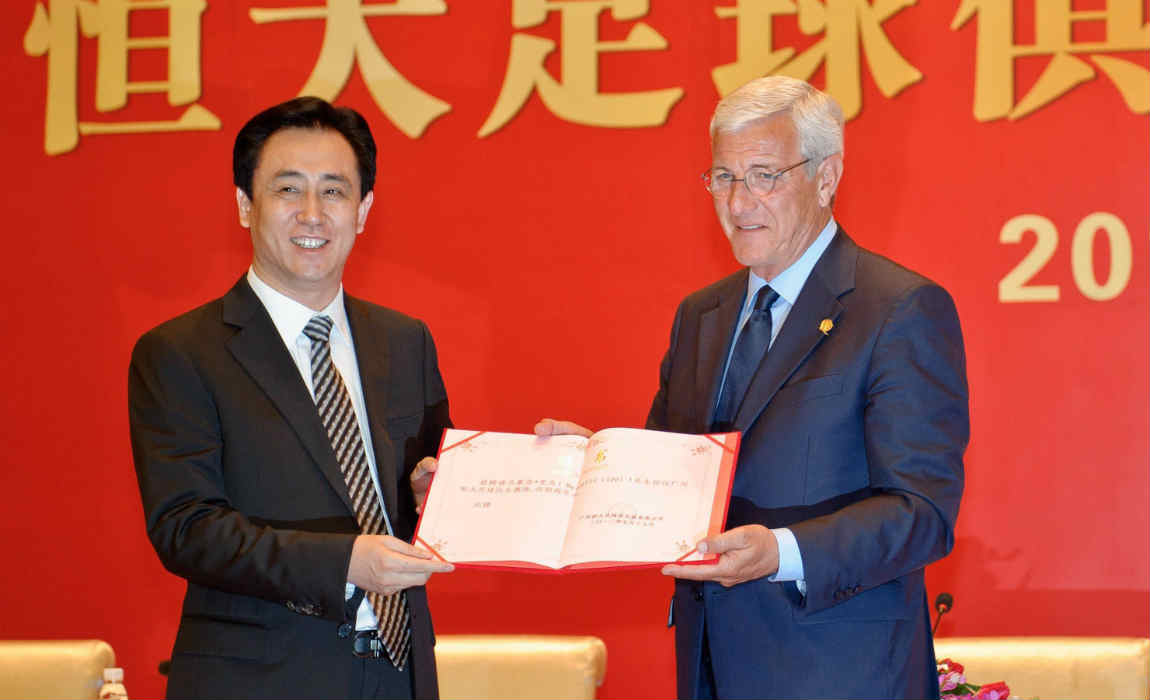 China has suffered a 4-game win less run in the campaign, collecting only one point and sitting at the bottom of the 6-team group which includes South Korea, Iran, Uzbekistan, Qatar and Syria. After a home-and-away round robin, the top two will qualify for the Russian World Cup finals directly and the third finisher will enter a playoff with its counterpart in the other group.
The CFA posted photos of a smiling Lippi signing a contract when making its announcement, but did not disclose further details of the deal.
"It may take some time for Chinese footballers to became elites in Asia. I hope the fans and the association can be patient this time," said netizen "Boiled Water".
"It is not worth a large sum of money to hire a World Cup winning coach just for six games," he added.
Lippi had a fantastic experience in China from 2012 to 2014 in Guangzhou. As one of the most successful coaches in the world, he helped Guangzhou Evergrande snatch the AFC Champions League title in 2013. Some fans believed that Lippi's winning experience would save China's dying World Cup hope.
"Love Lippi! I wish him all the best in his life. I don't think he needs to prove himself any more. What a man and a warrior!" "Likui" wrote in a post on China's Twitter-like Weibo.
The Chinese government carried out a milestone soccer reform plan in February 2015, setting a long-term goal to make the country a soccer powerhouse.
In some fans' opinions, Lippi is more than a coach for Chinese football development.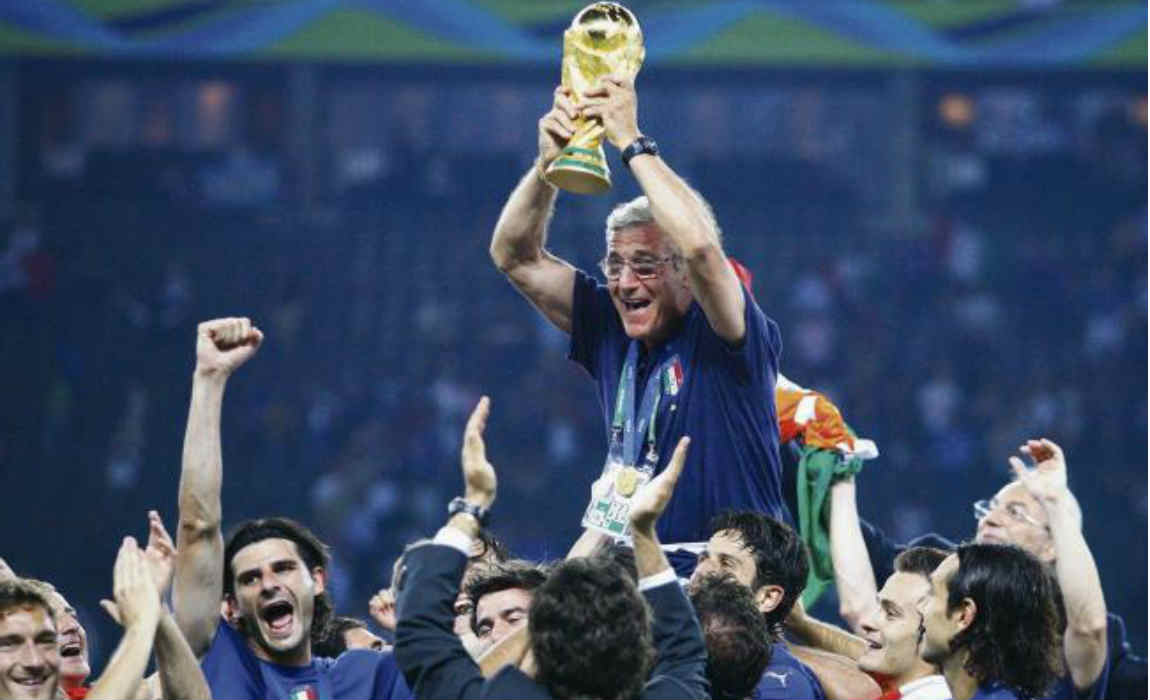 "The Italian can become a Chinese soccer ambassador. We could benefit much more than merely seeing him as a coach," a tencent netizen "Frozen" said.
"I don't think Lippi will repeat Jose Camacho's mistake as our national team boss," he added.
Camacho took the rein of the Chinese national team in August 2011, but he stepped down after his team's 5-1 shock friendly loss to Thailand on June 15, 2013.
However, Camacho's successors Fu Bo, Alain Perrin and Gao Hongbo couldn't bring China to success. Gao has just announced his resignation after the 2-0 loss to Uzbekistan in the World Cup qualifying campaign on Oct. 11.