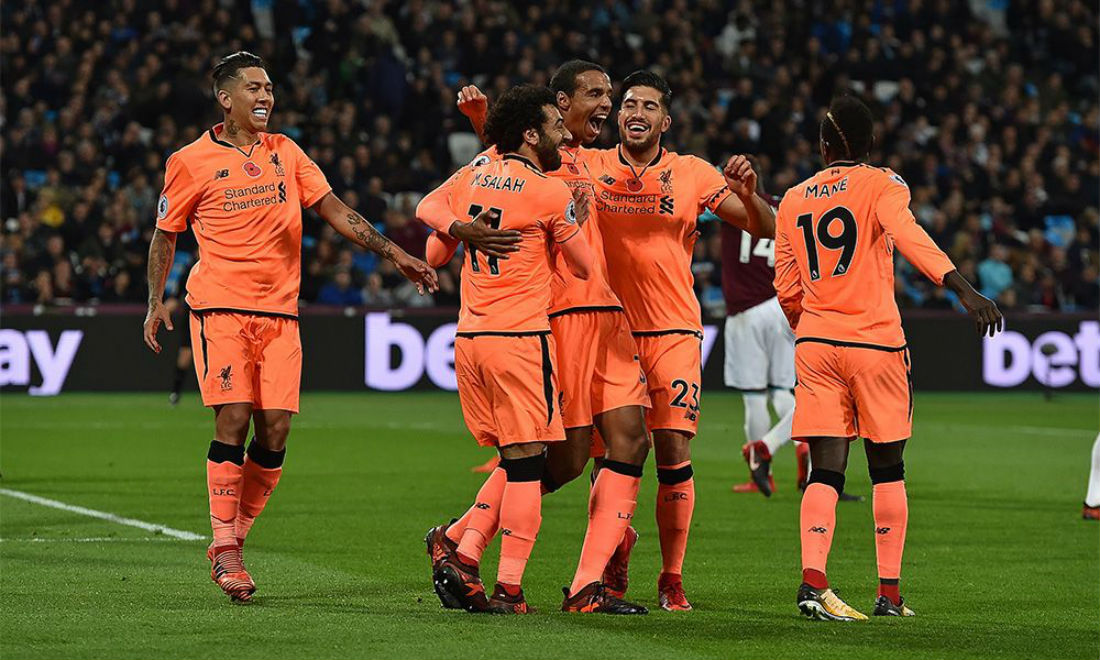 Mane Explains Why He And Salah Are Perfect To Handle The Pressure At Liverpool
Liverpool has always been amongst the biggest clubs in Europe and the expectations from of the supporters has always been high.
The players and the manager are always under pressure to perform and meet the high standards set at the club. However, Liverpool star Sadio Mane believes he and Mohammed Salah, have no problems handling the pressure for Liverpool, because they do it so often for their countries.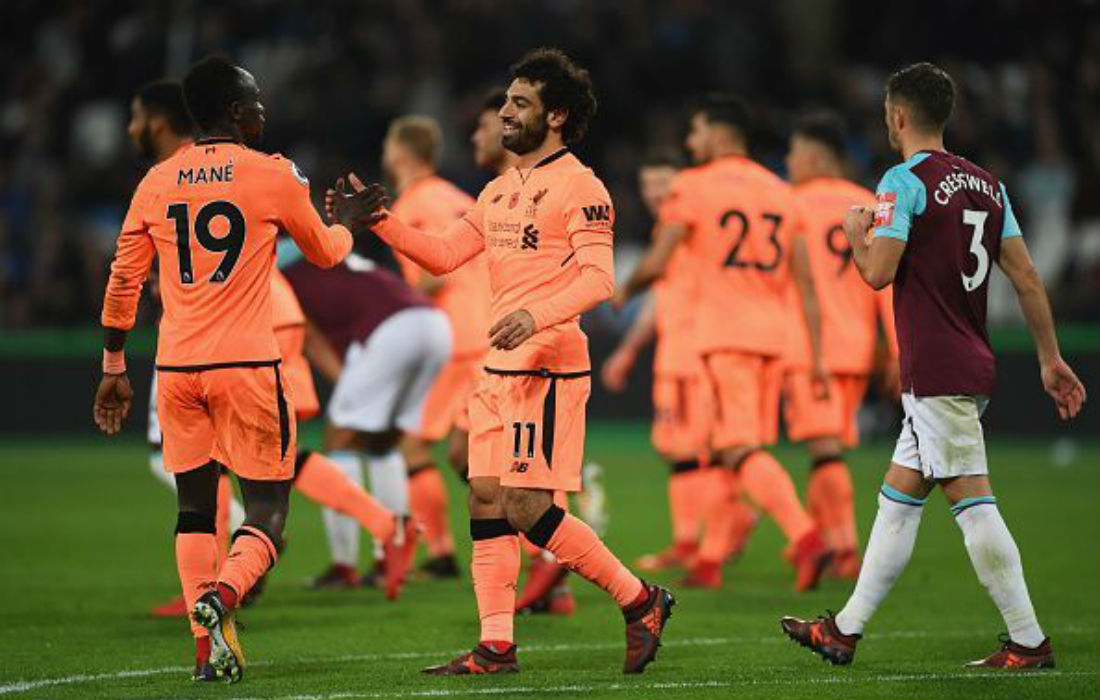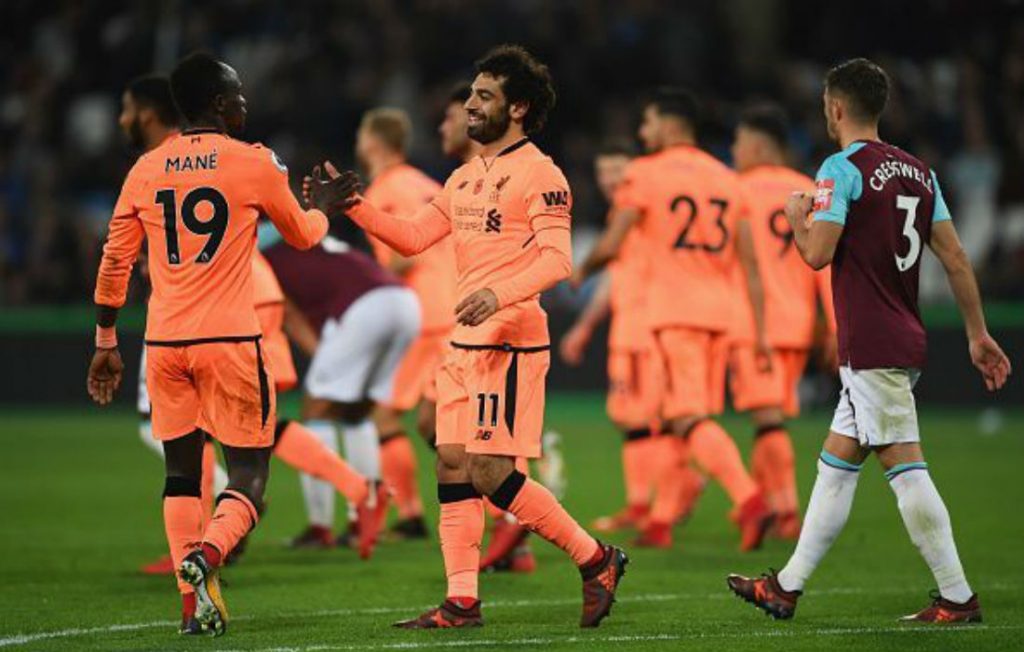 Salah, who has already scored 12 goals this season, inspired Egypt to clinch a place at the World Cup Finals for the first time in nearly 30 years last month.
Now Liverpool fans will hold their collective breath as Mane, facing back to back games against South Africa, tries to do the same for Senegal.
The two wingers combined for the first of Liverpool's four goals against West Ham in the Premier League on Saturday to keep Jurgen Klopp's men in the race for the Premier League title.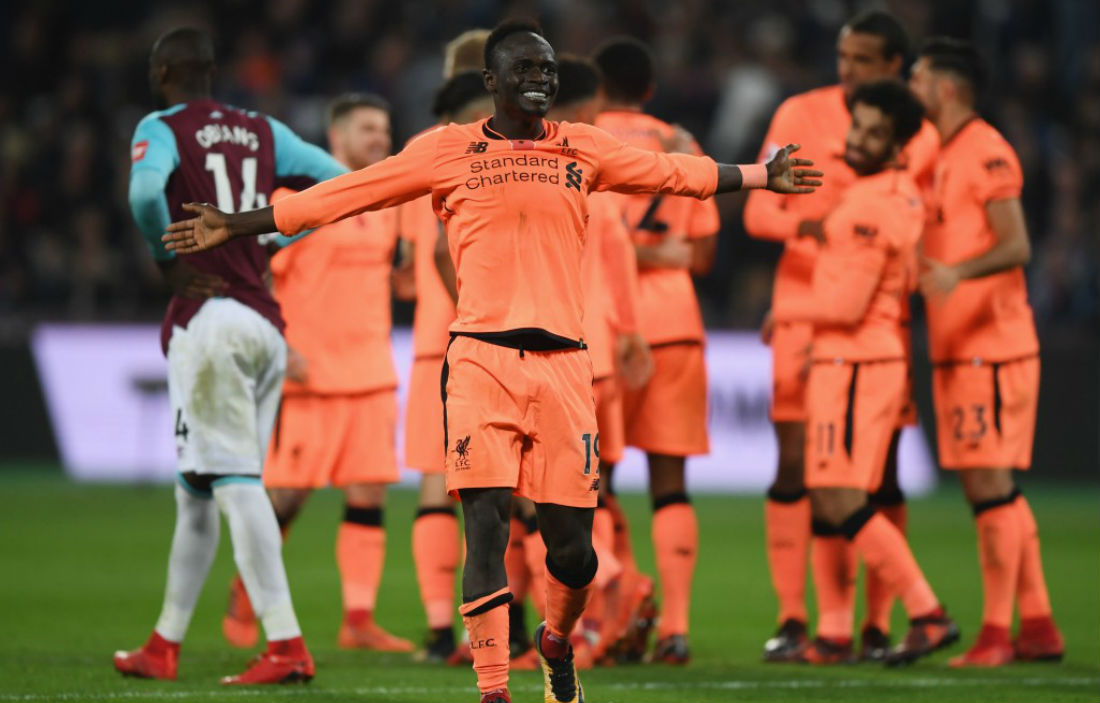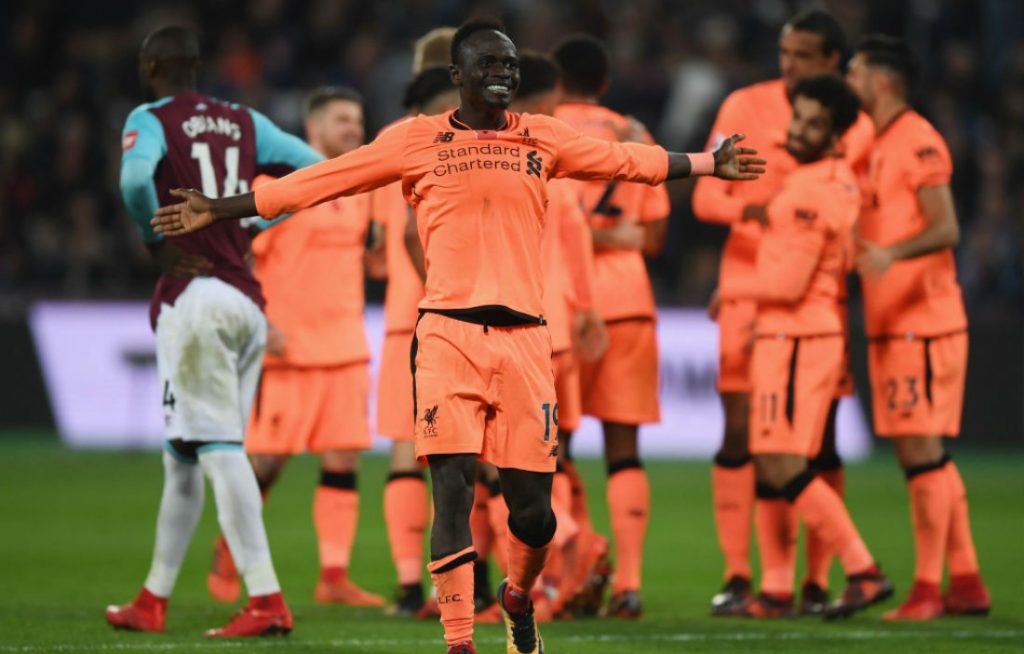 "He is a fantastic signing for us." said Mane. "Everyone is happy to get him in the team. We are trying to help him score more goals for the team and he will do it. He is a great player.
"Honestly, I always enjoy playing with these players. We know each other well. Not just the front three but all of us.
"We look forward to play more games together and play some good games."
"The South Africa games are going be tough. They are not in good form but we respect them a lot. We know we have a great team and we can win.
"I am feeling 100 per cent which is why I played. There is no excuse for me. I was injured but I was always working hard.
"I think it is not necessary (to say what reaching the World Cup would mean) because everyone knows what it would mean. Especially for the fans. Hopefully we can qualify."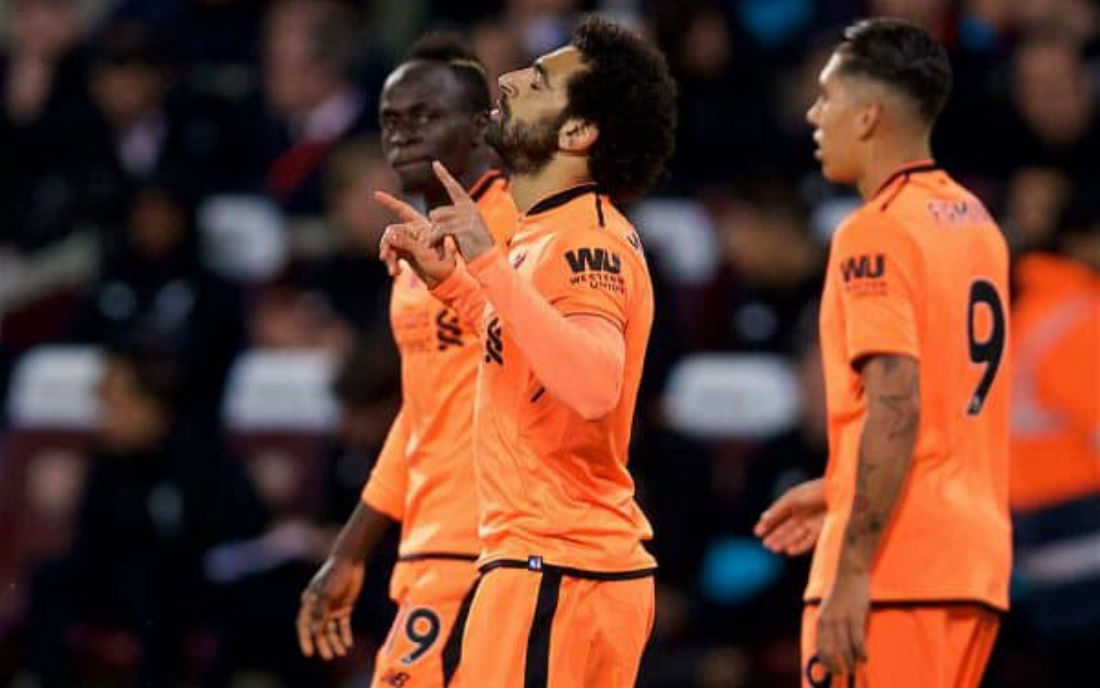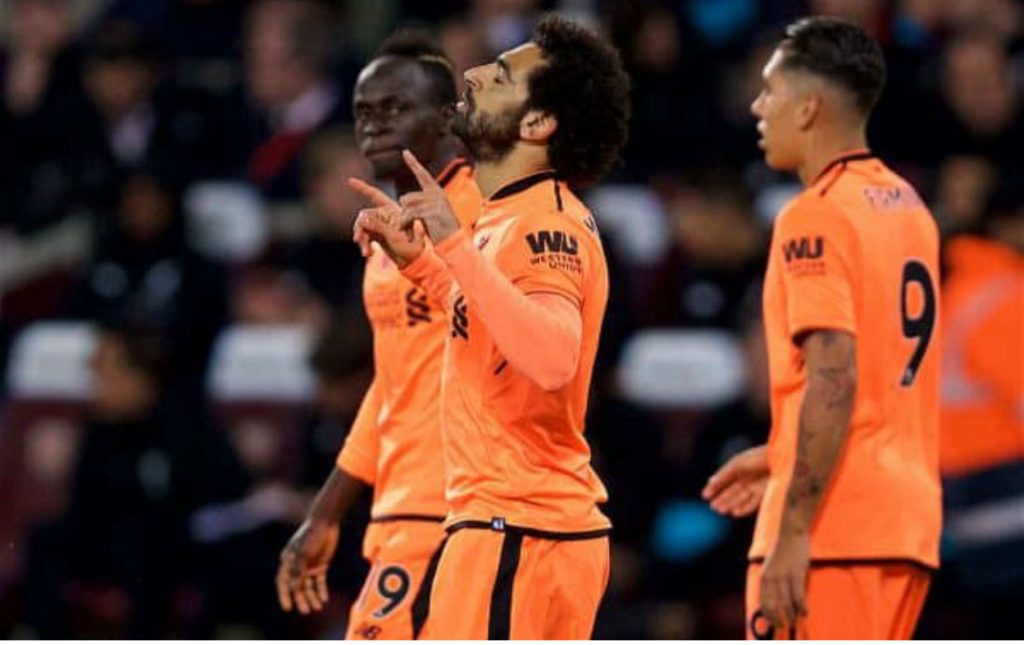 Liverpool may have had their problems at the back this season, but with Mane, Salah and Coutinho in attack, Liverpool remain a threat for even the best of teams in Europe.