Italian head coach Marcello Lippi believed that China can improve to keep alive the hope to qualify for 2018 World Cup after Team Dragon clinched a 1-0 home win over South Korea here on Thursday.
In the capacity He Long stadium, Yu Dabao headed in the Wang Yongpo corner in the 34th minute to give China the first win in six matches at the third phase of the World Cup Asian Zone qualifiers.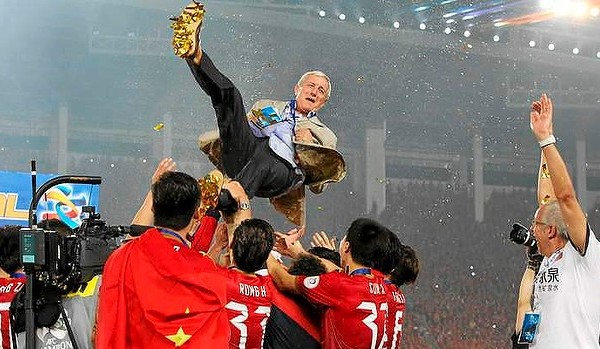 "Before the match, we knew the importance to win this match. And we worked hard to get the three points we must get. But it is not enough to win a ticket to World Cup. We need to continue this momentum and win the following matches, " said Lippi, who will lead China to visit Iran on March 28.
The victory temporarily moved China out of the bottom of the 6-team Group A where Iran stands atop with 11 points from five matches, ahead of South Korea on 10. Uzbekistan sits in third with nine and Syria is fourth with eight. Qatar lies bottom of the group after five matches.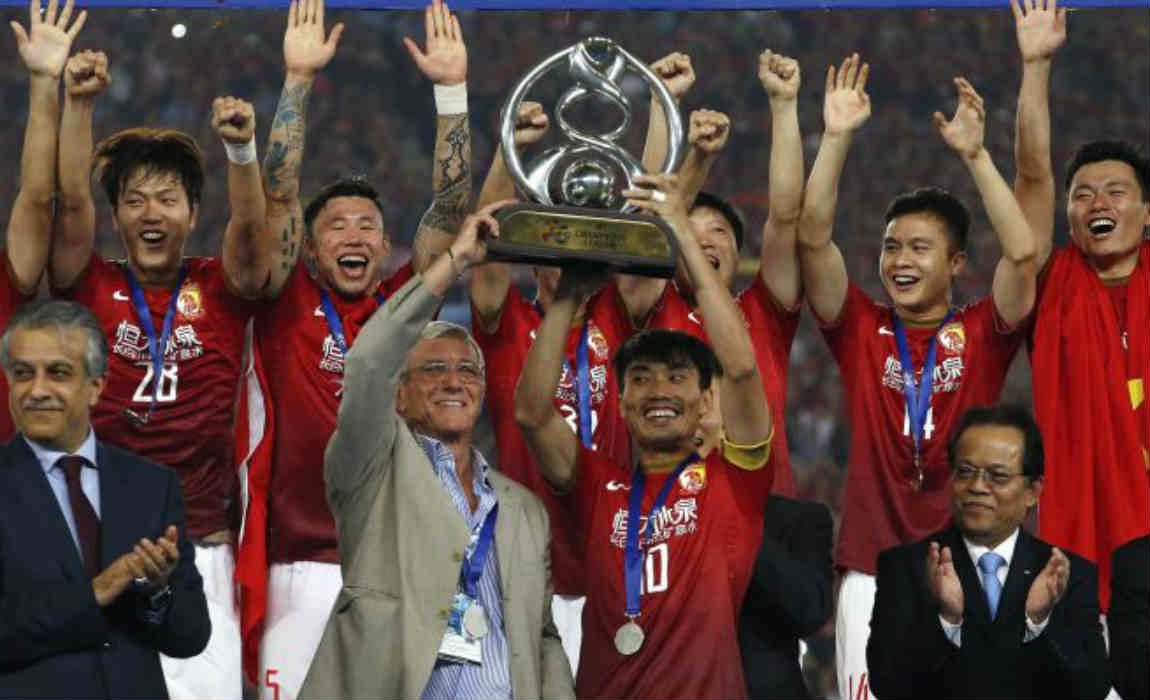 "We still have space to improve. We didn't play the same level as we did in the last match against Qatar," said Lippi.
"In the first half, we played too defensively in front of the opponent's pressure. I don't want to see the same 45 minutes in the following matches anymore," he said. "In the second half, my team was well organized in defense and created several chances to score. We sill have much work to do."
China took the lead after 34 minutes when Wang's inward curving corner found Yu at the near post, where the Beijing Guo'an striker glanced a precise header into the bottom-right corner.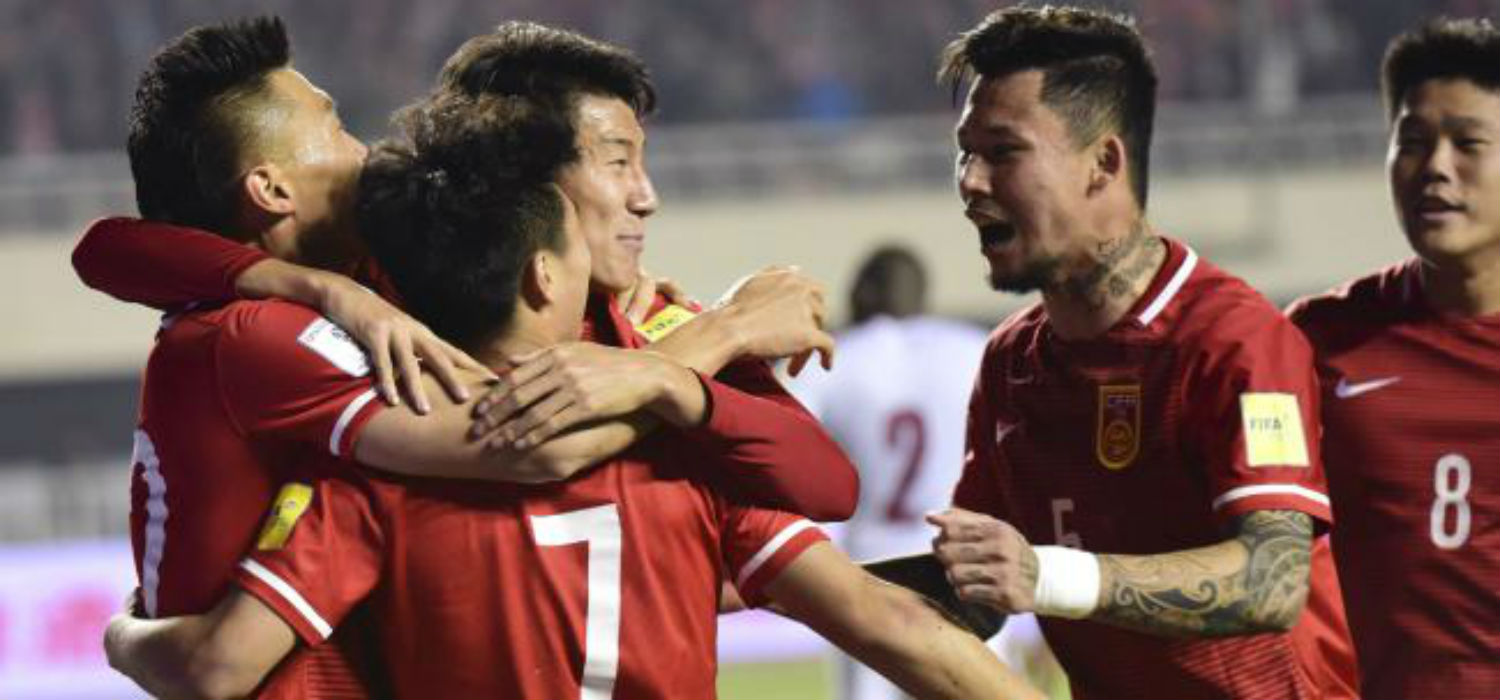 "Yu's goal from Wang's corner was what we trained lots of times in the past week," said Lippi.
"Due to the injury and fatigue of several key players, we couldn't field our best lineup onto the pitch. It was not our best form. We can do better in the next match," he added.
For South Korea, this was a bitter loss to swallow considering.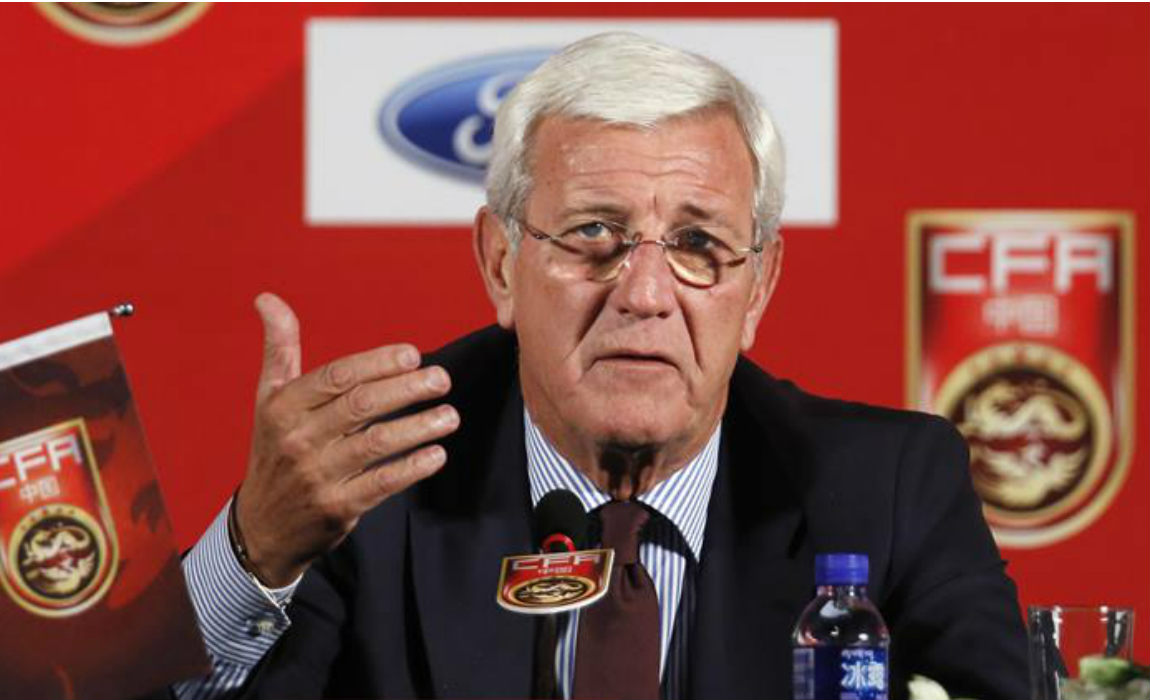 "I'm responsible for it. I feel regretted our fans and journalists following us that we failed to bring at least one point home," said German head coach Uli Stielike.
"We did expect from the first minute that China will play aggressively. We have little ball possession in the first 20 minutes. From then on we took control but just at that time China scored, which changed the momentum of the match.
"In the second half, obviously we had to push line front to look for the goal. This gave the counter-attack chance for China. But obviously, we can go to Russia World Cup. We should not make any mistakes in the four games left."⁠⁠⁠⁠
(With Inputs From Xinhua)
ALSO READ: Chinese Football Association Rubbishes Rumours Of Spat With Boss Marcello Lippi