Spain's Supreme Court will now listen to Barcelona superstar Lionel Messi's appeal against a 21-month prison sentence for tax fraud on April 20.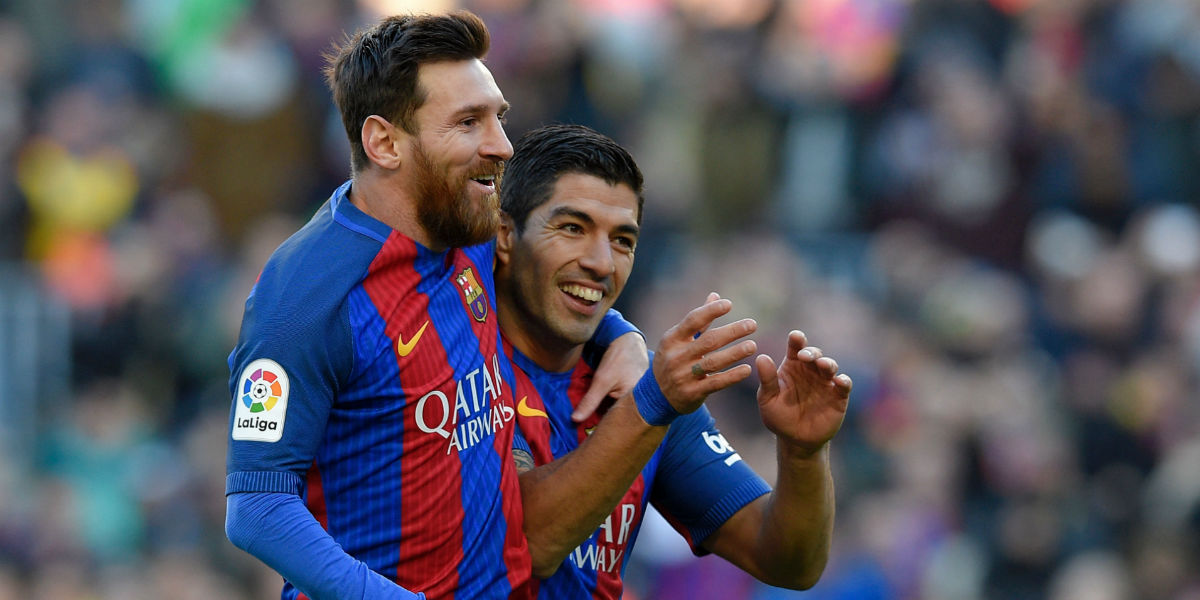 ALSO READ: Get High On Leo! Messi Branded Cocaine With A Street Value Of £73 Million…
The date of hearing is just three days before the crucial El Clasico clash between Barcelona and Real Madrid, which is believed to be a title defining match.
Argentina's legendary footballer Lionel Messi had been sentenced to 21 months in prison for tax fraud. A court in Barcelona found him guilty of three counts of tax fraud. The court had also sentenced the Argentine soccer player's father, Jorge, to 21 months in prison for the same three crimes.
ALSO READ: Pique And Shakira Decline Invitation To Attend Messi's Wedding.. Here's Why
The five-time Ballon d'Or winner was also sentenced to pay a fine of 2.1 million euros (around 2.4 million US dollars) while his father was fined 1.6 million for using companies outside of Spain to avoid paying 4.16 million euros earned from the players image rights between 2007-2009. The footballer had alleged in his defense that his father managed his financial affairs and that he had merely signed the papers.
ALSO READ: Messi Reveals His Son Thiago Does Not Like Football And Only Goes To Barca…
But neither Messi nor his dad did serve actual time in prison for the offense.
According to the Spanish law, any sentence under two years handed out for a non-violent crime hardly needs a defendant without previous convictions to serve jail time.
Messi and his father has been accused of defrauding the Spanish tax office of almost €4.2m (£3.6m) from 2007-09 with the help of several shell companies to avoid taxes on total income from the player's image rights.
ALSO READ: Barcelona To Offer Messi 'Chinese Super League' Wages Of £581,000-A-Week To Tie Him Down

As always, Messi has displayed incredible form this season and is by far the league's top scorer and has more goals to his name than any other player in matches between Barcelona and their arch rivals Real Madrid.
ALSO READ: Tax Trials Can Prevent Messi & Neymar Entry Into UK If Barca Reach UCL Final
Real Madrid now sit top of the La Liga table and are two points ahead of Barcelona and also have a game in hand.
ALSO READ: Lionel Messi And His Father Sentenced To 21 Months In Prison By Spanish Court For Tax Evasion
ALSO READ: Barcelona Star Messi To Appeal 21-Month Prison Sentence For Tax Fraud