Manchester United defender Marcos Rojo was snapped in tears at Manchester airport after learning that his cousin had been shot dead in Argentina.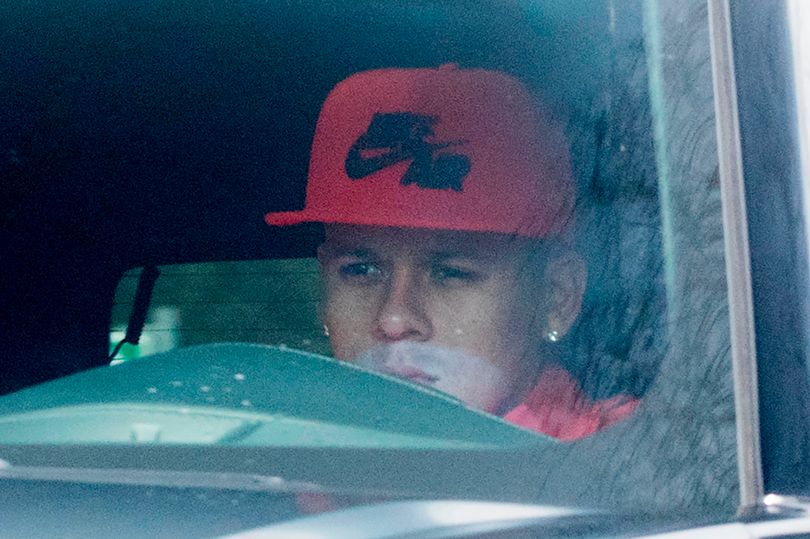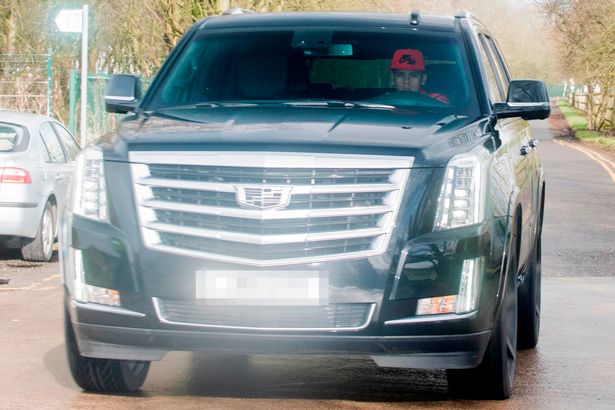 Rojo is yet to comment on the story but still has turned up for Manchester United training ahead of trip to Russia. The 17-year old cousin was hit on the shoulder and died of his injuries in hospital.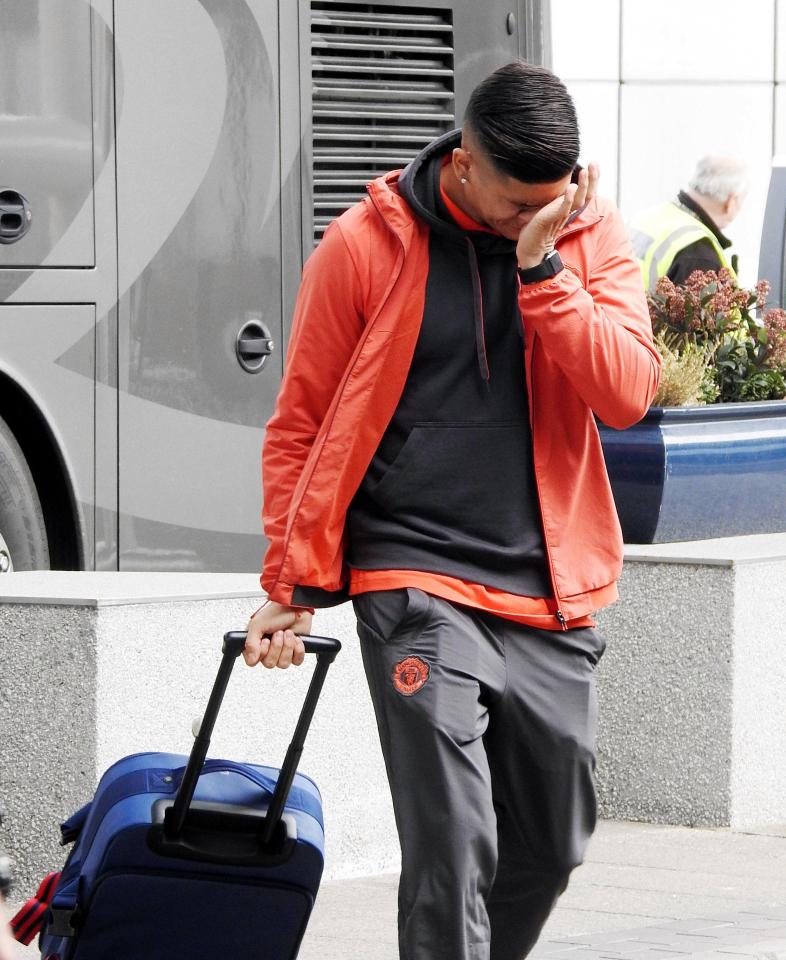 According to the report, Geronimo Rojo and his accomplice, 26-year-old Ivan Rodrigo Barbosa were trying to rob an ex-policeman when he shot them in self defence.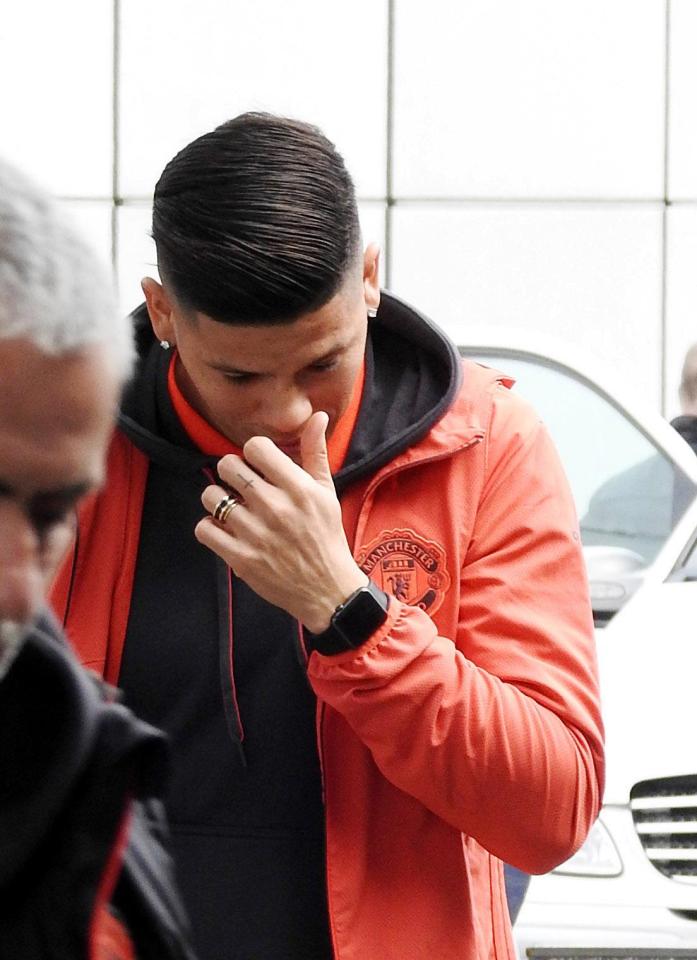 The pair are said to have targeted 50–year-old Raul Anibal Diaz, who identified himself before opening fire, injuring two men.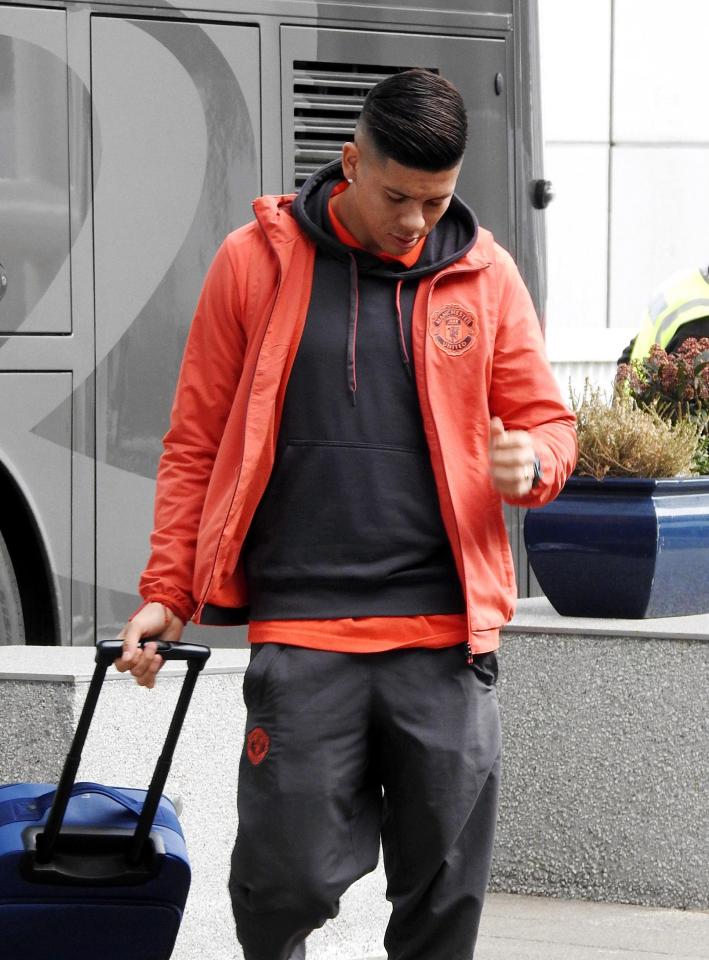 The media identified the younger victim as Rojo's cousin, the victim, responded by pulling out a firearm and attacking his two assailants, while the pair was attempting to flee the scene on a motorcycle.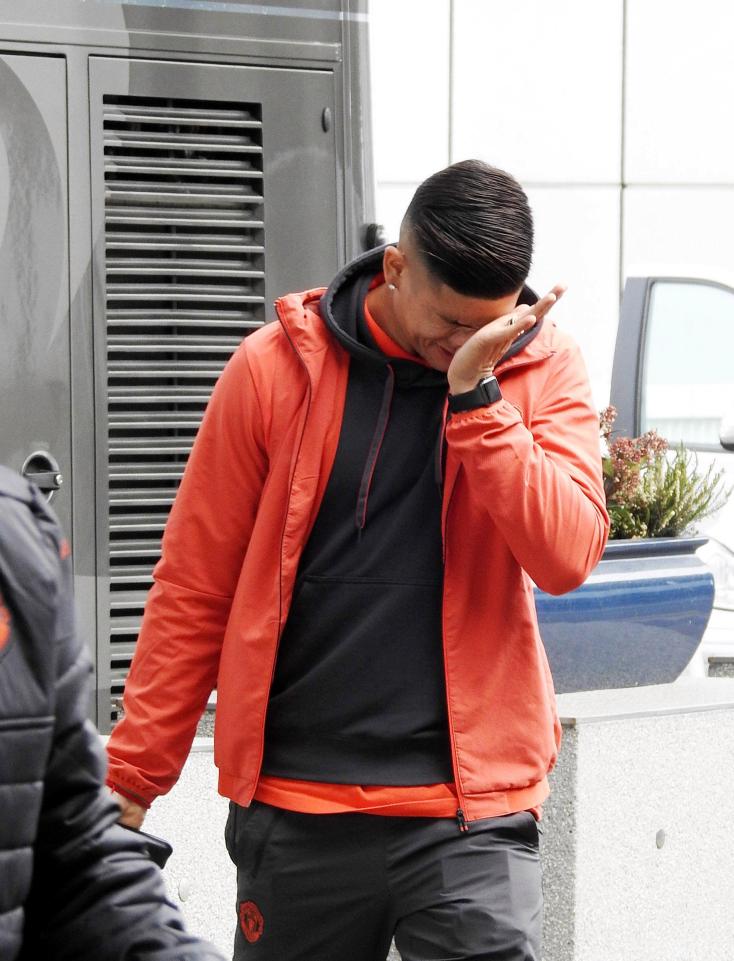 Barboza was shot in the head and died on the spot, while Rojo was hit in the shoulder.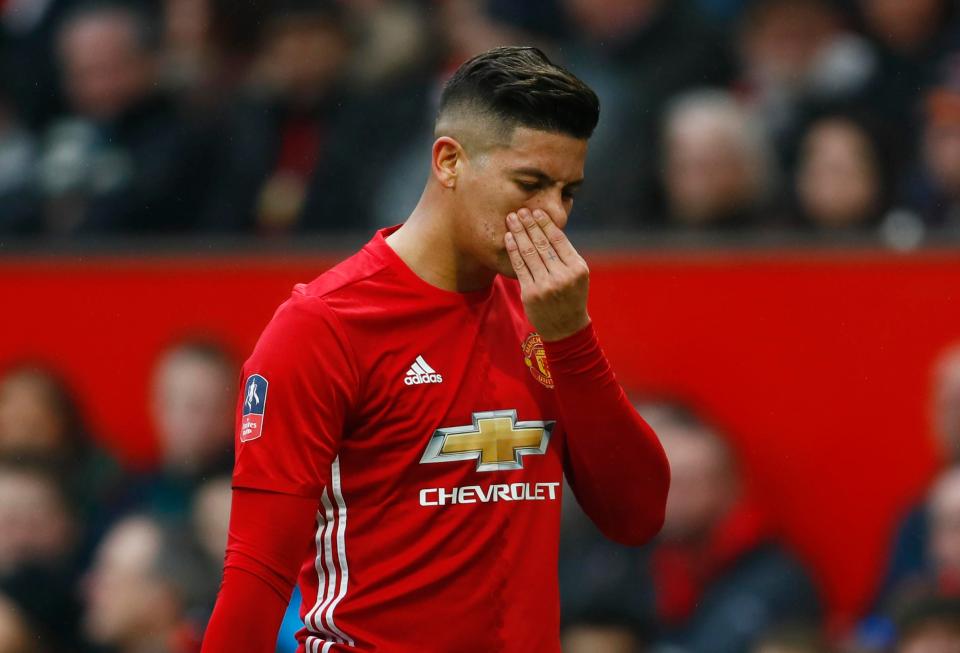 Police sources told local press the pair had tried to rob a taxi driver who had managed to get away by accelerating before they targeted the Ex-cop.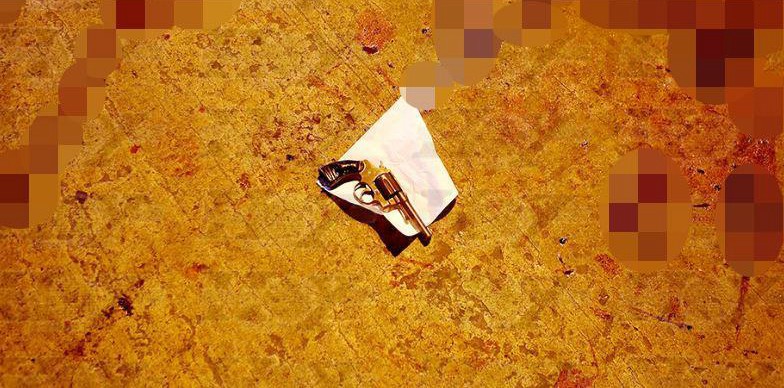 The retired police officer is said to have told investigators after being arrested as part of the ongoing investigation that the men he shot pointed guns at him and he reacted in self-defence with a .40 caliber pistol.
Despite being in the shock, Rojo has been named in the Jose Mourinho's Squad. He is back in favour at Manchester United and scored a goal at the weekend in his club's draw against Bournemouth.