Manchester City received a huge boost as Gabriel Jesus marks his return. Jesus posted a video on Instagram captioned, "Falta pouco" – meaning "Not much longer to go."
Also Read: Inter Milan Must Sign Manchester City Star Gabriel Jesus At All Costs
The 19-year-old broke a metatarsal bone in his foot during the 2-0 win at Bournemouth last month. Boss Pep Guardiola feared Jesus would miss the rest of the season after this incident.
Also Read: Fernandinho Persuaded Jesus To Snub Barcelona And Real Madrid For Manchester City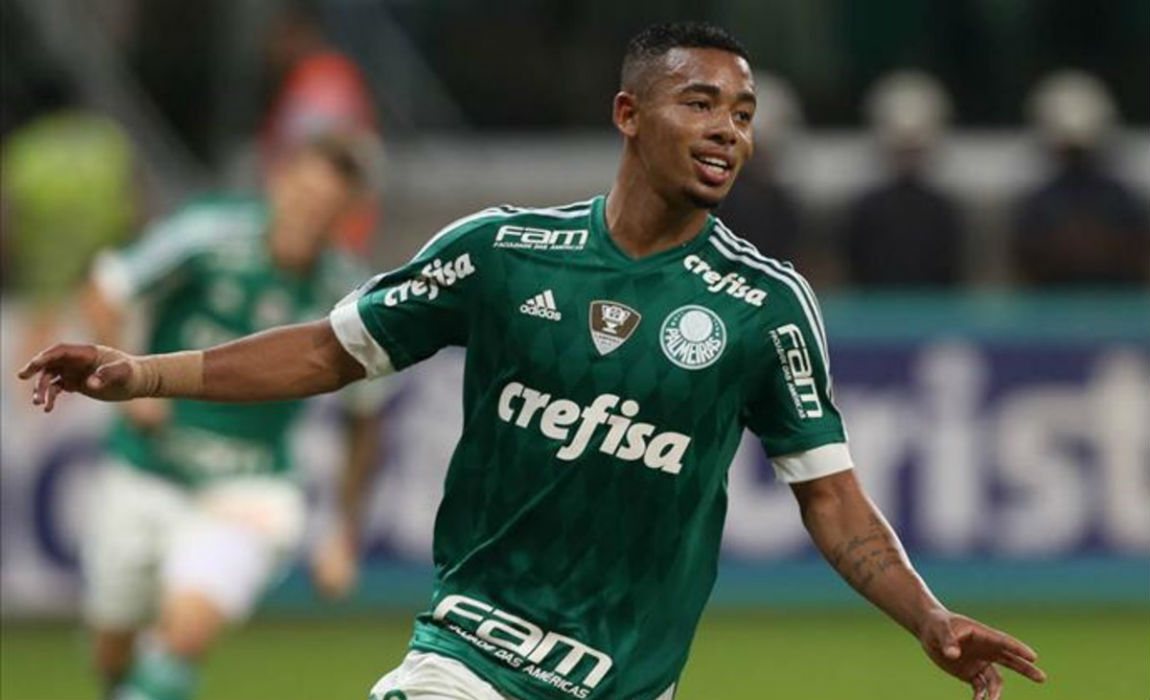 He made his Etihad career, scoring three goals in five games following his £ 27million January arrival from Palmeiras.
Also Read: Twitter Hails Miracle Boy Jesus As Paul Pogba Gets Trolled
The video shows Brazil international confidently wading from one end of a swimming pool to another.  The teenager's recovery has gone far faster than expected.
Also Read: Man City New-Boy Gabriel Jesus Signs Cheese Block After Getting Mobbed By Fans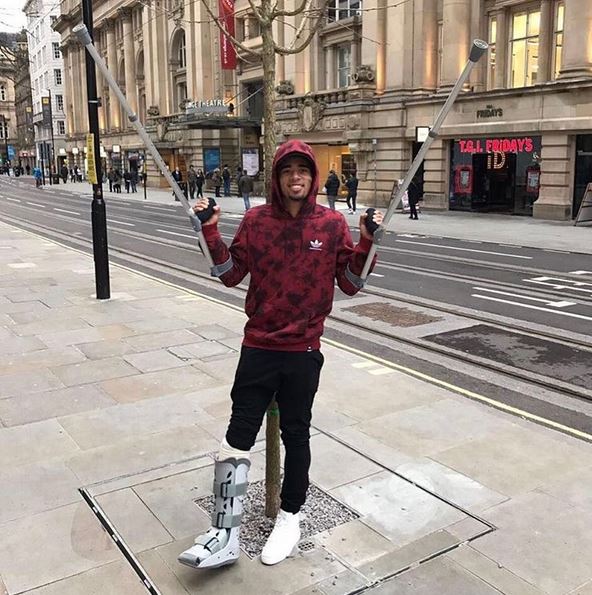 He could return to action this month as Manchester City will play against Chelsea.
Also Read: Pep Guardiola Admits Aguero Will Most Likely Leave Manchester City