Real Madrid coach Zinedine Zidane commented on Friday that he thinks Real Madrid's Champions League quarter-final tie against Bayern Munich is evenly balanced and could well depend on whether his side is able to score a goal in Germany.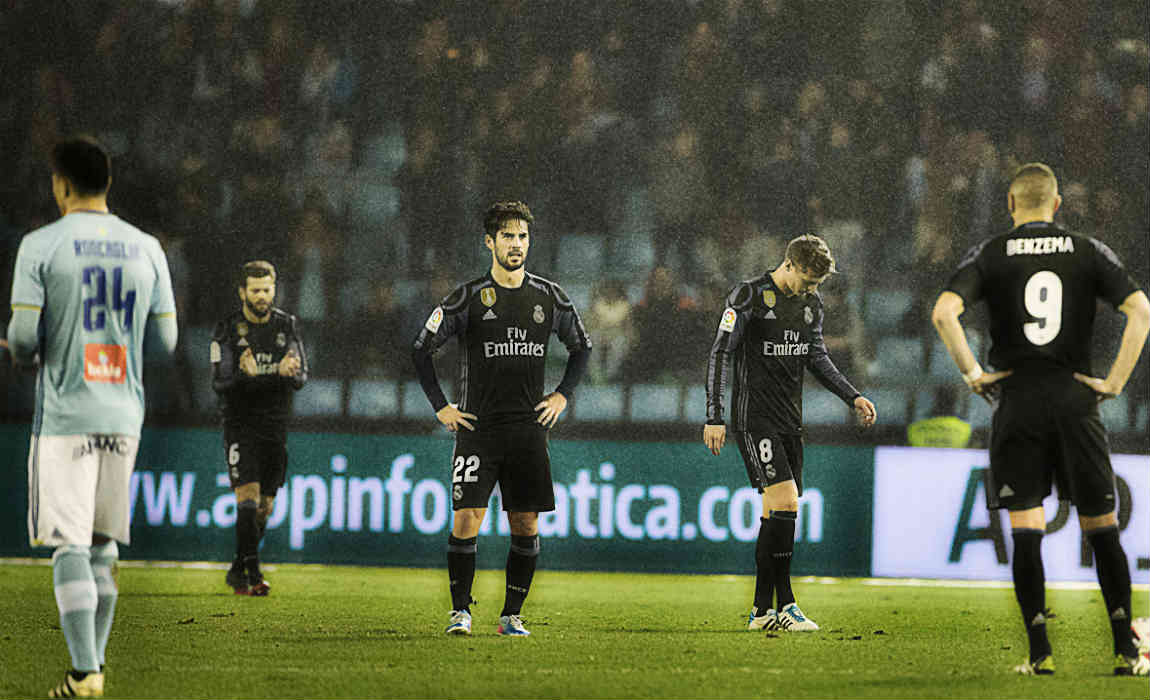 The tie, which not only pits Madrid against a historic rival, sees them take on former coach Carlo Ancelotti, who led the Spanish side to their tenth European crown. The draw has given Madrid a slight advantage in that they play the first game in Munich with the return leg in front of their fans in the Santiago Bernabeu.
"It is almost like master against student," commented Zidane, reminding reporters in Real Madrid's Friday press conference that he had been assistant coach to Ancelotti during his spell in Madrid.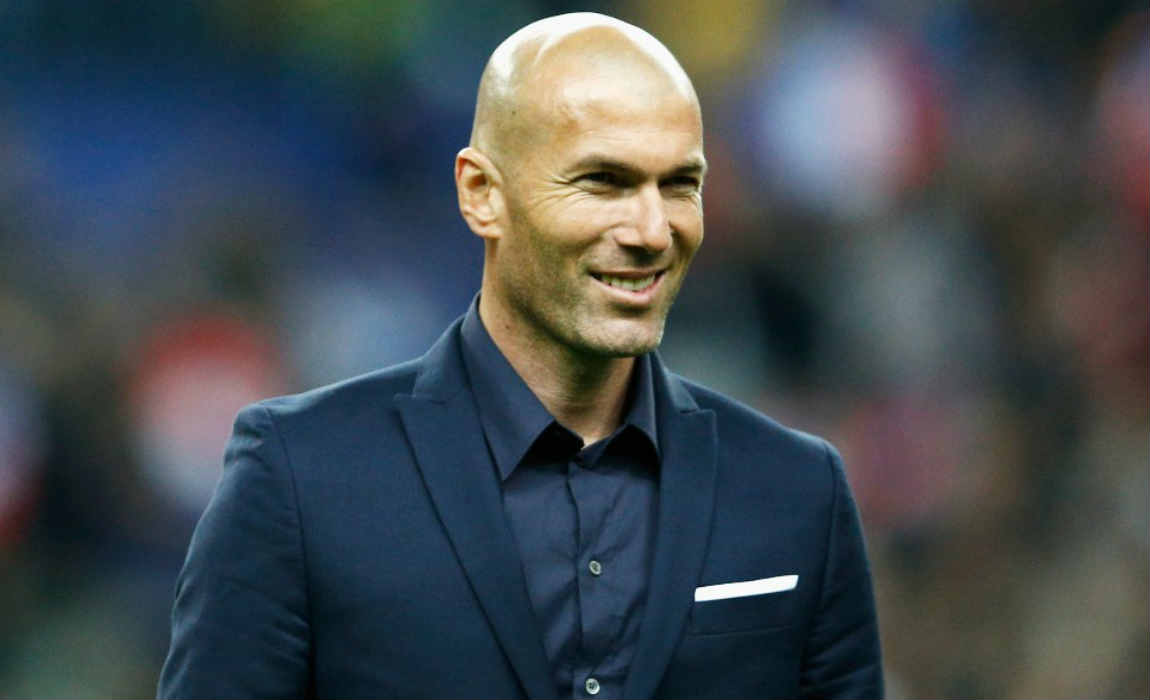 "He is a good man and we all know what he did in Madrid," added Zidane who believes the tie is "50-50 … it is normally best to play the first leg away from home, but I don't have any preferences over that. We have to go there and score a goal and then we will see what happens in the return leg."
Zidane said he had no preferences whether he would rather win the Spanish league or the Champions League with Madrid.
"I would like to win them both and you have to try and win everything; at the moment we are five games from winning the Champions and 12 from the Liga. Bayern are a good side and a tough rival."
"They won't be scared of us, they have a good side and they are doing well, it is going to be attractive for the clubs and for football fans," he concluded.