Manchester United boss Jose Mourinho produced yet another tactical masterclass to outwit his Tottenham counterpart Mauricio Pochettino,as the Red-Devils beat Tottenham 1-0 at Old trafford on Saturday.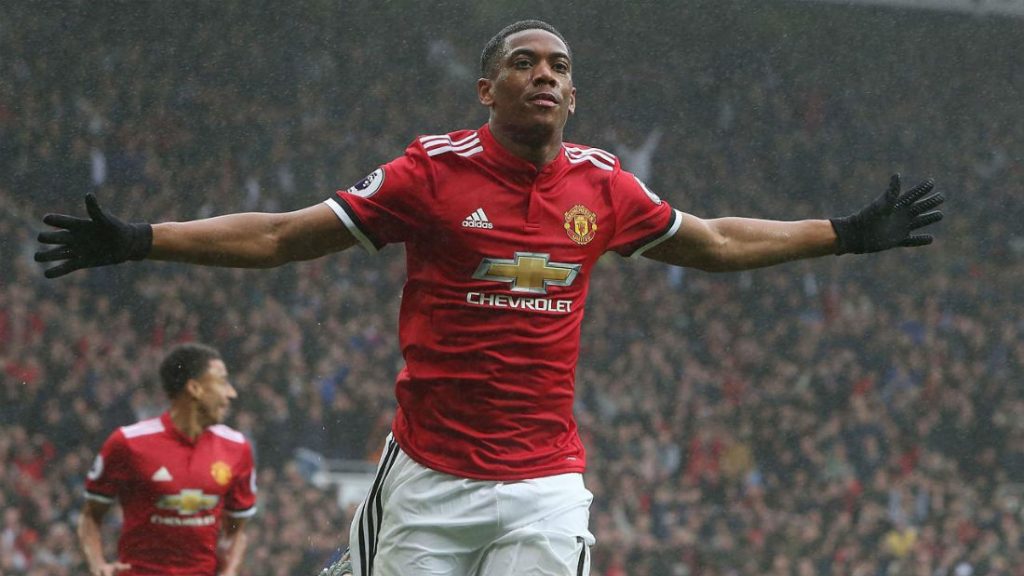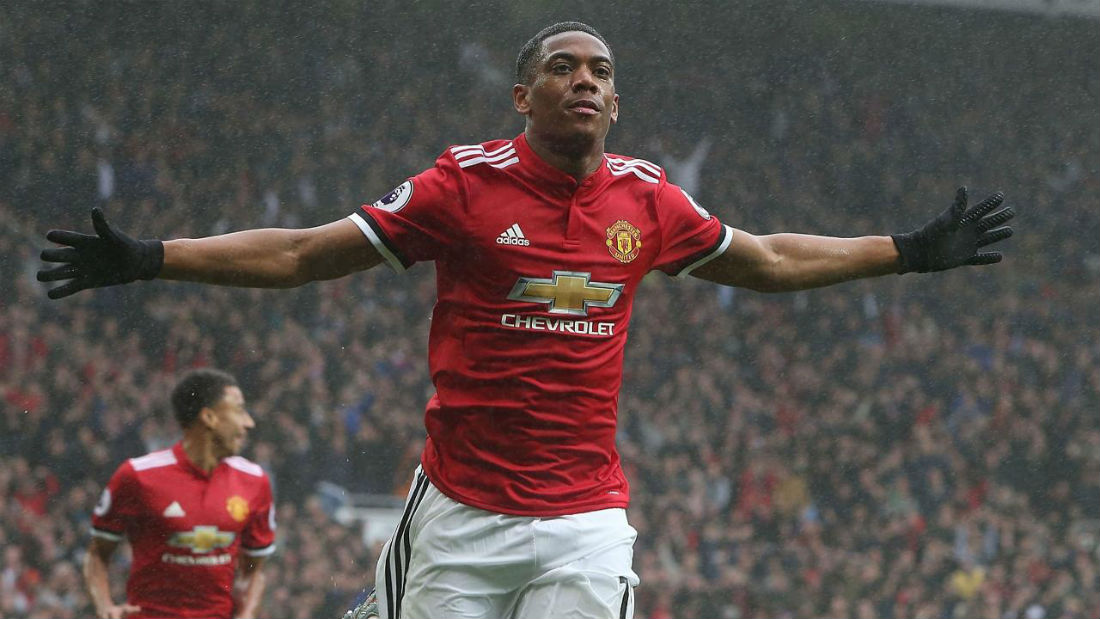 The result has halted the Spurs juggernaut while also keeping United's title dream firmly alive, with Mourinho coming trumps.
Mourinho was under immense pressure going into Saturday's encounter with Tottenham after his United side had failed to live up to expectations against Liverpool and having lost to newly promoted Huddersfield Town in their last two premier league outings.
On the other hand, Tottenham had torn apart the Liverpool defence and produced some beautiful attacking football to beat Liverpool 4-1 the previous weekend.
Mourinho's defensive tactics have been the talk of the season, with United fans demanding a more attacking and swashbuckling approach, specially in the big-six games of the league.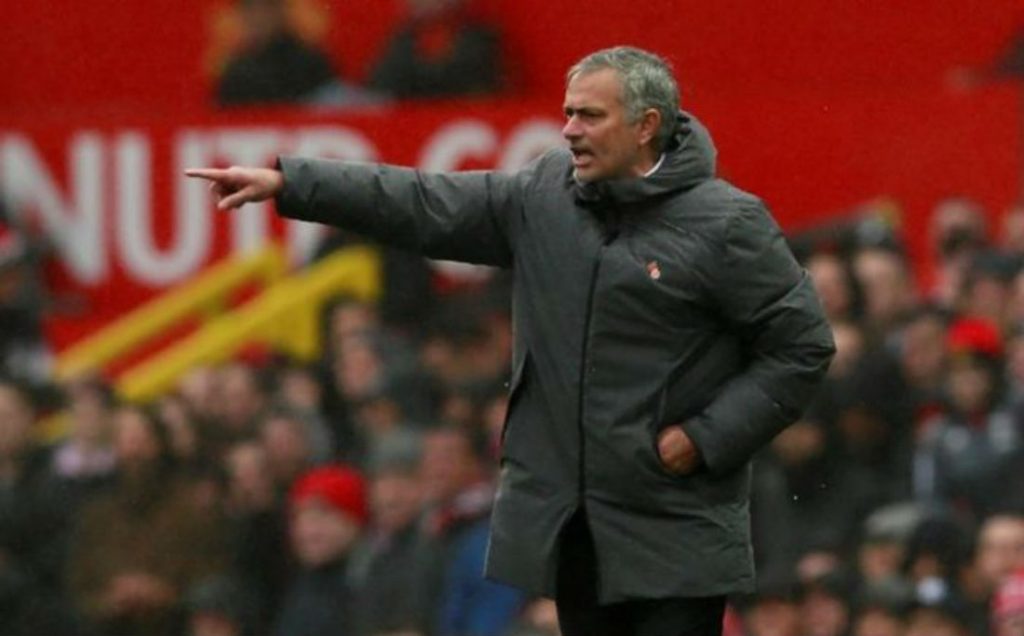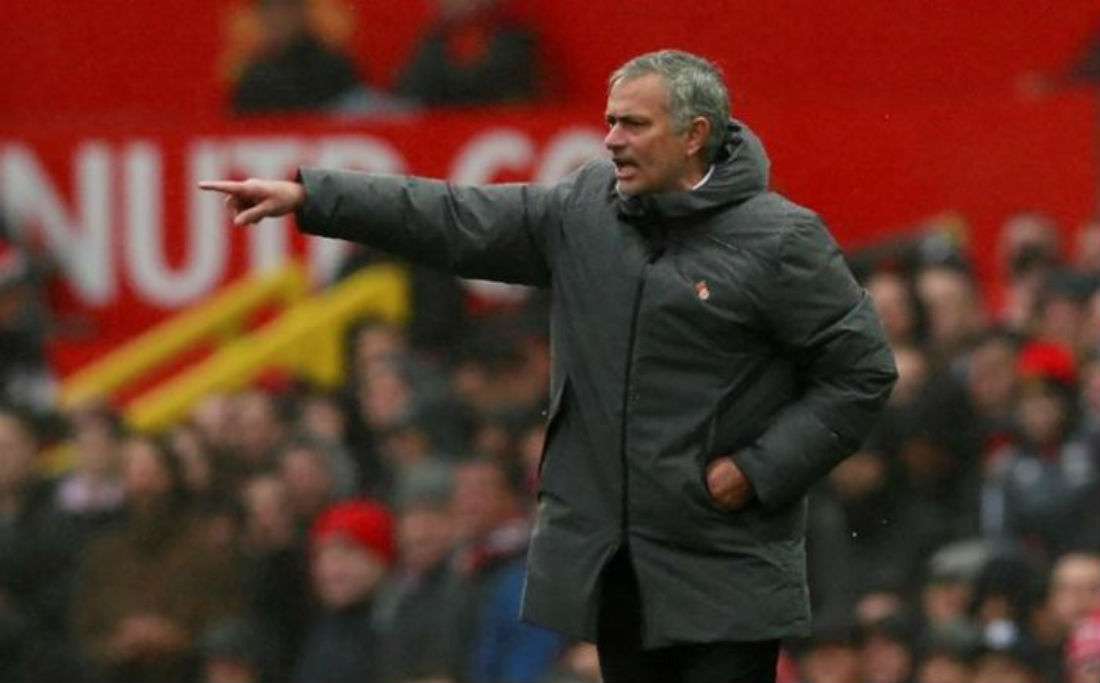 But Mourinho failed to buckle under the pressure on Saturday and stuck to what he does best — meticulous planning, shrewd substitutions and then shutting up shop to protect a skinny lead secured in the tightest of games. The Special One lives for these occasions.
To inspire himself to plot Tottenham's downfall once more on Saturday, to work out an option to beat one of many sport's up-and-coming coaches in Pochettino once more, is worthy to take note of.
His defensive reshuffle, taking part in three central defenders to stifle Tottenham's  attacking trio of Heung-min Son, Dele Alli and Christian Eriksen, bore fruitful results.
The added vindication for the Portuguese was that it was one of his substitutes who won the game, in Frenchman Antony Martial.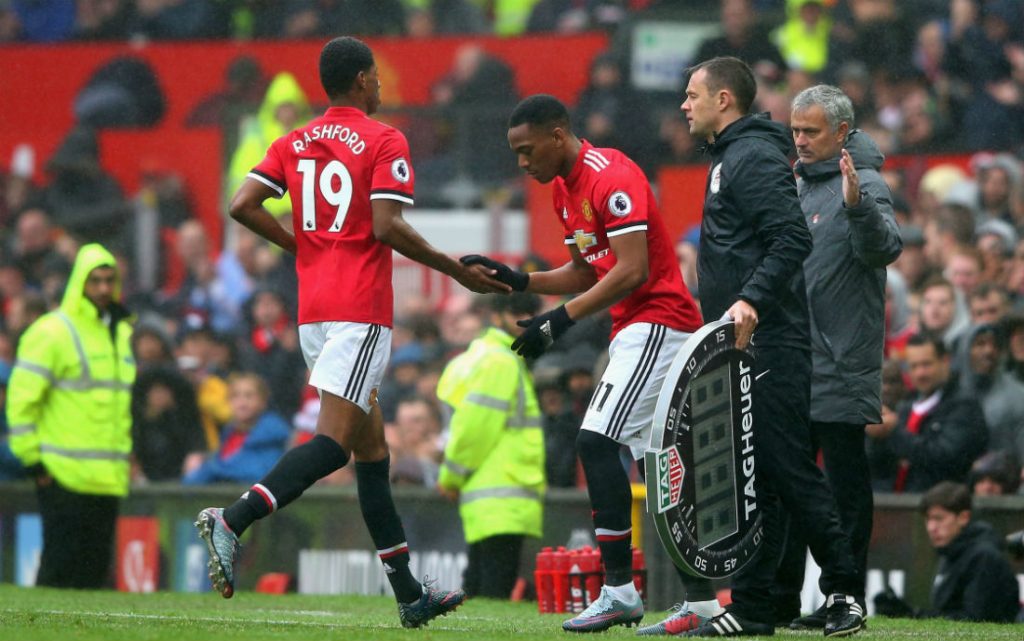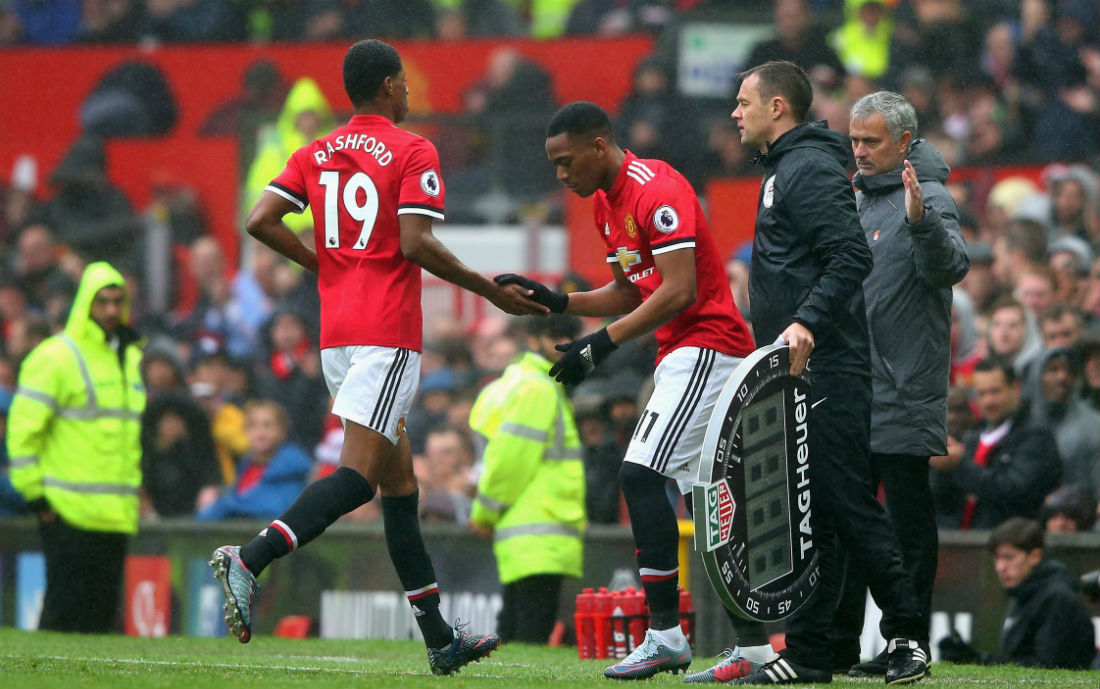 Martial was brought on for Marcus Rashford, and the decision to take off the young star – who had been one of the few players energising this match was booed. Martial,however scored the winner in the 81st minute when he latched on to a flick by Romelu Lukaku and guided home the winner.
When the final whistle went, Mourinho so conspicuously put his fingers to his lips in a shushing gesture in that way he does, but that was more likely to all the criticism of the past two weeks.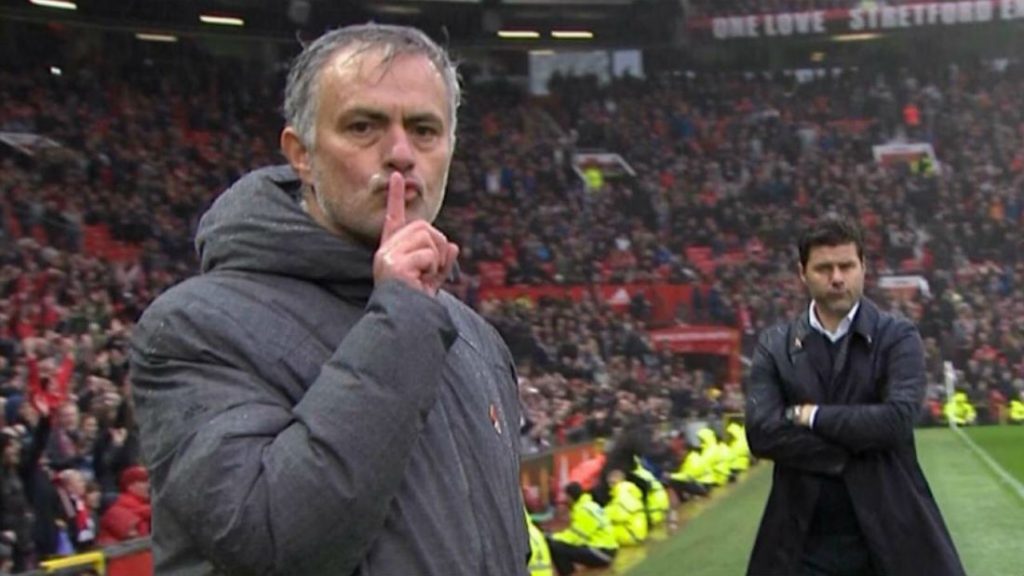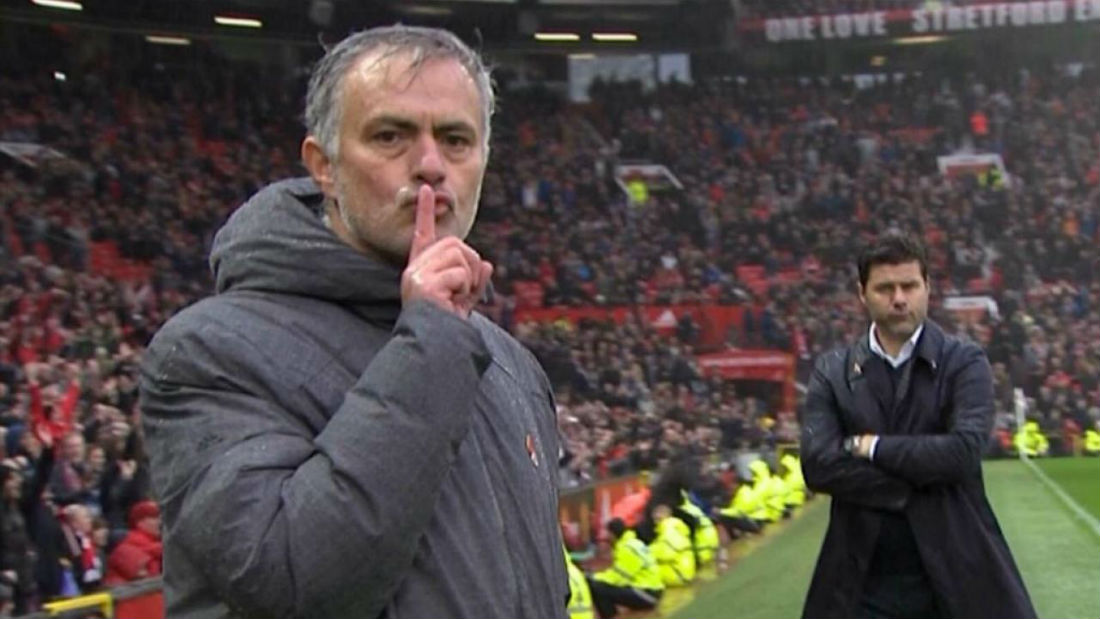 This win was a classic Mourinho masterclass. A point was made, to win all three in a big game.